Marketing on social media is becoming the best method of advertising products and services. Companies and organizations rely on social media platforms like Facebook and Twitter to advertise the kinds of commodities available. One way companies advertise their products is by creating video ads on different platforms. Companies advertise their products by using video marketing and gain many benefits from video marketing.
Part 1: Advantages of Video Ads
Video ads contain a wide range of advantages. They provide an advertising platform for companies to market their goods and can create an online community platform. Social media makes it possible for ads to reach a wide variety of people as they continue with their online social activities. During these times the social media users come across ads everywhere they visit, and most of them end up making purchases hence proving that ads help boost purchases.
Branding: Again social media helps create a strong perception of a company. This is also known as branding. By combining logo, design, and mission, popularity is enhanced. Therefore, social media users might be drawn into these websites, and some make purchases. As a result a company is likely to get more customers, thus making profits or/and rising their profit margins.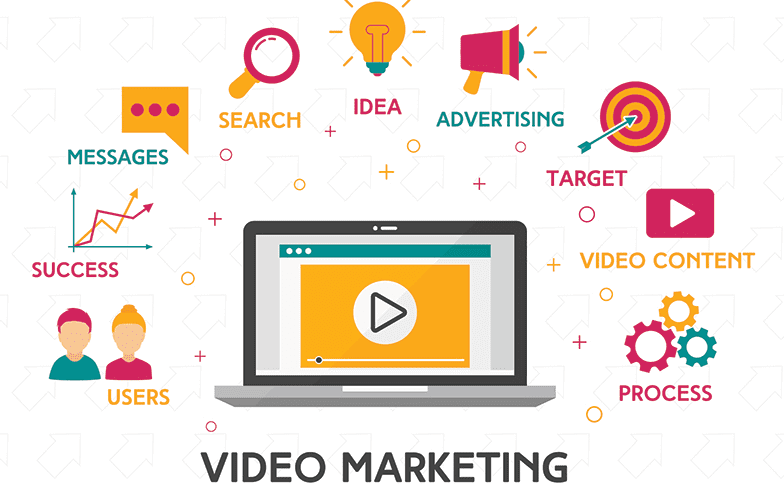 Traffic: Another advantage is increasing traffics. By providing a link to the company's website, the website increases visitors to the website. If a viewer is interested in a product they saw in an advert, they might want to visit the website to look at the price of that item; hence, traffic is increased; and sales are boosted. Companies like Amazon and eBay receive thousands of visitors on their websites because their ads are everywhere, and they often post amazing gadgets that often catch viewer's eyes. That is why they are the leading online shopping platforms in the world.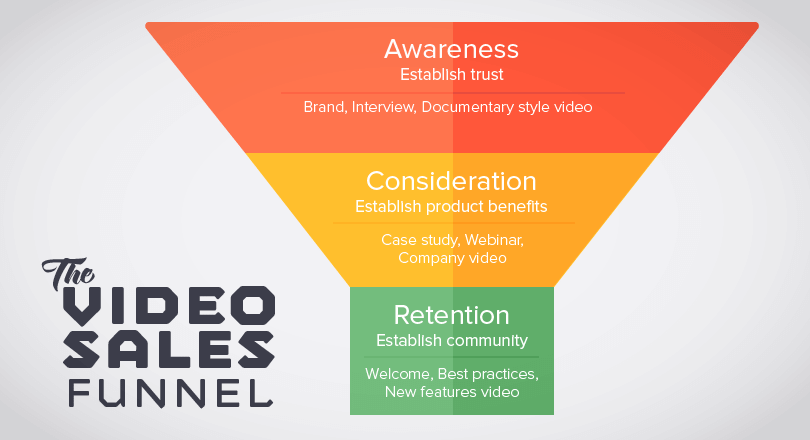 Video View: Video reviewers on YouTube and Facebook also help a company increase sales. If a Facebook user comes across an ad that he likes or thinks might be useful, they decide to review the video; this makes the video more viral as a consequence, users might decide to look at the product and purchase it. If YouTuber decides to review an ad about a certain product, most of the YouTube subscribers might be interested in the product and end up visiting the store or the website.
1

YouTube Video Ads
YouTube video ad is one of the most common ways of advertising. A company pays a famous YouTuber to market their goods. This is likely to increase sales and profits since the ad reaches a vast amount of users in a short time, and some viewers might get interested in the product. There are several types of YouTube ads. They include; Skippable ads, Non Skippable ads, Bumper ads, and Discovery ads. Skippable ads allow the viewer to skip after five seconds if the viewer is not interested in the product. Non-skippable ads are twelve-second ads that do not have an option to skip. Bumper ads are brief ads that are built to create awareness about a brand.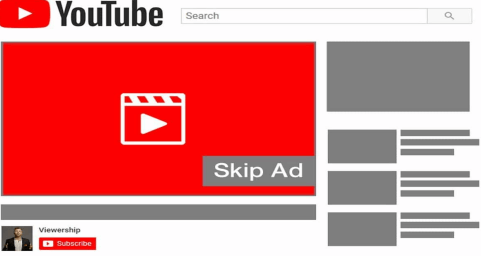 The second platform popular for these ads is Facebook. Facebook is widely used in society today, with over ten million users. This platform provides an opportunity for company owners to advertise their products at low costs. By including the services offered, products sold, and website, they enable an online community that will most likely increase its income. The types of ads provided by Facebook include; Facebook Carousel Ads and Facebook Right Column Ads. The Facebook Carousel Ads are unique ads that combine multiple videos into one ad, they empower viewers to see most products in one video, and are less costly for the seller. Besides, you can find many Facebook video ad creator as well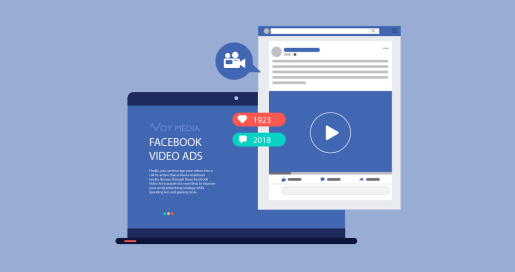 3

Twitter Video Ads
The third platform is Twitter which covers over 200 million users daily. These ads are viewed by almost half of the users daily and mostly catch a quarter of the total people's attention. This is equal to forty million people making purchases, thus boosting a seller's money earned. This proves that Twitter is a growing platform and a good place for adverts. Some of the ads on Twitter include Follower Ads, Twitter Take over, and Twitter Live ads. The most commonly used type of ad is the Twitter Follower ad since some followers are not interested in the person they are following but in the brand.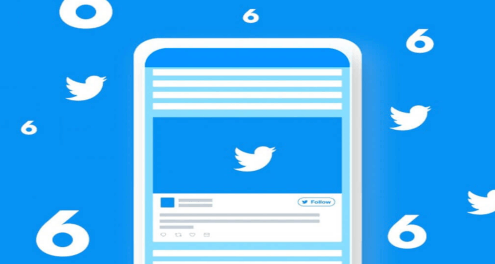 4

Instagram Video Ads
Instagram is another media platform that is popular for video ads. Instagram has one billion subscribers. Youths prefer Instagram since it is a great way of gaining popularity and meeting new friends. With the growing fashion trend among youths, clothing companies take that to their advantage and produce ads containing the latest clothes that are most likely to catch any youth's eyes. The user visits the website and makes their purchases helping the company or the store earn a greater profit.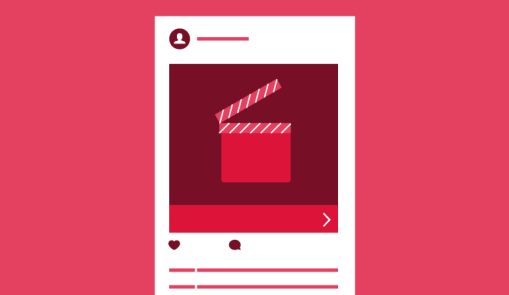 5

Pinterest Video Ads
Pinterest is a platform built for researching and discovering great ideas like food, fashion, and inspiration. The number of inventors and entrepreneurs is rapidly increasing, and most of these people seek some inspiration and ideas from Pinterest, proving that, it is popular for ads creation. Visitors might be interested in some of the ads that pop up, consequently purchasing or recommending others to purchase from a certain store. This helps build a good name for the company, resulting to an increase in profits of the company or store. With the growing number of users, it proves that it is a great idea for posting ads.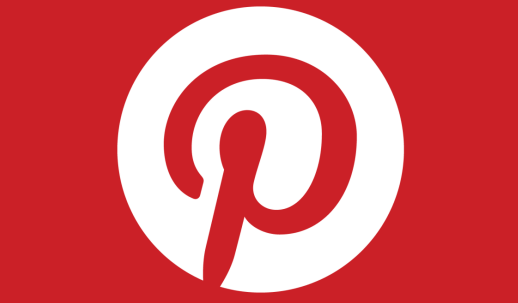 6

Linkedin Video Ads
The last platform popular for video ads is Linkedin. It was developed to link all professionals worldwide since it summarizes the professional experience, employees, and recruits. It contains over 770 million users in over 200 territories. Accordingly, ads are likely to be seen by many people. Over the last year, LinkedIn has increased its number of users by thirty million, proving that it is a growing platform and is promising for any company if they advertise using this platform. Some types of ads in LinkedIn include Carousel ads and sponsored content ads.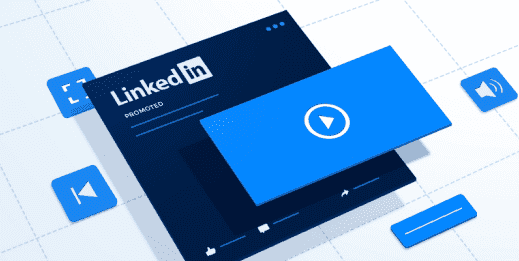 Part 3: 5 Outstanding Video Ads
In the video ad above, a good looking Orangutan intrigues around some girls bedroom and it is only then that gives a rhyme turning everything dark. Here the habitat is completely destroyed.
In the video ad above, describes a regular person who stumbles into a hazardous conspiracy, the effects became intense at long last.
The ad involves video of a young Indian spotting a Peugeot and immediately liking it at first sight.
Here an accomplished little stick figure named john who can play the piano. The writings here are of multiple languages
The Greatest Used Car Advertisement in History." In the video, his used Suzuki Vitara speeds around dinosaurs from Jurassic Park and zooms around with Mad Max amidst dunes. But this car will not be stopped.
Part 4: A Beginning of Video Ads
Before the video ads, a good video creator and editor is the basic tool for ensuring a high-quality video ad. Among lots of the video editor, Filme could be a convenient tool for your video ads. It is a multifunctional tool which contain lots of features including transition, video templates, video converter, cool text effects., etc. No matter what are you needs for video, you can find it in Filme.

iMyFone Filme