Have you experienced ULTRAKILL and become a V1 enthusiast? Imagine having access to an ULTRAKILL V1 voice generator to make V1 voice via text-to-speech for enhancing your gaming experience and elevating your creative content to attract more ULTRAKILL lovers like you on streaming medias.
Today we will introduce two top V1 voice generators that enabling you to restore the V1 voice in the ULTRAKILL game.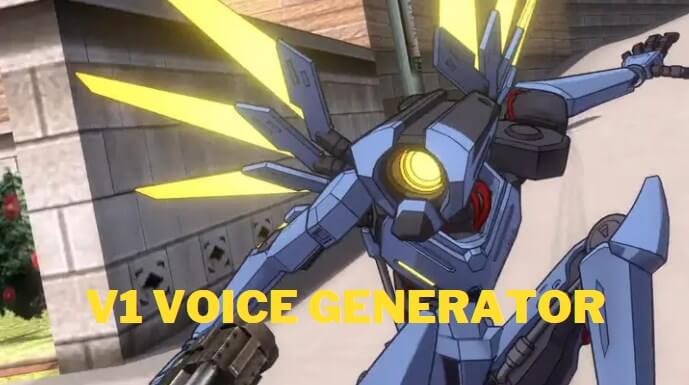 Part 1: Facts about V1 in UltraKill
V1, the forefront version of the V model, epitomizes the essence of a blood-fueled machine, navigating a post-apocalyptic Earth bereft of humanity. Serving as the central character in ULTRAKILL, V1 engages in relentless battles within the infernal realms, striving for survival by harvesting the very blood that sustains its existence.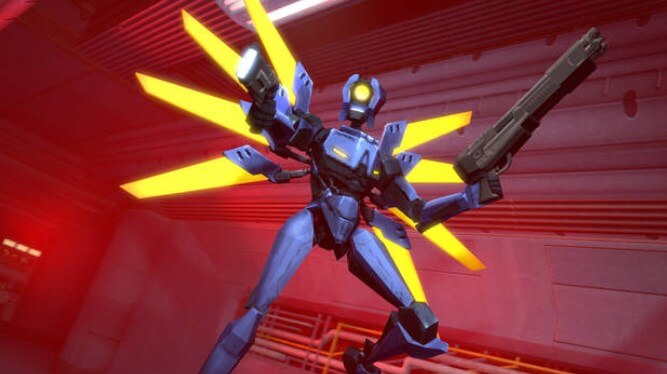 Distinguishing itself from later iterations like V2, V1 employs pioneering armor plating technology capable of absorbing blood on contact, obviating the need for a separate blood refueling process. Notably agile and armed with unique features such as aerial maneuverability and gripping arm abilities.
Part 2: How V1 Voice Generators Make Realistic V1 AI Voice?
The V1 voice resembles that of a precise robot—clear, direct, and lacking emotion. If you're looking to mimic and create this kind of voice using a generator, here you can discover the top text-to-speech and voice-changing tools perfect for crafting that distinct, emotionless tone.
iMyFone VoxBox is a versatile voice generator, boasting an extensive collection of over 3200+ AI voices. Alongside V1's voice, it offers an array of voices from popular game characters like those from Call of Duty and Genshin Impact.
Not limited to text-to-speech, VoxBox offers a multifaceted approach with features encompassing speech-to-text, voice cloning, and text-to-rap, allowing you to select the function that suits your needs for a genuine and natural voice output.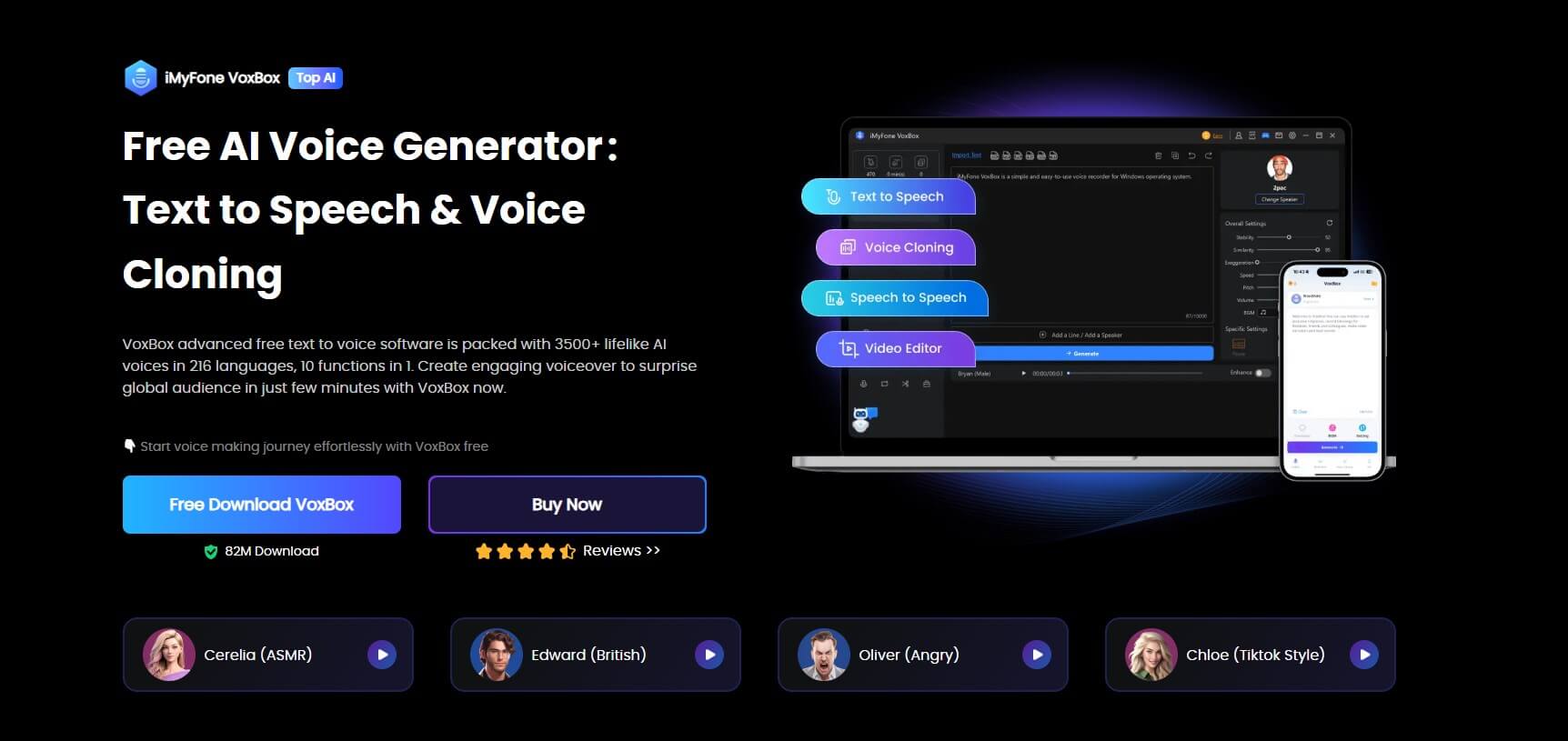 How To Use V1 Voice Generator:
#Step 1: Download and install VoxBox.
#Step 2: Select "Voice Cloning" from the menu and click to access the voice cloning section. Easily initiate the cloning process by importing your audio. Once completed, utilize it under "My cloned voice."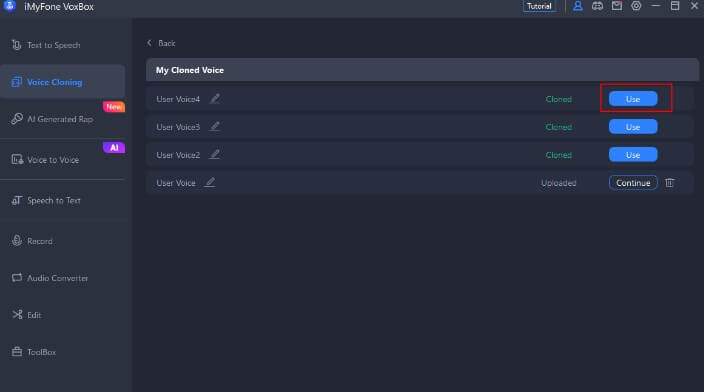 #Step 3: Navigate to "Text to Speech," where you can enter the text and use the AI voice you cloned earlier for conversion.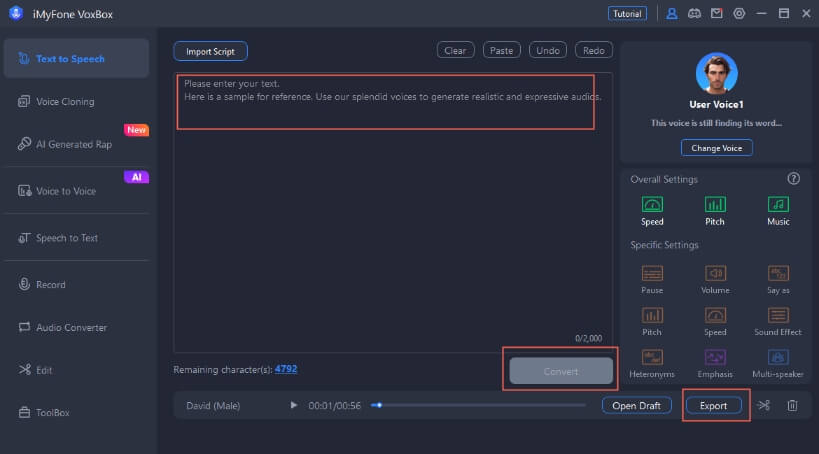 Key Features:
Custom UltraKill character AI voices including V1, Gabriel and more.

Offering complimentary 2000 characters for V1 text-to-speech usage.

3200+ kinds of voices and 77+ languages for game lovers.

Most application sences like game narration, video dubbings, audio books reading, etc.

Export the voiceovers in various formats with perfect flexibility.

The new function of noise reduction will make the voice sound more clearly.
MagicMic, an advanced UltraKill AI voice changer, which comes packed with a remarkable range of features, granting users access to 250+ AI voice filters, an extensive library of 600+ voice effects, and a collection of 200 voice memes.
Its adaptability positions MagicMic as the prime option for diverse applications, serving the needs of both gamers and content creators with excellence.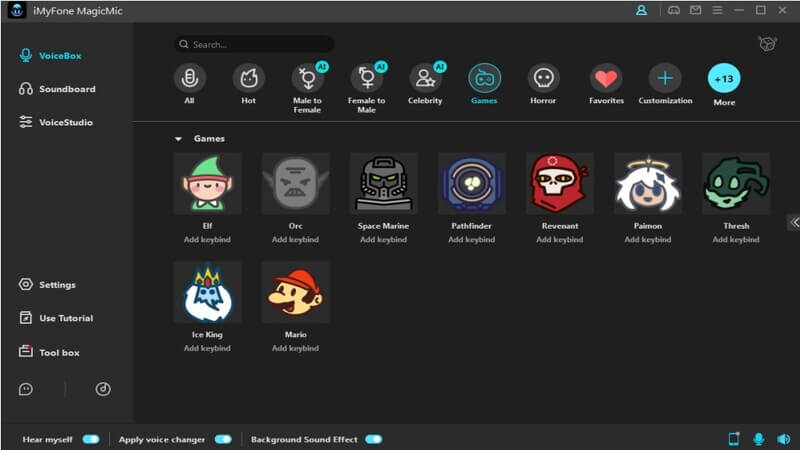 Key Features:
Instant voice change on Discord, Skype, >Twitch, and other platforms without delays.

Over 250 voice effects, 600 sound options, and 200 voice memes.

Easy customization of hotkeys for controlling audio during gaming.

Reduces background noise for clearer communication, especially in noisy environments.

Effortlessly customize AI voices to match your preferences.
Bonus: Other Popular Characters in UltraKill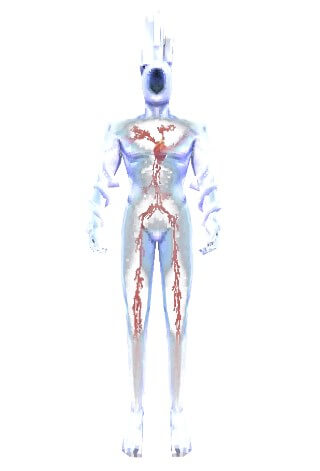 Minos Prime: Minos Prime emerges as the ultimate boss in [P-1: SOUL SURVIVOR], released from the Flesh Prison after its destruction. Despite expressing gratitude to V1 for the rescue, he sentences V1 to death for machines' crimes against humanity. Regarded as the Act I's most intricate and challenging boss.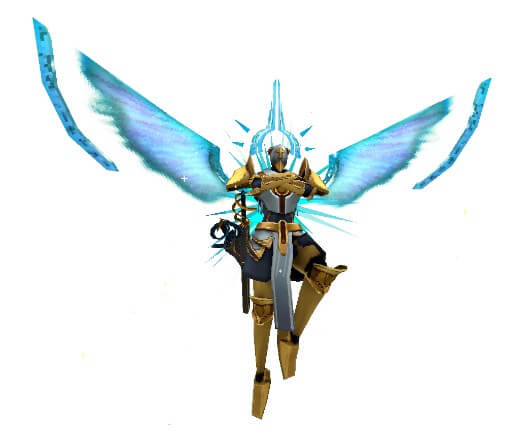 Gabriel: In ULTRAKILL, Gabriel is like the big "bad guy" (but also the main character in the story). He's a super powerful angel who does whatever the Council says really well. Because of this, everyone is both scared of him and thinks he's really amazing. People also call him the "Will of God" and believe he's one of the strongest angels.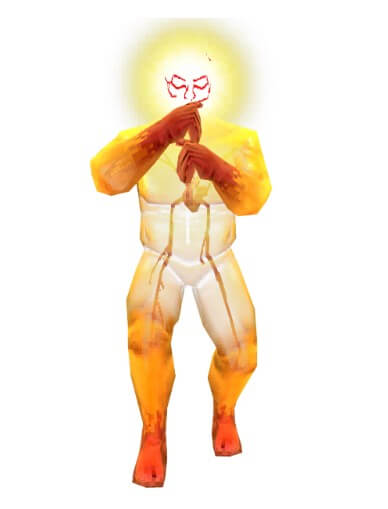 Sisyphus Prime: Sisyphus Prime is the last big challenge you face in [P-2: WAIT OF THE WORLD]. V1's meddling with the Flesh Panopticon wakes him up, and he breaks free before V1 can beat him. Sisyphus talks about causing chaos in heaven and knows what V1 did before, especially defeating Minos Prime. Out of all Act II, he's the toughest and trickiest boss you'll encounter in the game.
Part 3: FAQs about V1 Voice Generator
1. Is the V1 voice generator compatible with various platforms?
V1 voice generators are typically compatible with common platforms, including Windows, Mac, Android, and iOS, ensuring users can access and use them on different devices.
2. Is the V1 voice generator easy to use?
Yes, most V1 Voice Generators are designed with a user-friendly interface, making it easy for users to input their desired text and generate the corresponding V1-like voice.
3. What voice does V1 use?
It's important to mention that V1's voice, seen in various fan creations (including Gianni's work), often mirrors SAM: Software Automatic Mouth. The main reason for this is that the voice synthesizer used in the in-game death screen is SAM. From a storytelling perspective, while V1 is exceptionally deadly in ULTRAKILL, it's worth noting that V1 isn't the primary protagonist.
4. Can I generate Gabriel UltraKill AI voice via text to speech?
For character-specific voices like Gabriel from UltraKill, you would need a specialized AI voice generator VoxBox that offers customization options to mimic or generate a voice resembling Gabriel.
Conclusion
In conclusion, the V1 text to speech voice generator gives you an opportunity to have V1's cool voice with simple steps. So VoxBox is a powerful voice generator that isn't just about V1, it's also a treasure trove of amazing voices for all sorts of fun and games. If you want a voice adventure, VoxBox is your solution to make your voice dreams come true!