If you're a fan of the popular anime series "Jojo's Bizarre Adventure," then you're probably familiar with the iconic character Dio. With the Dio voice generator AI, you can bring your favorite character to life and add a touch of his signature style to your content. In the article, we will suggest several AI voice generators to make text to speech Dio voice.

Part 1:Who Is Dio and Dio Voice Actor?
Dio is a fictional character and the primary antagonist of the manga and anime series "JoJo's Bizarre Adventure" written and illustrated by Hirohiko Araki. He first appears as the main antagonist of Part 1, Phantom Blood, and later returns as the primary antagonist of Part 3, Stardust Crusaders.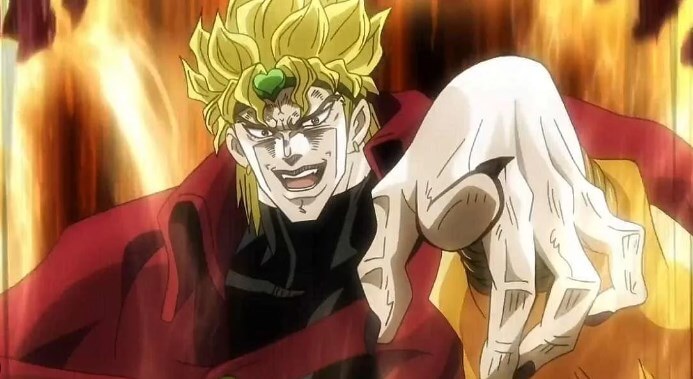 Dio is known for his vampiric powers, including superhuman strength, speed, and regeneration. He also wields a powerful stand named "The World," which allows him to stop time. Dio is often portrayed as arrogant, sadistic, and manipulative, with a deep-seated desire for power and control.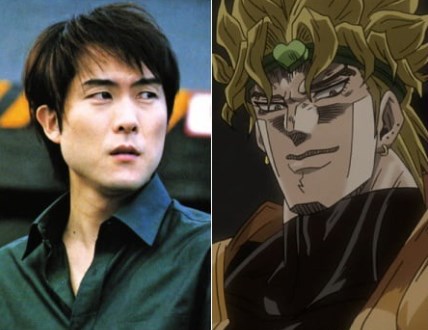 Takehito Koyasu is a Japanese voice actor and singer. He was born on May 5, 1967, in Yokohama, Kanagawa Prefecture, Japan. He has lent his voice to a wide range of anime characters, including Dio Brando from JoJo's Bizarre Adventure, Ryo Kuroyanagi from Yakitate!! Japan, and Shinsuke Takasugi from Gintama, among many others. Koyasu has also been active as a singer, releasing several albums and singles.
Part 2: Highly Recommended: Best Text to Speech Dio Voice Generator
VoxBox is a cutting-edge Dio text-to-speech tool that allows you to generate natural Dio voice AI with just a few simple steps. With VoxBox, you can create compelling and realistic Dio voiceovers for your projects or personal use.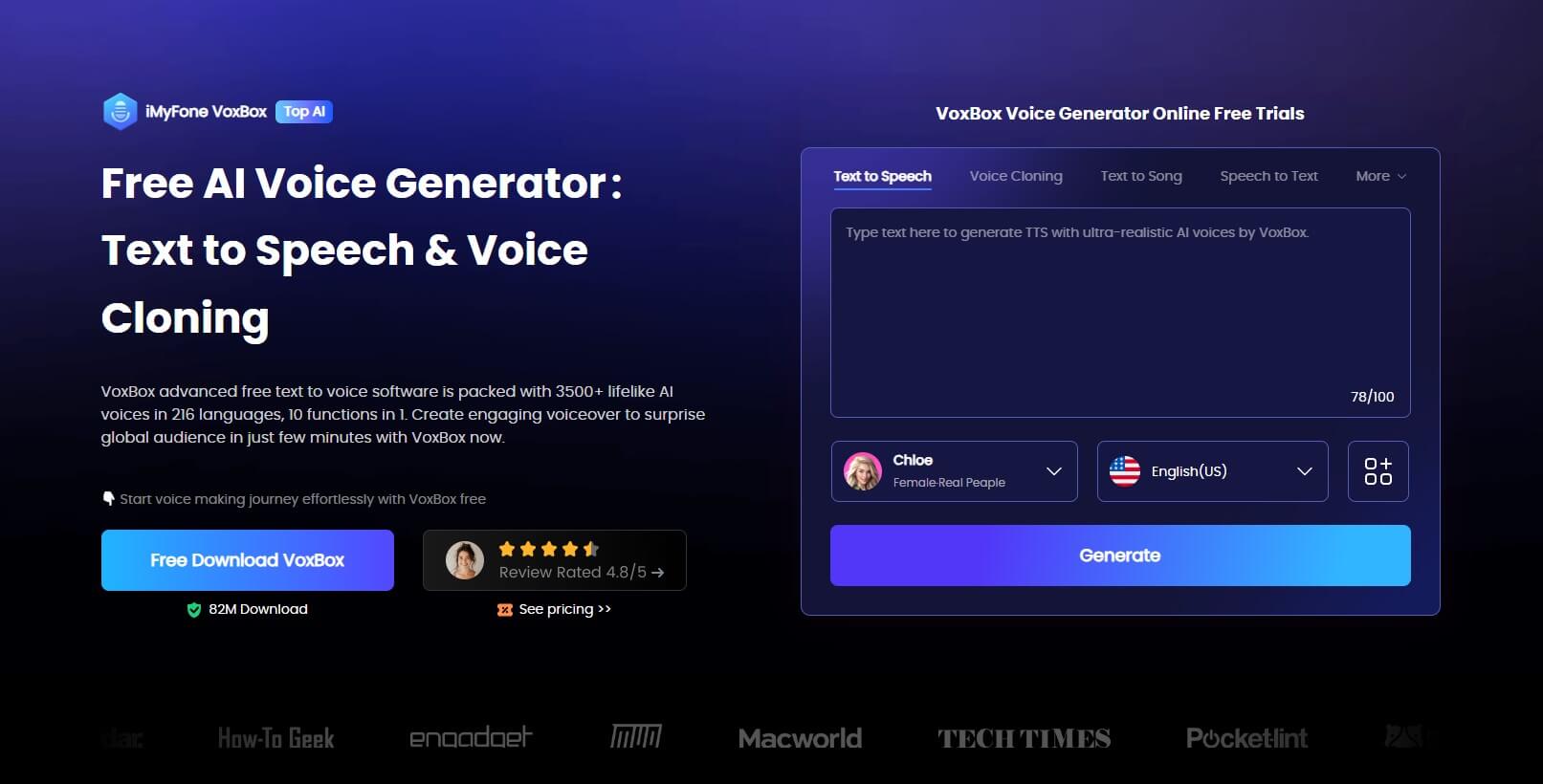 How to Make Dio AI Voice:
Step 1: Go to the VoxBox website, download and install the software.
Step 2: Enter "Text-to-Speech" and select the Dio voice from the list of available options.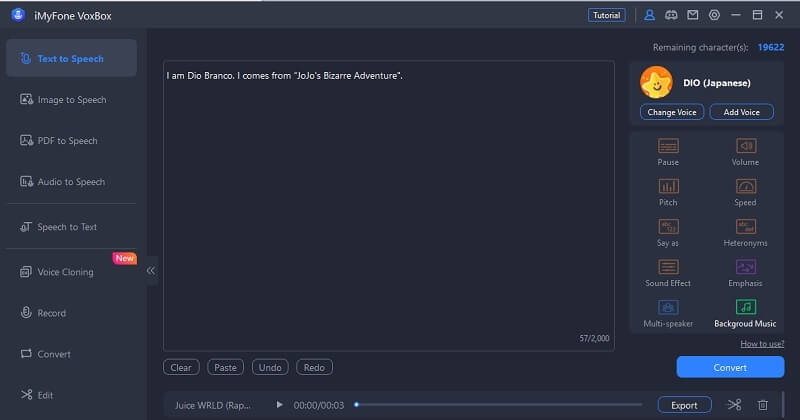 Step 3: Input the text that you want the Dio voice to say in the provided text box.
Step 4: Customize the settings and click on the "Convert" button to create your voiceover.
Watch the video below to learn more about Text to Speech Dio Generator VoxBox
Key Features:
Offers a vast selection of over 3200 AI voices, including celebrity, rappers, and custom voice generation.

Expressiver Dio voiceover output with multiple formats like MP3, WAV.

You can overdub using more anime AI voices.

Supports over 46 languages, making it a great choice for global dubbing projects.

Except voice generation, the software has the function of speech recognition, voice cloning, conversion, recording, and editing.

It is a useful Dio voice generator for your TikTok videos.

4-Terminal Support, both PC and Mobile.
4.9/5 star user rating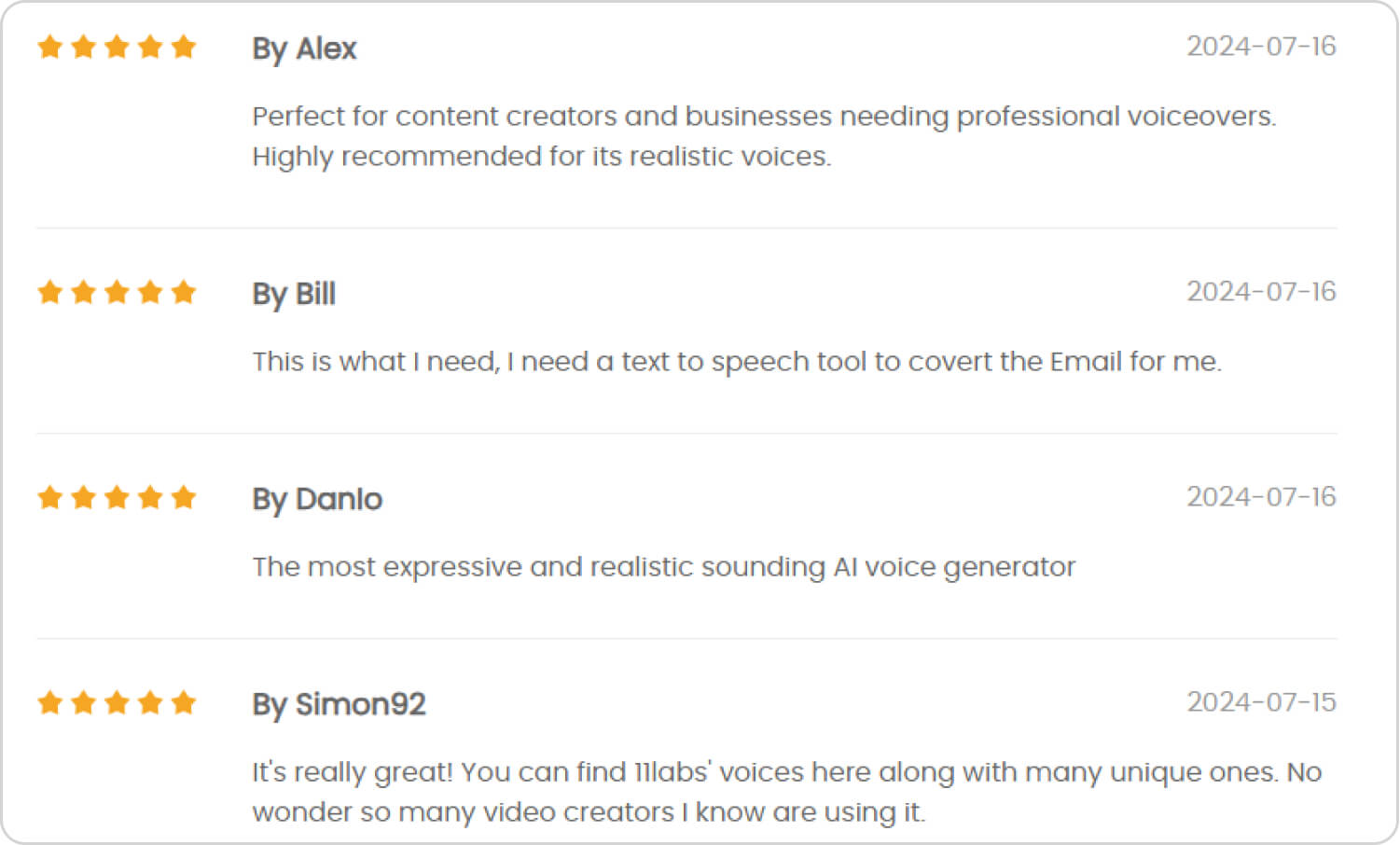 Part 3: Other Dio Voice Generators AI to Make Dio Voice
Users to have access to a wide range of voices and languages for comprehensive text-to-speech functionality with Uberduck.ai. It also offers precise control over speech elements such as speed, tone, pitch, and inflection, allowing for a customizable user experience to get Dio text-to-speech voice.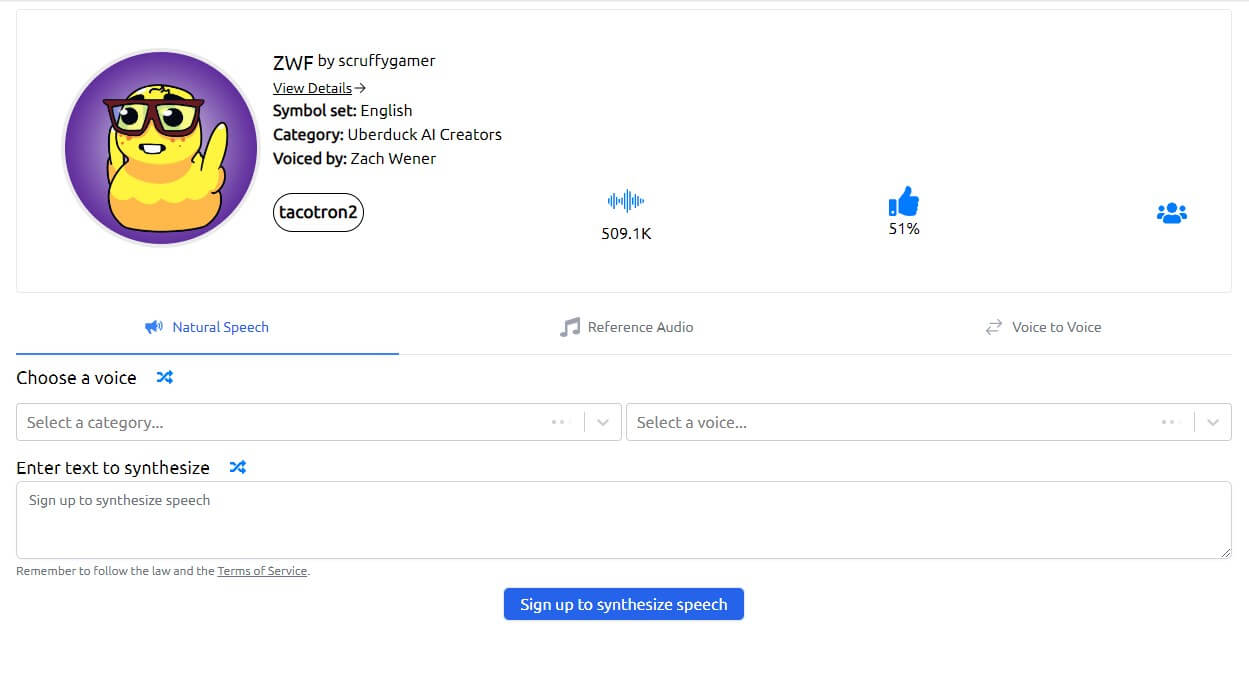 Key Features:
It has a user-friendly interface, enabling quick and easy modifications.

Produces high-quality audio output with realistic-sounding voices suitable for commercial ventures and presentations.

Certain features require subscription fees to access all program features.

A great number of cartoon voices including Goku, Vetega, etc.
MagicMic Dio voice generator is an innovative voice generation tool that enables users to produce their own voiceovers utilizing the voice of Dio. This tool uses advanced artificial intelligence technology to replicate his voice and inflection, providing everyone with the ability to imitate his speech pattern.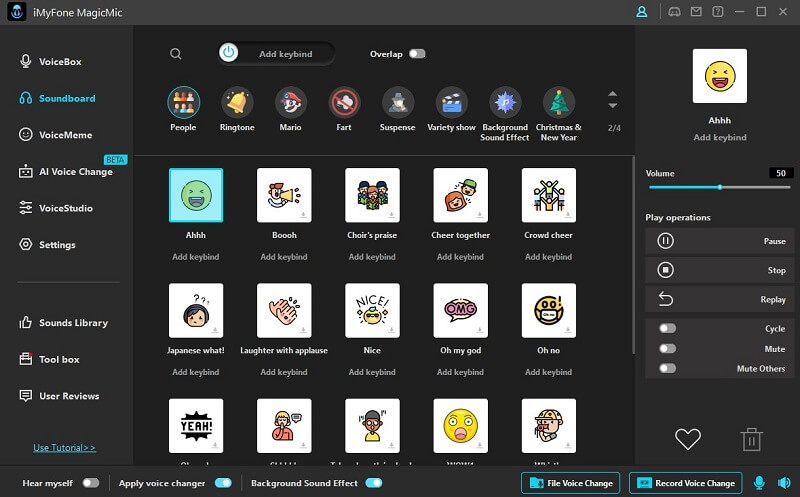 Key Features:
Boasting over 600 sound effects, 200 voice memes, and 300 voice filters, you can effortlessly fool and play pranks on others.

With the recently added AI voice cloning feature, Dio AI voice can be replicated with greater accuracy.

Record or upload your audio and add effects with ease using this platform.

The software features a user-friendly sound customization keyboard, making the process a breeze.

You can easily integrate this voice-changing app with popular games such as Genshin Impact.
Conclusion
In conclusion, VoxBox text to speech Dio is an incredible tool that allows you to create powerful and realistic voiceovers in seconds. With its advanced Dio voice generator AI, users can accurately mimic the voice of Dio, and also can create other iconic characters from Jojo's Bizarre Adventure.