Ryan Rodney Reynolds is a Canadian-American actor, film producer, and businessman known for his diverse roles in both comedies and action films. He gained worldwide recognition for his portrayal of the iconic character Deadpool in the 20th Century Fox X-Men films.
In this article, we'll introduce how to get Ryan Rodney Reynolds voice with AI text to speech.
Part 1:Basic Info of Ryan Reynolds
Ryan Reynolds's journey in the entertainment industry has been nothing short of extraordinary. He started his career with the Canadian teen soap opera "Hillside" before landing the lead role in the sitcom "Two Guys and a Girl." From there, he went on to star in a diverse range of films, captivating audiences with his performances in comedies like "National Lampoon's Van Wilder," "Waiting...," and "The Proposal."
However, Reynolds proved his versatility with dramatic roles in movies such as "Buried," "Woman in Gold," and "Life." He also left a mark in the action genre with films like "Blade: Trinity," "Green Lantern," "6 Underground," and "Free Guy."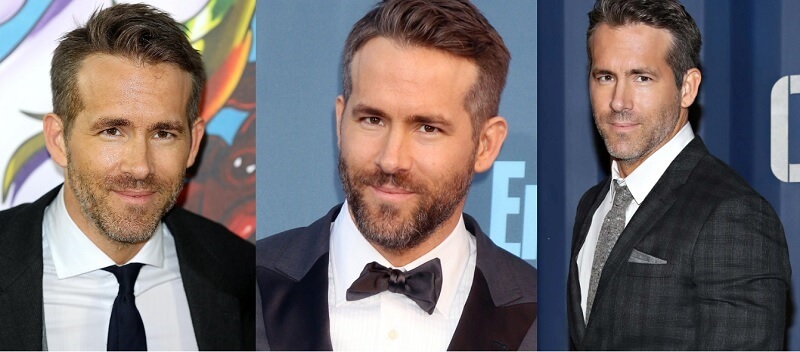 Beyond his acting career, Reynolds is involved in various ventures, from owning businesses like Aviation American Gin to becoming a co-owner of the Welsh football club, Wrexham A.F.C.
Part 2:Top Famous Characters Voiced by Ryan Reynolds
Throughout his career, Ryan Reynolds has lent his voice to various animated characters, showcasing his versatility as an actor. Notable characters include:
Deadpool: Reynolds's biggest commercial success came from the "Deadpool" films, where he provided the voice and portrayed the titular character with a perfect blend of wit and action.
Detective Pikachu: In the live-action film "Pokémon: Detective Pikachu," Reynolds lent his voice to the beloved Pokémon character, Pikachu, delivering a delightful and humorous performance.
Guy (Free Guy): In the science fiction action-comedy "Free Guy," Reynolds voiced Guy, a background character who discovers he's living in a video game and tries to save his world.

Part 3:How Easily Get Ryan Reynolds Voice with AI?
Now, you can easily experience the magic of Ryan Reynolds's voice using advanced AI voice generators. Three top AI voice generators that allow you to generate expressive AI voices like Ryan Reynolds are:
iMyFone VoxBox stands as an exceptional AI voice generator and voice cloning tool, offering users access to over 3200+ voice options in 77+ languages. With VoxBox, transforming text to Ryan Reynolds's speech, Users can achieve realistic and expressive character AI voices, mimicking popular YouTubers, famous personalities, movie and TV characters, and even fictional anime personas.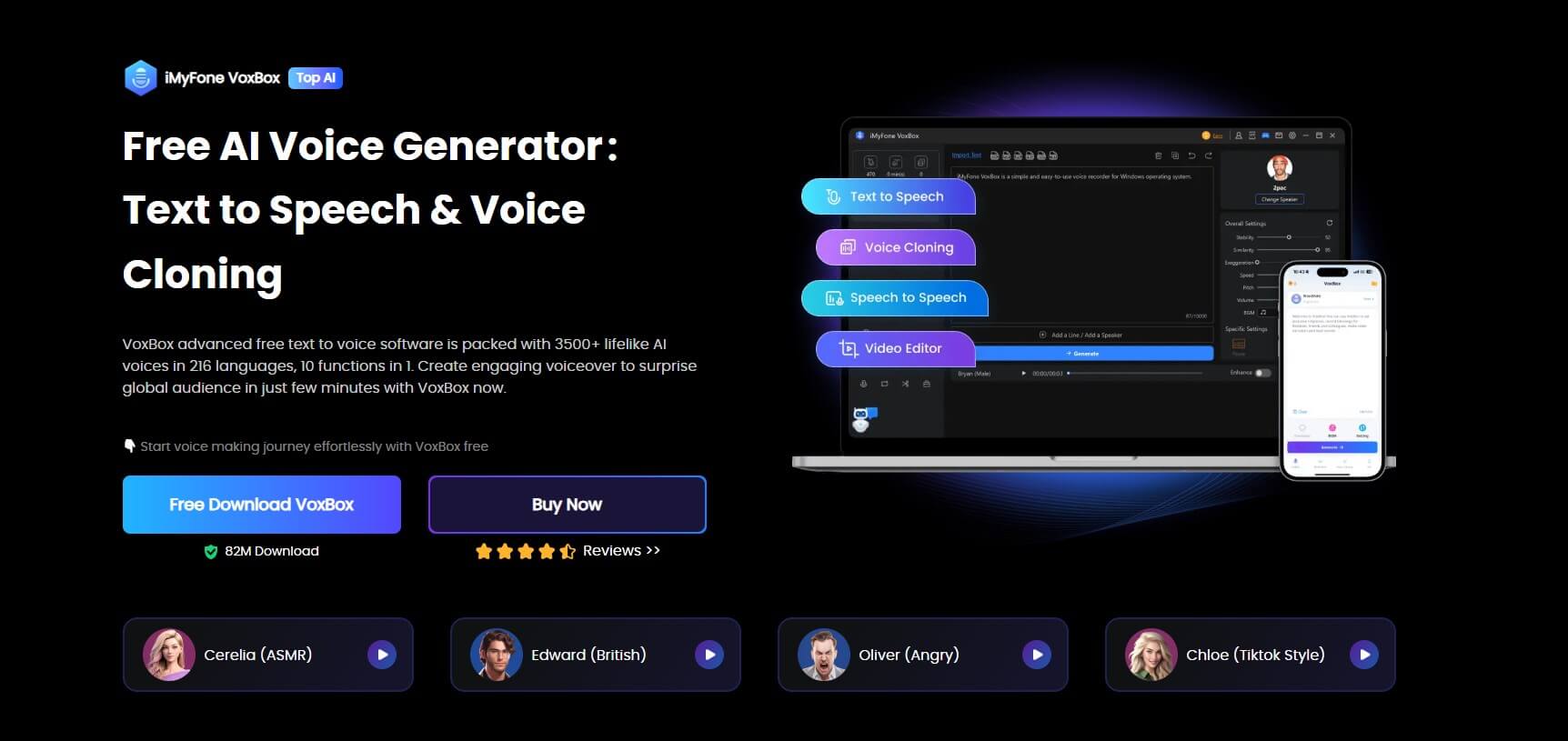 Key Features:
Customization options: Modify voices with speed, pitch, pause, and emotions.

Vast selection: 77+ languages, 3200+ voices for dubbing using text-to-speech.

User-friendly interface: Easy navigation for effortless use.

Real-time character chat: Engage in live conversations with your created characters. (coming soon)

User-friendly interface: Easy navigation for effortless use.
Uberduck.ai facilitates AI vocals and voiceovers using a diverse selection of 5,000+ expressive voices. additionally built for music enthusiasts and creators, Uberduck.ai boasts an extensive collection of rap vocal samples and the ability to make realistic pitch and tone adjustments.

Key Features:
Extensive rap vocal samples.

Realistic pitch and tone adjustments.

AI vocals and voiceovers with 5,000+ expressive voices.

Build killer audio apps using our APIs.

Synthesize yourself with a custom voice clone.
VoxMaker offers a delightful experience of making beloved characters utter anything users desire. Its text-to-speech dubbing capabilities cover 46+ languages, providing access to over 3200+ expressive AI voices. The platform caters to various output and input formats, such as MP3 and WAV, enabling effortless voice transformation.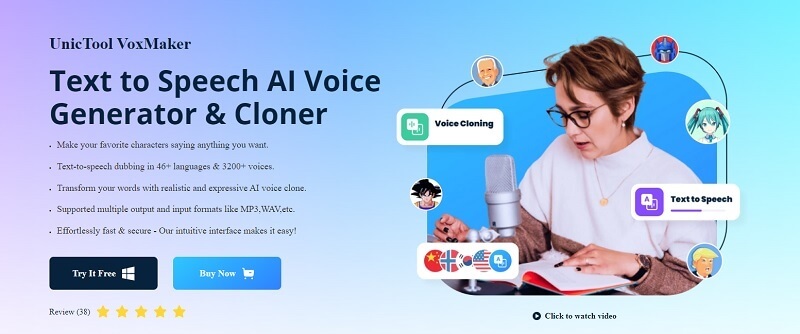 Key Features:
Create dialogue for your favorite characters.

Text-to-speech in 46+ languages, 3200+ voices.

Realistic, expressive AI voice cloning.

Multiple output and input formats (MP3, WAV, etc.).

Fast, secure, and user-friendly interface.
Conclusion
Ryan Reynolds's talent as an actor and voice artist has left an indelible impact on the entertainment world. His ability to seamlessly transition between genres and bring characters to life has earned him accolades and a dedicated fanbase.
With the advent of AI voice generation-VoxBox, fans and creators can now immerse themselves in the charm and wit of Ryan Reynolds's voice, exploring endless possibilities for creative expression.