Lil Uzi Vert's voice is characterized by its unique blend of melodic flows, high-energy delivery, and distinctive vocal tone. Now, with the latest AI Lil Uzi Vert cover songs, you can experience the essence of his music in a whole new way. Immerse yourself in the world of Lil Uzi Vert with AI-generated cover songs that capture his style and bring it to life.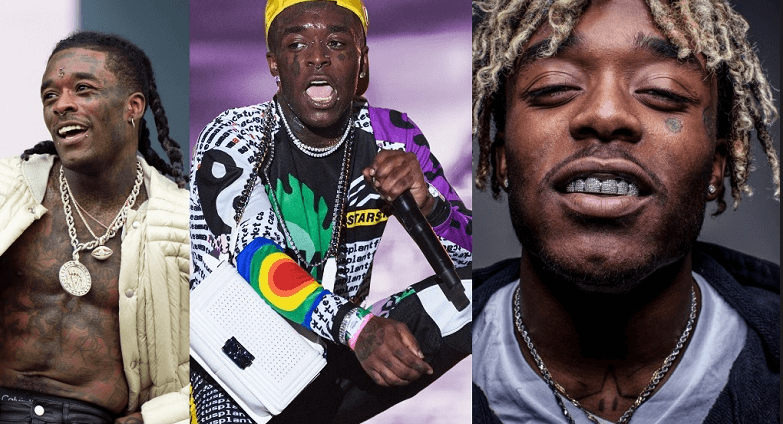 Tips
Hope you clone voice or make cover song that just for prank, or just share your favorite artist voice.
Part 1: Basic Info of Lil Uzi Vert
Lil Uzi Vert, whose real name is Symere Woods, is an American rapper, singer, and songwriter. He was born on July 31, 1994, in Philadelphia, Pennsylvania. Lil Uzi Vert gained widespread recognition and popularity in the mid-2010s with his unique style that blends elements of trap, emo rap, and rock music.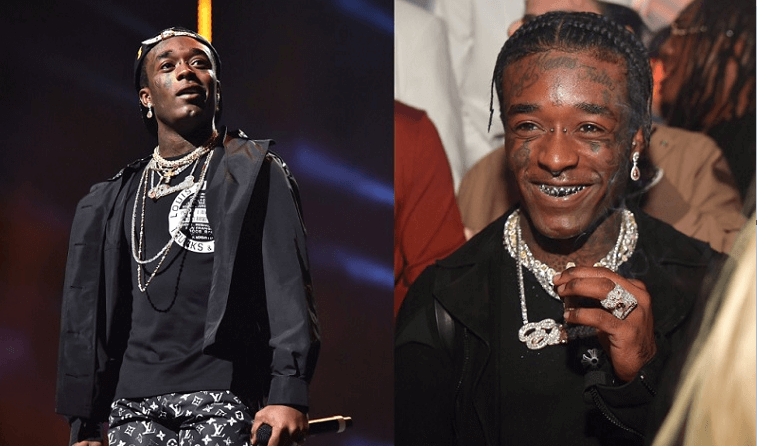 Lil Uzi Vert is known for his energetic performances, distinctive fashion sense, and often incorporating references to his affinity for rock music and fashion. He has collaborated with several notable artists, including Migos, Travis Scott, and The Weeknd.
Lil Uzi Vert's impact on the hip-hop and rap scene has been significant, as he has been credited with popularizing the emo rap subgenre and inspiring a new generation of artists. His music often explores themes of love, drug use, fame, and personal struggles, resonating with many listeners.
Part 2: Use AI to Clone Lil Uzi Vert's Voice & Sing ANY Song!
Voxboxis an AI-powered tool that incorporates Text-to-Speech (TTS) and voices cloning technology to replicate the voices of popular rappers and singers such as Drake, Kanye West, The Weeknd, and more. It allows users to generate voices that closely resemble those of these artists. Additionally, VoxBox provides an option to create AI covers of songs using these voices, although it may require some effort to achieve desired results.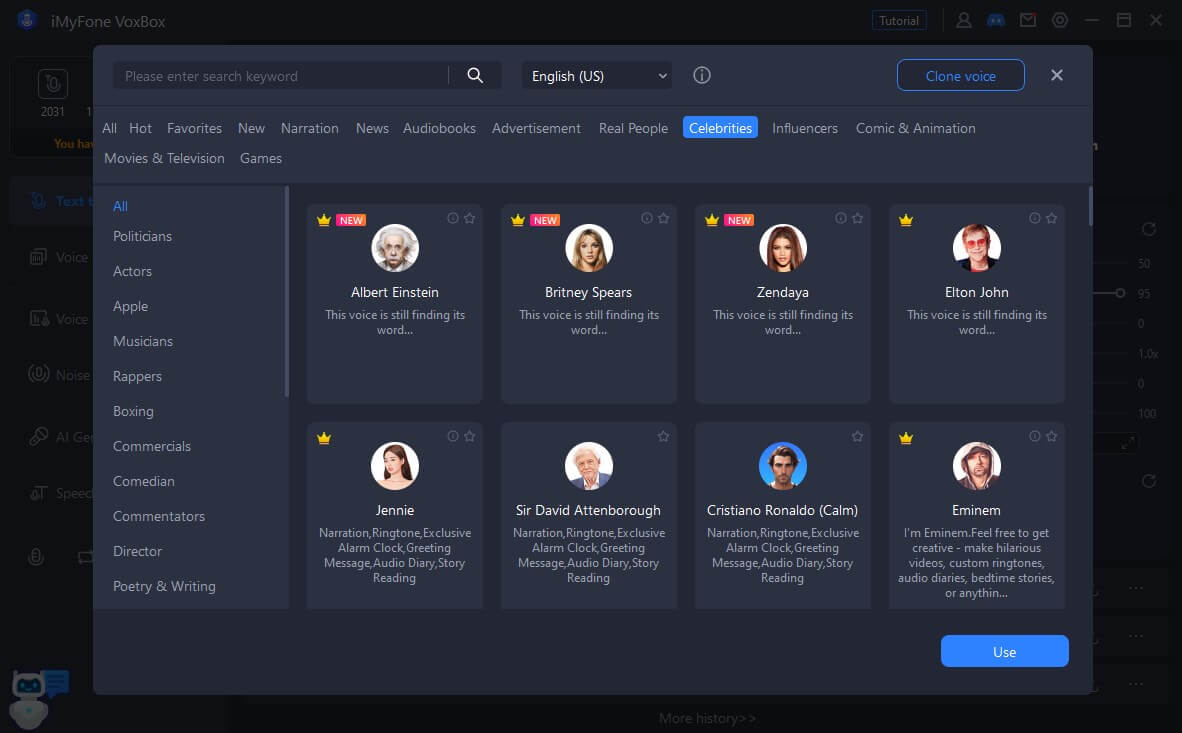 Features:
VoxBox offers over 3200+ voices, including rappers, YouTubers, characters, and famous personalities like Trump.

It supports 100+ accents in 46+ languages.

Users can trim, cut, clip, and delete soundtracks.

Control Over Voice Properties: Users can adjust parameters like speed, pause, pitch, emphasis, and volume to customize the generated voice.

Take control of voice properties with a user-friendly interface.

Enjoy voice cloning with more choices and multiple language options.

Has a Free Trial Version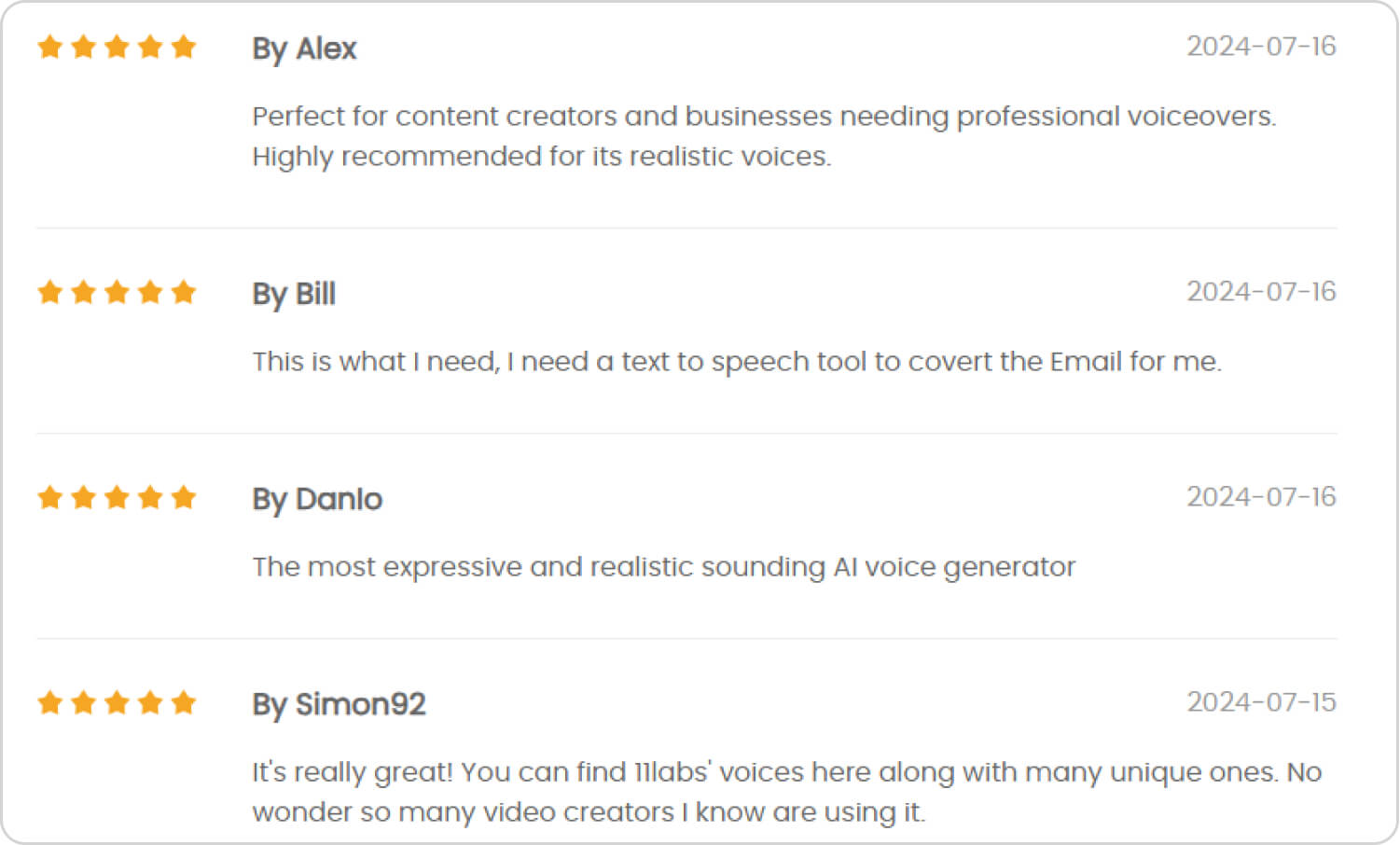 2) Uberduck.ai
Uberduck.ai is an AI-powered online voice generator that provides users with a diverse selection of voices for robust text-to-speech capabilities. Alongside this, it offers voice cloning and even AI-generated rap similar to Lil Uzi Vert. With Uberduck.ai, you can experience natural-sounding voices and explore various creative possibilities.

Features:
Enjoy a vast selection of rapper voices, including The Weeknd and Juice Wrld, among others

It delivers professional-grade audio output with realistic voices, perfect for commercial ventures and presentations.

Some advanced features may require a subscription.

A user-friendly interface for effortless modifications.
How Use AI to Clone Lil Uzi Vert's Voice :
Step 1: Downlaod VoxBox and install it, then open it, and click on "Voice Cloning" you can upload the audio as the image,and then wait a mins.

Step 2: Choose The "Text to Speech" .

Step 3: Find My Voice or choose the name "Lil Uzi Vert".

Step 3: Type or Paste your "text", and then "convert", wait a moment, you can generate the audio which is voiced by celebrities.
Listen to the Lil Uzi Vert AI Voice Generated by VoxBox.

Part 3: How to Make AI Cover with Lil Uzi Vert Voice?
3) Voicify.ai
Voicify.ai is an advanced AI cover generator that offers support for vocals from renowned artists. It's cutting-edge technology and an extensive collection of voice models make it effortless to create flawless song covers, including those in the style of Lil Uzi Vert.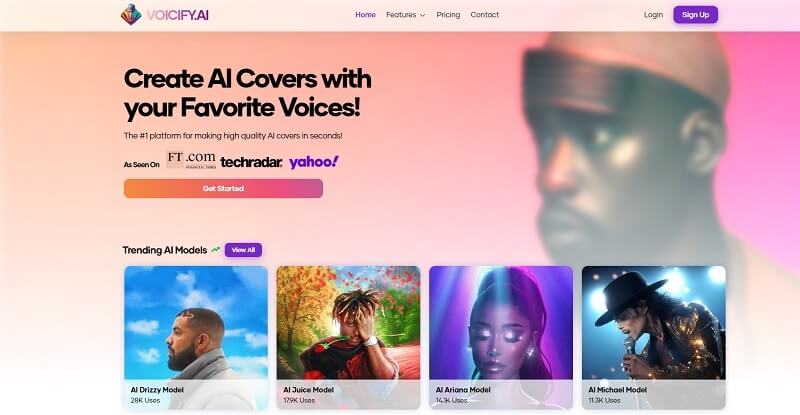 Features:
You have the freedom to create an unlimited number of songs.

Browse through over 50 voice models, selecting the ideal artist vocal for your project.

Maintain privacy with the stealth generation option, guaranteeing the secure and discreet generation of your creations.

Enjoy faster processing and quicker results with the priority queue feature.
2) AI Cover Song
AI Cover Songs harness the power of advanced deep AI technology to truly understand the complexities of the original song. This allows for faithful replication of the chosen song using the selected voice, resulting in a cover version that closely resembles the original performance.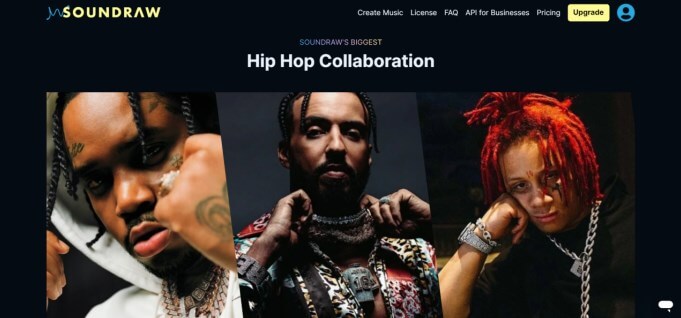 Features:
Offers custom AI cover songs with voices from AI Kanye, Drake, or Ariana.

Just provide song details and your preferred artist's voice, and the AI Cover Song Generator will create a personalized cover version for you.

The generated song can be delivered in popular audio formats like MP3 or WAV, ensuring compatibility across different devices and platforms.
How to Make AI Lil Uzi Vert Cover :
Step 1: Go to the Voicify and log in with your account.

Step 2:Search and choose your favorite "Lil Uzi Vert" AI models.

Step 3: Generate Your Lil Uzi Vert AI Cover Masterpiece
Conclusion
People are drawn to AI Lil Uzi Vert cover songs because they offer a unique opportunity to experience the iconic style and sound of Lil Uzi Vert in a personalized and customizable way. Whether it's for artistic expression, entertainment, or simply as a fan, the desire to emulate Lil Uzi Vert's distinct vocal style is understandable.

If you're looking to clone your voice and explore the world of Lil Uzi Vert, try VoxBox - the Lil Uzi Vert AI voice generator. With Voxbox, you can unleash your creativity and enjoy the experience of having your voice transformed into Lil Uzi Vert's signature sound. Start cloning your voice today and join the Voxbox community!