Trimming a YouTube video to MP3 can be a daunting task, especially when you know nothing about it. Many people think that trim and download YouTube videos to the MP3 format are two standard tasks. So it means they need a video editor and converter to do this job. You may think that is it possible to trim YouTube videos? What is the best way for YouTube to MP3 trim editing? You can do so by using a video converter and trimmer to convert and cut YouTube videos to MP3 with few clicks.
Best YouTube Audio Trimmer for Desktop - iMyFone Filme:
If you want to choose a tool for YouTube trim and download MP3 files, it is recommended to consider iMyFone Filme before you look at any other trimming tool. It is easy to use a trimmer and video editor that comes with a variety of tools. You can trim or cut videos to remove unwanted clips with this exclusive tool. Moreover, Filme provides different features to split the video into multiple parts. So if you want to trim and download YouTube videos to MP3, iMyFone Filme is the perfect tool.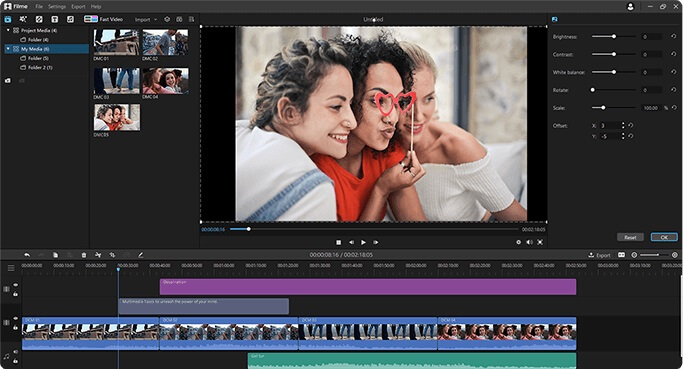 Key Features:
iMyFone Filmespecializes in trimming videos with accuracy.

All video editing utilities are available such as, split, crop, trim, merge, rotate, and more.

The software is equipped with different filters, transitions, and effects.

The live preview feature allows users to view changes in the editing process.

Free trial version available
Pros:

Perfect layout design

Easy to use

Beginner-friendly

Fast export
How to Trim Video and Audio with Filme?
Step 1: Download and launch this tool on your Windows PC.
Step 2: Use the software user interface to add the video you want to trim.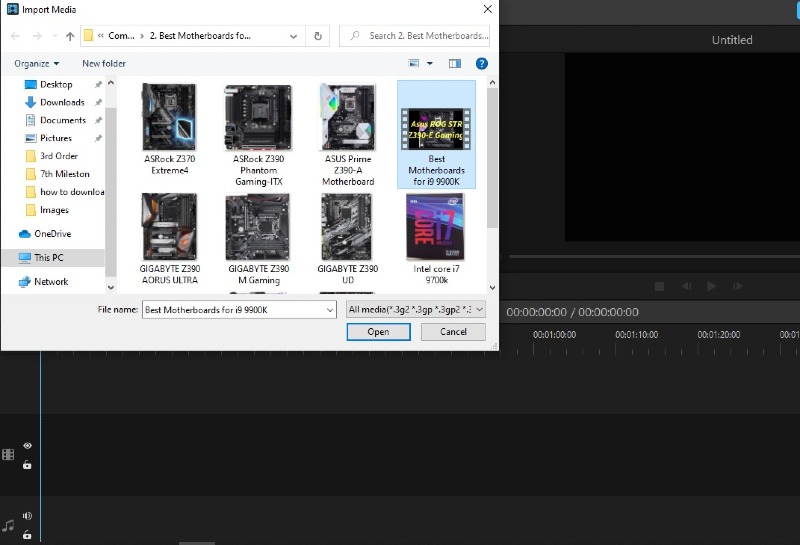 Step 3: After adding video to the timeline, you can trim it according to your needs.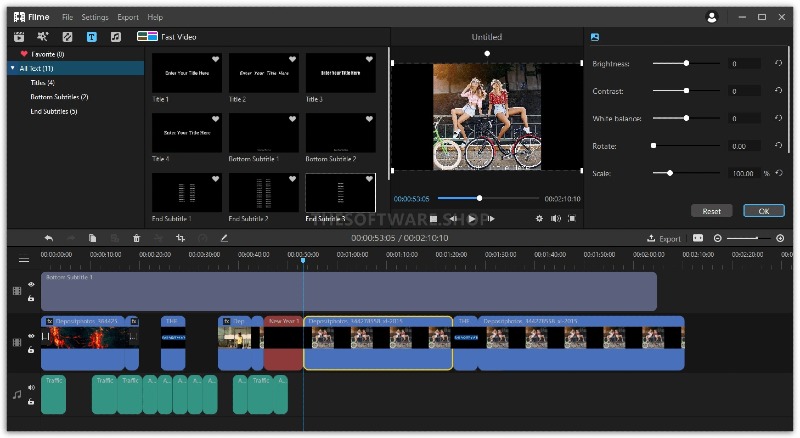 Step 4: There is a preview function that helps users view the changes they made to the video.
Step 5: After trimming, click on the export button to download the video.

Also Read:
Download YouTube Videos as Audio Files on iphone >>
How to Speed up YouTube Videos >>
Other Best YouTube to MP3 Trimmer
In this blog, you will find some ways to convert YouTube to MP3 online trim and cut MP3 online by using simple tools and steps. Therefore, keep reading to find the best solution if you want to download and trim YouTube MP3.
1. BigConverter:
BigConverter is the best YouTube to MP3 converter and trimmer that provides video conversion to different formats such as AAC, MKV, M4A, and many more. It supports up to 320kbps bitrate and high-quality audio files. This YouTube to MP3 trim converter isn't just for YouTube, but you can also convert videos for Twitter, Facebook, Vevo, and more.

Features:
The tool provides an online MP3 cutter to make ringtones and trim songs.

It permits users to download videos to the Dropbox account.

The software supports different browsers such as Safari, Chrome, and Android.
Pros:

Free online service provider

Supports various audio and video formats

High-quality YouTube to MP3 trimmer

Support cloud storage and allows users to save files in Microsoft OneDrive or DropBox
Steps to Follow in BigConverter:
Step 1: Go to the YouTube site and copy the video URL that you want to convert and trim.
Step 2: Open BigConverter and paste copied link into the input box.
Step 3: Choose the MP3 with required bitrates like 320Kb, 256Kb, or 128Kb for YouTube MP3 with trim
Step 4: The tool will provide you with an MP3 converted file by editing the video.
Step 5: Drag the slider control to set the MP3 audio duration and download the converted file.
2. YTMP3:
YTMP3 is the best tool to trim MP3 from YouTube, and the best thing is it's easily available. Moreover, this tool is compatible with all types of devices including, mobiles, computers, and tablets.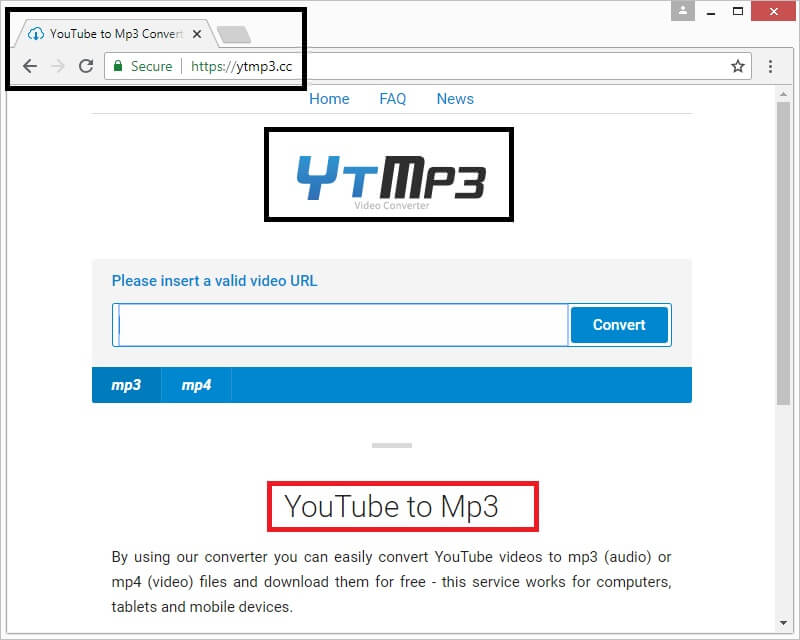 Key Features:
The files can be saved and converted into MP4 and MP3 formats.

The tool lets you modify, edit and personalize files when you save them.

The built-in code inside this software ensures high quality.
Pros:

Offers very high download and conversion speed

It does not involve any hidden advertisement and pop-ups

Use web beacons and cookies to provide swift service

Offer uncluttered, and clear user interface

Ideal for non-commercial uses.
Steps to Trim YouTube Video with YTMP3:
Step 1: If you want to cut or trim YouTube MP3files, open this tool in your browser.
Step 2: Copy the YouTube video URL and paste it into the YTMP3 input box.
Step 3: Select the MP3 format, and tap on the "convert" button.
Step 4: When you convert YouTube to MP3 online trim and cut MP3 online, the next step is to download the file by clicking on the "download" button.
3. Freemake:
Freemake is the best YouTube to MP3 converter and trimmer used by over 90+ million people worldwide. The tool can convert and modify video by extracting the specific part. The only focus of the software is to focus on the quality of the video.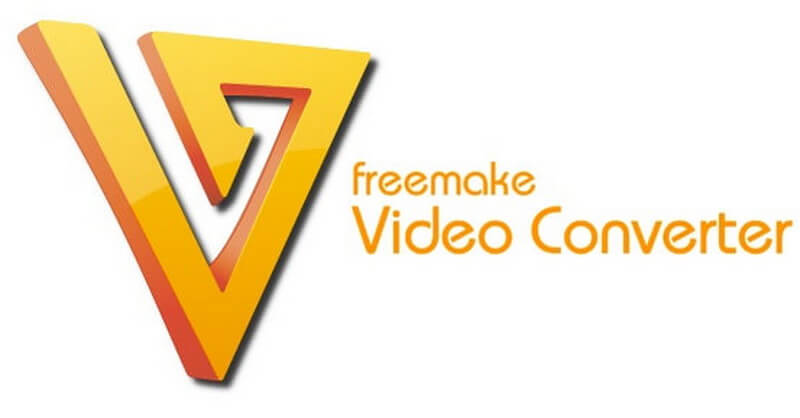 Key Features:
Freemake allows users to download and extract video from different platforms such as Dailymotion, YouTube, and more.

You can convert YouTube MP3 with trimoption and save the file in formats like WMV, 3GP, MKV, and so forth.

The tool lets users modify, cut, edit and rotate video.
Pros:

Offer services in four languages

You can use this software to convert HD and 4k videos.

Allow to save up to 500 clips
Freemake Video Trimming Steps:
Step 1: Insert video into the Freemake input bar, and click on the trim button.
Step 2: Tap on split and set the beginning and end of the part you want to delete.
Step 3: Now tap on the grey cross above the video part you want to trim.
Step 4: Click done for setting confirmation.
4. AVC:
If you want to trim and download YouTube video to MP3, you should give AVC a must chance. Any video converter (AVC) is a user-intuitive tool widely used by people all over the world. This tool provides user-friendliness and high-speed conversions.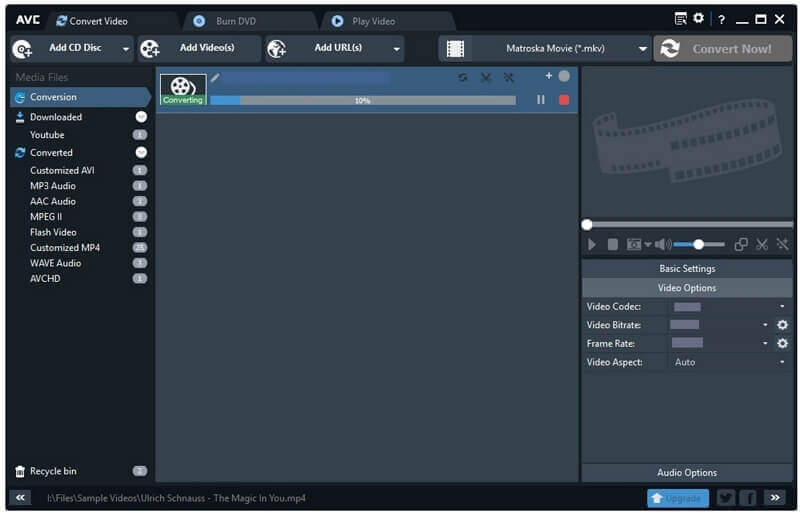 Key Features:
The software allows users to download and trim YouTube MP3on a different platform.

It's an ideal YouTube trimmer to MP3with high HEVC features.
Pros:

You can edit, trim and adjust video and audio quality

It supports numerous video inputs formats like MPEG, WMV, MP4, VOB, MOD, and MKV
Steps to Trim YouTube MP3 Video:
Step 1: Select the video you want to trim and enter the video clip in the window.
Step 2: Tap on the preview window to enter the video clip.
Step 3: Tap on start and endpoints to trim the desired video section.
Step 4: Now tap on the new segment button and repeat the process.
Step 5: Click apply to enable the setting and tap on the convert now button.
Conclusion:
With so many content creators on YouTube, it has emerged as the best platform to watch videos. Therefore, you may need some video and audio editing tools to make your video content engaging and creative at the same time. To edit audio in a video file, you will need a YouTube to MP3 trim editing tool, and there are different YouTube video converters available that work in the best way. Therefore, with the right editing tool, you can access and download any video streaming on YouTube and convert it into MP3 format. However, always be careful to avoid copyright issues because YouTube has a copyright policy that prevents people from playing, selling, downloading, or landing any audio or video without prior permission.