Are you ready to embark on a gaming experience like no other? Honkai: Star Rail introduces a groundbreaking feature that allows you to truly become a part of the virtual world – the March 7th AI Voice Changer.
Let's delve into the exciting possibilities this innovation brings and how it can elevate your gameplay.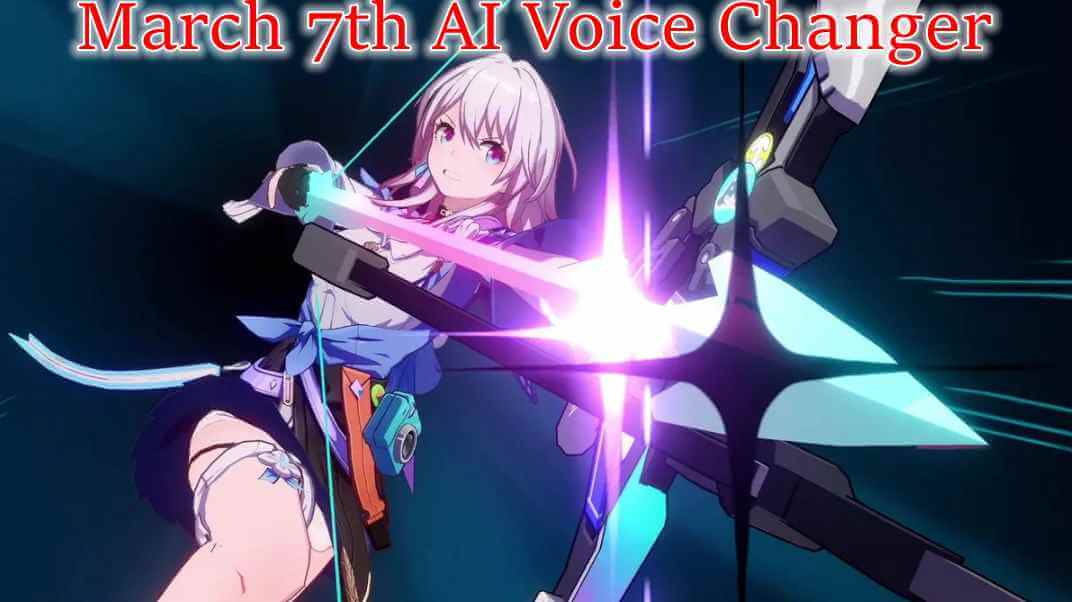 Part 1: Who is March 7th in Honkai: Star Rail?
March 7this a vibrant and cheerful character in the popular game Honkai: Star Rail. As a central figure in the game's storyline, March 7th plays a crucial role in the player's journey aboard the Astral Express.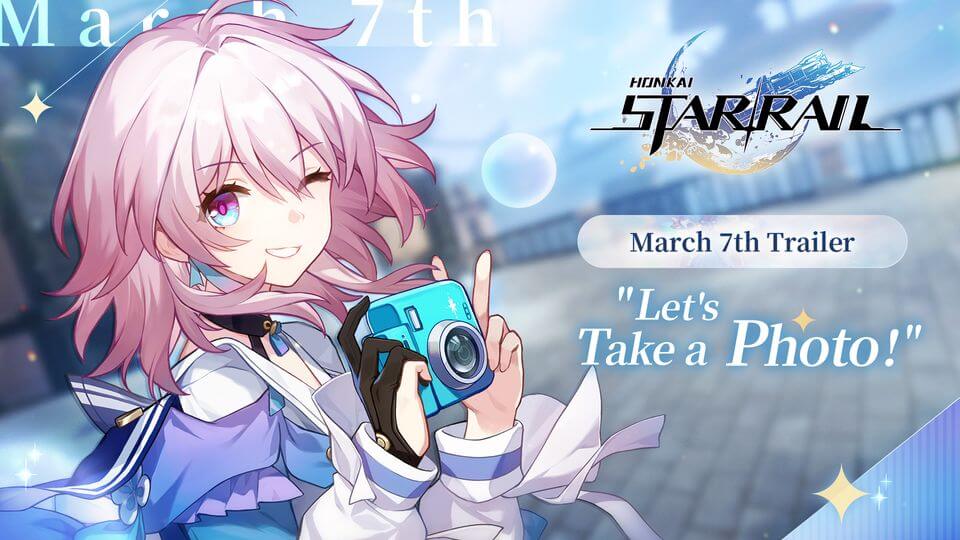 Her character brings a unique charm and depth to the game's narrative, making her a beloved and memorable presence in the Honkai universe.
Part 2: Who is March 7th Honkai Voice Actor?
March 7th's lively and captivating voice is brought to life by the talented voice actress Skyler Davenport in the English version of Honkai: Star Rail.
March 7th's character in the Japanese version of the game is skillfully brought to life by Ogura Yui, a well-known voice actress.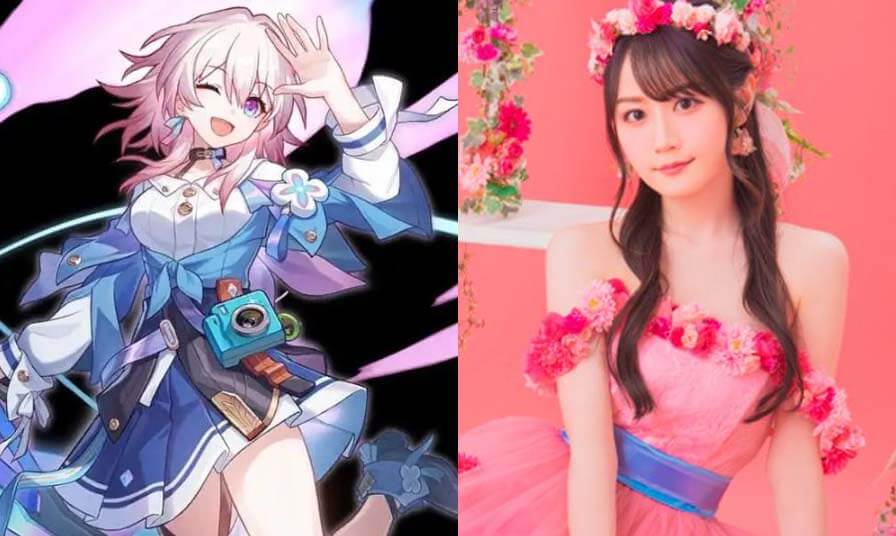 Part 3: How to Get March 7 AI Voice with March 7 ai voice changer?
Imagine having March 7th's voice at your fingertips. With the March 7 AI Voice Changer, this dream becomes a reality.
MagicMic presents cutting-edge real-time AI voice changer and soundboard software, now featuring the captivating March 7 AI voice. Effortlessly alter your voice during voice chats, video calls, and gaming sessions. This March 7 AI voice changer employs advanced vocal synthesis, enabling users to craft dynamic voiceovers with unparalleled precision.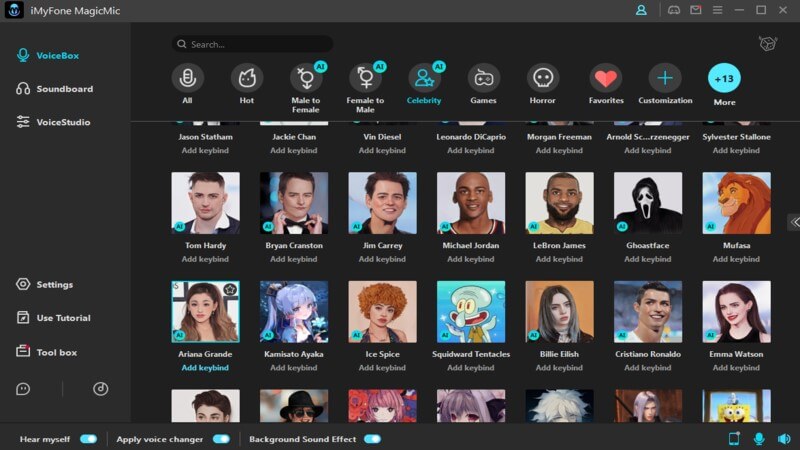 Key features of MagicMic
March 7 ai voice changer
Instantly access 225+ voice effects for real-time voice transformation.

Explore 600+ voice effects and 200+ voice memes for a unique touch.

Dive into AI voices, even craft custom ones with the voice studio.

Ideal for gaming, streaming, chatting, and online classes.

Choose from male, female, cartoon, robot, or celebrity ai voices.

Easily apply effects to voice recordings.

Personalize voices by adjusting pitch and timbre.
Pros:

Offers a wide range of voice and sound effects

Compatible with popular gaming platforms

Easy to use and customizable

The interface is intuitive

Users can adjust the level of effects and add other effects.

Allows for real-time voice modulation during voice chats and streaming.
Cons:

It's a new product in market, not very famous.
How to Get March 7 AI Voice?
Step 1: Download and Launch
Get MagicMic software, install it, open the app, and sign in using your email details.
Step 2: Configure Input and Program Settings
Adjust program settings: choose your main microphone as input, activate "Apply Voice Changer" and "Hear Myself" options for live voice modification.
Step 3: Select the MagicMic Virtual Audio Device
Choose Voice Changer Virtual Audio Device as input in your desired app to seamlessly integrate your altered voice.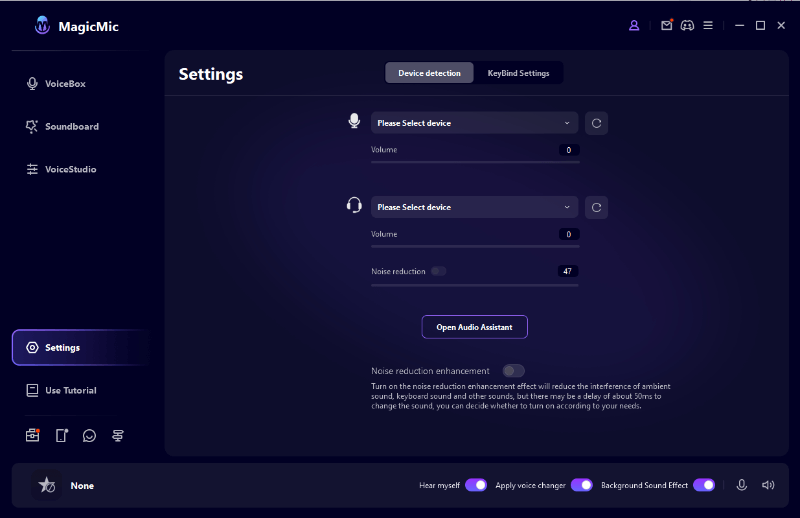 Step 4: Choose Voice and Sound Effects
Explore an extensive range of voice effects in MagicMic. Such as March 7 AI voice Try different effects and assign them to keybinds for convenient toggling.
Watch the Video Below To Know More About March 7 AI Voice Changer
Part 4: FAQs about March 7 AI Voice
What is March 7 AI Voice?
March 7 AI Voice refers to an advanced technology that enables the transformation of voices using artificial intelligence. Specifically, it pertains to the ability to modify and alter voices to sound like the character "March 7th" from the game "Honkai: Star Rail."
When does honkai star rail release?
"Honkai: Star Rail" was released on April 26, 2023, for Windows and mobile devices. Additionally, a port for PlayStation 5 is planned with a Q4 release window.
Honkai Star Rail All Characters Tier List
It is legal to use the Ariana Grande voice changer for personal entertainment purposes. However, it is important to respect copyright laws and not use the modified voice for commercial purposes without obtaining permission from the appropriate parties.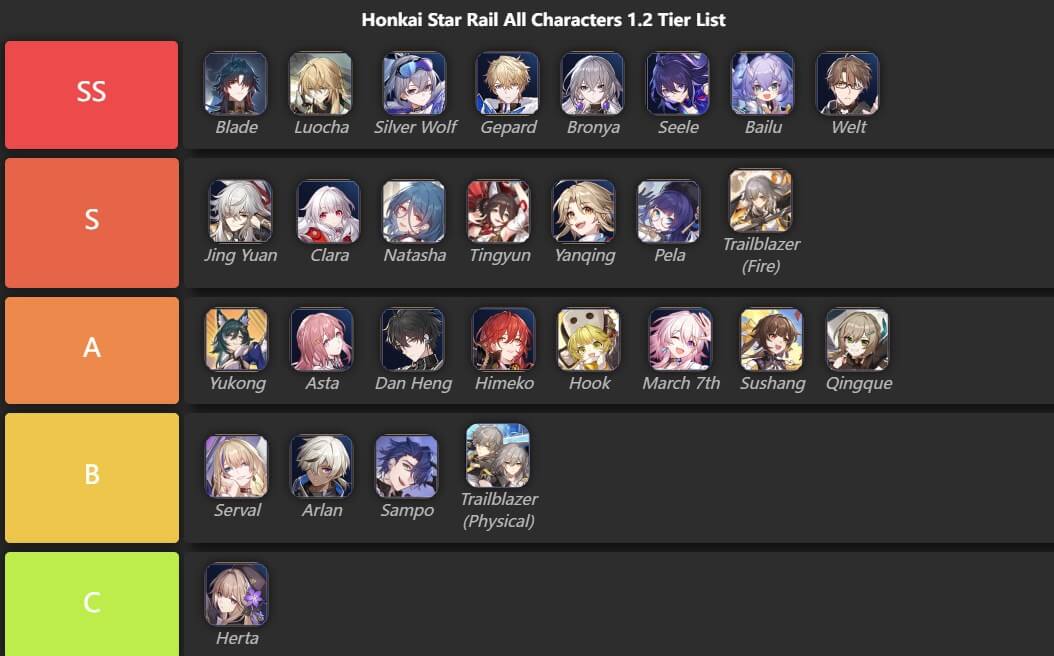 Why Honkai Star Rail Has a Character Named March 7th?
March 7th is named after the day she was found encased in ice by the Astral Express Crew, adding intrigue and distinctiveness to "Honkai: Star Rail."
Final words
In a world where gaming knows no bounds, theMagicMic March 7 AI Voice Changer sets a new standard for player engagement. Embrace the future of gaming with this revolutionary tool and let your voice become an integral part of the captivating Honkai universe. The Astral Express awaits – are you ready to board and transform your voice? Don't wait, try it now!(use MagicMic)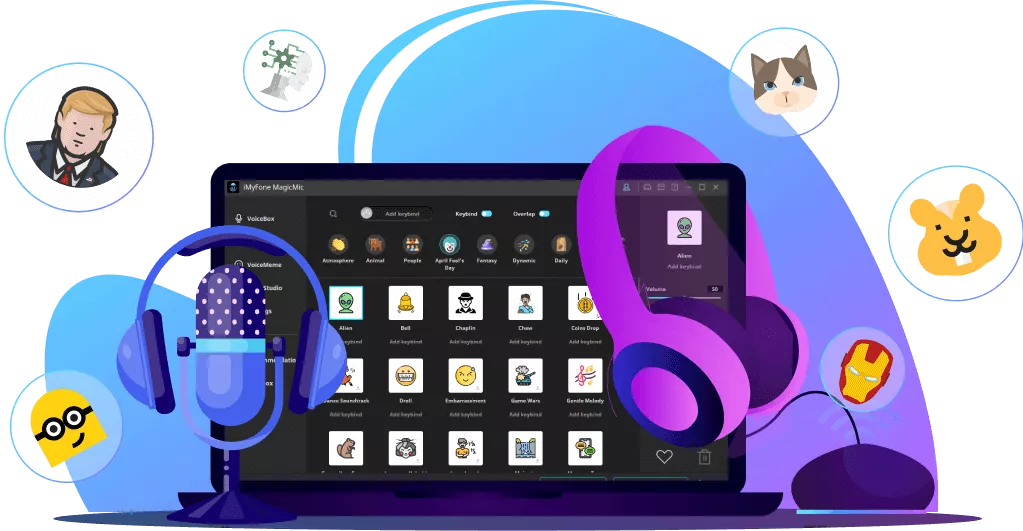 225+ Voice effects for one-click voice changing in real-time.
Huge library with 600+ Voice Effects and 200+ Voice Memes.
Sound emulator in games, live, chatting, online classes, and more.
Voice recording and audio voice changing is supported.
Voice studio lets you create any voice you like.