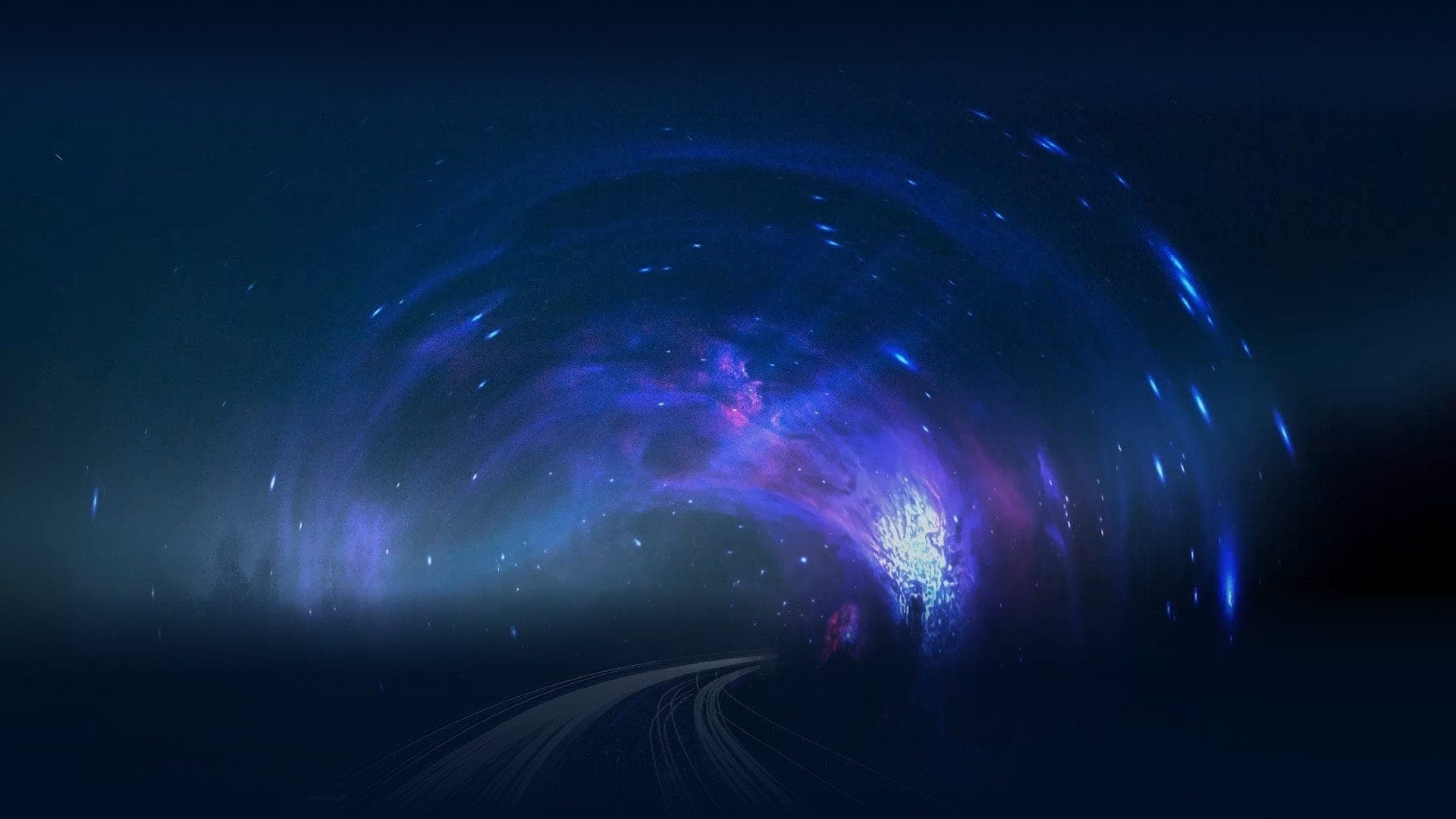 Express Your Creativity Efficiently
with Filme
Video Editor
Multitrack Editing
Support up to 10 video and audio tracks, easily edit complicated project.
Speed Adjust
Freely change your video speed to enhance the visual effect.
Mosaic
Simply cover private parts with different mosaic shapes.
Background Fill
Auto fill black spaces if the aspect ratio doesn't fit your video.
Blur
Create smooth and seamless blur transtions like a film.
Detach Audio
Extract an audio from any video just in 1 click.
Free Download
FAQS about Filme Video Editor
Tips & Tricks
FAQS about Filme Video Editor
What is the best free video editing software for beginners on Mac?

Up to now, Filme is the best high-tech video editing software for Mac in the market place, favoured by elites, content creators and Youtubers, who highly seek simplicity, efficiency in video editing. Easy-to-use as Filme is, it is considered the one and only choice for beginners in the field of video editing, equipped with even more popular and powerful features compared to iMovie for Mac. Not only does Filme enable you to fulfill any basic video editing needs, such as video trimming, joining, splitting, just to name a few, but also it provides unique AI-powered functions like voice-changing, chroma key, green screen and text to video, which is a perfect integration of video editing and advanced high tech.

Which video editor do most YouTubers/TikTokers use to edit their videos?

Nowadays, more than 50% Youtubers and TikTokers tend to use Filme to edit their videos, not only for its 100% simplicity and efficiency for video editing, but also because of its perfect integration with high tech AI technique like changing voice for games, chroma key, green screen for Hollywood, 1 click turning text to video functions. Besides, you can utilize built-in resources in Filme for free, including music, animations, emojis, intro and outro for Youtube and TikTok. Afterwards, you can share the output directly to social media such as YouTube, Facebook, Twitter to impress your friends in the most creative way.

Does free video editing software for PC have a watermark?

Filme' s free trial gives users every feature you can enjoy in the full version, you can use it for your lifetime, yet during which the exported video will be watermarked. If you don't want the watermark after you try the free trial, pursuing watermark-free high quality in videos, you would need to purchase a license for Filme to activate the application, which will enable you to edit videos with full features. Filme is on discount now. Content creators and future KOL can buy the licence at a favorable price, $29.95 for 1 month, $39.95 for 1 year and $79.95 to be a life-time VIP.

Is PC video editor more powerful than online video editor?

Absolutely yes. Featured with stable performance and multi-function, PC video editors exceed online video editors in various aspects, providing users with more accurate operations to meet any editing needs, from the easiest TikTok video making to Hollywood video production. A great number of netizens may choose to use online video editor in the first place to save time, turn out to find the lagging network and limited functions of online editors keep them from creating fabulous video outputs. While PC video editor is the best choice, selecting a right PC video editor plays an especially important role in your editing journey. Equipped with the top-notch AI-powered algorithm, Filme is the choice of elites, Youtubers and Gen Z, who highly pursue simplicity and efficiency. Compared to traditional video editors, Filme improves its competitive edge by providing voice changers, PPT to video, and text to video features, together with basic vast royalty-free media resources with no extra fee at all.

The difference between Filme video editor paid version and free version?

It's 100% free to try Filme video editor, during which you can check the compatibility before purchasing. Filme's free version enables you to enjoy unlimited projects & exports, all basic editing tools, fast video mode and multiple resources, with no extra fee at all, yet with a Filme watermark. The paid version unlocks all the editing functions for users, whose output is without any watermark. Therefore, if you want to remove the watermark from the video, or unlock the voice changer function, you will need to purchase a license.

Does Filme video editor have the best 4K HD export?

Yes, the pursuit for 4K HD is an inevitable trend in information era. The 4K display resolution market was valued at USD 61.48 billion in 2020 and expected to reach USD 213.92 billion by 2026. Having developed itself with tide of The Times, Filme nowadays supports 4K resolution display, which is almost four times as many pixels as high definition display, giving users the sharpest picture quality. In Filme, you can edit 4k videos shot by cameras, phones and other digital devices as well as export your output in 4K HD.
Tips & Tricks