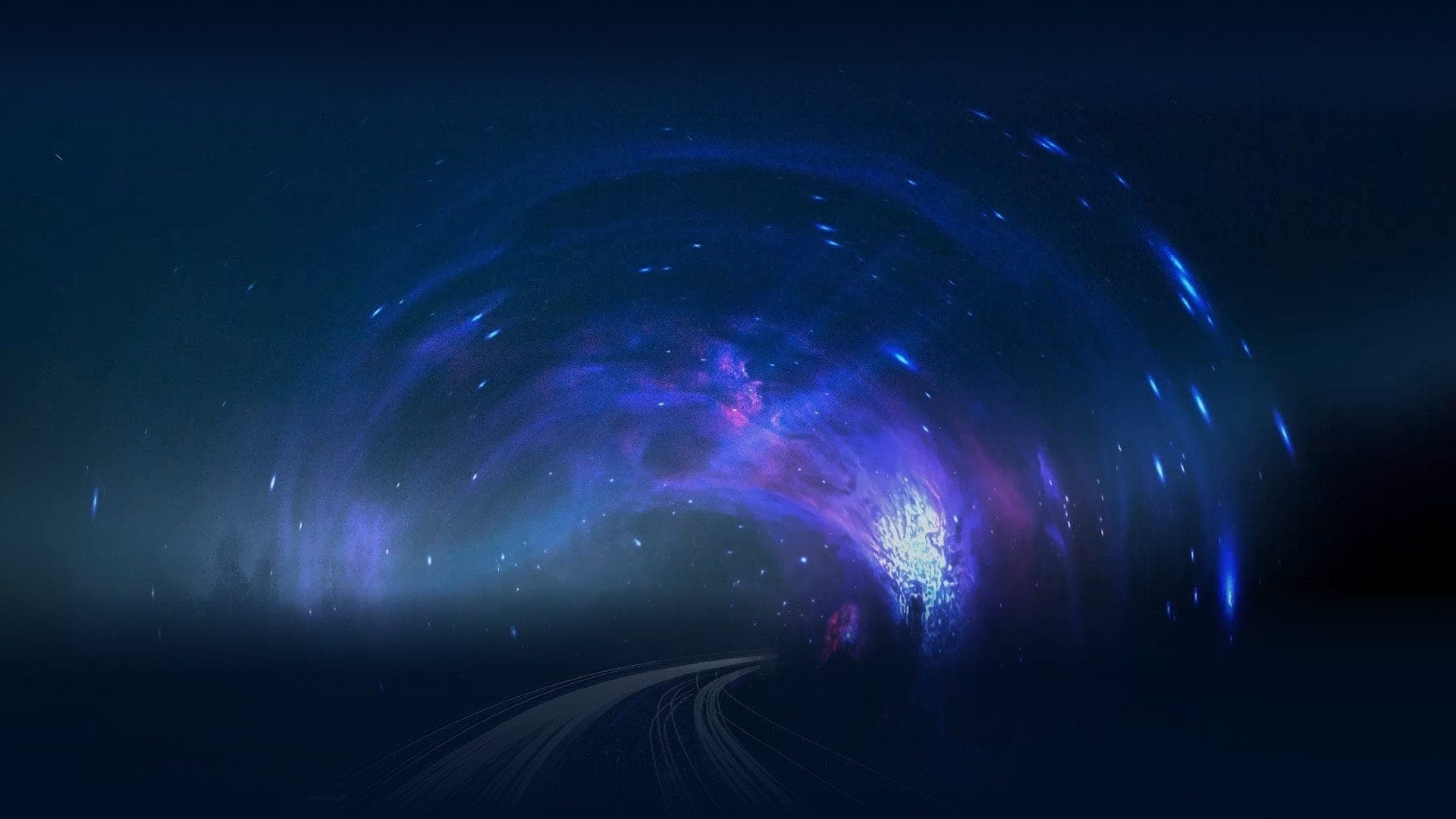 Express Your Creativity Efficiently
with Filme
Video Editor
Multitrack Editing
Support up to 10 video and audio tracks, easily edit complicated project.
Speed Adjust
Freely change your video speed to enhance the visual effect.
Mosaic
Simply cover private parts with different mosaic shapes.
Background Fill
Auto fill black spaces if the aspect ratio doesn't fit your video.
Blur
Create smooth and seamless blur transtions like a film.
Detach Audio
Extract an audio from any video just in 1 click.
Free Download