A video background remover tool enables you to remove the background from a video and replace it with another. You can transform a plain background into something more visually appealing. I've compiled a list of the top ten free video background removers for you to choose from.
1. iMyFone Filme
if you are looking for best free video background remover in the market, Imyfone Filme will be your top1 choice.iMyFone Filme can create high-quality videos with just a simple few clicks,iMyFone Filme is an advanced and intuitive video editing software with all the basic and advanced features you need for video editing. This feature-rich software allows you to create stunning slideshows and eye-catching videos with the help of multiple effects and filters. You can add transitions, create slideshows, use built-in templates, create Gifs, and make use of the picture-in-picture effect to make your video a delight to watch.if you want to remove background noise from video,imyfone Filme will be your top1 choice.
Pros of Filme Video Editor:

The Fast Video Mode allows you to create videos instantly with just a simple click.

Other basic features include overlays, filters, split, rotate, crop, and adjust speed.

It is relatively easy to use,which is suitable for beginners.

Filters and animations to make your videos more colorful.

It is also a good video recorder and voice changer.

Filme allows you to add text and cinematic tiles to keep things engaging.

Perfect for creating professional-looking videos.

Supported to share your videos to several social media platforms.

It is compatible with Windows and Mac OS.
2. Vsdc Video Editor
VSDC is a video editing software with a plethora of features for editing videos and PowerPoint presentations. It includes a background eraser, video file merger, cut, zoom, effects, and audio, among other features. A multi-color chroma key is included in the package to give your video a more professional appearance. VSDC Video Editor Pro normally costs $49.99, but is currently available for only $19.99.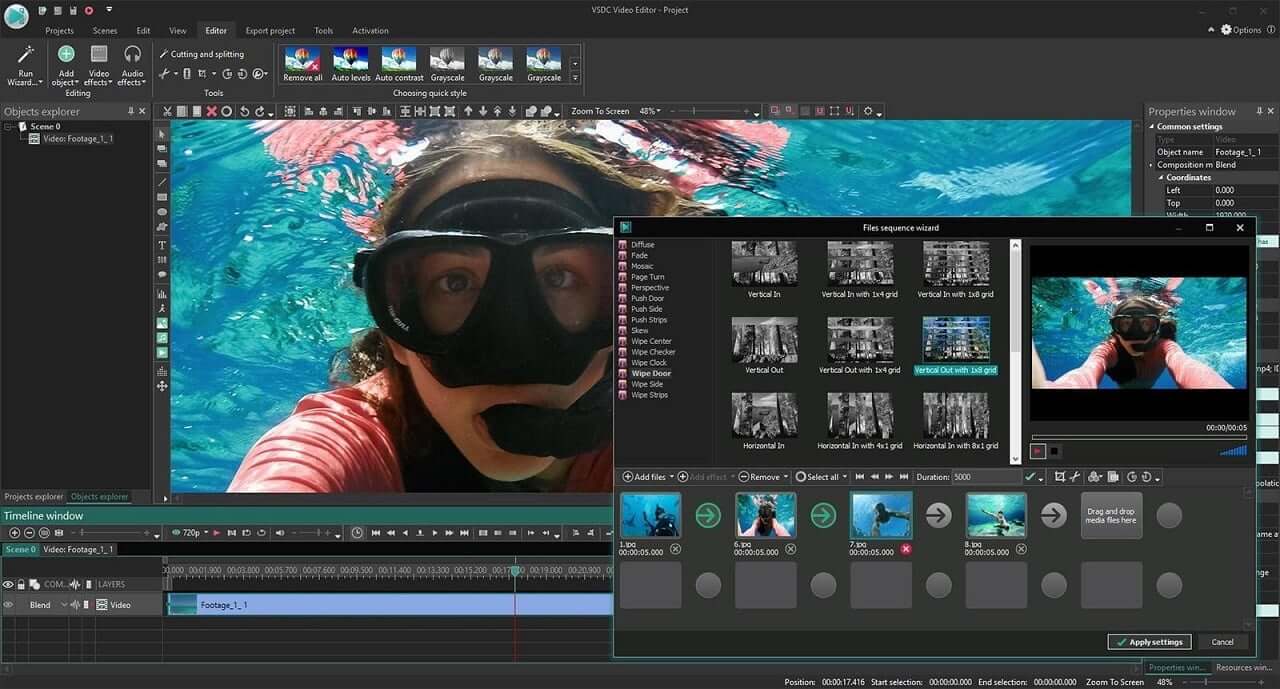 3. Final Cut Pro
Final cut pro is a video editing software developed by Apple that boasts a plethora of impressive capabilities. A plethora of built-in tools are available in Final Cut Pro to help you add effects, remove distractions, add playback, and more. The tool removes the background from your video and replicates it with the best suitable image that can be found online. Apple Final Cut Pro is Apple's professional video editor is available for a one-time purchase price of $299.99.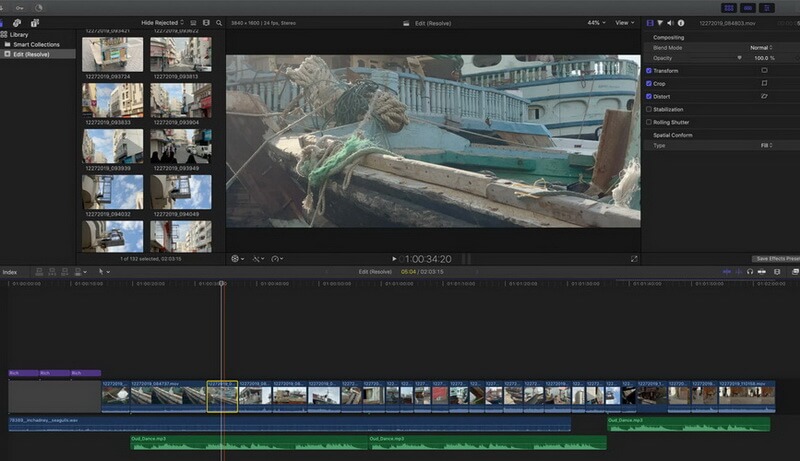 4.
Adobe Premiere Pro
Adobe premiere pro is a video editing tool that is widely used in the industry. It assists in the transformation of ordinary footage into highly professional and polished videos and movies. According to the company, an ultra-key effect for green screen footage has been included in a new version of the tool. It is available for $239.88/year.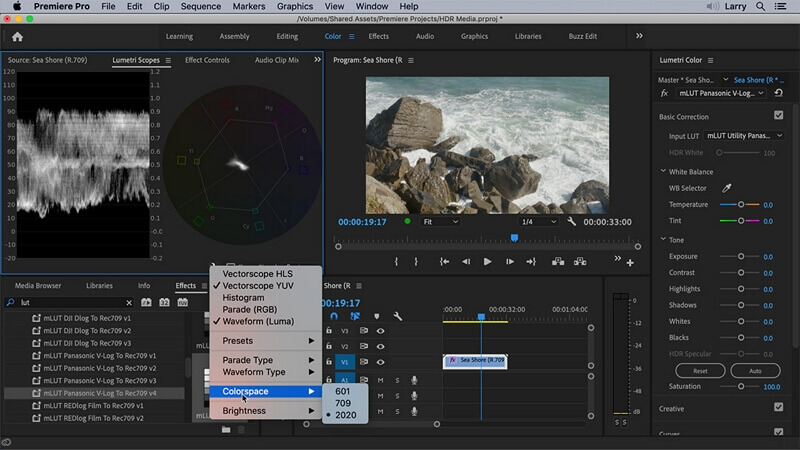 5. Camtasia Studio
Cartonasia Studio is a fantastic tool if you want to create video demonstrations that are professional in appearance. You can use it to record your screen, add video footage, or import PowerPoint presentations into it, and then edit your videos without having any prior experience with video editing software or hardware. Camtasia is currently available in the United States and Canada. It is available for $239.88/year.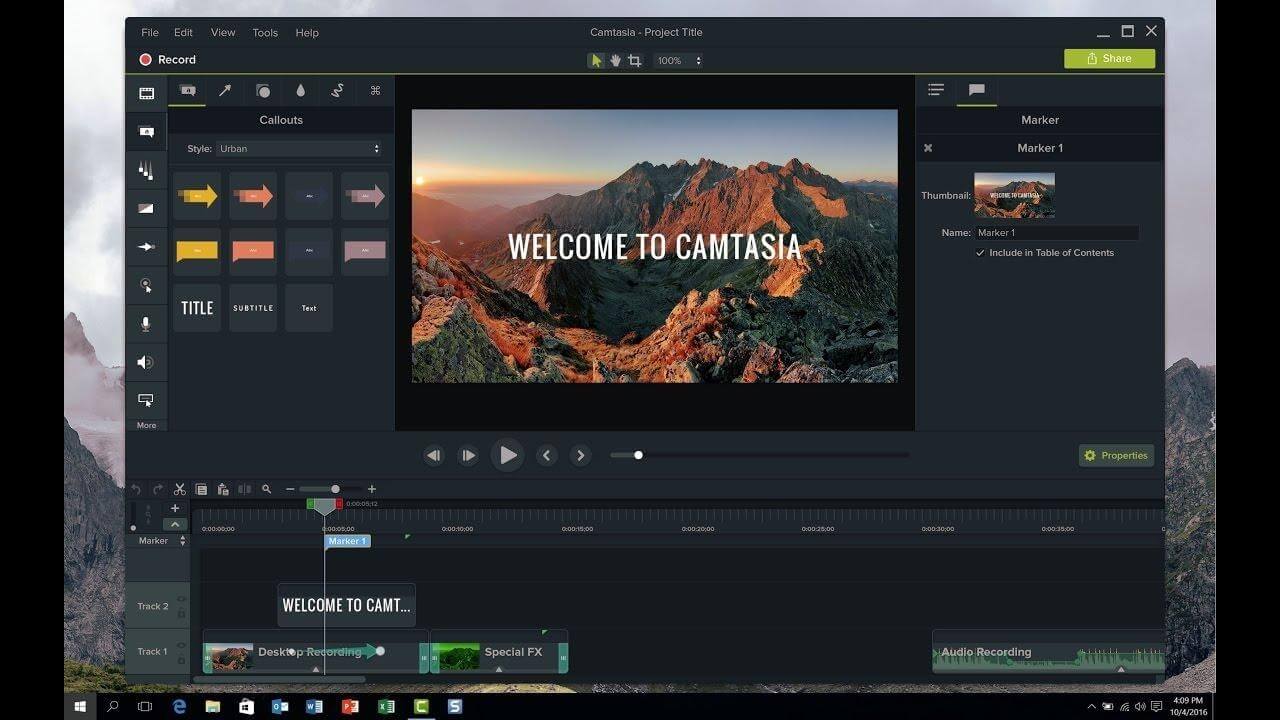 6. Wondershare Filmora
Wondershare Filmora V10.5 has the ability to remove your unwanted video background in a matter of seconds. Neither manual nor greenscreen work necessitates any additional effort on your part. It is now possible to see the background of your video from a different angle thanks to the new AI portrait feature. To erase the video background with Filmora, simply upload the movie together with the photo of your choice. Then, right-click the video and choose Green Screen. As a result, you can enable Chroma Key and alter the background using the layers provided. Wondershare It's a video editor with a wide range of capabilities. For $39.99 each year, the Annual Plan is available, while the Lifetime Plan is available for $69.99.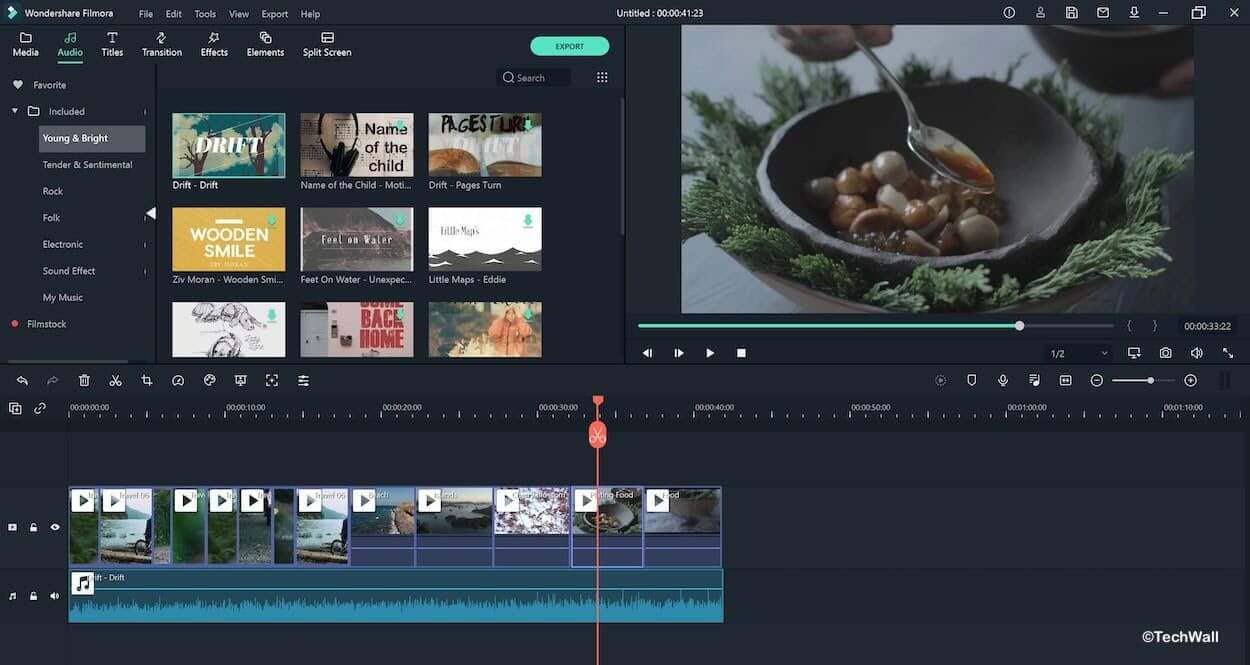 7.
Movavi Video Editor
Movavi video editor is an excellent video editing application that enables you to create professional-looking recordings for birthdays, home parties, and vacation logs, among other purposes. Even if you are a complete beginner, you may simply grasp video editing using Movavi. It is available for Price: $39.95.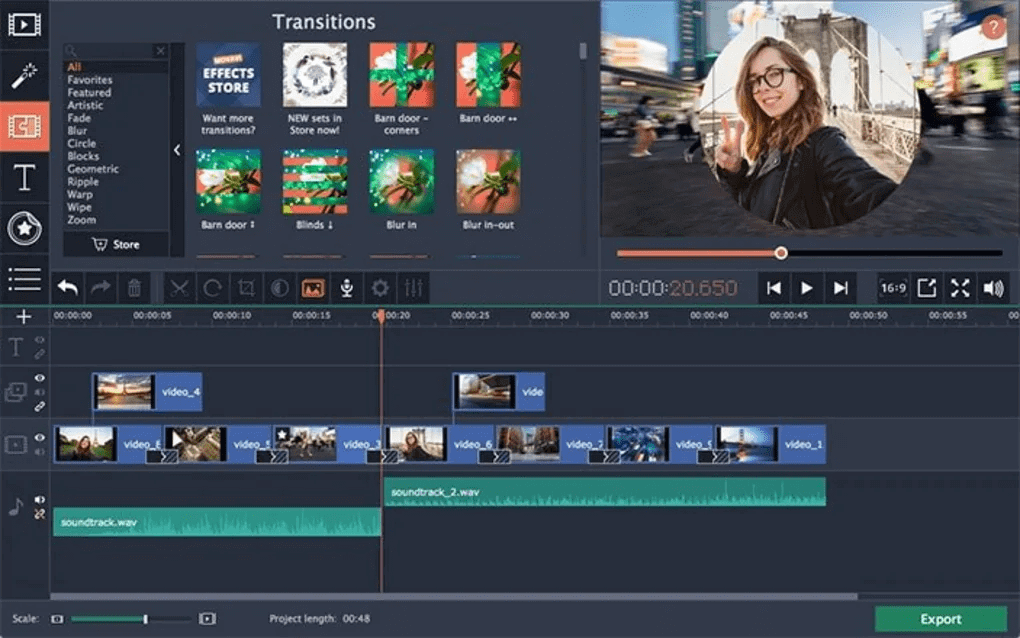 8.
Unscreen

Online

Unscreen is an excellent online video background remover that will automatically erase the video background without the need for a single click. To begin editing, simply submit the clip in one of the following formats: mp4, webm, ogg, mov, or gif. Upload the footage and choose one of the great backdrops for your movie, then download the file; it's as simple as enjoying a cup of coffee and getting the job done. It is available for free.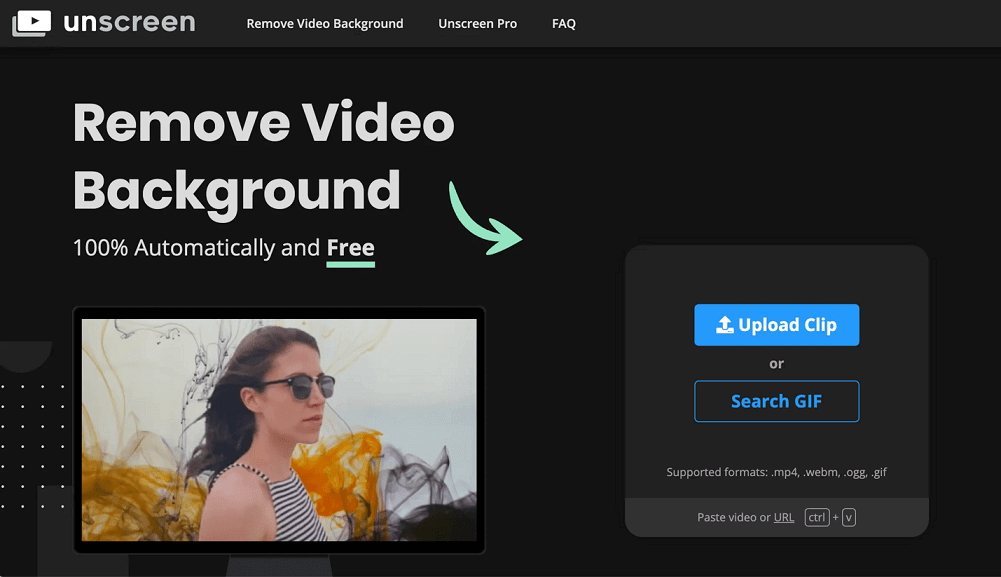 9.
KineMaster
KineMaster is a video editing and background removal programme for mobile devices. Record your video with a green wall as the backdrop and then use KineMaster on your mobile device to apply the desired background. Utilize the slider in conjunction with the clip to adjust the colour to fit the background. It is available for Price: $4.99/month & $39.99/year.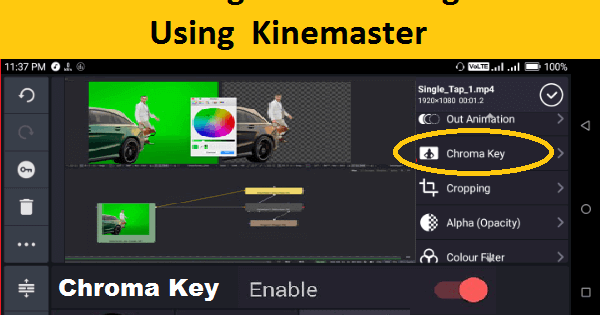 10.
Chromavid
Chromavid is a smartphone free video background remover app that enables you to record amazing films and photographs and edit them with real-time effects using the chroma key. This robust tool enables you to produce professional-looking videos using only a cell phone. Launch the app from the Play Store and select a background image by clicking on it. Then click Continue. Now, select a background color and begin recording your video; once finished, the chroma effect will be added automatically.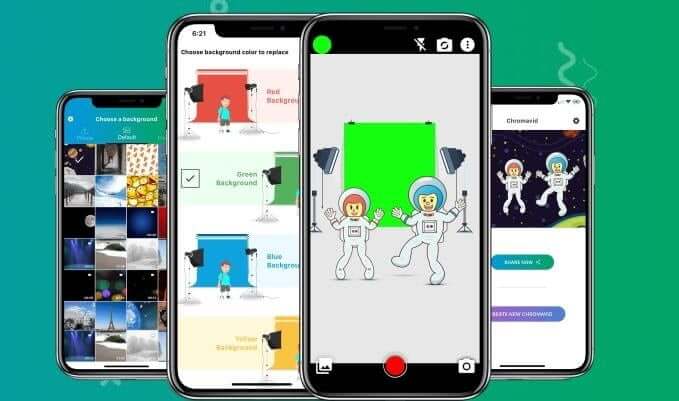 Conclusion
iMyFone Filme is my recommendation as the best video background remover. It is easy to get start for beginners and also comes with a long list of advanced video editing features. You can use it to make a eye-catching video and stun your audiences on social media platforms. Download it below and have a try!