Everyone wants to film what they're doing, which is great, but often the things people want to film are not as appealing as one might hope. A blur can be a good way for those who have been filming something personal to hide it from the people who have been filmed. It's also a way to hide embarrassing things that may happen during your video recording.
Blurring allows you to hide this and make the video more interesting without having to show blurred parts. Sometimes a blur can be used to hide a mistake that was made by a person during filming. It can also be used to blur the faces of those who were filmed without their consent. Whatever your reason might be to blur parts of a video, this blog post will guide you on how to blur parts of your video be it anyone's face or a particular moment.
Part 1. How to Add Motion Blur Using DaVinci Resolve Plugin
First, you are going to need video editing software. This is because the motion blur tool is only available for certain platforms. While it can be used on any platform, it would be easier if you do it on your video editing software. If you are using Windows, go ahead and download DaVinci Resolve 16 or 17. This application is great for the blur tool for many reasons. You've to use the DaVinci Resolve Motion Blur Plugin to blur face or any other item in the video.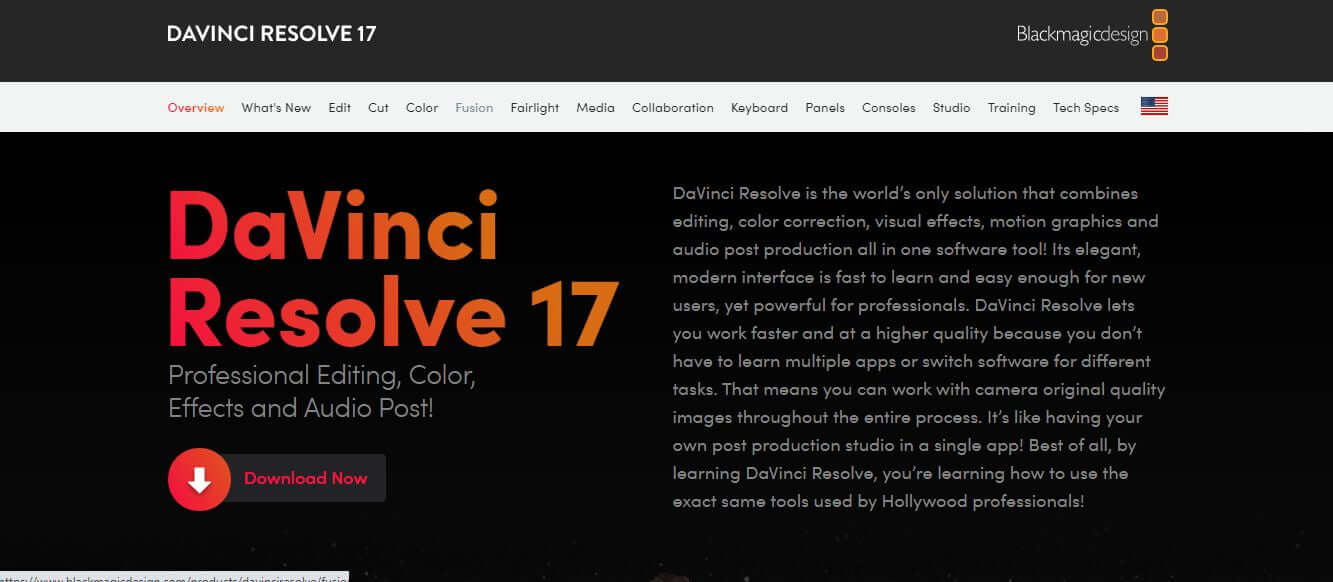 It's affordable, easy to use, and very powerful. It has more than enough options that you can use to customize the blur tool. It comes with Creative Cloud Membership and gives you access to amazing video editing tools that even beginners can use.
How to do motion blur in DaVinci Resolve? DaVinci Resolve is an excellent video editor, but i would recommend iMyFone Filme to blur video, you can blur a video in iMyFone Filme with few clicks in 5 seconds. Download iMyFone Filme below.
Step 1: Add a video clip to your timeline and decide what you'd like to blur. For instance, if you would like to blur out an object or somebody's face from a video.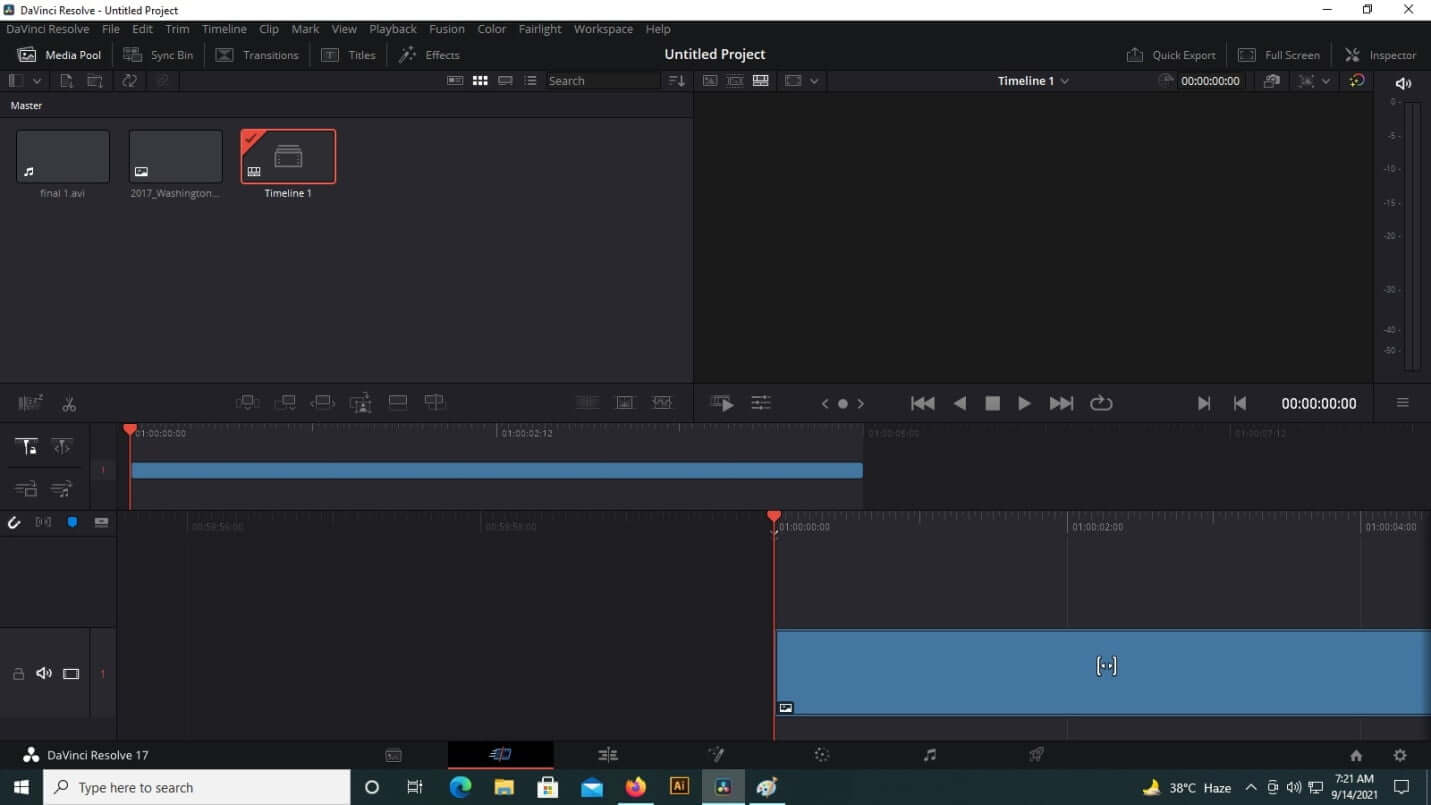 Step 2: You can begin by moving the playhead to the first frame where you want to start blurring part of your video, then select the color tab down here.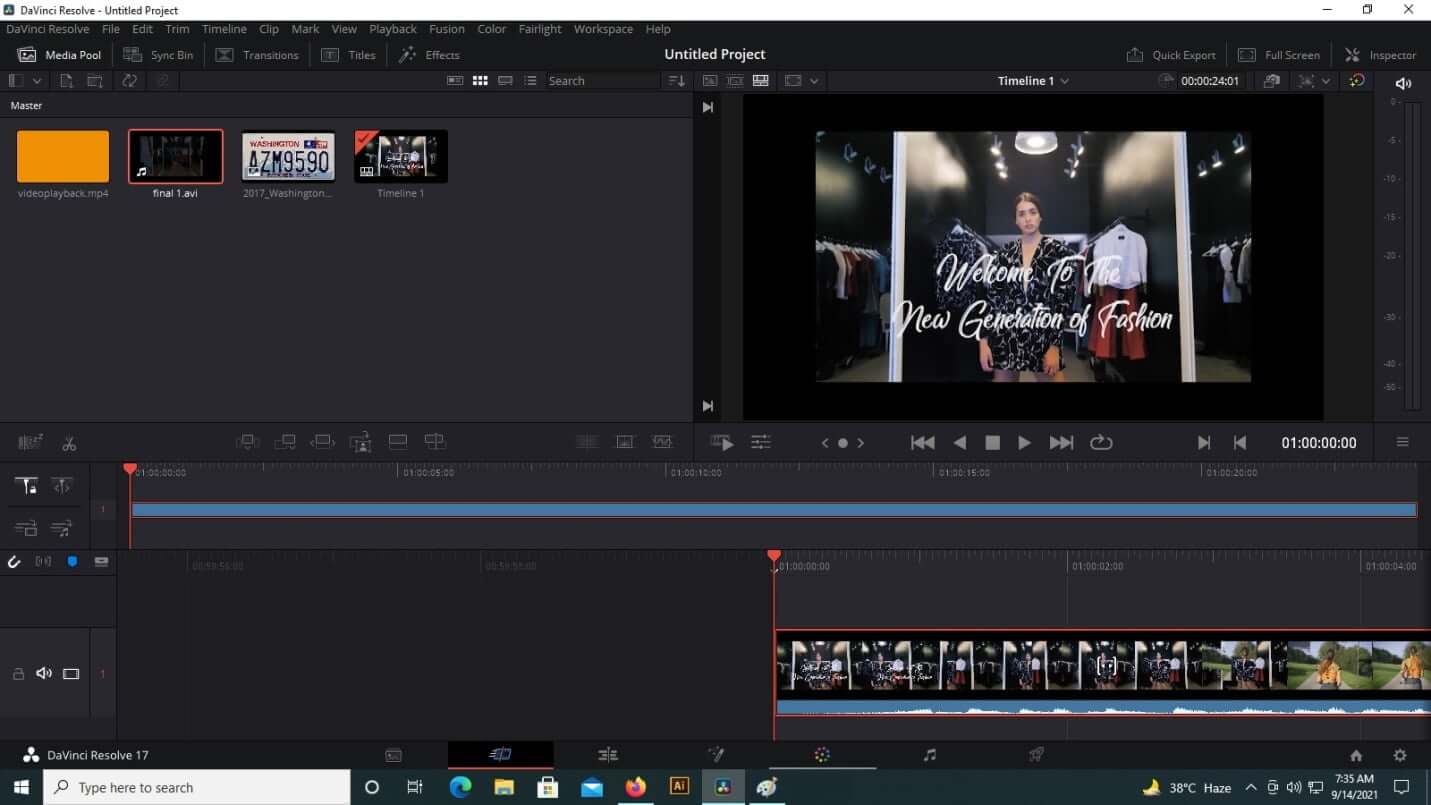 Step 3: Here, you'll have to create a note. You can see this option at top right bar. Click on that and press option S so there's one more note.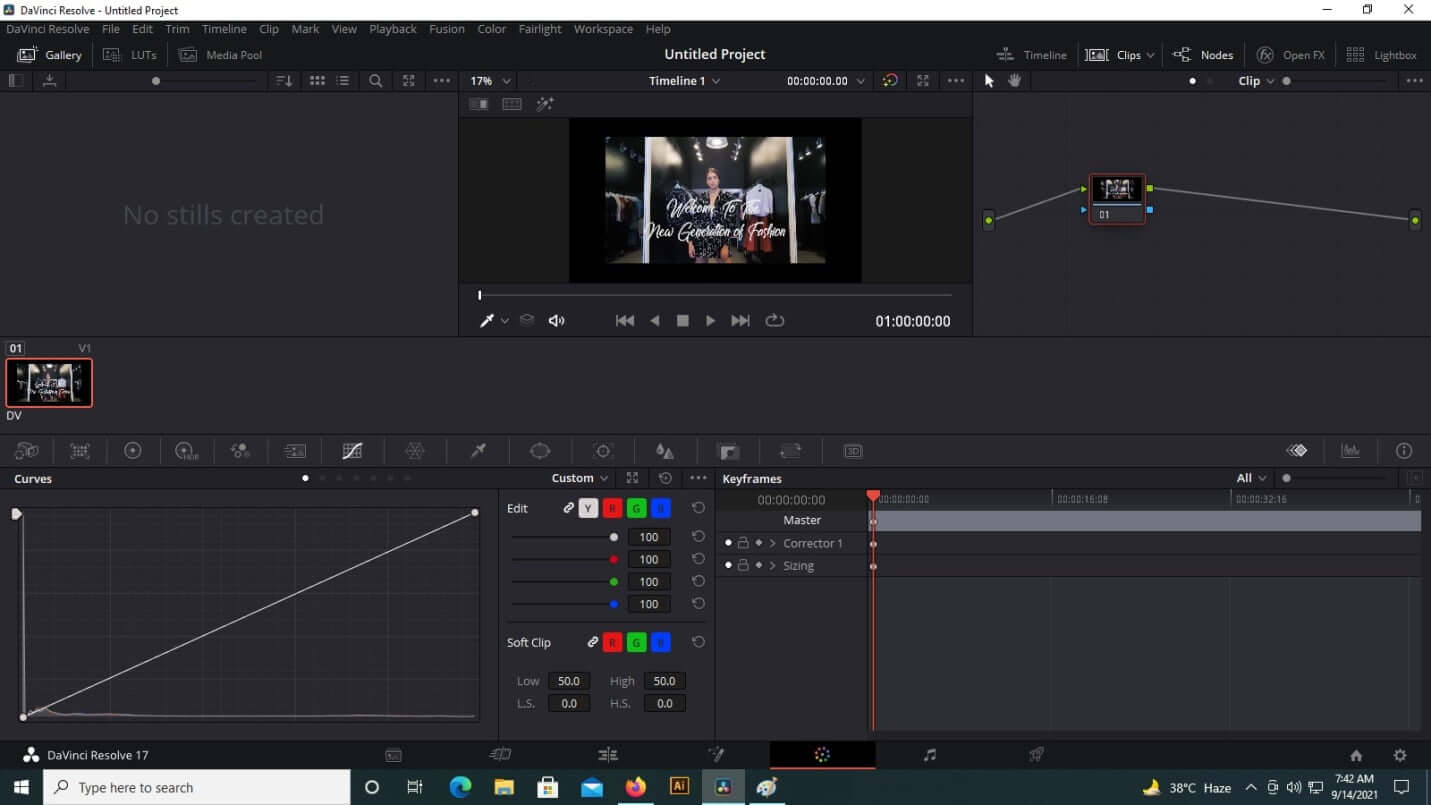 Step 4: Once done, click on the windows option below the preview screen. It will open a window and from there you can select multiple shapes. Now drag your shape over the object you'd like to blur.
Step 5: Once its center, drag the shape handles so that your shape fits snugly around your object.
Step 6: Next, we can go to the next control over which is the tracker control. Press the forward tracking button to track your object until it leaves the frame.
Step 7: Finally, go over to the blur control, and drag the radius line up to increase the blur amount to your liking. That's it. Your Blurred Video is ready.
Part 2. How to Add Gaussian Blur in DaVinci Resolve
Once you've imported the video, you've to follow the below steps to add gaussian blur: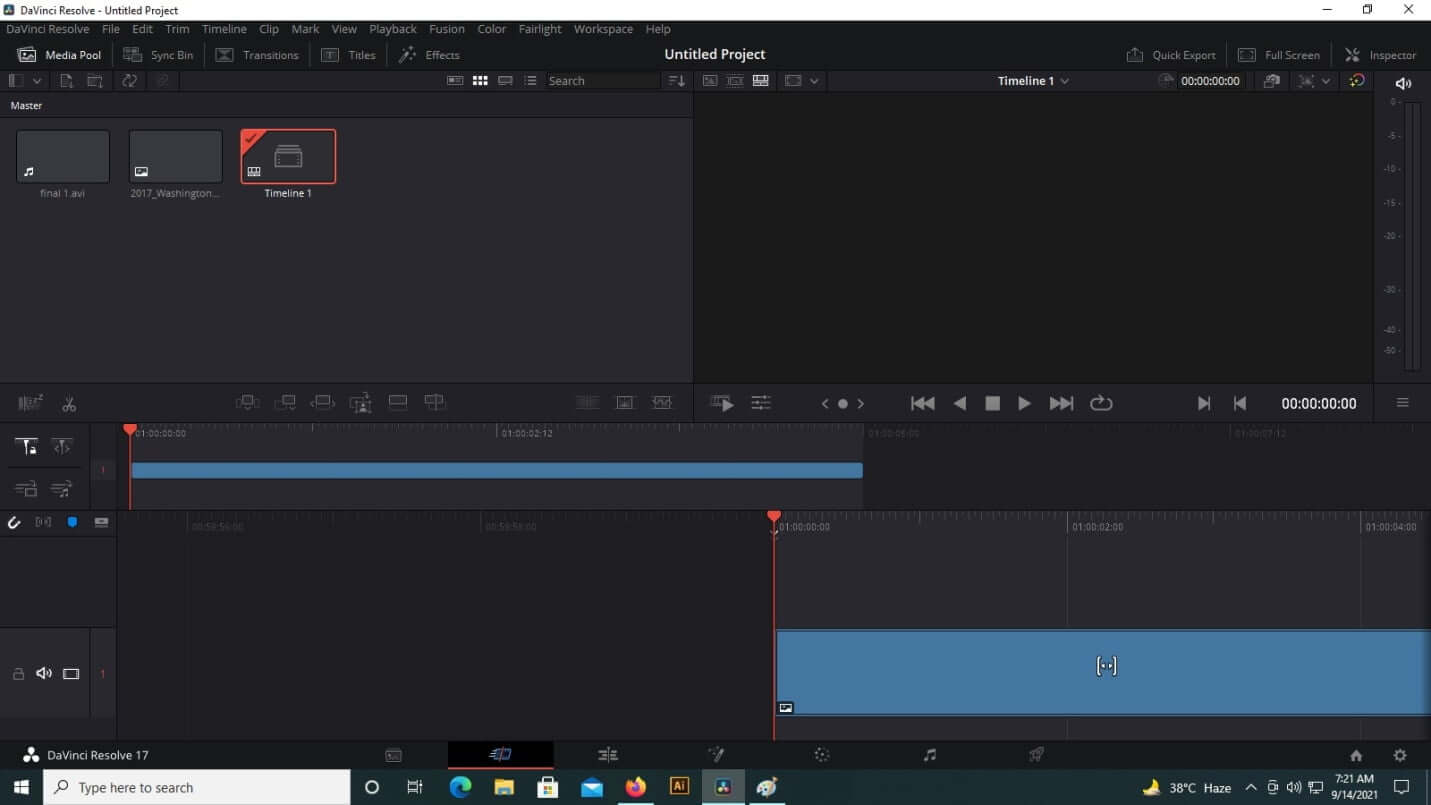 Step 1. Go to the effects library. Select the Gaussian blur effect.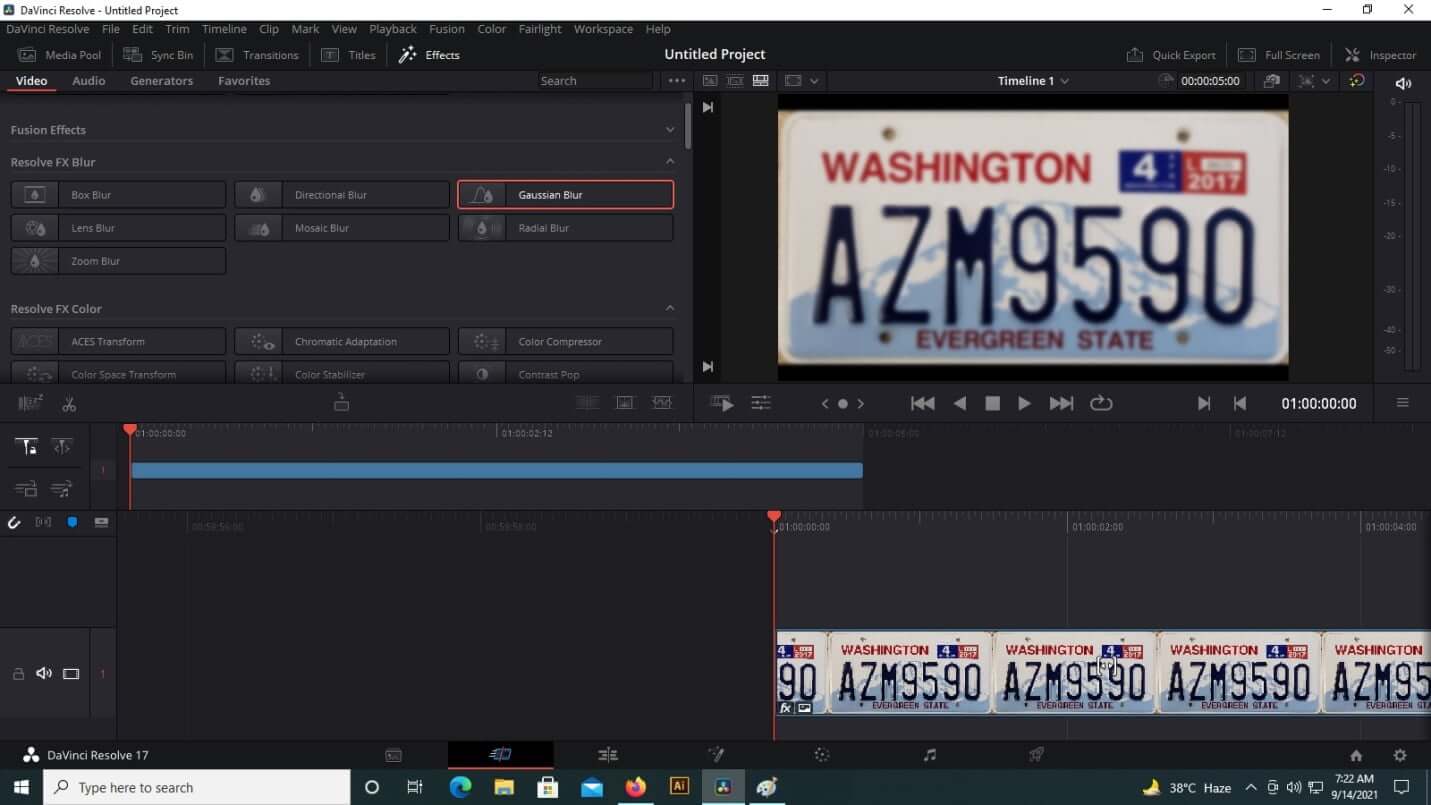 Step 2. Drag either string slider to increase your blur amount depending on your purpose. You can also change the border type as you like.
Step 3. You can also animate a blurred part by setting blue strength back to zero. The next step is to position the time marker on the timeline to where you want the blurry part to start coming.
Step 4. Finally, just click the diamond icon that you can find next to the horizontal or vertical string. And that's it, your perfectly edited video is ready.
Also Read:
How to Blur Video Background in Lightroom >>
Part 3. Better Alternative to Blur Video-iMyFone Filme
If you want a video editing software that's a better alternative to DaVinci Resolve, just download iMyFone Filme. This is a great alternative to Davinci Resolve because it works on Windows and Mac. It also comes with advanced video editing features such as tracking and masking, which can be used in conjunction with different effects for video editing such as blurring.
Steps for Add Blur Using iMyFone Filme Application
Step 1. Download and install iMyFone Filme on your computer and launch the app.
The first thing you need to do is download the app on your device. You may use it online too but downloading is better.
Step 2. Import Video
Import your video file to which you want to add blur effects. You can import it by clicking on the import button under the project media option.
Step 3. Push it to your timeline.
Once you've imported a video, you will need to drag it to your iMyFone Filme's timeline.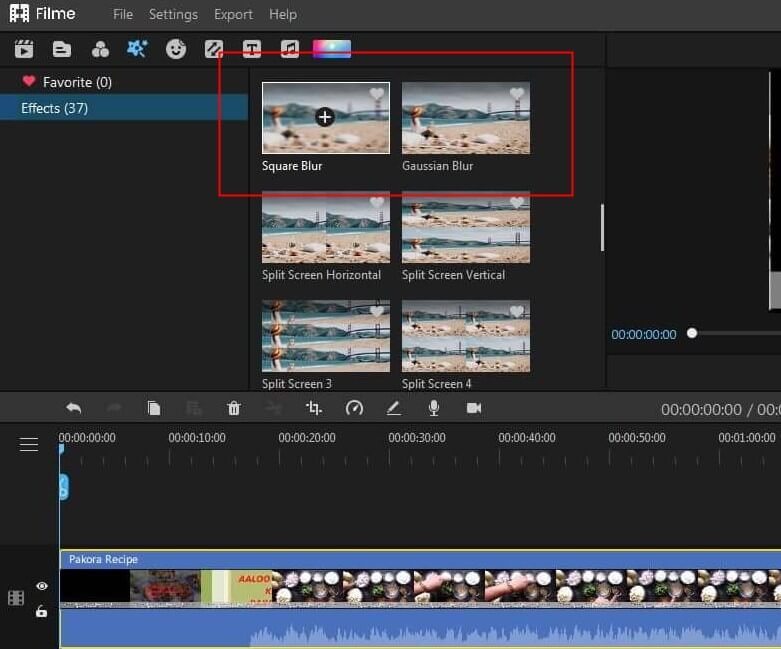 Step 4. Choose Your Desired Effects
The next step is to add the blur effects. You can click on the Effects button which is listed on the top.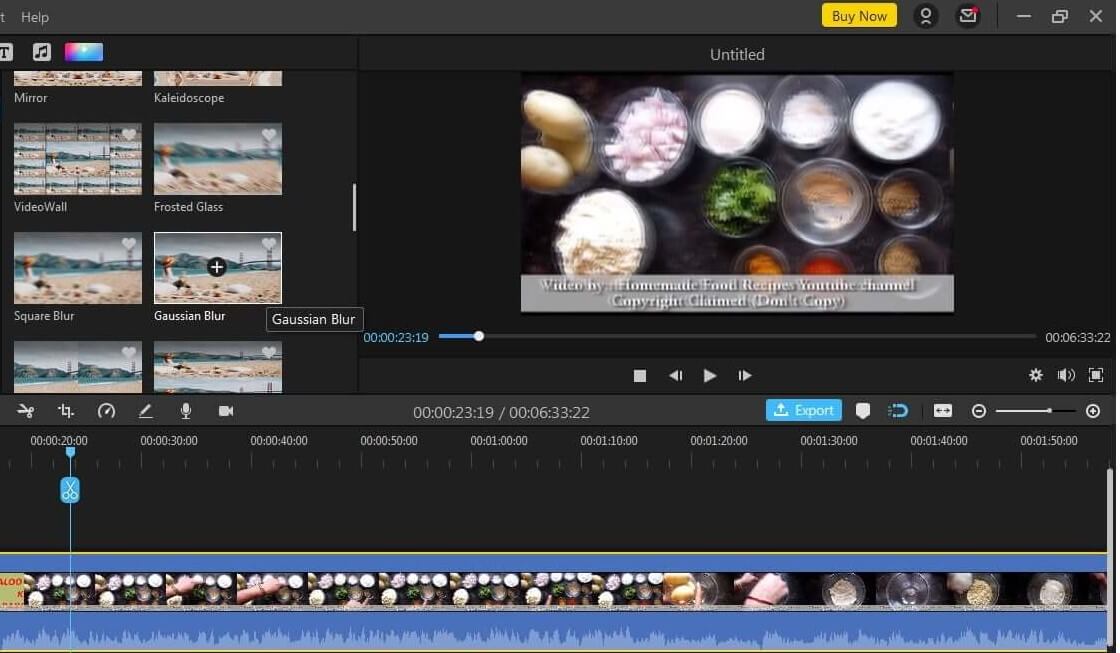 Step 5. Select the blur option
There are 2 options available: Square blur and Gaussian blur. You can select either and drag it over the video. You can also play the video to preview it.
Step 6. Download the file
Once you've followed these steps, your content will be blurred and you may now download and export it using the ' Export button option''. This will save the file to your computer in a variety of formats including mp4, MOV, WMV, AVI, and more.
Conclusion
iMyFone Filme is a free video editing tool that lets you add blur using your computer. You may download and use this tool anywhere, and it's completely free of cost. Once you have installed the software, you can easily access its interface and begin adding blur to your videos. In this video tutorial, we have shown how to download and install iMyFone Filme on your computer. In this tutorial, we have shown how to add blur using iMyFone Filme on your videos. You may freely download it and use it on your computer anytime. Hope this article helps you. We have also introduced you to DaVinci software, but we highly recommend using iMyFone Filme for better results and experience.
There are several benefits of using iMyFone Filme that make it a more effective alternative to many other professional video editing software. The first benefit is that since this software is an online application, you can always work on it anywhere. Another benefit of using iMyFone Filme is that if you want to save your content or you are sharing it with others, simply record your output of the video file by selecting the right options in the iMyFone Filme interface. When you want to get your content to another computer, simply export the file using the 'Save button' on the right. iMyFone Filme is free of cost and thus the price won't be a disadvantage for people who wish to get this software on their computers.