Hulk, the iconic Marvel superhero known for his immense strength and powerful persona, has captivated fans worldwide. To bring the Hulk voice to life, a hulk voice generator is essential. It allows users to recreate the deep and mighty voice of the Hulk, making it perfect for entertainment, cosplay, voiceovers, and adding that extra punch to creative projects.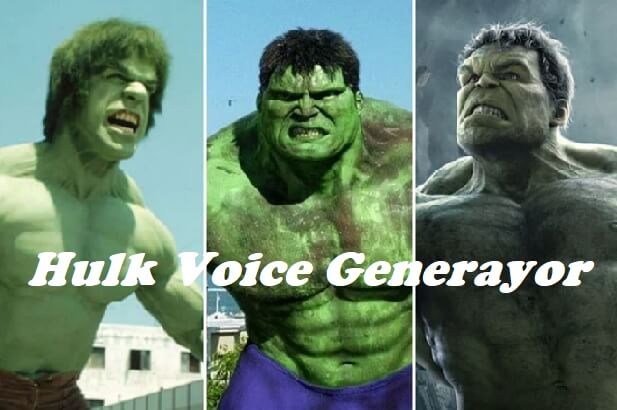 Part 1: Who is Hulk?
Hulk is a fictional superhero character that appears in comic books published by Marvel Comics. Created by writer Stan Lee and artist Jack Kirby, Hulk is depicted as a large, green, and immensely strong humanoid possessing incredible physical power.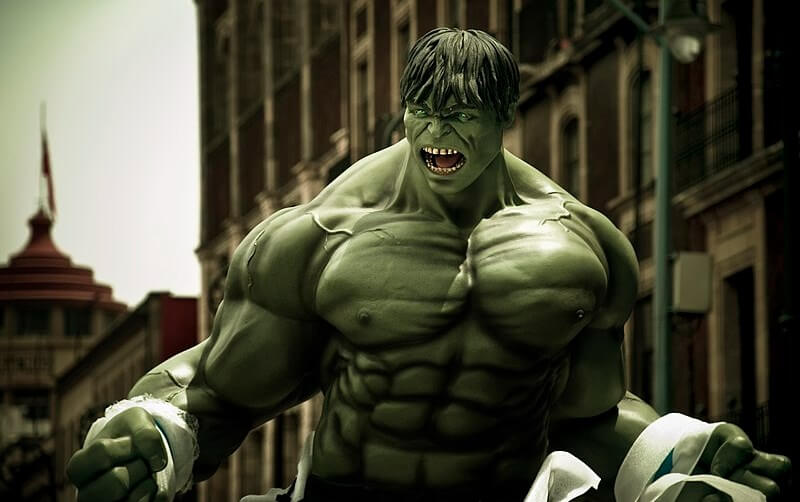 The character has appeared in various forms of media, including films, television series, and video games. Hulk is known for his alter ego, Bruce Banner, a brilliant scientist who transforms into the Hulk when he experiences extreme emotional stress or anger.

Part 2: Info of Hulk Voice Actor
The Hulk, a popular Marvel superhero, has been portrayed by multiple actors throughout different movies and TV shows. In the Marvel Cinematic Universe, actor Mark Ruffalo is known for his portrayal of Bruce Banner and the Hulk, starting with "The Avengers" (2012) and continuing in subsequent films. Other actors who have provided the voice for the Hulk in animated adaptations include Fred Tatasciore, Lou Ferrigno, and Neal McDonough, among others.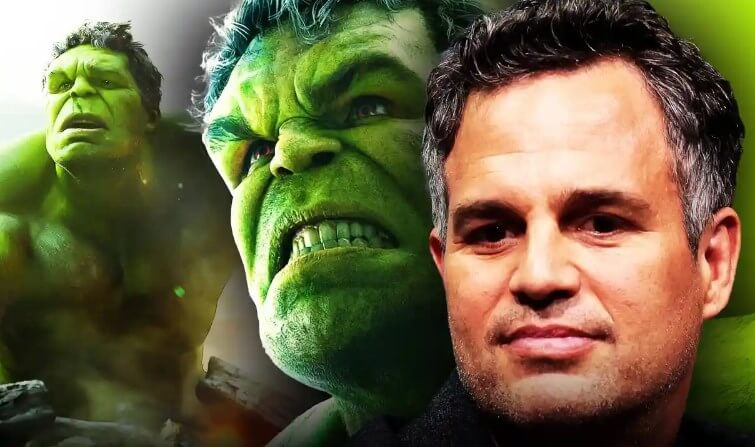 Part 3: How to Make Hulk Voice AI with Text to Speech and Voice Cloning Software?
VoxBox is a versatile tool that offers both text-to-voice and voice cloning features, making it an ideal choice for generating the Hulk voice. With its TTS capabilities, users can convert text into the Hulk's powerful and distinct voice, while the voice cloning feature allows for an even more authentic recreation of the Hulk AI voice, providing a seamless experience for users seeking to bring the character to life.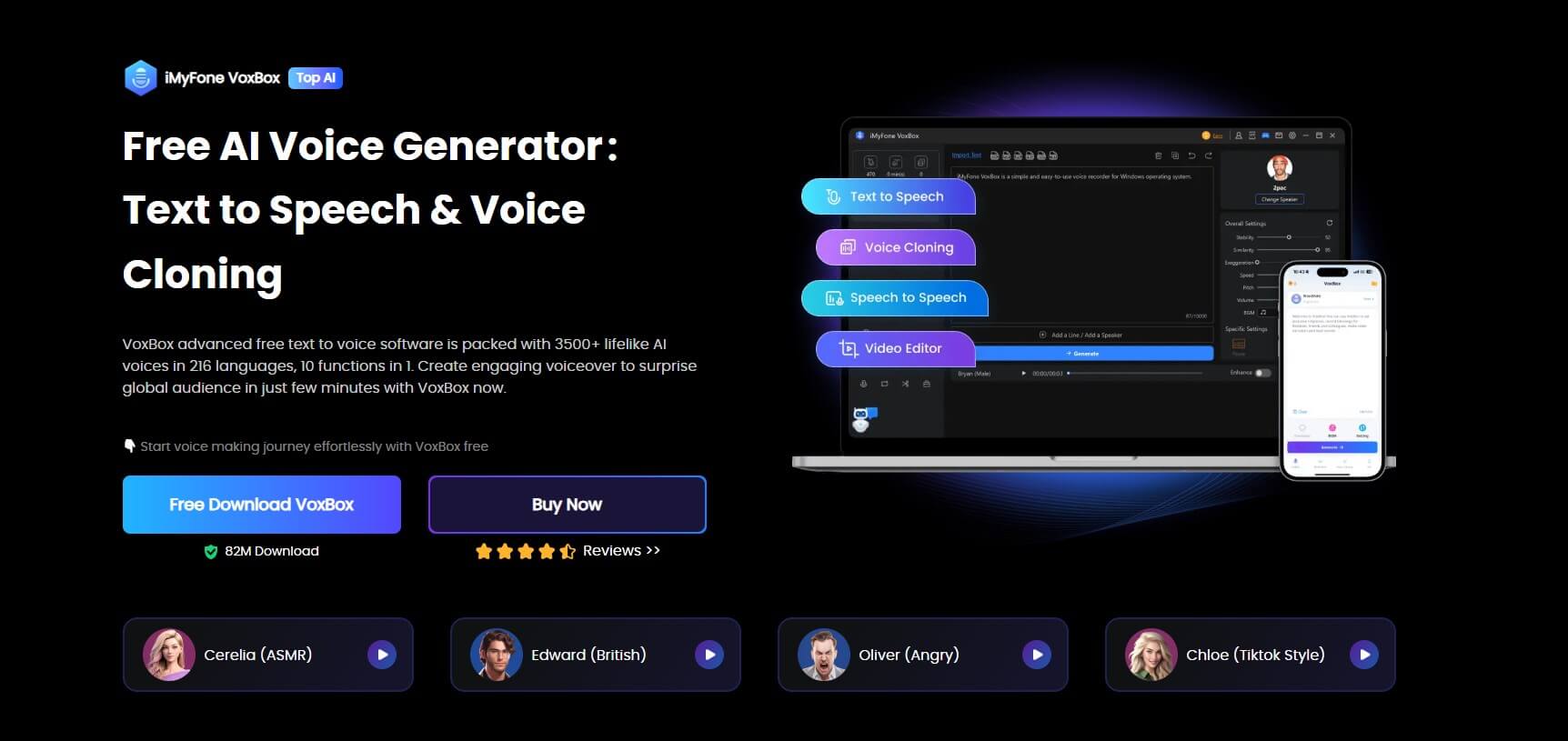 How to Make Hulk Voice Using VoxBox:
Step 1: Download and install iMyFone VoxBox.
Step 2:Navigate to the Text-to-Speech feature in the sidebar. Choose the voice simliar to The Hulk from the available options.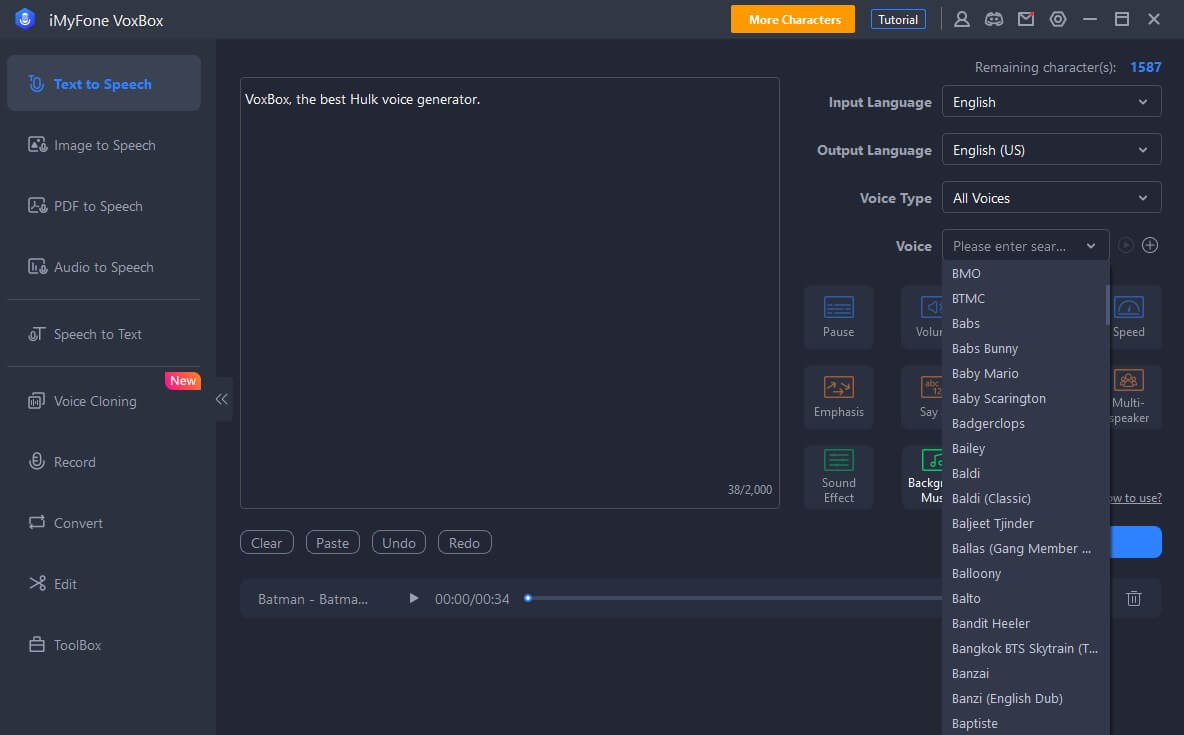 Step 3: Enter your desired text or paste it into the provided text box, and you can adjust the parameters.
Step 4: Click the "Convert" button to transform your text into spoken audio.
Part 4: FAQs about Hulk Voice
1. What is a Hulk voice generator?
A Hulk voice generator is a tool or software that allows users to generate audio clips or mimic the iconic voice of Hulk, the popular Marvel superhero. It uses text-to-speech technology or voice cloning techniques to produce voiceovers or dialogue in the distinctive deep and powerful voice associated with the Hulk character.
2. What can I use a Hulk voice generator for?
A Hulk voice generator can be used for various purposes, such as creating voiceovers for videos, animations, or gaming content featuring the Hulk character. It can also be used for fun and entertainment, such as prank calls, voice messaging, or impersonations.
3. Are there any recommended Hulk voice generators?
There are several Hulk voice generators available online, each with its own features and capabilities. Some popular options include VoxBox, MagicMic, and Uberduck.ai.
Conclusion

In conclusion, having a Hulk voice generator at your disposal opens up a world of possibilities for expressing your creativity and bringing the numerous characters to life. VoxBox, with its vast selection of voices and user-friendly interface, is the ideal choice for generating the authentic Hulk voice. Whether it's for cosplay, gaming, or content creation, VoxBox empowers you to unleash the power of the Hulk in your voiceovers and projects.