Emergency Alert System has served American Citizens since 1997 with its National Warnings at times of great distress or natural calamities. Whether they use a female or male voice, the narrator has always been calm and monotone with their announcement. The pitch and volume of any narrator in EAS maker and corresponded has been so soothing and pristine that even in the greatest calamities, it calms people down.
The purpose of EAS has always been to narrate warnings and tell people what to do without making them panic. If you are looking for an EAS voice generator, read the article to know more.
Part 1: What is EAS Maker and Where to Apply it?
Becoming operational in 1997, EAS or Emergency Alert System has been used as a national warning tool that can deliver their message at times of need or disasters via most communication channels and, radio, even social media.
They replaced EBS or Emergency Broadcast System and enhanced it by applying SAME or Specific Area Message Encoding. The screeching sound repeated three times was associated with warning broadcasting when authorities stopped regular shows or broadcasting until the broadcast was finished.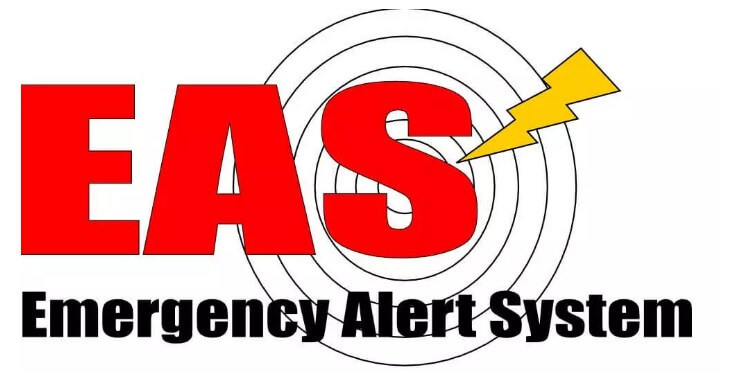 The President of the United States is the only office employee that is allowed to use the warning or alert system to communicate with citizens of the USA in emergency scenarios or deliver messages and broadcast in dire need.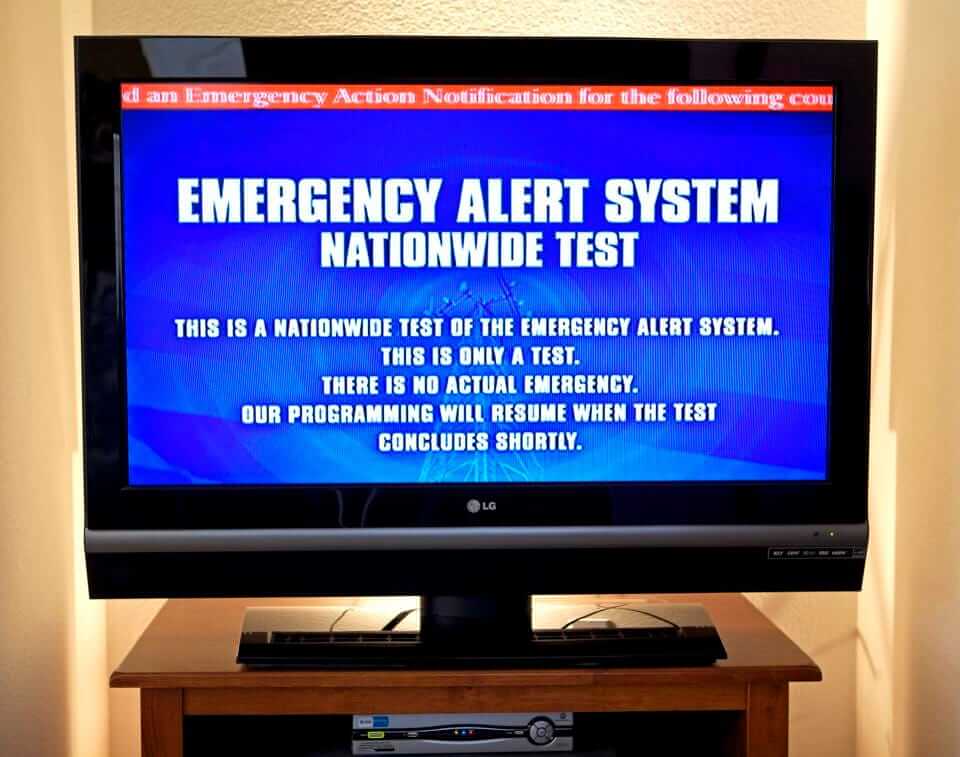 The EAS was used forever as a last resort when all other channels failed. The President needed to send out important communication to the nation primarily when authorities couldn't use other channels.
This was always done, especially in the case of dire emergencies or difficult situations like disasters or terrorist attacks. Authorities can only utilize the EAS to relay voice signals that circumvent all programming.
Part 2: What is an EAS Voice Generator?
Emergency alert system voice generator is a generator that converts either text to speech into EAS voice or converts your voice in real-time into a speaker or narrator from the EAS system.
Many voices were announcing the EAS system in the early years. They used DECTalk Software to generate the first voice of Paul from the text. They kept using the EAS voice generator until 2016 when it was replaced by Tom and was often used with Paul. Paul returned in late 2016 using VoiceText Paul, a new EAS maker.
Part 3: How to Use Emergency Alert System Voice Generator?
You can use online eas maker for generating an EAS voice and play it on your stream or where you work and use that announcer. Let's look at one of the best options in this section.
If you want a professional EAS text to speech generator, then nothing comes close to VoxBox, as it is a helpful app you can use to convert and edit thousands of voiceovers to best-sounding EAS text to speech output. Let's look at some of the great features of VoxBox.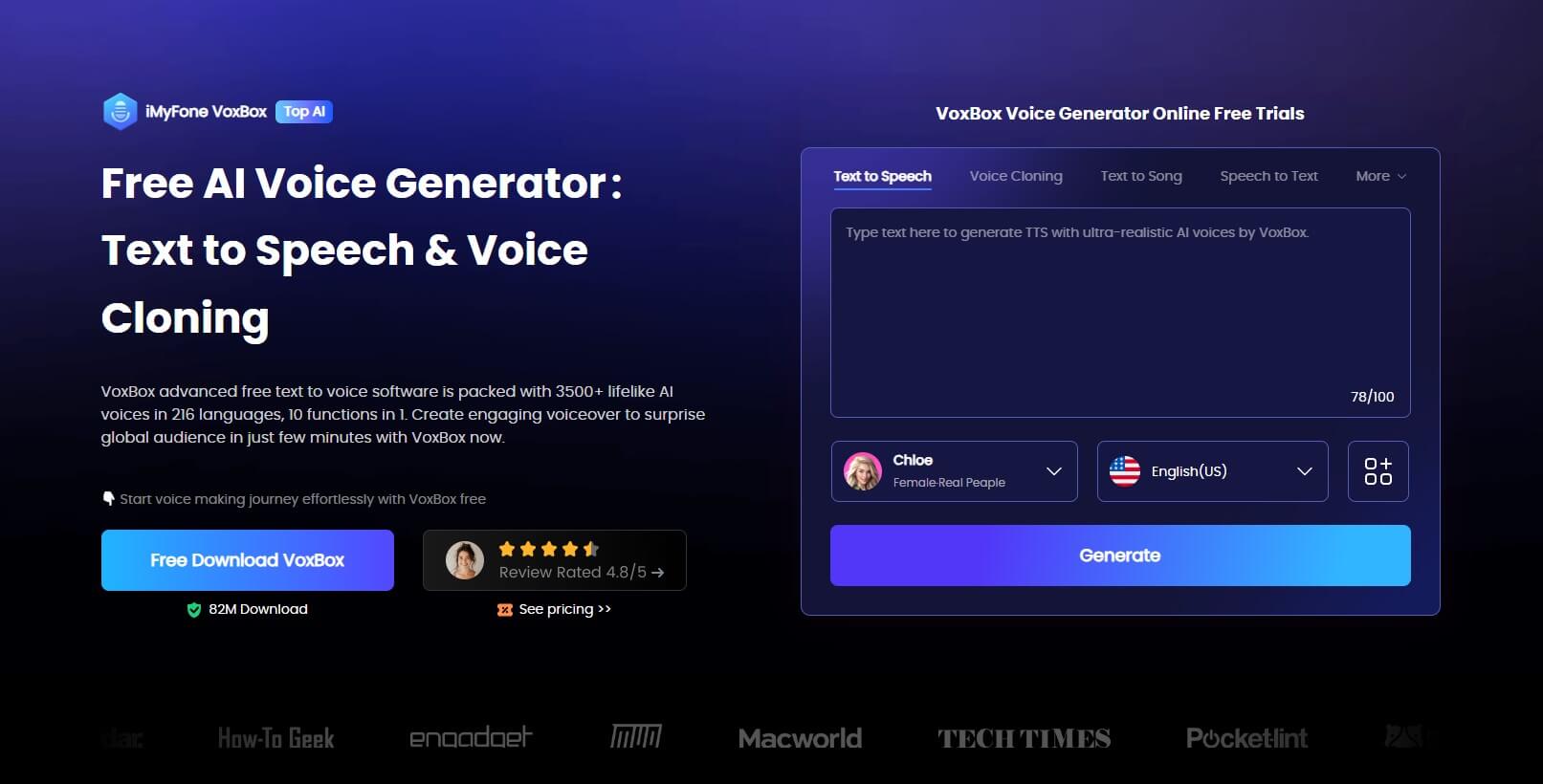 Key Features:
VoxBox offers Voice Studio, allowing users to alter or create new sound effects per their demands extensively.

Users can employ various covers and sound effects to customize the audio files.

VoxBox has proven to be the most excellent sound generator in the industry.
How to Steps:
Step #1:Install VoxBox and go to the Text to Speechsection.
Step #2: Select any collection of "Real People" or 'Commenters' from the Voice Type.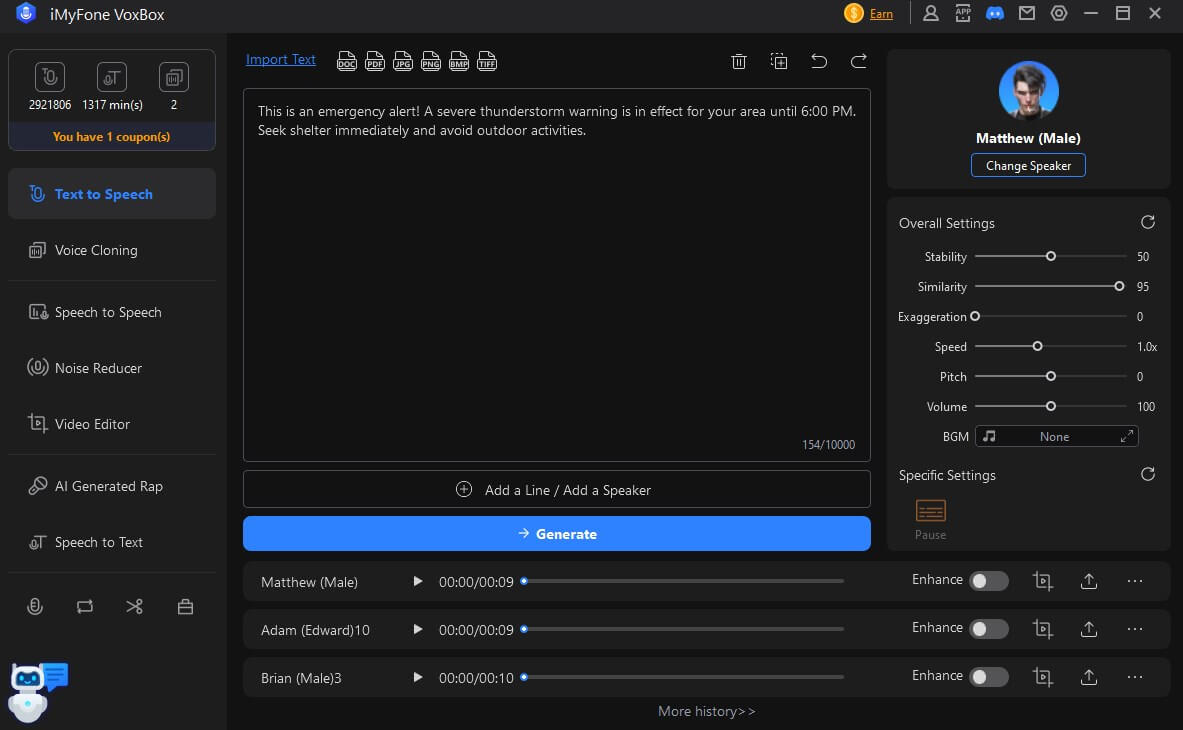 Step #3: Select from many professional voiceovers from the "Voice" list.
Step #4: If the sound doesn't sound like a proper EAS narrator, change it from the list of options available.

Step #5: When satisfied, export in your desired format.
Pros:

A vast library of sounds and languages.

Simple yet professional interface.

Converts within seconds.
Cons:

Mac not available for now.
Watch this video to learn more about Best EAS Text to Speech Voice Generator VoxBox:
Part 4: FAQs about EAS Maker
Let's look at some vital FAQs regarding emergency alert system voice generator that people ask for online.
1.How to Make Text to Speech Voice for EAS?
The older EAS voice generator is available online for you to test and listen to, and many voice generator tools are out there that can help you with that. Most of these voices are generic and have too much robotic voice that might not be used as a narrator or announcer if you need it.
You should better employ authentic voice EAS text to speech voiceovers and change them using advanced tools of pitch and tone to make them as authentic as possible with the best quality.
2. Is there any EAS Voice Generator software?
You can find some authentic TTS voice generators online, like TTSDemo, but you won't find many sound voices like the original Paul or Tom. You can use online emergency alert system voice generator tools to make their sound as near to them as possible.
Even VoxBox doesn't have EAS voice generator voices, but as there are fantastic tools and authentic voices, you can convert them to the nearest possible option.
3. What is an EAS Voice Generator?
Emergency alert system voice generator can turn your voice into an EAS speaker or announcer or convert text to speech into EAS voice in real-time.
Many voices have contributed to the speech for the EAS system over the years. However, in the beginning, Authorities utilized DECTalk Software to create the first voice of Paul from the text.
Conclusion
Now that you know the best EAS maker in the market, you can easily convert any text into EAS voice in your school, workplace, at events, etc., for announcing important information.
You can install VoxBox in these systems and use any of their incredible voices from a selection of 3,200+ voiceovers as an emergency alert system voice generator whenever you need to make an announcement.