If you want to share your thoughts and experiences, one of the best alternatives to use nowadays is a video vlog. But a doubt arises immediately: how to vlog on your phone? What accessories and applications would you need? If you want to make quality content and keep your audience enhanced, then it is advisable to learn the basics before starting.
Therefore, there is no need to dwell over it anymore. On this article you will learn about all the preparations needed for vlogging. Learn how to vlog on your phone or iPhone and all the tips to achieve the best videos and content.
Things you need to Prepare before Vlogging with iPhone or Android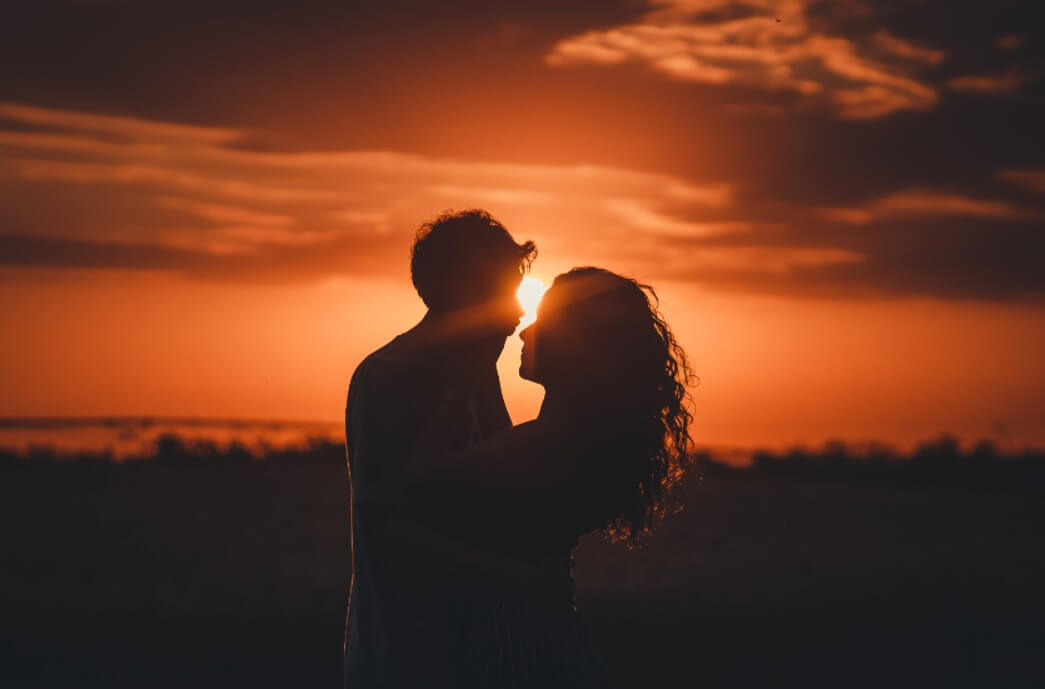 Learning how to vlog with your phone is a practical alternative since you will always carry your phone with you. Hence, the content creation process is way easier. Keep in mind that you still will need some tools and accessories to enhance the recording process and achieve the best quality possible.
To get started, you could just depend on your phone. This won't give you the best lighting or sound quality, but it is surely a way to start your vlogging experience and experiment what the process of editing and recording is like. Still, here is a list of accessories you would need to improve your recording process:
1. Tripod
Well, you could hold the phone with your hand all the video but that would limit your possibilities a long way. A tripod enables you to place your phone on any surface and adapt the angle without any other person helping you. That is a pro if you are planning on recording alone in any occasion.
2. Selfie stick
You can go beyond the normal arm range by using a Selfie Stick. That means a selfie stick would increase the angles and distances you could achieve for your vlogging. It is also a great accessory to stabilize your videos and get a whole image of you without needing another person to hold the cellphone for you.
3. Smartphone external microphone
There are several alternatives of cellphone microphones you can adapt to your iPhone or Android device. One alternative is a wireless Bluetooth microphone, which would enable you to record freely. There are more sensible alternatives like a condenser external microphone that can be connected directly by the headphones plug.
4. Smartphone LED lights
The illumination is a key aspect of vlogging content and video recording in general. There are several options depending on your necessities. For example, you could use portable LED lights attached to your phone if you need to record on your way. You might as well use a phone ring light if you set a fixed recording set.
5. Video Editor Tool
We mentioned gadgets and accessories that would improve your recordings, but once all your recording is done then you need to edit all the footage with a video editor tool. Once you learn how to vlog with iPhone or Android devices, you need to import all these video clips on a video editor that could work directly from your phone or from a PC and adjust all the content.
It is advisable to use a tool that not only allows you to edit, but to add features like effects, text and transitions. There are free and premium alternatives that could adapt to your necessities.
5 Tips for Make Awesome Vlog with iPhone/Android
We have already covered the tools you need. Yet, if you really want to learn how to vlog with your phone, then there are some tips and recommendations that will help you improve your content. Here are some of the basic tips that will help you avoid some basic mistakes:
1. Use the Airplane Mode
Using your phone to record your vlog requires some previous preparations. Setting on the airplane mode is vital if you do not want your shoot to be interrupted by phone calls or incoming messages. A notification sound could ruin your video and deleting it through editing could be a headache.
2. Image stabilization is essential
A shaking shoot surely does not give off a professional impression. Handheld shooting allows you to be really spontaneous, but a shaking shoot could be chaotic and hard to follow for your audience. If your public can't follow your video, then it is most likely that they will stop seeing your content.
See your camera or photo app and adapt all the image stabilization features you can. Using a tripod, gimbal or selfie stick also improves your image stabilization. It could also be somehow edited at the end, but it would require a proper editing tool and the respective knowledge to achieve that.
3. Landscape mode – Horizontal phone recording
You need to use the Landscape mode whenever possible. The reason is that a vertical video or portrait mode, then the video dimensions won't adapt to other platforms and show black bars to the sides. Using the landscape mode, you will capture a wider image and it will be easier to export to other formats.
4. Test videos can save you time
You need to make sure you are capturing the right angle and have a proper illumination where you are recording. To ensure this, you can save a lot of recording time by recording a test shoot and verifying everything is perfect.
This test process can be especially important if you only can record a scene one time (Like previous preparation). It can rest a bit of spontaneity but it will give you better shots and decrease the editing time.
5. Experiment with all the features your photo app offers
If you learn how to do vlogging videos with your iPhone or Android device, then the Photo or Camera app will be your basic tool. It is wise to learn all the features and settings it has like the back of your palm.
We already mentioned how important it is to use a proper video editor to polis your video footages. We want to recommend you iMyFone Filme as video editor tool since it is a complete and reliable tool that has multiple functions. You can prepare professional videos thanks to all the features it offers:
Features:
It is compatible with PC and mobile devices operating system like Windows, Mac, Android, and iOS.

It enables the wireless import of media files through the iMyFone Filme account

You can use a library of media assets for free, which includes images, videos, music and effects.

It has multiple editing tools like crop, trim, rotate, and speed adjustment.

You can prepare a video within 5 minutes with the fast video mode

It includes features like cinematic effects, smooth video clip transitions, and text adding.

It supports voice over narration with features like voice modifying tools.

It supports social media sharing and streaming broadcast on the most popular platforms like Twitch TV, YouTube Live, Facebook Live, and Twitter.
The process of editing one video could be done from your mobile device or from your PC. It is a rather simple process that mainly requires six steps:
How to edit a vlog video using iMyFone Filme
Step 1: Download and install the iMyFone Filme tool from the official website.
Step 2: Open and import your vlog video footage to the iMyFone Filme video editor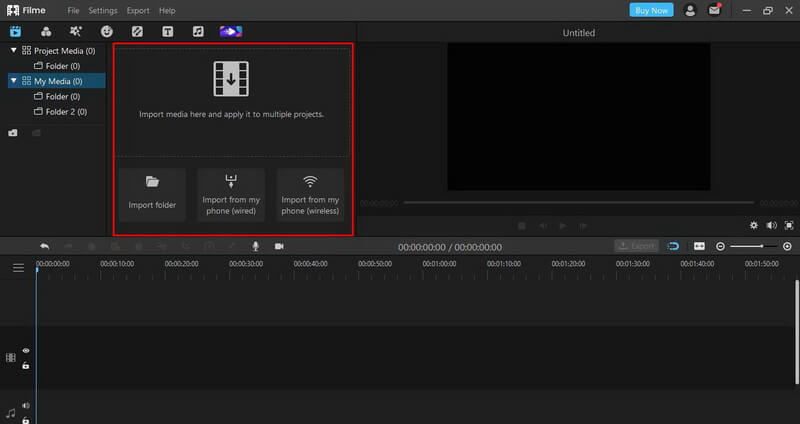 Step 3: Edit your video duration and speed with the options that unfold on the left click over the video clip.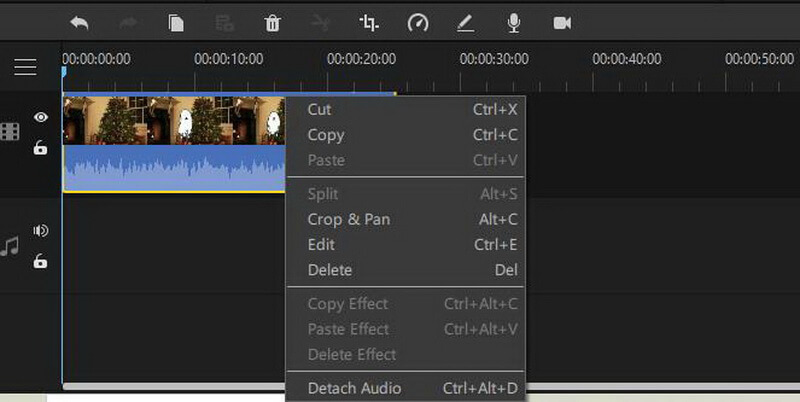 Step 4: Add the title and subtitles your vlog would need with the text fonts available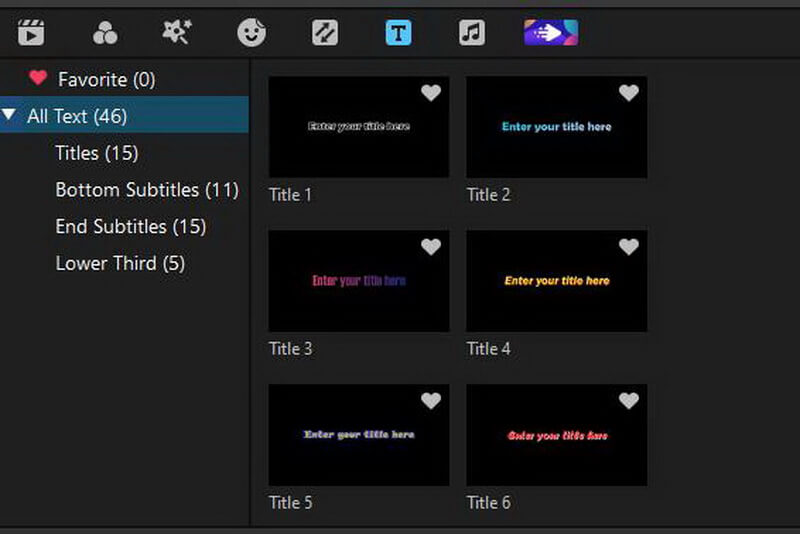 Step 5: Proceed to add transitions and video effects to your vlog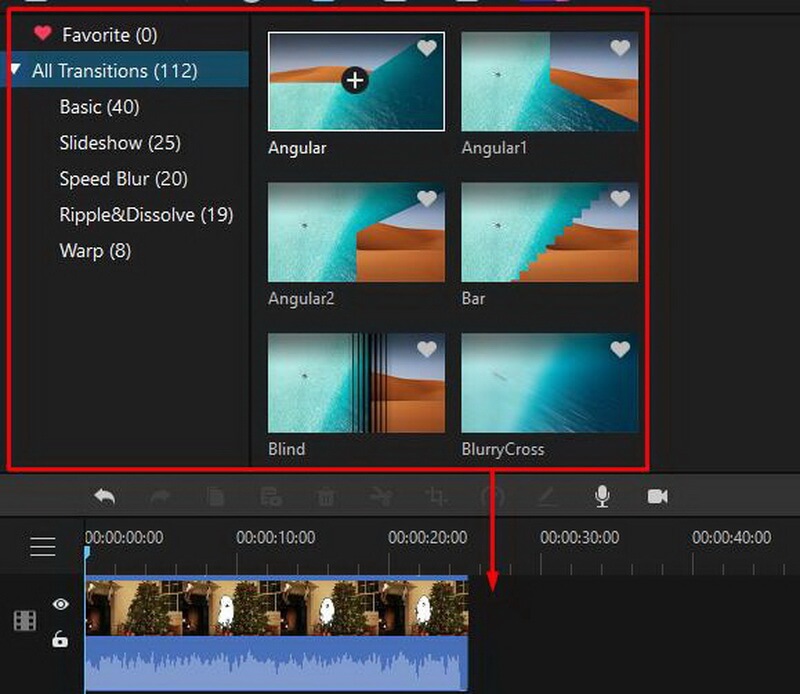 Step 6: Once your video is done, you can preview it and export it on the format you prefer or upload it to your favorite social media directly.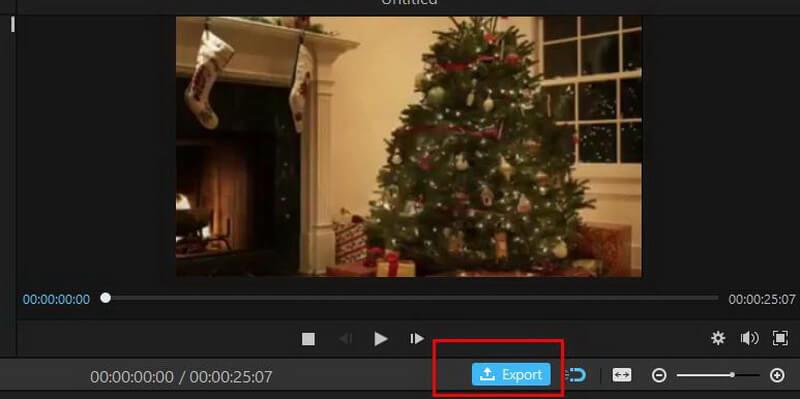 Also Read:
Sites to Download Vlog Music >>
Final Words
Your iPhone or Android smartphone can be the perfect tool to start your vlog right away. As you learned through this article, you can improve your phone features with portable gadgets and accessories.
It will take some practice on your own to learn all the tips and tricks to record your vlogs. Do not give up if the first footages are not what you expected and keep with the trial and error process.
We hope this content helped you set your vlogging experience and learn how to vlog on YouTube using just your phone. Remember to use a reliable editor tool like iMyFone Filme Vlog Editor to polish all your footages.