Videos  often need texts for explaining or engaging the viewer in a better way,  especially YouTube videos. Content creators use text for captions,  descriptions, titles, subtitles, and many other things. It makes the video more  appealing and self-explanatory.
Nowadays,  adding text to YouTube videos is quite easy. You can use an online tool,  desktop video editor, or even YouTube's native editor. Today, we are going to  guide you on how to add text to YouTube videos. Even if you have never added  text in videos, you will be able to do after reading this article.
Part 1: How to Add Text in Videos with YouTube Video Editor
YouTube annotations can be used to add text to the videos. It is one of the easiest ways to add text and make the video engaging. You can add text using the YouTube Editor, so it does not require any third-party application.
Steps to Add Annotations Using YouTube Video Editor
Step 1: Open YouTube and log in to your account.
Step 2: Click on  the hamburger menu icon on the top left side. It will be on the left side of  the YouTube logo. Once you click it, it opens a menu. Click on My Channel.
Step 3: Click on Video  Manager. The video manager will open, and there will be a list of videos  you have already uploaded. Under every video, you will find the Edit option.  Choose any of the videos and click on Edit.
Step 4: On the  top menu option, go to End Screen & Annotations. You will have two  options: End Screen and Annotation. Click on Annotations.
Step 5: Your  video will open. Move the Playhead to the instant you want to add annotations.  Click on Add Annotations on the right side of the window. You will have  different types of annotations: Speech Bubble, Note, Title, Spotlight, and  Label. For now, click on the Speech Bubble.
Step 6: The  speech bubble will appear in the video. You can add text whatever you want. You  can also adjust the position and size of the speed bubble.
Step 7: You can  change text color, duration, and a few other things. Once you are done, click  on Apply Changes. See the preview. You can add as many annotations as  you want.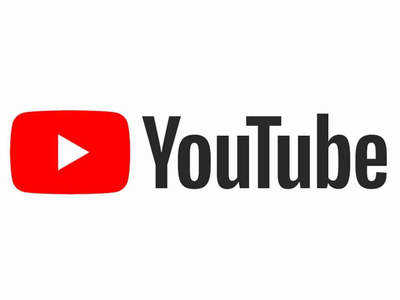 Part 2: How to Put Text to YouTube Video with Desktop Software - iMyFone Filme
iMyFone Filme is a user-friendly  desktop video editor. It can help you add text without an internet connection.  You can add text according to your choice and within a few simple steps. It has  more feature and editing options as compared to an online tool in text-adding.
Features:
You can use multilayers of images, videos, and tracks to make your video more engaging. It also offers picture-in-picture, which helps in creating tutorials and educational videos.

There are different text styles available. You can create titles, subtitles, and end subtitles. Any type of text can be added using the software.

Text adjustments are quite easy as compared to other tools. You can easily change the fonts, colors, position, rotation, duration, opacity, and many other things.

Filme is a powerful tool with all types of basic and advanced editing, including texts, effects, transitions, and animations. It is perfect to create stunning YouTube videos.
How to Make Text Videos for YouTube Using Filme
Step 1: Open  Filme. Go to the File. In the New Project, click on the desired  aspect ratio.
Step 2: Go to Import and click on Import Files. Open the video you want to edit. After  importing the video, drag it from My Media to the timeline.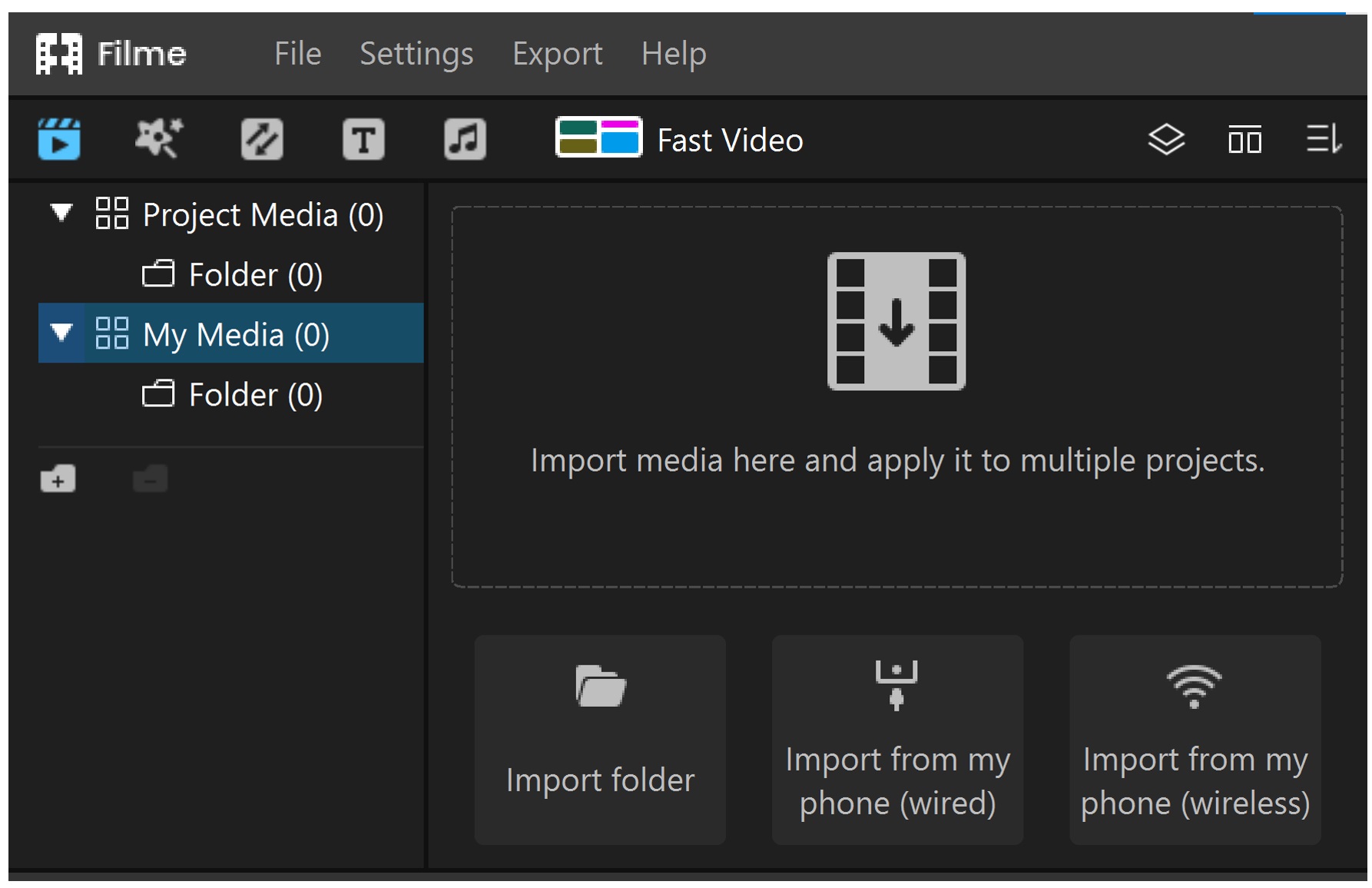 Step 3: Move the  Playhead to the instant where you want to add text. Go to the Text menu  in the top left of the window. Select any of the text and click on the '+'  button in the center of the text.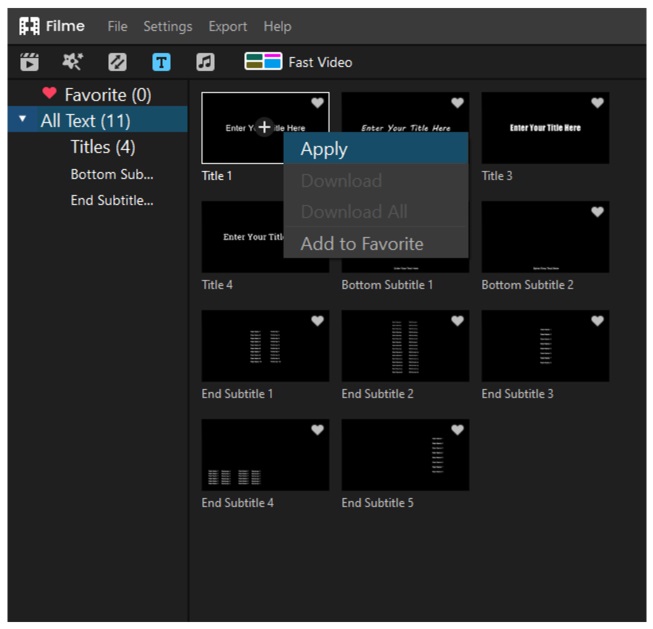 Step 4: You will  see the text on the canvas. Double click on the title in the timeline. This  will open text editing options on the right side of the window. You can set the  font, alignment, size, color, text spacing, line spacing, position, opacity,  and a few more attributes with ease.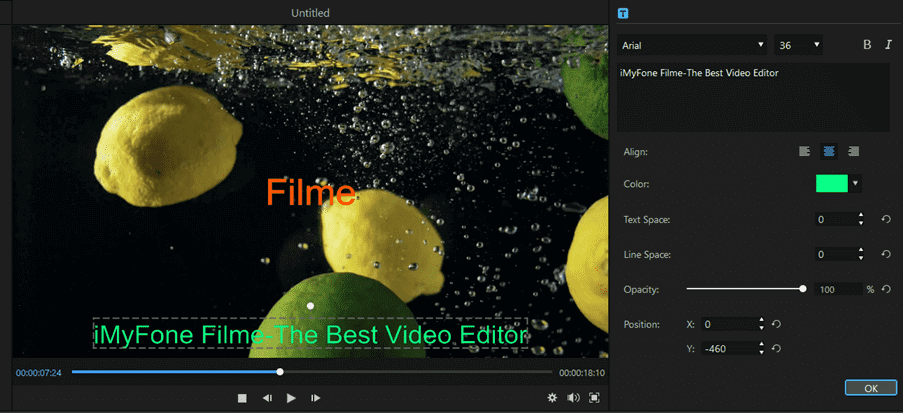 Step 5: You can  also adjust the duration of the video. Move your cursor at the end of the title  in the timeline. The cursor will change into a vertical arrow. Click, hold, and  move the mouse. You can increase or decrease the duration according to your  choice.
Step 6: You can  add as many texts as you want. Once you are done, see the preview. Finally, go  to the Export menu and click on Export Video.
Part 3: How to Add Text Box and Bubbles on YouTube Video - FlexClip
FlexClip  is an online video editor. You can create awesome videos without downloading or  installing anything. You can add text bubbles and text boxes with ease. After  adding text, your video will be more attractive and engaging.
How to Put Text on YouTube Video Using FlexClip
Step 1: Sign in  to FlexClip. It is a paid tool, but it has a free version that can help you create  videos with some limited features.
Step 2: You can  also select a template to create a video, but for adding text, you need to  upload your video. Click on Start from Scratch.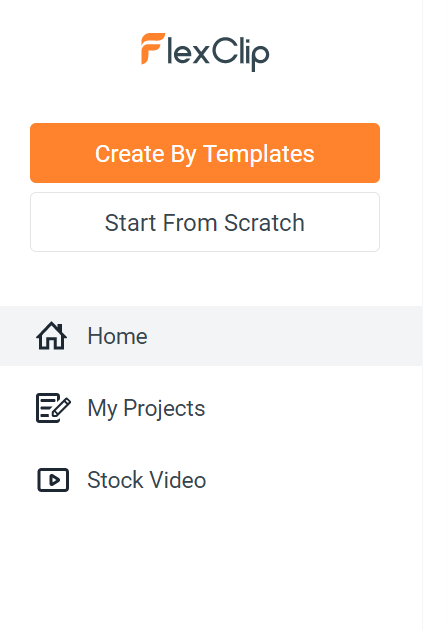 Step 3: Select  the screen size 16:9 for the YouTube video. The video editor will open. Click  on the Add Local Media button under the canvas. Select the video you  want to edit. It will open a trimmer tool; you can trim the video if you want.  Click on Trim Video.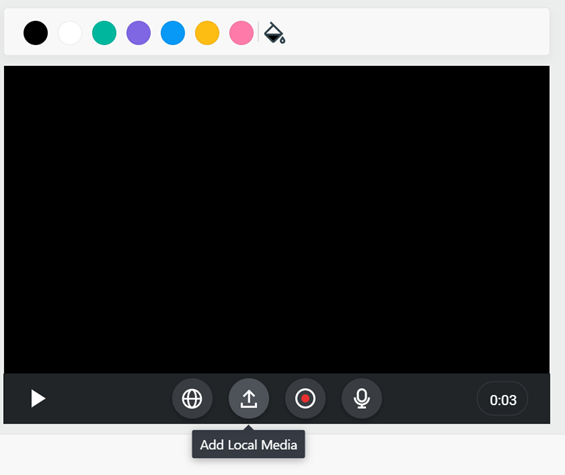 Step 4: On the  left side, there will be Text options. You can choose any text you want;  click on it. The text box will appear on the video.
Step 5: Double  click on the text. Enter the text and click on OK. You can select the  font, size, alignment, color, etc. You can also move the text to position it.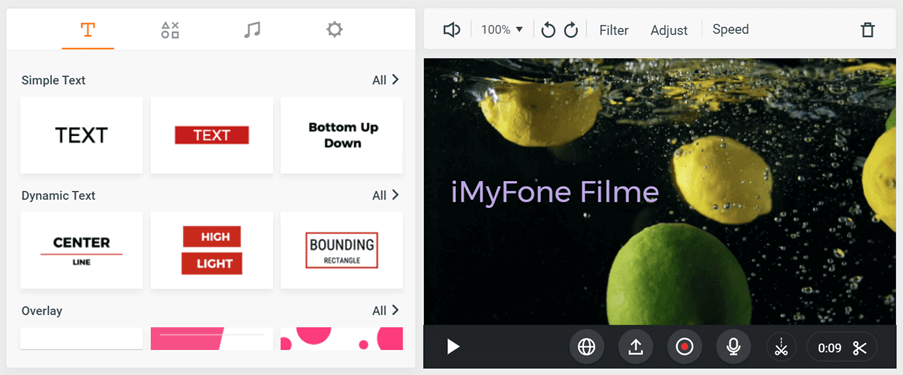 Step 6: Once you  are done, click on Export Video. Choose the resolution and click on Next.  Enter the name and select any intro if needed or click on No Intro.  Click on Export Video.
Part 4: How to Add Text to YouTube Videos After Uploading
If you  have forgotten to add text to your videos or you want to add text to old  videos, you can do it using YouTube Studio Editor. The editor allows you to add  captions to any video you want. It is quite easy, and you can add text in no  time.
Steps to Add Text to YouTube Videos After Uploading
Step 1: Open  YouTube Studio.
Step 2: On the  left side of the window, you will see a menu. Click on Videos. This will  open a list of videos you have already published. Find the video in which you  want to add captions. Hover over the video; you will see the Details button  (like a pen/pencil) and click on it.
Step 3: In the  left side menu, click on Subtitles. You will see ADD under the  subtitles heading. Click on it.
Step 4: You need  to select a method to add captions. You upload a file containing captions, or  you can type manually. If you have a subtitle file, click on Upload a File.  For manual typing, click on Create New Subtitles or CC. There is  one more option, which is Auto-sync. You need to type in this method, but there  is no need to provide the time; the transcript will be automatically  synchronized. But this option is only valid if the captions and the language of  the video are the same. For now, click on Create New Subtitles or CC.
Step 5: Type the  subtitles manually and adjust the time. Make sure everything is perfect. See  the preview before publishing. Once you are done, click on Publish.
Part 5: 5 Tips for Adding Text to YouTube Video
There are  a few things to keep in mind when adding text to your YouTube videos. It makes  the video attractive.
Position
The first thing to consider is the position of the text. Before you make a video, decide where you want to add text. This will help you leave some space where you can place text later. Moreover, the text should be placed correctly so that the user can read it easily.
Size
The size of the text is also important. It should be large enough to be readable. Large texts catch the eye of the viewer. Select the size appropriately as required.
Choose the Right Font and Style
Font also plays a key role. The titles and text in the video should have an appropriate font according to the video. It should be easily readable.
Video  editors also have different styles of texts. You can pick the right text style  for titles, headings, and descriptions.
Pick the Right Color
The color  needs to be according to the video. It should be visible to the user. Usually,  video creators pick the color wisely according to the existing colors in the  video. It makes the video more appealing.
Don't Overuse Text
Adding  text can be beneficial, but you must not overuse it. People like to see visuals  more than text. So, the text should be only for designing and explanation.