In real-time gameplay and talking environments, users adore using distinctive voices. The prank can be made much more entertaining by employing unusual and distinctive voices. The pennywise voice is among the most eagerly awaited voice filter that most folks wish to utilize.
It is a pretty enthralling voice that may quickly shock anyone. Fortunately, we'll discuss the pennywise voice generator, which enables you to modify your voice to that of the pennywise.
The secondary enemy in the Steven King universe is Pennywise, also recognized as IT. Pennywise is a wicked ancient monster who enjoys preying mostly on kids utilizing a variety of abilities, including shapechanging. Eventually, Pennywise appears in the play as Pennywise the dance cloud.
So if you want to make a similar voice using an AI TTS voice generator, then let us dive right in and see how to do it real.
Part 1:Who is Pennywise?
It is a supernatural being, also known as Pennywise the Dancing Clown, that haunts Derry, Maine, after each 27 years. It is the main foe in Stephen King's 1986 book IT.
It can change shapes and has no fixed appearance. It takes on the appearance of whatever the victim's greatest fear is when it is feeding. It makes appearances throughout the book most frequently as Pennywise, Dancing Clown. Although Pennywise initially seems to be a human, closer examination reveals irregularities (such as odd or shifting eye color).
In the physical realm, it manifests as a huge spider-like creature. The closest impression that the human brain can make of It in this state, rather than representing Its genuine appearance, is this. Its actual form is indeed the Deadlights, a ball of seething orange light that resides in the Macro verse, an extradimensional region. Catatonia and even death can result from staring at the Deadlights.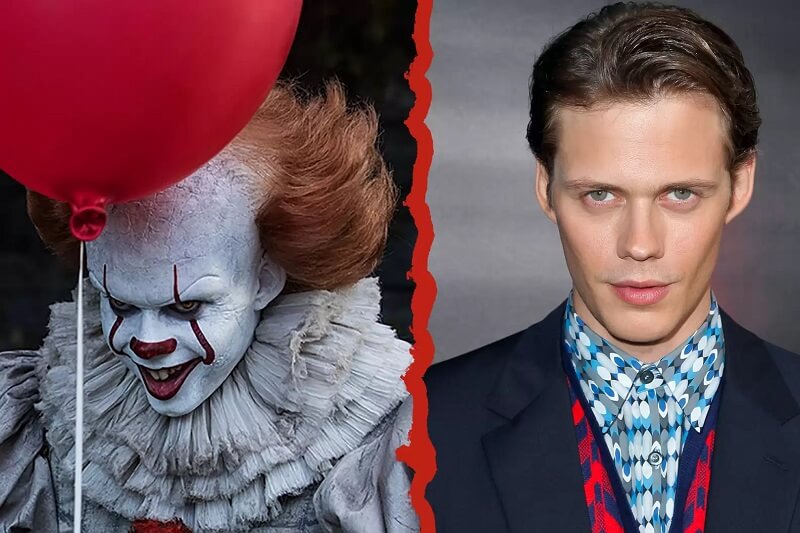 Part 2: How to Do Pennywise Voice?
VoxBox is a simple and user-friendly sound TTS recorder for Windows users. It is simple to record and edit conferences, private notes, seminars, seminars, and music.
How To Use:
Step 1: Simply download the Santa Pennywise voice generator for voxbox from the official site to get started. Before beginning, make sure you install the downloaded program on your computer.

Step 2: Just put the words you want in the tts section. The intelligent TTS software will translate anything you enter for you.

Step 3: Select your voice type after you are satisfied with it and go to the voice option. You have a variety of options to choose from here. You can get the Pennywise option by simply typing in a penny.

Step 4: Play the voice output after the conversion process is complete. Click export and copy the result to your desktop if you are satisfied with the result.
Part 3: Reviews of Pennywise Voice Generator-VoxBox
iMyFoneVoxBox has over 3,200 voice selections and can read the text from any compatible file in 46 languages, it is the best pennywise text-to-speech tool now on the market. All users will appreciate this wide-ranging variety platter.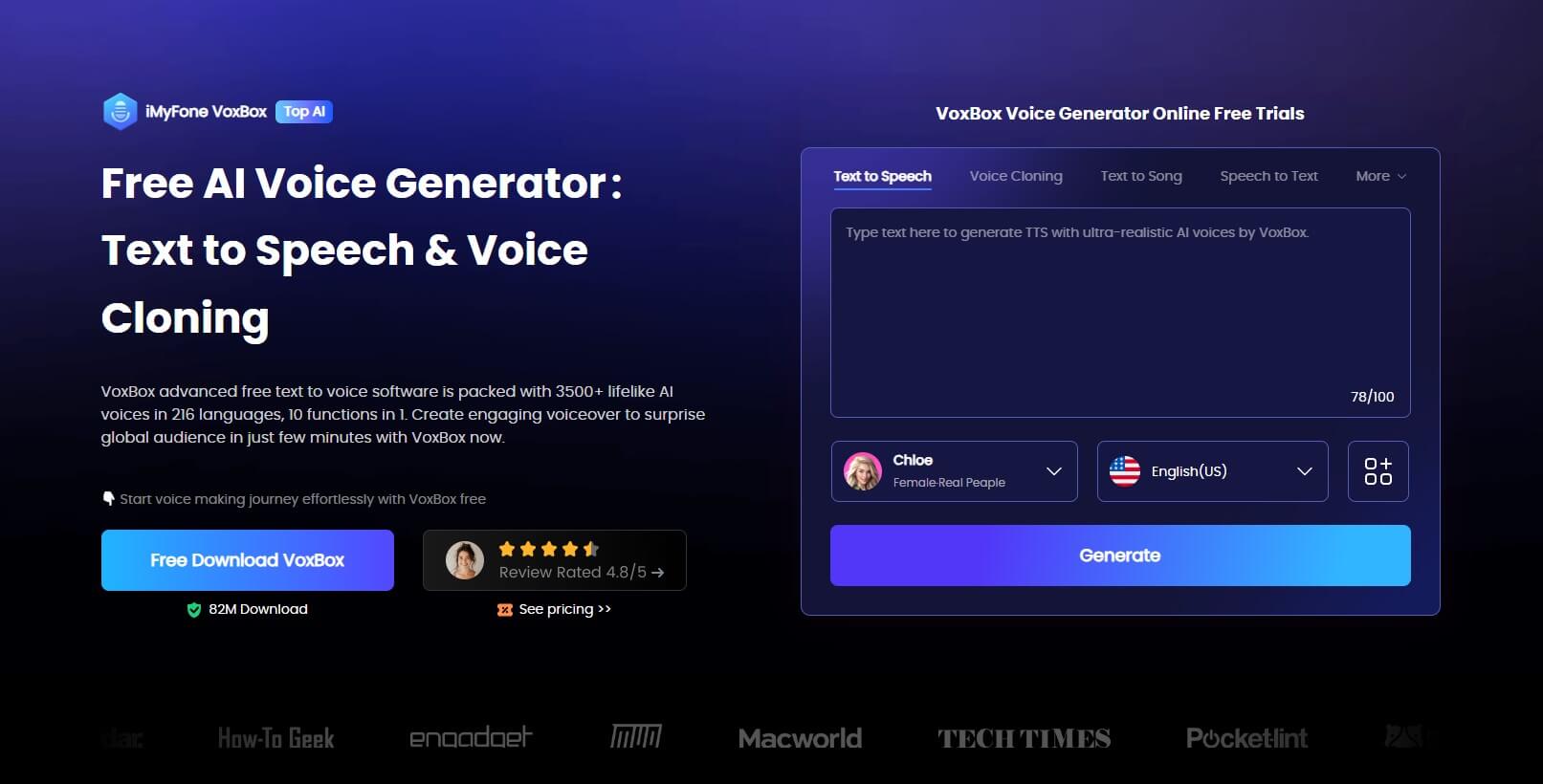 Features:
Many languages are supported, and there are more than 3200 voices available, including those of singers, celebrities, cartoon characters, etc.

A total of over 25 local dialects, including British and Hindi.

A program that combines a speech recorder, generator, translator, and editor.

You can trim, cut, remove, and cut the audio file.

You can export many audio files simultaneously in different codecs.
Pros:

Users can choose from a variety of voiceover options to produce top-notch content.

VoxBox doesn't listen to or read your files, and there aren't any ads, so your privacy is completely protected.
Cons:

Not supported mac
Reviews:
4.7 stars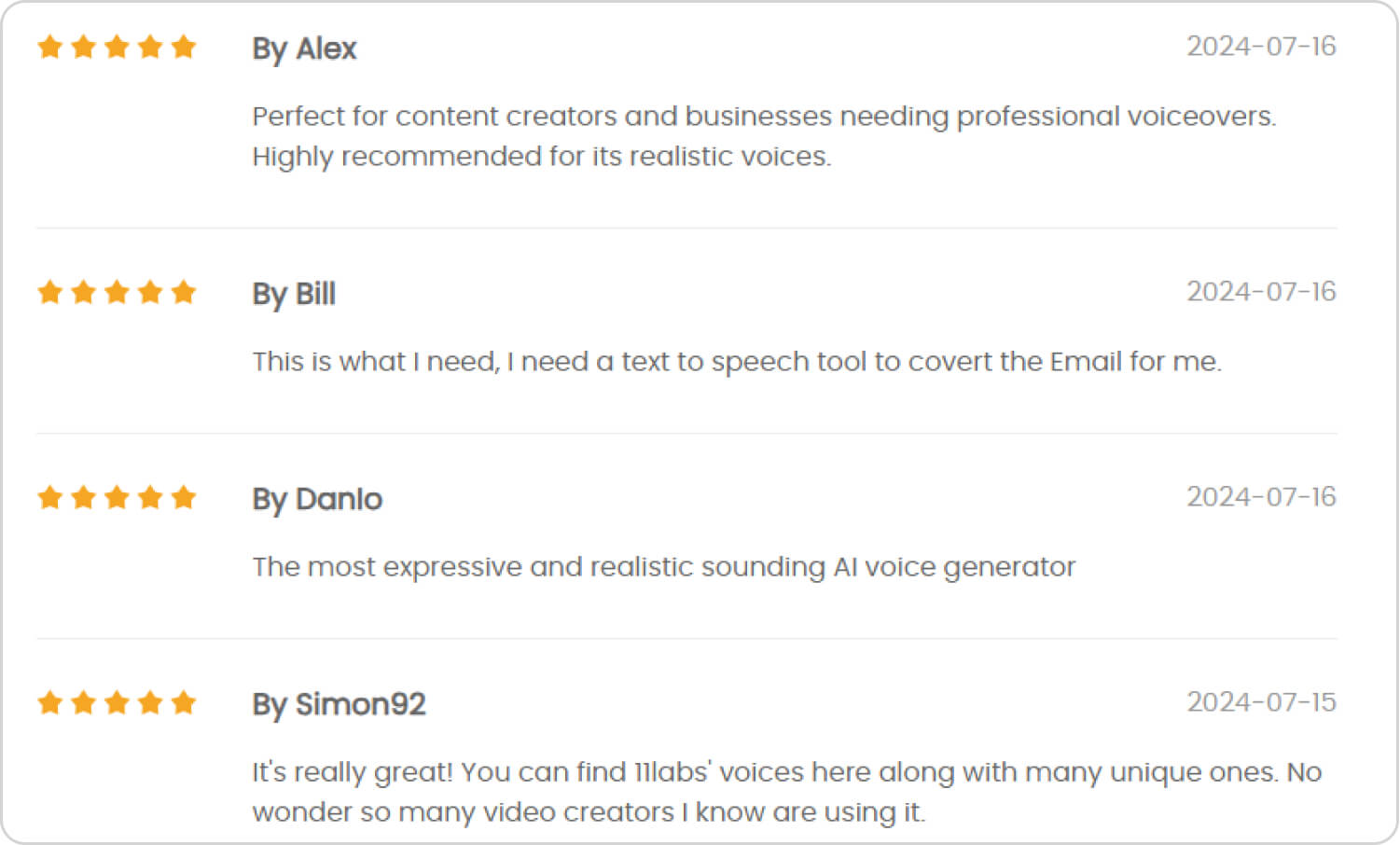 Price:
| Plan | Price |
| --- | --- |
| 1-month Plan | $14.95 |
| 1-year Plan | $39.95 |
| Lifetime Plan | $79.95 |
Watch this video to learn more about the Best Russian Accent Generator-iMyFone VoxBox:
Conclusion
Most text-to-speech programs work in a similar way. To convert content into audio, users either manually enter it or upload it.
To that end, when using pennywise text-to-speech for any material, even the smallest feature change can have a big impact.iMyFone VoxBox is a great choice for producing YouTube videos in light of this.