Creating a Jerry Seinfeld AI voice has never been easier with the help of AI technology and text-to-speech software. In this article, we will discuss the how to generate a unique Jerry Seinfeld AI voice and recommend the best tools to achieve it for Jerry Seinfeld fans.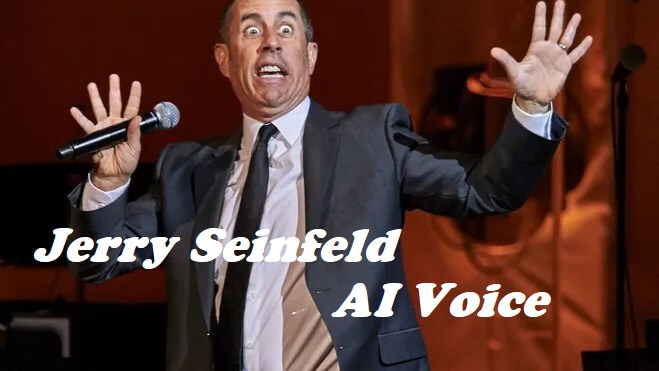 Part 1: Who is Jerry Seinfeld?
Jerry Seinfeld is an American comedian, actor, writer, producer, and director. He was born on April 29, 1954, in Brooklyn, New York City. Seinfeld began his career as a stand-up comedian, performing in clubs and on television shows. He is best known for co-creating and starring in the television sitcom "Seinfeld," which ran for nine seasons from 1989 to 1998.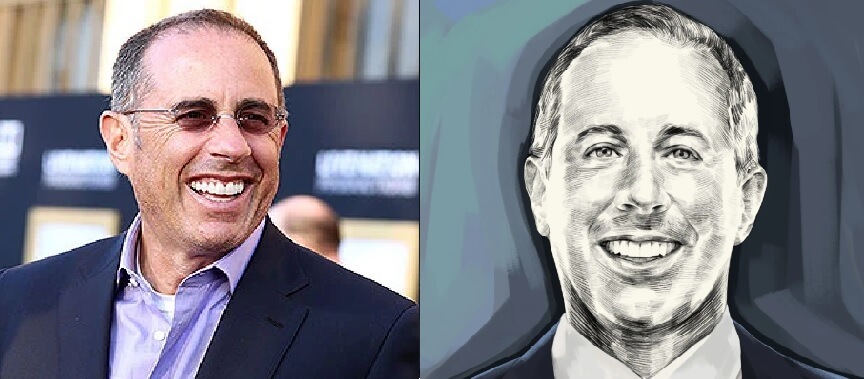 Seinfeld has won several awards for his work, including an Emmy Award and a Golden Globe Award. He is also known for his philanthropic efforts, particularly in support of education and health-related causes.
Part 2: Jerry Seinfeld Popular Movies and TV Shows
Some of Jerry Seinfeld most popular movies include "Bee Movie", "Comedian", and "The Love Guru". Seinfeld is best known for his eponymous television series "Seinfeld", which aired from 1989 to 1998 and is considered one of the greatest sitcoms of all time. He also hosted the web series "Comedians in Cars Getting Coffee" and has made guest appearances on various TV shows.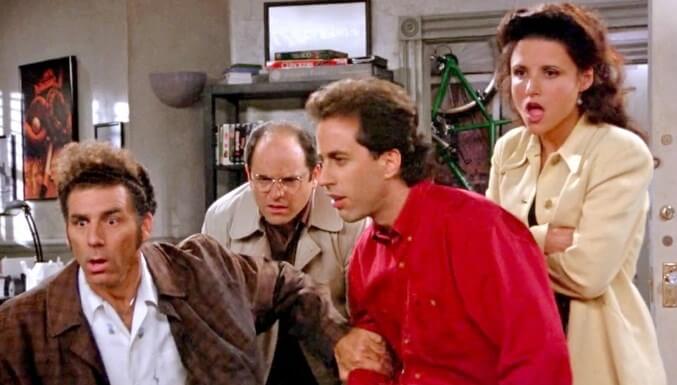 Part 3: Create Jerry Seinfeld AI Voice Through Text-to-Speech & Voice Clone
To create a Jerry Seinfeld AI voice, users can use VoxBox, a recommended TTS and voice clone software. iMyfone VoxBox is a user-friendly software that allows users to create realistic and natural-sounding voices.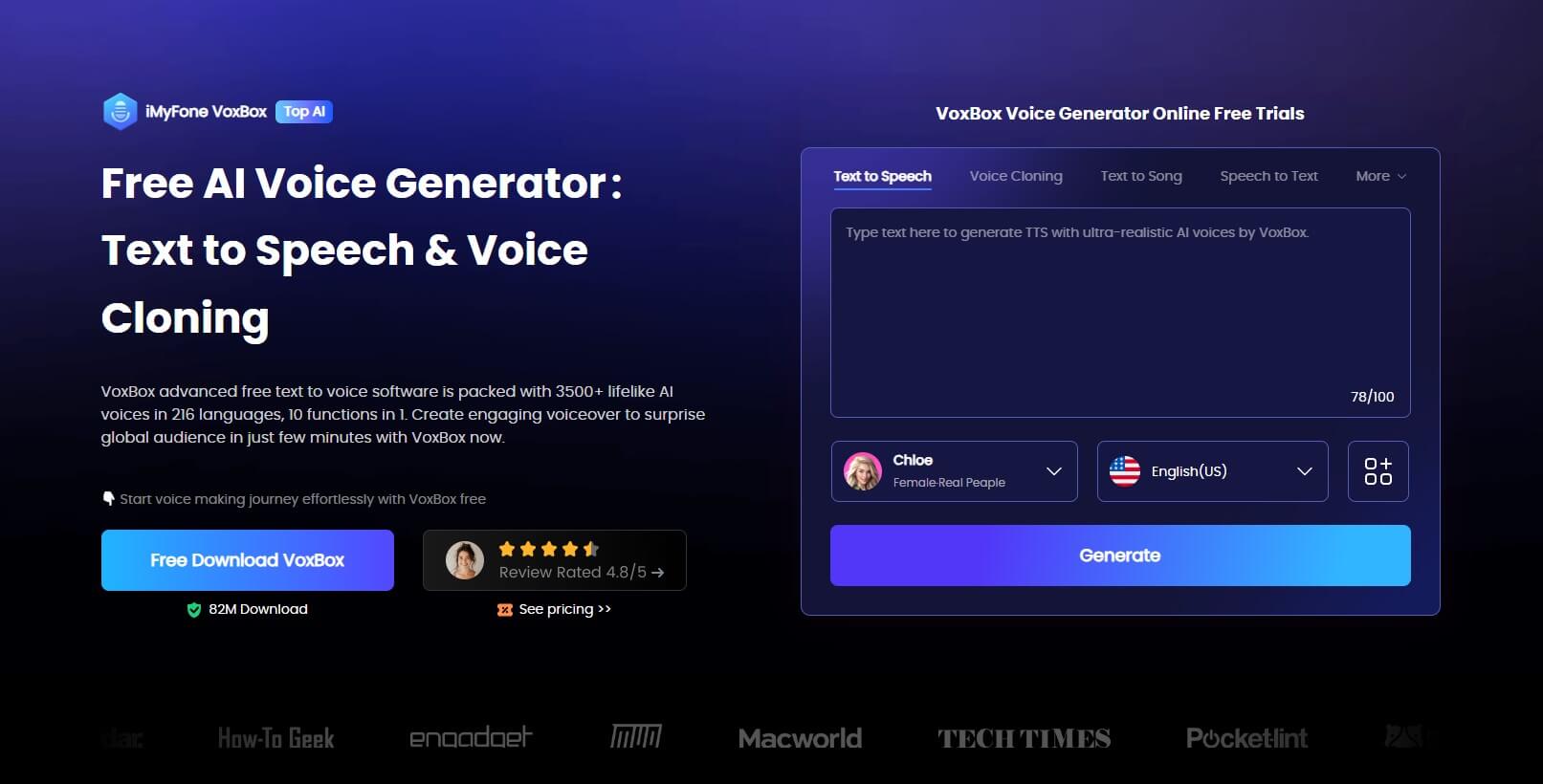 Steps to Get Jerry Seinfeld AI Voice:
Step 1: Download and install VoxBox.
Step 2: Choose the Jerry Seinfeld voice from the list of available voices.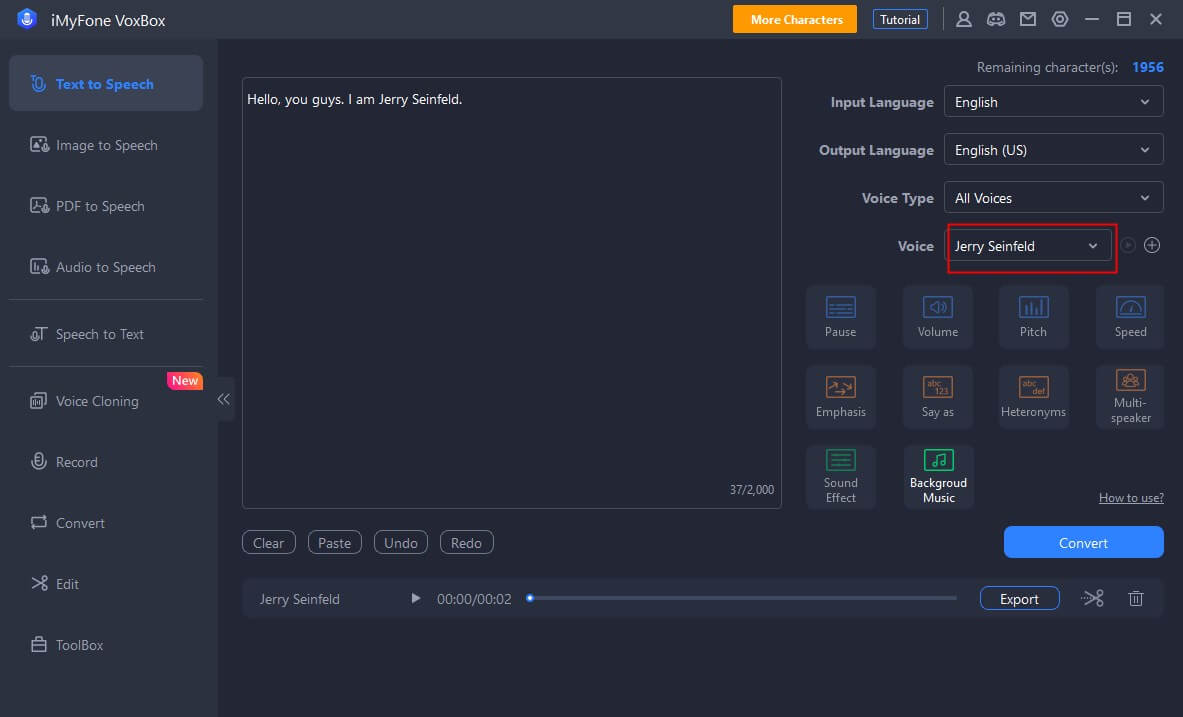 Step 3: Type in the text you want and adjust the pitch, speed, and tone of the voice to your preference.
Step 4: Preview the voice and save the audio file in your desired format.
Bonus Tips
Listen to Jerry Seinfeld AI Voice Generated by VoxBox.

Key Features:
There is a vast selection of over 3200 unique voices.

It has the ability to generate voices in over 46 languages.

Numerous actor and actress voices are provided like Keanu Reeves, Emma Watson, etc.

The software provides assistance for additional features such as speech recognition, voice editing, conversion, and recording.

A powerful tool to get AI voice cloning.

Natural-sounding voices that are almost indistinguishable from real human voices.

Customizable pitch, speed, and tone to create your own dubbings.

Rich voiceovers that can be saved in various formats.

Compatible with different operating systems, including PC and Mobile.
Watch the video below to know more about Jerry Seinfeld Voice Generator
Part 4:FAQs about Jerry Seinfeld AI Voice
1. Where can I find the Jerry Seinfeld AI Voice?
The Jerry Seinfeld AI voice can be found in VoxBox, a TTS and voice clone software that is available for download on the internet.
2. How accurate is the Jerry Seinfeld AI Voice?
The Jerry Seinfeld AI voice is highly accurate and sounds very similar to Jerry Seinfeld's natural voice. However, it is important to note that the voice is generated by an algorithm and may not be 100% perfect.
3. What is Jerry Seinfeld's net worth?
As of 2021, Jerry Seinfeld's net worth is estimated to be around $950 million, making him one of the richest comedians in the world.
Conclusion
In conclusion, creating a Jerry Seinfeld AI voice is now possible through text-to-speech and voice cloning technology. VoxBox is a recommended TTS and voice clone software that is easy to use and offers several features that make it one of the best available.
Fans of Jerry Seinfeld can now have their own Jerry Seinfeld voiceovers to use for various purposes. With the step-by-step guide provided in this article, users can create a realistic and natural-sounding Jerry Seinfeld AI voice in just a few simple steps.