Jeff Goldblum has appeared in many well-known movies and TV shows, and he has also released albums as a musician. Yet his voice is unforgettable, both in his roles and in his songs. Now that you have a chance to get Jeff Goldblum AI voice, what will you do? You can use his peculiar intonation for podcasts, videos, or other creative projects, or to generate comedic content, parodies, or funny interactions, and more.
In this article, we will tell you how to generate Jeff Goldblum's natural AI voice with text to speech voice generator, and you can also learn some information about Jeff Goldblum's memes.
Here free listen to Jeff Goldblum AI voice generated by VoxBox.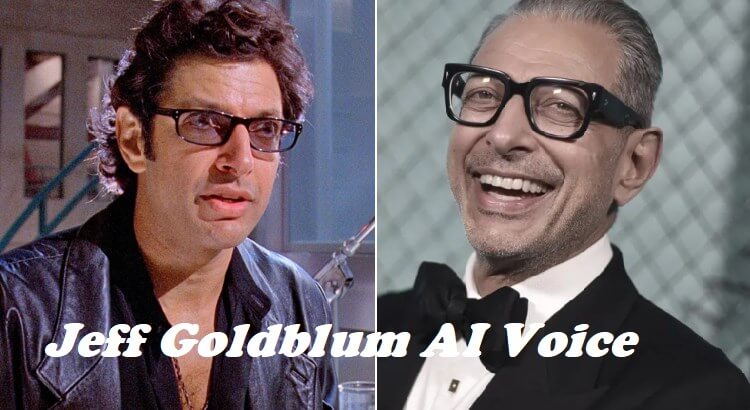 Part 1: Jeff Goldblum Intro
Jeff Goldblum is an American actor, musician, and occasional producer known for his distinctive style, charisma, and versatile performances. Goldblum has been married multiple times and has two children. He gained significant recognition with his role in the film "The Big Chill" (1983), which marked a turning point in his career. However, it was his role as Dr. Ian Malcolm in the blockbuster film "Jurassic Park" (1993) that solidified his status as a Hollywood star.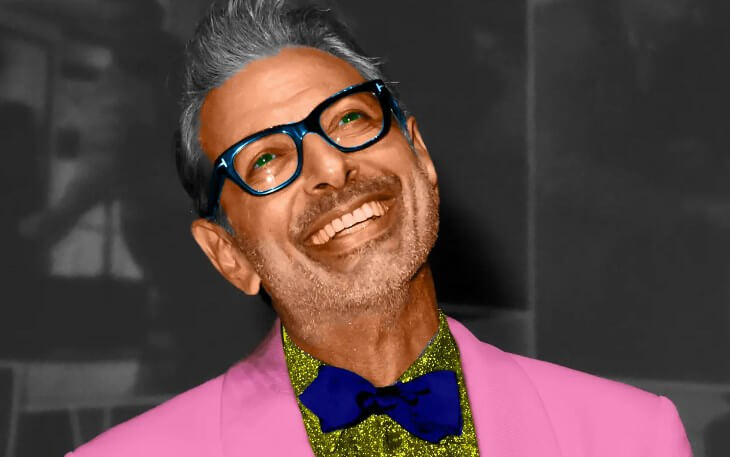 Goldblum is known for his memorable performances in various films, including "Independence Day" (1996) and its sequel, "Independence Day: Resurgence" (2016), where he played David Levinson. In addition to his film work, Goldblum has appeared on television shows and series. He had a recurring role on the crime drama series "Law & Order: Criminal Intent." He also starred in "Will & Grace" and appeared as himself in various comedic and talk show settings.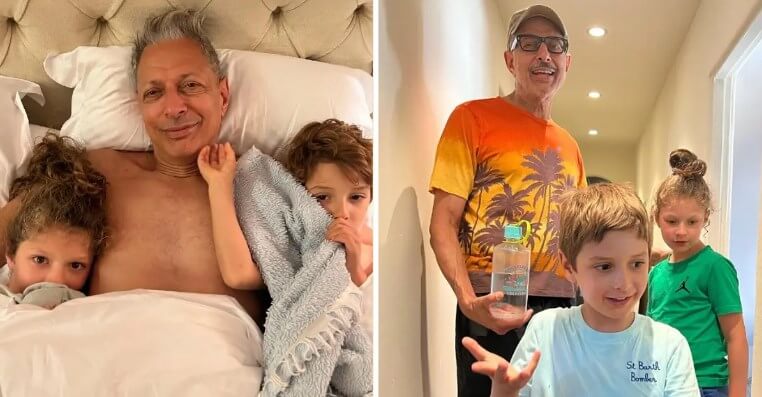 In recent years, Goldblum has returned to the spotlight with his appearances in the Marvel Cinematic Universe as the character Grandmaster in "Thor: Ragnarok" and "Thor: Love and Thunder".
Part 2: Ways To Generate Jeff Goldblum AI Voice with Text-to-Speech
If you've watched Jeff Goldblum's movies or TV series and were attracted by his voice, then you can use the best voice generator to obtain his deep voice.
VoxBox is a groundbreaking voice generator that offers you the ability to generate the distinctive Jeff Goldblum AI voice using text to speech AI tech. With VoxBox, you can infuse your creations with the the renowned actor voice. Whether you're enhancing narrations, or adding flair to virtual interactions, the voice generator will help you a lot owing to its powerful tts and voice cloning functions.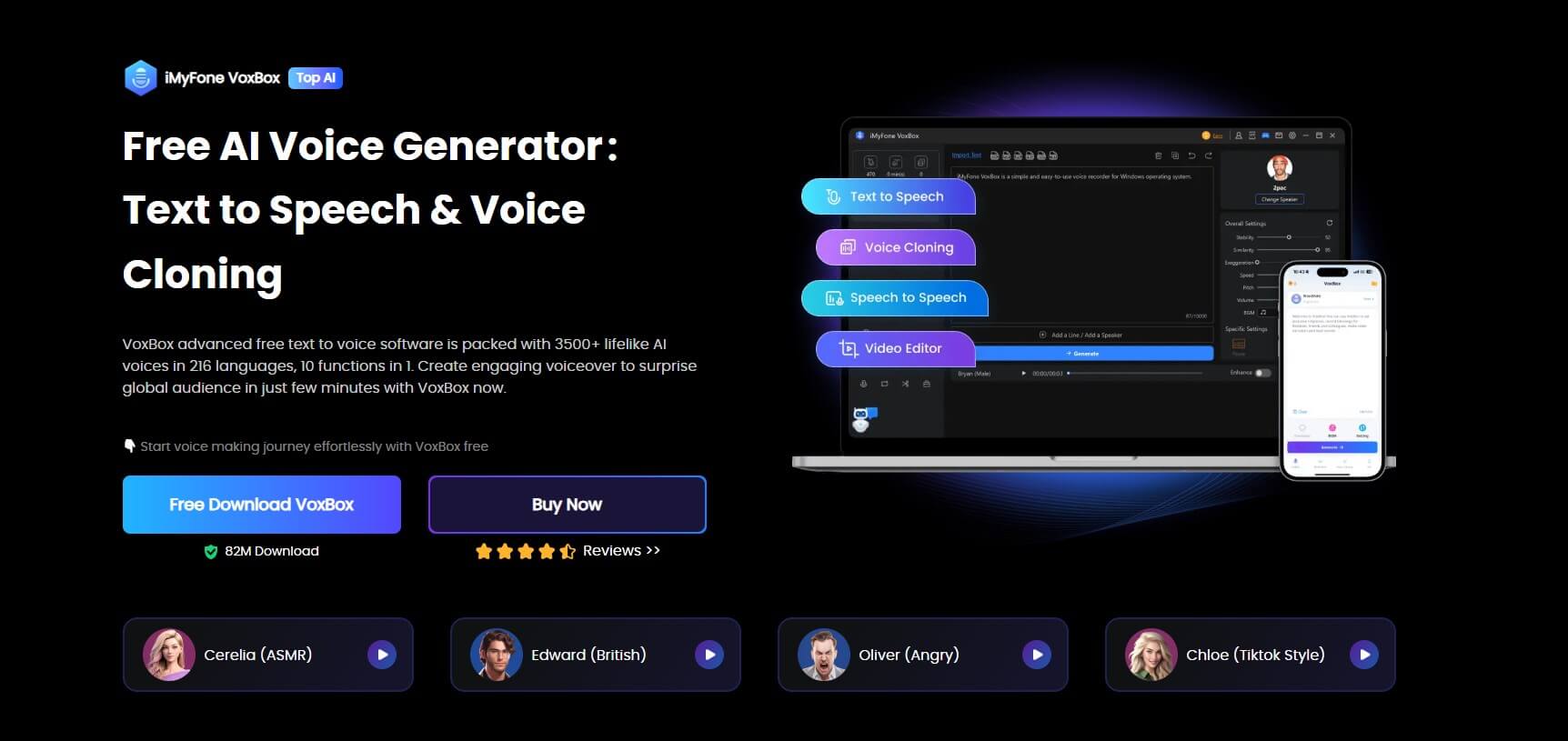 How To Get Jeff Goldblum AI Voice with TTS:
#Step 1: Download and install VoxBox on the web.
#Step 2: Head to "Text to Speech" and type Jeff Goldblum in the voice search bar.
#Step 3: Input the text, and click on "Convert" to generate voiceover, and you also can edit it brfore exporting it.
Key Features:
Over 3200 voice options to dub in 77+ languages.

Numerous celebrties voices including actors, actresses, singers, rappers for fun.

Custom the realistic Jeff Goldblum AI voice depending on the voice cloning.

2000 free characters for you to start the tts generating process.

The dubbing can be editted and adjusted with the buttons such as pause, volume, emphasis.

All-in-all AI tool, speech-to-text, text-to-speech, voice recording, editing, cloning and conversion are provided.

For different purposes and applications, ranging from entertainment to education.
Reviews:
4.9/5 star user rating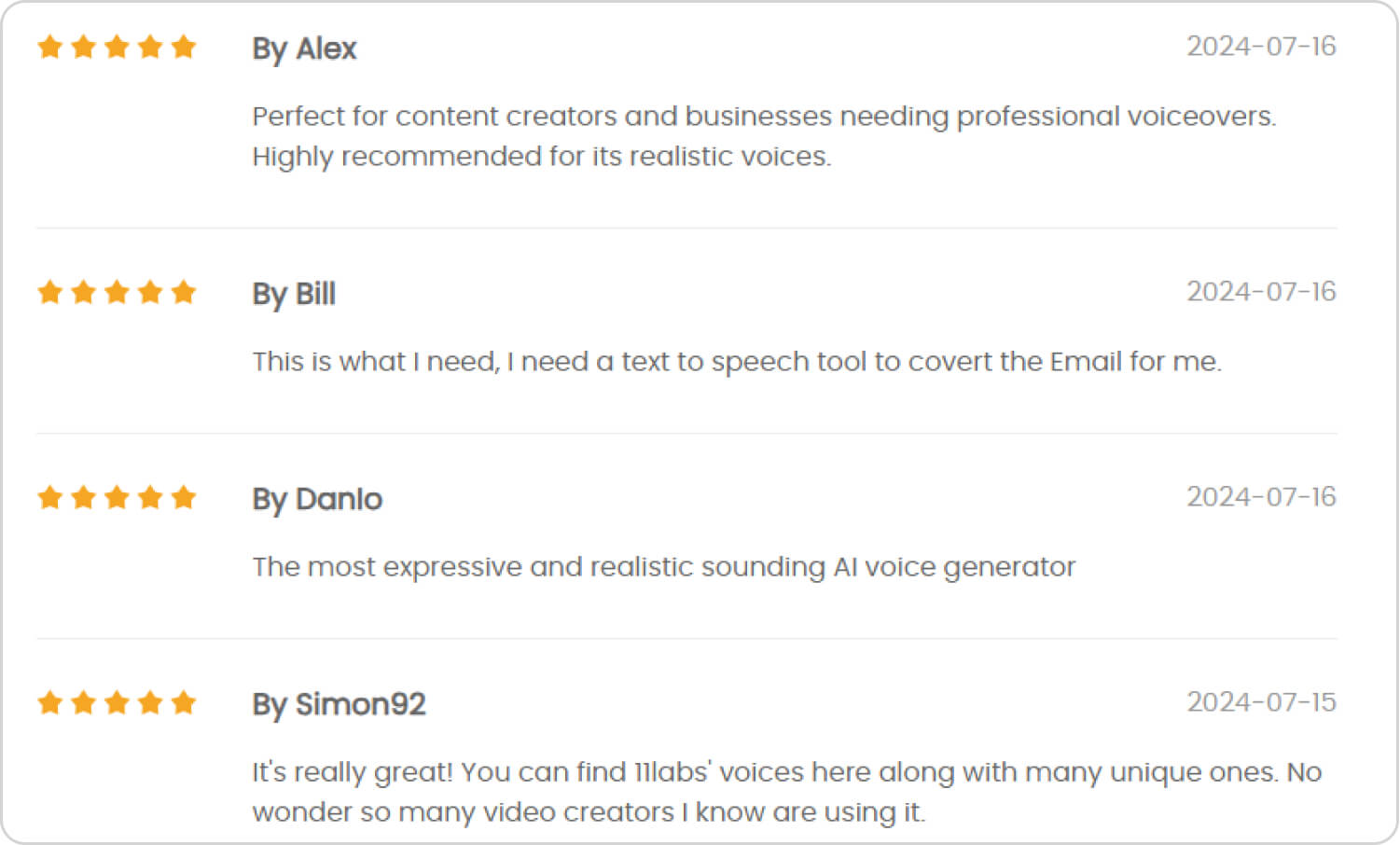 Bonus Tips for Jeff Goldblum Meme
A Jeff Goldblum meme is an internet phenomenon that involves creating and sharing humorous or relatable content centered around the actor Jeff Goldblum. These memes often use images, quotes, and references related to Goldblum's distinctive style, quirky mannerisms, and memorable roles. They can take various forms, such as image macros, GIFs, videos, or textual posts, and are widely shared on social media platforms, meme websites, and online communities.
Some common themes in Jeff Goldblum memes include: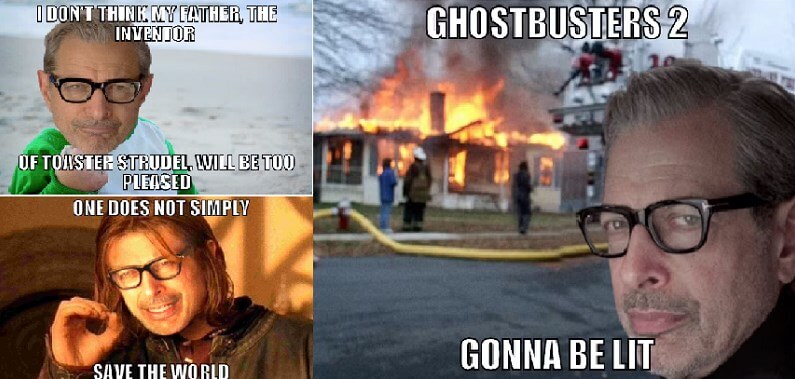 Quirky Quotes: Memes often feature humorous or quirky quotes attributed to Jeff Goldblum, often taking phrases out of context to create absurd or amusing scenarios.
"Chaos Theory": References to his famous line from "Jurassic Park" where he explains chaos theory have been used in memes related to unexpected outcomes or situations.
Unexpected Situations: Memes place Jeff Goldblum in unexpected or unrelated situations, often juxtaposing his calm demeanor with chaotic or absurd scenarios.
Cultural Commentary: Some memes use Goldblum's image to comment on pop culture trends, social issues, or current events.
Reaction Memes: Goldblum's expressive face is often used to convey various reactions, emotions, and responses in meme format.
Part 3: Hot FAQs about Jeff Goldblum AI Voice
1. How accurate is the Jeff Goldblum AI voice?
The accuracy of an AI-generated voice depends on the quality of the text to speech platform you use. VoxBox offers advanced customization options to fine-tune the AI voice and make it sound 99% closer to Jeff Goldblum's voice.
2. Can I use the Jeff Goldblum AI voice for podcasts or videos?
Yes, you can use the Jeff Goldblum AI voice you create with VoxBox for podcasts, videos, and other multimedia content to add a unique and recognizable touch to your projects.
3. How do I create a Jeff Goldblum AI voice?
VoxBox simplifies the process of creating custom AI voices. Just input the text you want the AI to say, customize the voice parameters to mimic Jeff Goldblum's speech, and VoxBox will generate the AI voice for you.
4. Can I adjust the AI voice to sound more like Jeff Goldblum?
Yes, VoxBox allows you to adjust various parameters such as pitch, pacing, and tone to create an AI voice that closely resembles Jeff Goldblum's speaking style.
Conclusion
The Jeff Goldblum AI voice generator is a unique tool which parovides a touch of celebrity charm to various content endeavors. Whether you're crafting narratives, producing videos, or enhancing customer interactions, you can use Jeff Goldblum's AI voice to bring surprises and increfase celebrity through fun way.
With VoxBox voice generator, you will effortlessly generate the iconic and deepfake Jeff Goldblum voice just need to few steps. Not only that, but you can reproduce a variety of sounds and languages to captivate your audience. Let's explore it now!