The most important aspect of shooting a video is the brightness. Nobody would waste their time watching a darkened video where nothing is clearly visible. But often while shooting, the weather conditions or the camera angle causes the recorded footage to be dim. This is a rather serious issue for vloggers and video creators.
If you have ever ended up with a dusky looking video, the following video brightness editors can come in handy to help you remove the darkness and brighten the video.
Part 1: How to Brighten a Video with Top 6 Video Brightness Editors
iMyFone Filme is a very straightforward video editor for Windows & Mac, which can be used to perform basic editing functions on your videos. You can trim, crop, split, rotate, scale, add effects, transitions, and text to your videos. Moreover, you can add and edit images and audios, change speed, and more. All this can be done with a single click.
Now we will tell you how to make a video brighter using the brightness adjustment feature in iMyFone Filme.
How to Brighten a Video Using iMyFone Filme
Step 1: Select the clip you want to brighten up, and click on "Edit" in the toolbar.
Step 2: An editing window will appear in the upper right corner.
Step 3: To brighten the video, simply move the slider or input a number to change the value of brightness.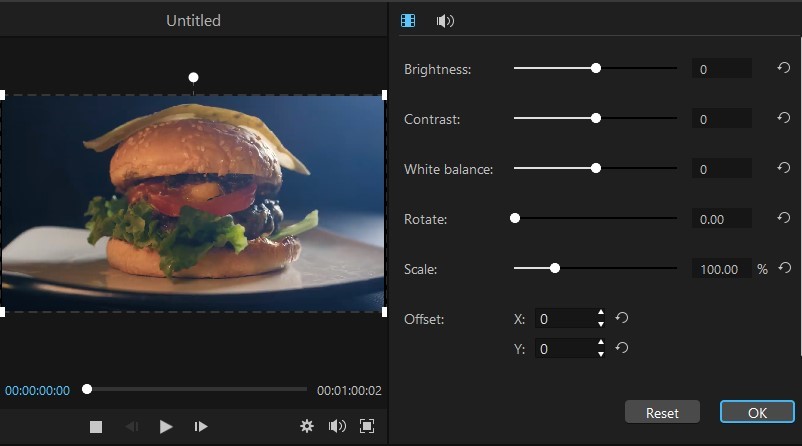 Pros:

Easy to use

Built-in effects for quick editing

The layout is user friendly

One-month free license to try
Cons:

Limited templates

Not Known in the market
Pricing:
iMyFone Filme has a monthly plan for $19.95, a yearly plan for $29.95, and lifetime plan only for $59.95.
Watch this video to see how to use Filme to brighten up a video: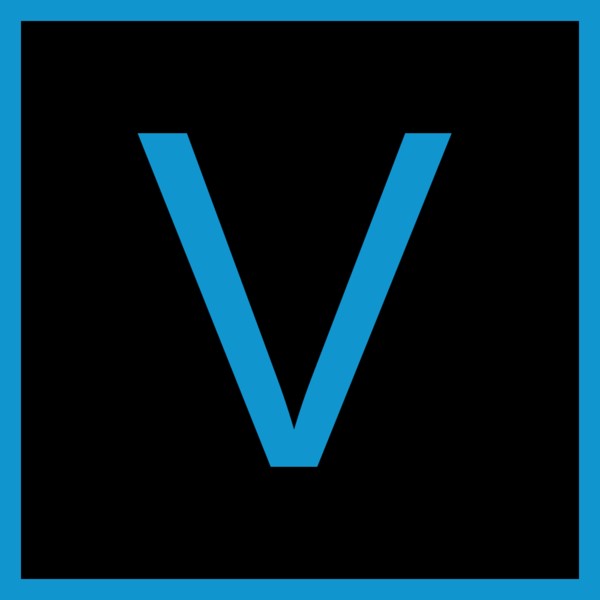 Sony Vegas is a professional-level video editor for Windows. It has a flexible and customizable user interface for a smooth editing experience. So, if you want to polish your creative side, this editor should be an ideal pick. With its innovative editing tools, it helps you add special effects, sounds, audios, and many other amazing filters and effects to enhance the quality of your video.
Apart from this, you can also adjust the brightness of your videos with a few simple steps.
How to Brighten a Video in Sony Vegas
Step 1: Open the video clip you want to edit.
Step 2: Open the Video FX window and click on "Brightness and Contrast".
Step 3: Slide the Brightness slider to the right to brighten your video and to the left to decrease the brightness.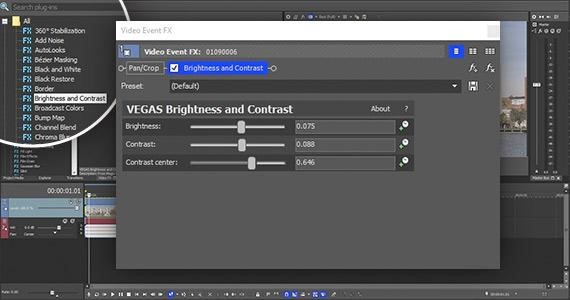 Pros:

Allows editing in multiple formats

New tools like video stabilization and motion tracking have been introduced
Cons:

It is one of the most expensive video editors available
Pricing:
Sony Vegas Pro has a free trial version after which you have to pay $599 to purchase the full version.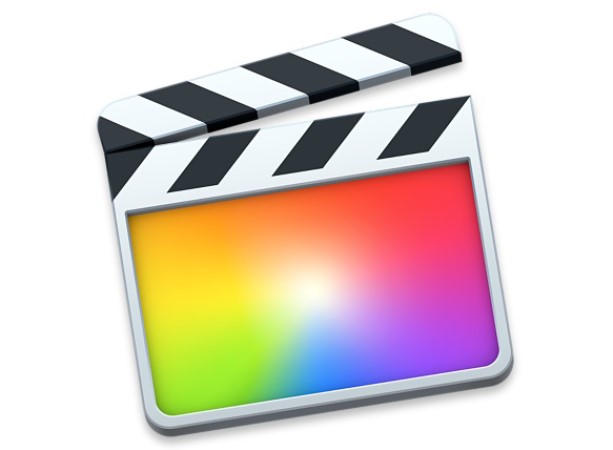 Final Cut Pro is a professional non-linear video editing software by Apple, designed specifically for macOS. It has a simple interface that can be easily used and understood by newbies and professionals alike. Recently, some new updates including support for 360-degree content, improved stability, and new hardware and media-format support, has given it an edge over other similar apps.
You can also use it to do basic editing like trimming, cropping, adding audio, transitions, and even brighten videos.
How to Brighten a Video in Final Cut Pro
Step 1:  Go to "Effects" and select "Color Correction". Add it to the clip you want to brighten.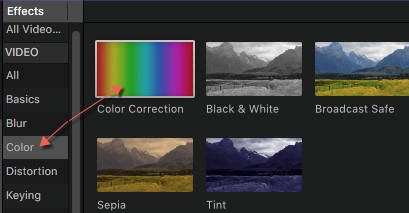 Step 2: In the "Inspector" click on the arrow to reveal more options.

Step 3: You will get 3 options: Color, Saturation, and Exposure. Select Exposure.
Step 4: In the Exposure settings, move the Global button upwards to increase the brightness.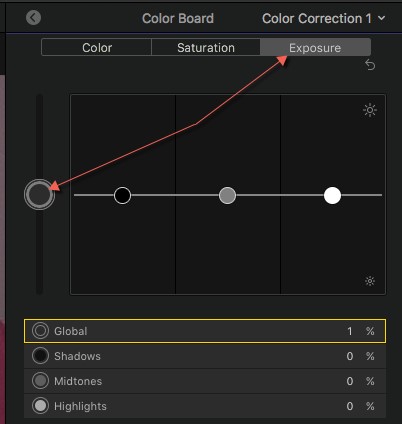 Pros:

Superb organization tools, including libraries, ratings, tagging, auto analysis for faces, scenes

360-degree footage and HDR support

Fast performance
Cons:

No motion tracking for 360-degree video.No search in import dialogue

No search in import dialogue
Pricing:
Apple's Final Cut Pro is available in a trial version, but once it's over, you have to purchase the app for $299.99.
4) Camtasia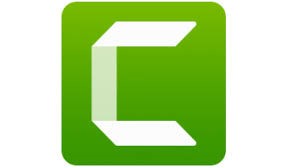 Camtasia is a professional video editing software for Windows and macOS. It has a variety of templates, images, motion graphics, and audio files that fit together to create an overall style for a video. The many features of this software allow users to do a lot with their video, which shows how easily can be used by everyone, even with very little prior knowledge.
Camtasia is also great to carry out basic edits such as adding effects, transitions, and changing the speed of the video. All these features including the brightness adjustment, make it very convenient for editing videos.
How to Brighten a Video Using Camtasia
Step 1:  Drag and drop your video in the timeline.
Step 2: Then go to Modify > Add effects > Visual effects > Color adjustment
Step 3: Now increase the brightness of the video to your desired level.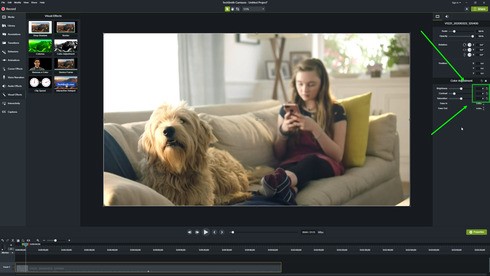 Pros:

Easy to learn

Impressive screen capture feature

Amazing cursor effects

Available in mobile version also
Cons:

Users have complained of constant crashes and bugs

Customization is limited

Keyframe tracking is missing
Pricing:
Camtasia is available for $249.99 with a 30-day money-back guarantee.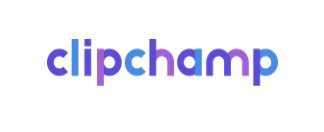 If you don't want to get into the hassle of downloading and installing video editing apps, you can go for an online video editor like ClipChamp. It has all the essential editing tools required to create a stellar video. So, whether you want to trim, cut, crop, rotate, control speed, add text, audio tracks and images, adjust colors or apply filters, you can do it all with this amazing online video brightness editor.
How to Brighten a Video Using ClipChamp
Step 1:  Drag and drop your video into the timeline.
Step 2: Click on the clip to make the editing menu appear.
Step 3: In the editing menu, click on "Color Exposure" after which a window with four slider options will appear.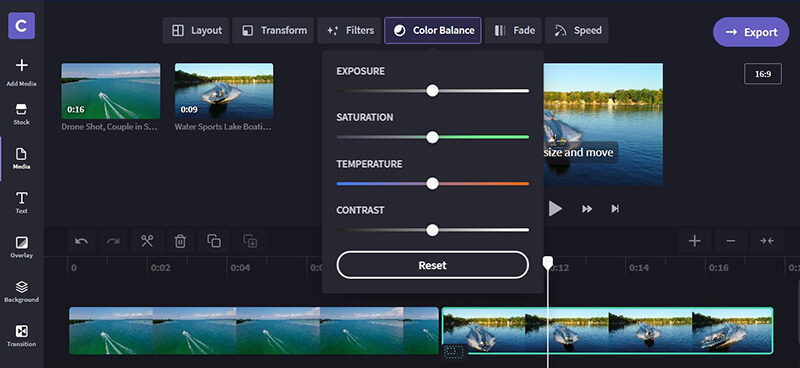 Step 4: Move the "Exposure" slider to the right to brighten the video.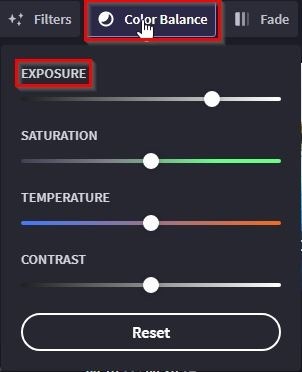 Pros:

The user interface is very easy

It works fast mainly because it is web-based

Video compression lowers the size of the file substantially
Cons:

Occasional bugs

Compression has a slight effect on the video quality

It is not available as a separate app
Pricing:
ClipChamp has 4 pricing plans:
- A free basic plan
- A creator plan for $9/month
- A business plan for $19/month
- A business platinum plan for $39/month
If you're looking for an all-in-one, easy to use online video editing tool, you should definitely try Clideo. With just one click, you can merge, compress, resize, cut, crop, and rotate your videos. Furthermore, it enables you to create mesmerizing slideshows and videos without much effort. You can also use this online tool to brighten your videos if they have turned out dark.
How to Brighten a Video Using Clideo
Step 1: Upload the video you want to edit from your computer. The free version allows you to upload up to 500 MBs.
Step 2: Once your video is uploaded, you will see adjustment settings on the right.
Step 3: You can move the Brightness slider to the right to brighten your video.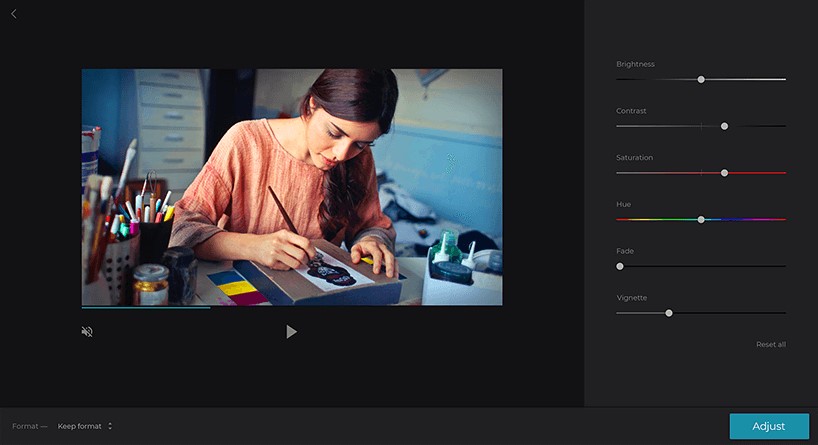 Step 4: When you have made the desired adjustments, you can download the video to your PC.
Pros:

It supports a wide range of video formats

It is reliable and secure

It gives you the option of converting your video to the desired format before saving
Cons:

There's a 500 MB limit for each project.

It is dependent on an internet connection to work
Pricing:
Clideo has a free version for its users, but if you want to access additional tools, you need to get Clideo Pro for $9/month or $72/year, if you opt for the yearly plan.
Part 2: Video Brightening Tips
Now that you are well aware of how to make a video brighter, let us share some useful video brightening tips with you:
1.Always use a good quality video editor to brighten your videos.
2.Increase the brightness slowly and gradually to get the perfect level.
3.Too much brightness can give a wash-out effect to your video, so always try to keep it natural.
4.While shooting, try to use natural light or ring lights to brighten dark areas.
5.Lastly, leave it to your camera to adjust the exposure automatically. The rest you can correct while editing.
Final Thought
Videos are the most important files we have on our computers or phones. Whether it's random footage or a video that contains memories, we always want it to be perfect for sharing. With the top 6 video brightness editors mentioned in the article, we are sure you have many options to choose from.
All the apps and tools reviewed are quite helpful and effective, however, iMyFone Filme takes the lead as it is cheap and offers a wide range of options at such a low price. Head over to our website and download this nifty video editor and boost your editing skills.