Minnie Mouse's voice is an iconic and beloved character voice that has charmed audiences for generations. If you need to create her funny and animated voices for entertainment, or make a voiceover for a developing animated series, Minnie Mouse AI voice generator technology is an invaluable tool.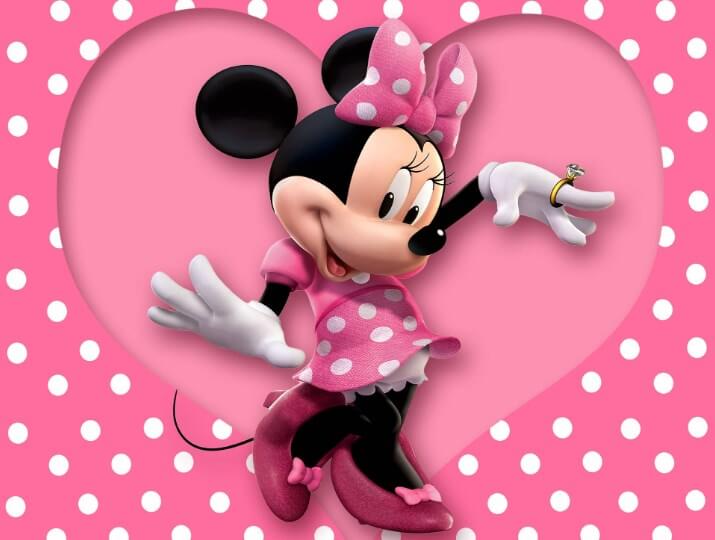 Part 1: Who Is The New Voice of Minnie Mouse?
The new voice of Minnie Mouse, since 2019, is portrayed by voice actress Kaitlyn Robrock. Kaitlyn Robrock is a talented voice actress known for her work in various animated TV shows and films. Kaitlyn Robrock took over the iconic role of Minnie Mouse, providing her own unique and delightful take on the beloved character. As the new voice of Minnie Mouse, Kaitlyn Robrock has added her own magic to the character, ensuring that Minnie's adventures and stories continue to resonate with audiences of all ages.
Part 2: Make Use of Minnie Mouse Voice Generators Get Her AI Voice
If you find Minnie Mouse's charming and adorable voice captivating, we're here to guide you on how to create her AI voice.
VoxBox is an exceptional AI text-to-speech generator and voice cloner that boasts lots of cartoon character voices of all stages. It empowers users to employ these captivating character voices for a myriad of creative purposes with utmost ease and enjoyment.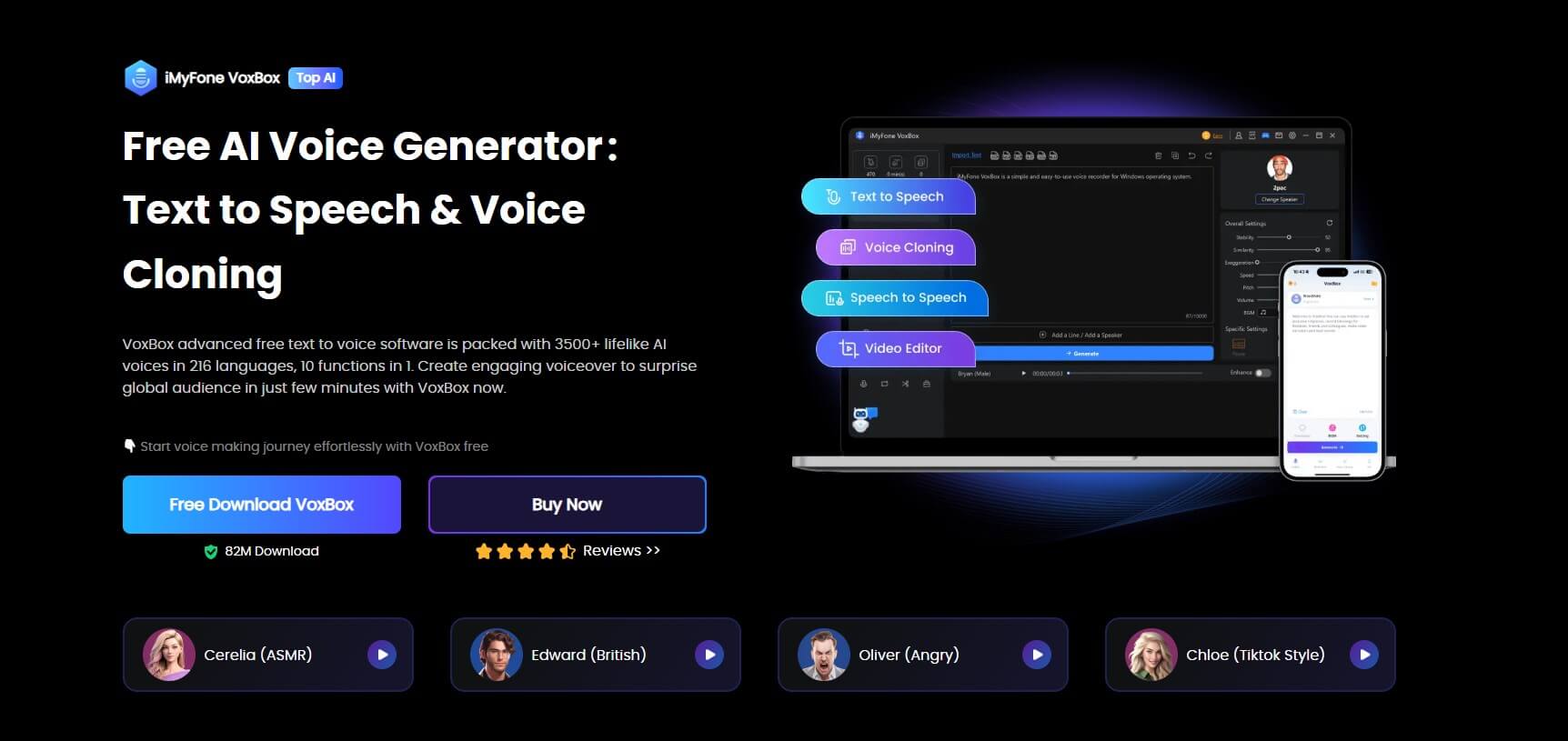 How To Use VoxBox Minnie Mouse Voice Generator:
Step 1: First, you need to download and install VoxBox.
Step 2: Enter the "Text to Speech" located the left side and choose the cartoon voice similar to Minnie Mouse.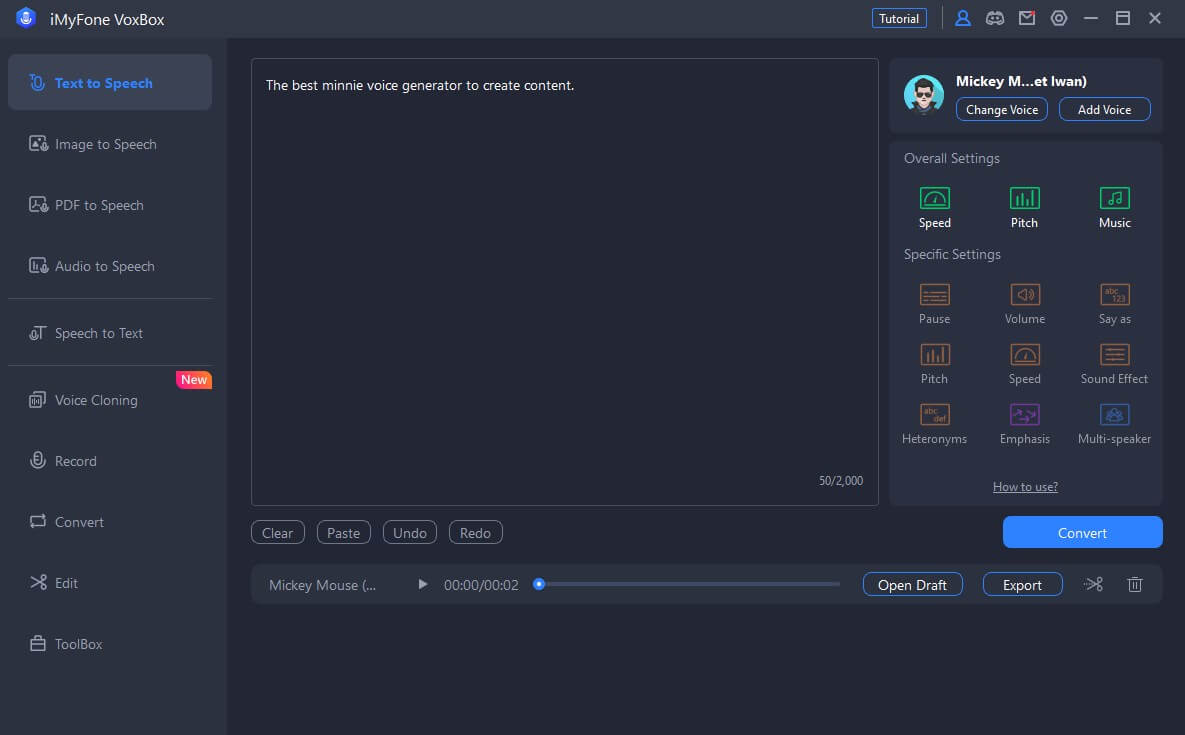 Step 3: Convert the text and you can listen to the voiceover and edit it.
Key Features:
More than 3200+ realistic voices to breathe life into your favorite animated personalities.

The voice generator creates minnie mouse voice covered with 46+ languages and 100+ accents for worldwide audiences.

VoxBox offers an array of customization options, enabling users to tailor the generated voices.

Encompasses a wide range of built-in functions, such as voice recording, cloning,audio editing, speech-to-text, and more.

Great convenience of saving your generated voices in popular formats like MP3, WAV, and AAC.

To take advantage of anime and cartoon voiceover on TikTok or YouTube.
MagicMic is a Minnie Mouse voice changer that supports incredible voice effects for users. With access to over 125+ cutting-edge voice effects and 600+ sound effects and voice memes, users can transform their voices in exciting ways. The software grants users complete control over their voice and sound effects, including most popular character options of cartoon shows.
How to Change Your Voice:
Step 1: Download and launch the MagicMic software.
Step 2: Customize the input and program settings to suit your preferences.
Step 3: Select virtual audio device.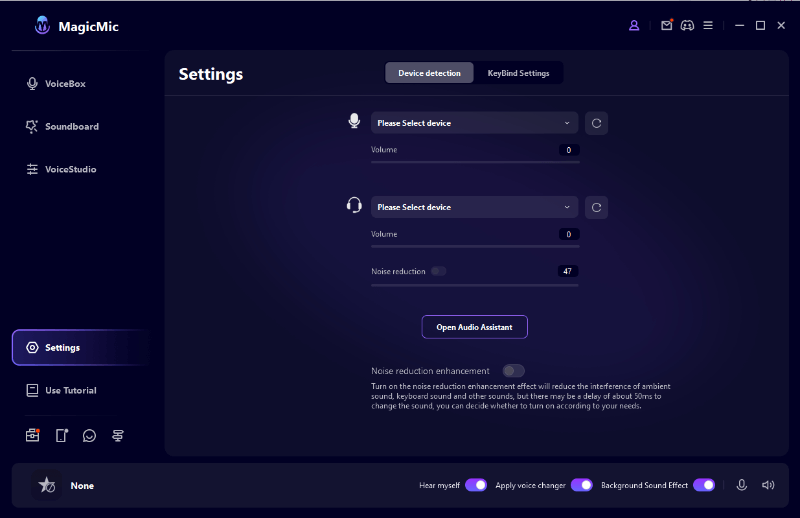 Step 4: Choose Voice or Create AI Voice.
Key Features:
600+ sound effects and voice memes.

A plethora of options with 225+ voice-changing effects for online voice chat.

Compatible with both Windows and Mac devices.

Customize pre-made voice effects and crafting unique voices.
Bonus: Other Main Characters in Mickey Mouse Clubhouse
The Mickey Mouse Clubhouse is home to a delightful cast of characters. Apart from Minnie Mouse, some of the other characters in the clubhouse include: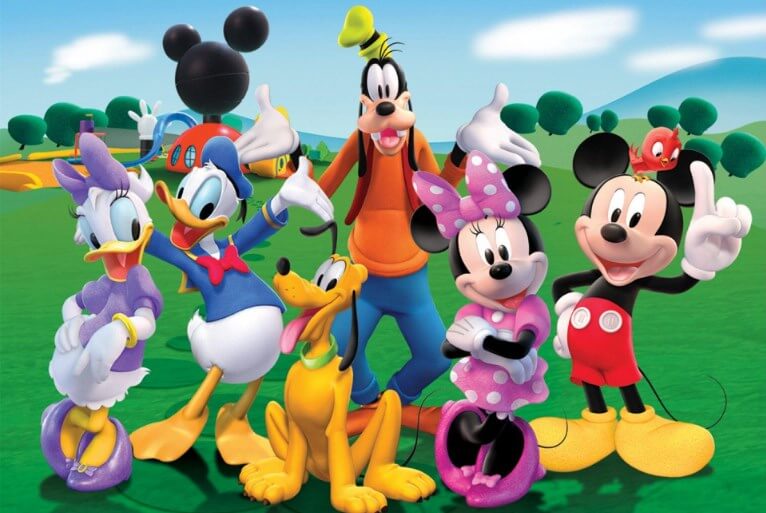 Mickey Mouse: The iconic and beloved character created by Walt Disney and Ub Iwerks, is the heart and soul of the Mickey Mouse Clubhouse.
Donald Duck: The lovable and sometimes grumpy friend of Mickey, with his distinctive voice and signature sailor outfit.
Goofy: The clumsy but good-natured pal, known for his tall, lanky figure and humorous antics.
Daisy Duck: A fashionable and strong-willed character, Daisy is Minnie's best friend and Donald's girlfriend.
Part 3: Hot FAQs about Minnie Mouse Voice Generator
1. What is the best Minnie Mouse TTS voice generator?
VoxBox is the best AI-powered text-to-speech voice generator, offers a wide range of character voices, including popular ones like Minnie Mouse. With VoxBox, you can create Minnie Mouse-like voices to add a touch of fun and charm to your content.
2. Can I get more cartoon character AI voices with VoxBox?
VoxBox does offer a wide range of character voices, including various cartoon characters. While the specific selection of cartoon character voices may vary, VoxBox strives to provide a diverse collection of voices to cater to different preferences and needs. You can download VoxBox to find popular cartoon character voices like Mickey Mouse, Minnie Mouse, Spongebob, Kermit the Frog, and more.
Conclusion

In conclusion, having access to a Minnie Mouse voice generator can be a delightful and creative tool for various purposes. Whether you are a content creator or animator, the ability to generate Minnie Mouse's iconic voice can add more creative ideas to your projects.
With VoxBox, you not only get access to Minnie Mouse's voice but also a wide range of character voices and other customizable features that allow you to create unique and engaging content.