Benefits for Existing Users:
Invitation Promotions
Event Rules:Invite any of your friends to install MagicMic and get a discount!
Event Period:10.1-11.30

How to participate and get the discount?
Click the button

to generate your invitation link.
Share the link with your friends.
Anyone of your friends installs the product through your link.
Claim your prizes.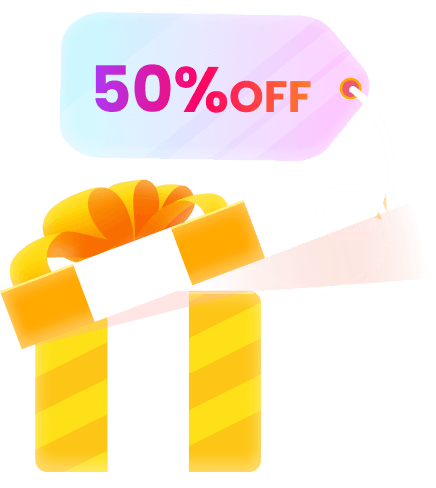 Invite Now
Click on Invite to generate your invitation link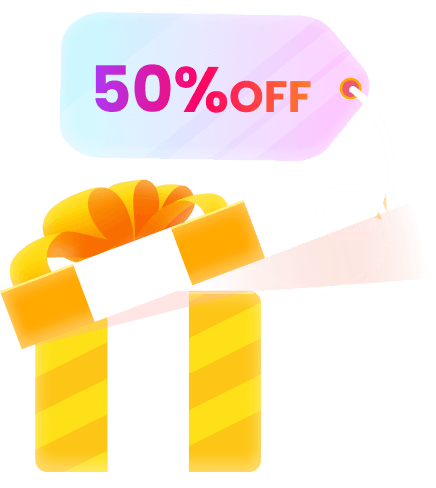 0 of your invited friends have completed the installation, go ahead and share!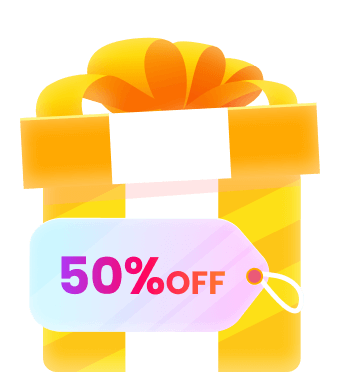 Get it Now
Congratulations, you have completed your mission! Claim your prize now!
1 of your invited friends completes the installation, click the button above to claim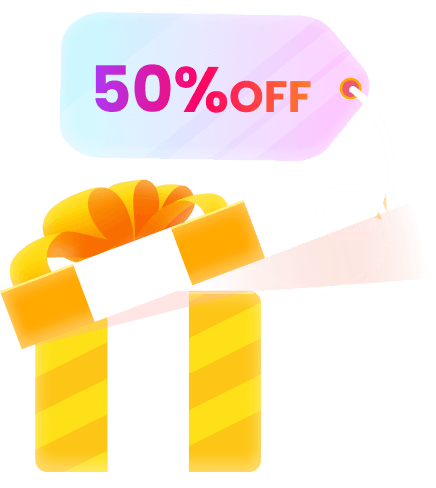 View My Prize
You have claimed your prize, you can view and use it in Member System - My Coupons