How to Win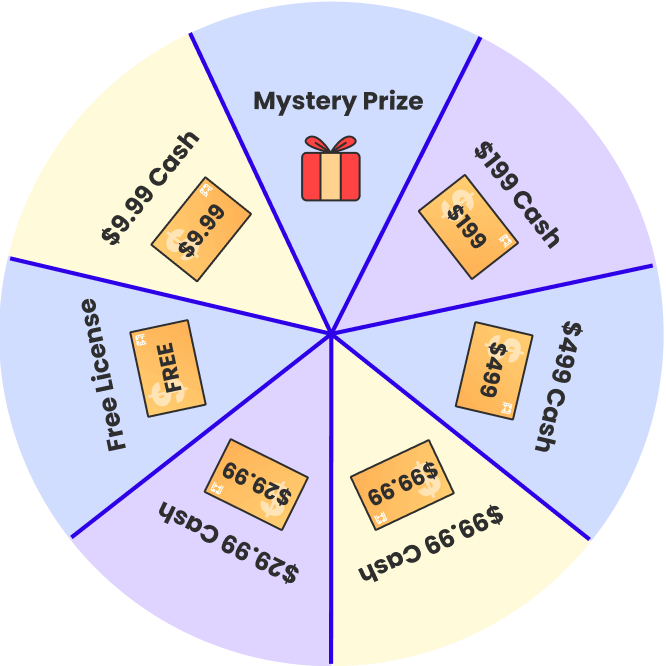 Read the rules>
Contest Rules
1. All prizes will be sent via PayPal, the winner shall provide a Paypal account and bear the transfer fees.
2. Each share will get one chance to spin the wheel.
3. Every participator has multiple chances to spin the wheel, we will count the highest cash prize you win.
4. The winners who win the cash prize need to finish a video on Filme with disignated Filme feature.
5. iMyFone Filme may decide to share your video through our social media accounts or other websites.
6. Team Filme will review the videos within 10 working days and send the prize.
7. Follow Filme Facebook Page to get the latest contest news and winners.
8. iMyFone Filme reserves the right of final explanation.
Share this game to your friend to spin the wheel!
One platform, one chance.
Win the Cash Prize?
Congratulations! You almost have the prize!
Make a really simple video with Filme,
you will get it successfully!
Make Video Now
Watch the tutorial>
Note: One user can only choose ONE Cash Prize to make a video if you win multiple cash prizes.
Brilliant!!! You make it!
Now just submit your video for us to review.
Submit Video
85% OFF Special Offer
1-Year Plan
$10.49 $69.95
Available for:
Filme Features Tutorial
Feature #1: Text to Video
You Could Be The Next Winner!
Below are lucky winners in the caption contest. Follow our Facebook Page to get more info on Filme contests.
Follow Filme Facebook Page>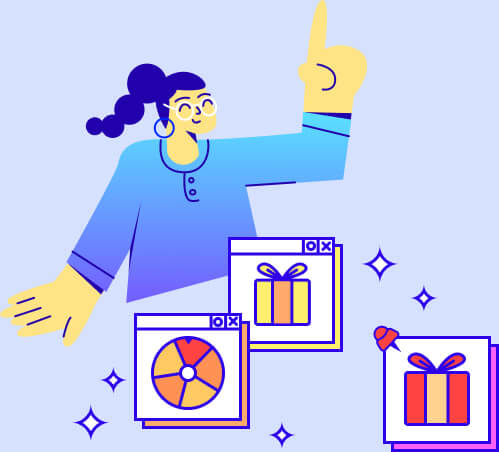 Grand Prize: $200 Cash Prize
crystalmay@***.com
2nd Prize: $100 Cash Prize
tornike@***.ru
tinalee@***.com
3rd Prize: $20 Cash Prize
remihughes@***.com
chriswill001@***.com
janetimf071@***.com
janreyheruelasese@***.com
resikhaled@***.com
Participation Prize: Filme 3-Month License
Mhadsgemota@***.com
randyalain@***.com
michael_linton@***.com
fatbruh06@***.com
salemalenaziface@***.com
Jana-henson@***.com
yumolsheenarose@***.com
garciacathy218@***.com
younesfarawi5@***.com
M16121995@***.COM