Minecraft, with its blocky landscapes and endless possibilities, has captured the hearts of gamers worldwide. But what if you could enhance your Minecraft experience by adopting the voice of a legendary YouTuber while you play?
With the Vegetta777 Voice Changer, this is now possible. In this article, we'll take you through the exciting world of the Vegetta777 AI voice, how to obtain it, and explore the man behind this iconic voice.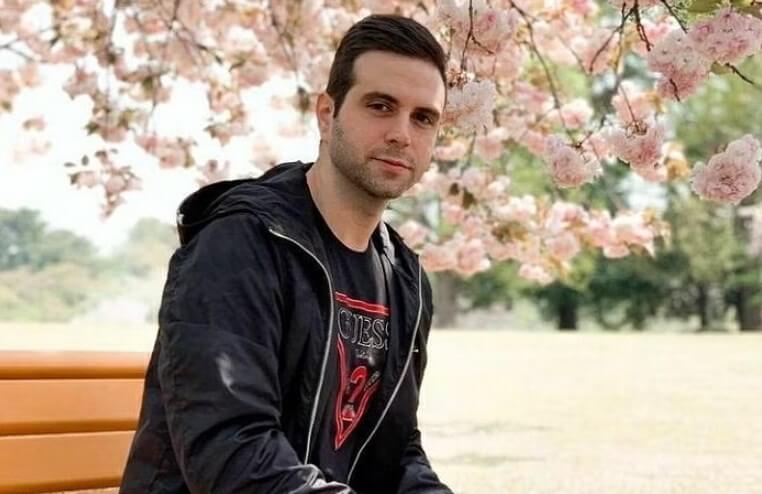 Part 1: Who is Vegetta777?
Vegetta777, known as Samuel de Luque in the real world, is a Spanish YouTuber, gamer, and content creator extraordinaire. His claim to fame? Minecraft.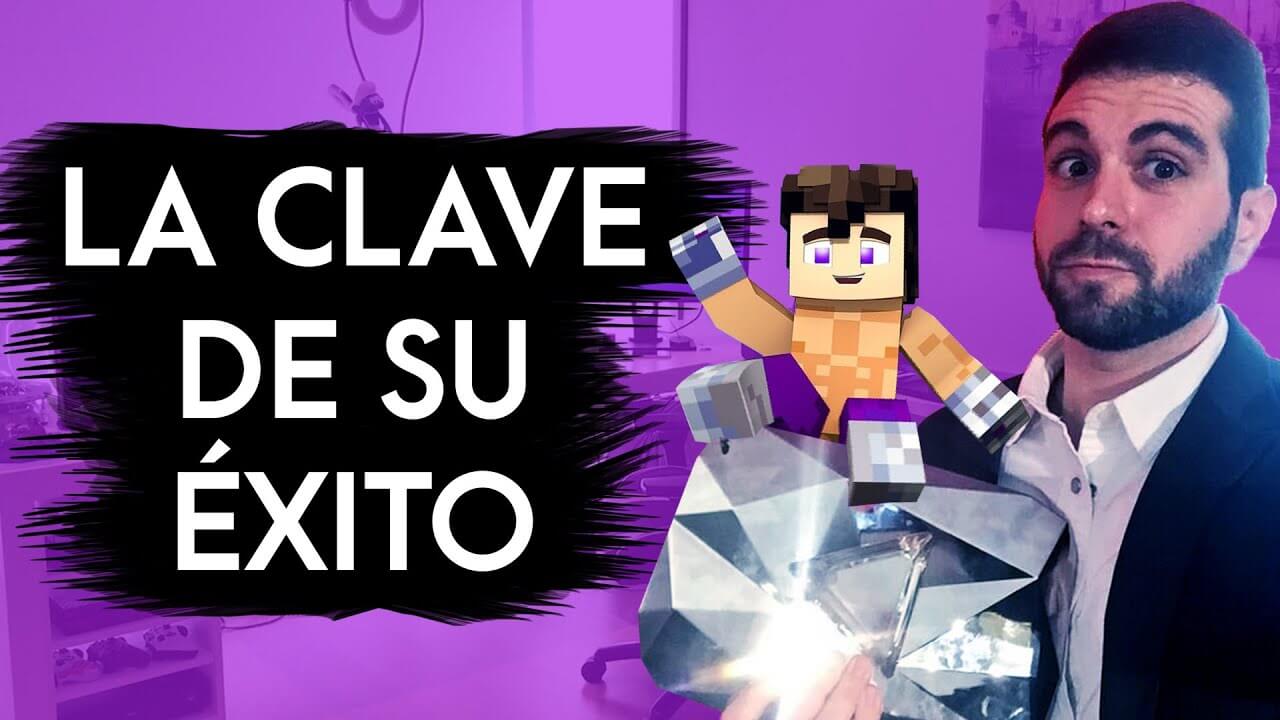 With an infectious enthusiasm for the game and a distinctive voice, he's amassed a massive following of fans who eagerly await his next adventure. His engaging commentary and captivating Minecraft gameplay have made him a beloved figure in the gaming community.
Part 2: Free Get Vegetta777 AI Voice for Text to Speech and Voice Change
1. MagicMic - Vegetta777 Voice Changer
MagicMic is your gateway to experiencing the incredible Vegetta777 AI voice during real-time interactions, streaming sessions, or gaming marathons.
Picture this: you, fully immersed in your gaming or live streaming adventures, speaking with the unmistakable voice of the legendary YouTuber, Vegetta777.
But what exactly is MagicMic, and how does it work its magic? This innovative software is compatible with both Mac and Windows, offering you a diverse selection of voices to embody. Whether you fancy speaking like Vegetta777, impersonating Minecraft's Villager, or exploring a myriad of other exciting options, MagicMic has got you covered.
With over 225 AI voice filters, 600+ voice effects, and a treasure trove of 200+ voice memes, MagicMic empowers you to instantly transform your voice in ways you never thought possible.
Imagine the thrill of being in the midst of heated online battles, conducting engaging live streams, or enjoying casual conversations on platforms like Discord, Zoom, or Twitch. With MagicMic, your communication takes on a whole new dimension, making your online presence truly unforgettable.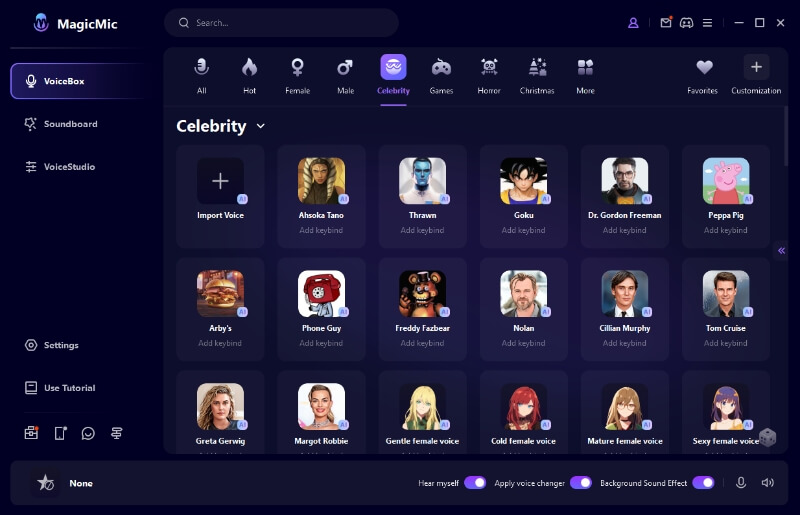 Key Features:
Create any voices you like to conduct real-time voice change, except for Vegetta777 AI voice.

Seamlessly switch voices during conversations, streams, and gaming with 225+ AI voice filters.

Elevate content creation and streaming with 600+ voice effects and 200+ voice memes.

Effortlessly capture and modify audio files to perfection.

Tailor your voice by adjusting various parameters, giving you a distinctive edge.

Seamlessly integrate with popular programs and platforms such as Discord, Fortnite, Valorant, Zoom, Twitch, and more.
Free Get Vegetta777 AI Voice in MagicMic:
Step 1: Download and Launch this Application
Step 2: Configure Input and Program Settings
Set your primary microphone as the input device. Turn on "Apply Voice Changer" for real-time voice modification. Activate "Hear myself" for seamless interaction with your altered voice.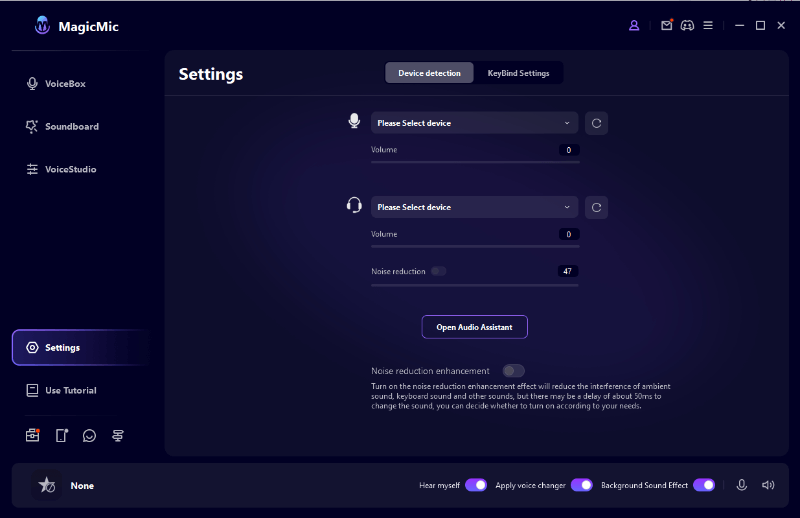 Step 3: Choose the MagicMic Virtual Audio Device
Within your application, opt for the Voice Changer Virtual Audio Device as your input.
Step 4: Choose Vegetta777 Voice and Sound Effects
Pick Vegetta777 or other preferred voices. Set up keybinds for effortless shifts between effects.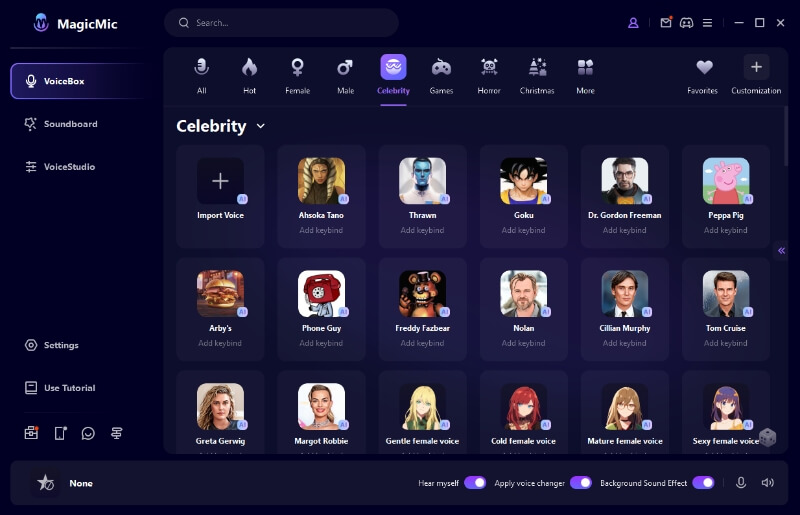 2. VoxBox - Vegetta777 AI Voice Generator
VoxBox stands out as a powerful Vegetta777 AI voice generator, specializing in recreating the distinct Youtuber voice, especially Vegetta777's. It proves to be an excellent option for text-to-speech conversions and video dubbing, elevating your content creation endeavors.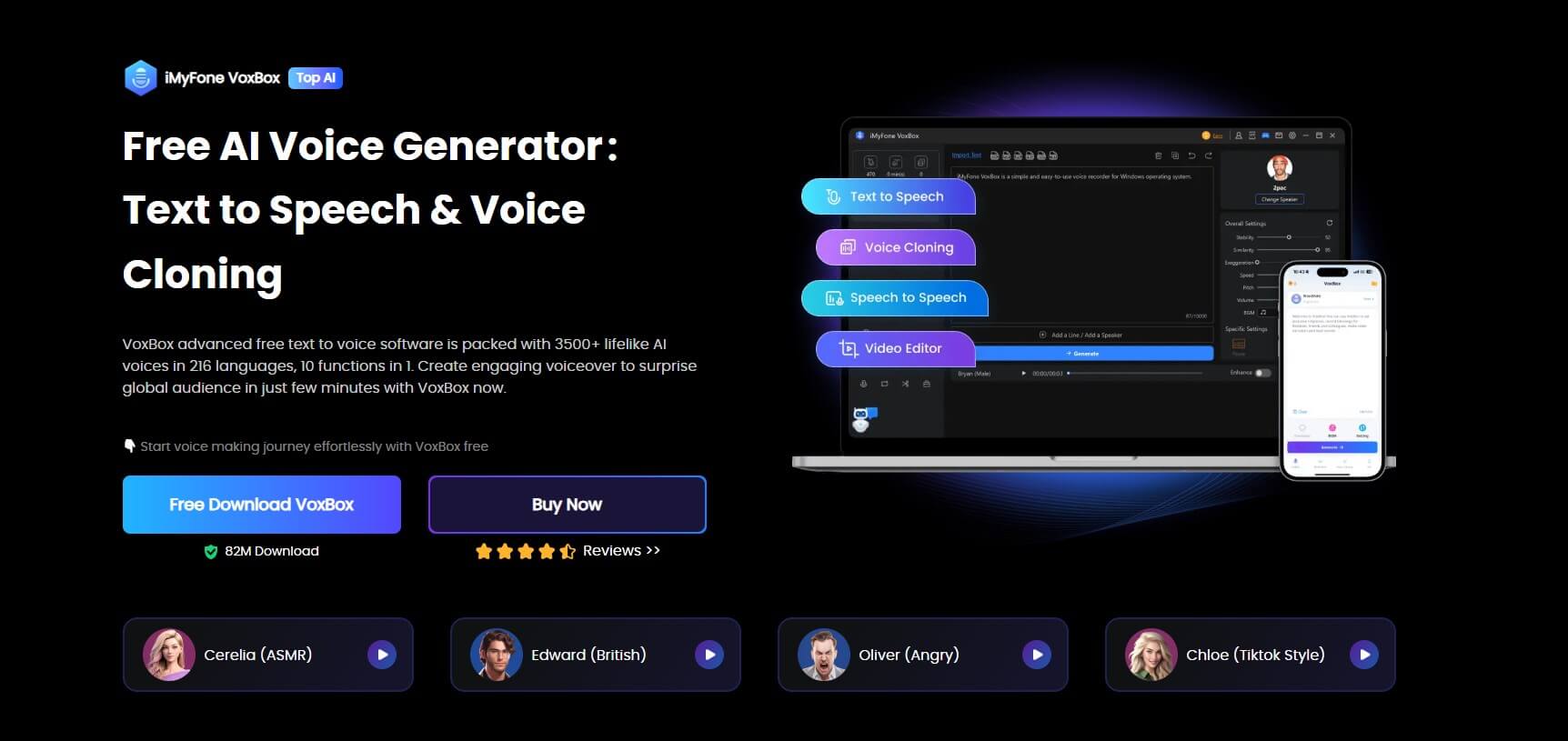 Going beyond text-to-speech, VoxBox features voice cloning capabilities. With a straightforward process of uploading an audio file and hitting "generate," you can replicate a wide range of voices, including those of fictional characters and celebrities. It's a versatile tool for voice emulation.
Key Features:
2000 Free Character Counts: Enjoy ample text-to-speech using Vegetta777 AI voice.

High-Quality Voice Cloning: Replicate any voice with exceptional quality.

Versatile Applications: Perfect for audiobooks, podcasts, content creation, and gaming.

Extensive Voice Choices: Select from 3200+ voices and 77+ languages.

All-in-One Solution: Cover text-to-speech, speech-to-text, recording, editing, and audio conversion.

Flexible Exports: Save voiceovers in formats like MP3, WAV, and Ogg.
Part 3: Information about Vegetta777
Samuel, known as VEGETTA777 on YouTube, launched his channel in 2008 but gained traction in 2012 with an "Uncharted 3" video. He became a Minecraft advocate, creating popular series like V for Samuel and Minecraft Zone. An encounter with Willyrex further boosted his career.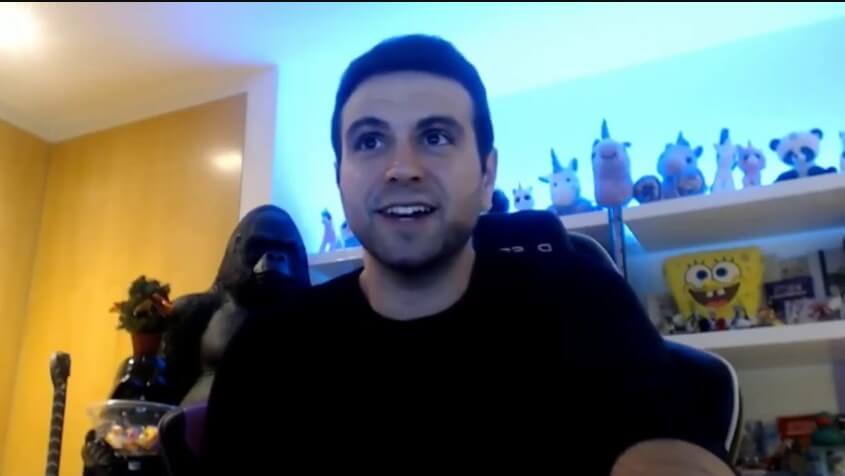 In 2013, he found fame, especially with GTA V's release and collaborations with fellow YouTubers. In 2017, he moved to Andorra, shifting his content to vlogs and other games. In 2018, he revived GTA V content with a focus on Parkours. VEGETTA777's net worth reached $12.13 million in 2022, with millions of daily and monthly viewers generating substantial ad revenue.
Part 4: FAQs About Vegetta777 AI Voice
1. What is Vegetta777 AI Voice?
The Vegetta777 AI Voice refers to an artificial intelligence-powered voice emulation tool that allows users to replicate the voice of Samuel de Luque, also known as Vegetta777, a popular Spanish YouTuber and gamer.
2. What is the Vegetta777 Voice Changer?
The Vegetta777 Voice Changer is a tool that allows users to emulate the voice of Vegetta777 for various purposes, such as narration, content creation, and gaming.
Conclusion
The Vegetta777 Voice Changer is your ticket to an enhanced Minecraft experience. Whether you're a die-hard fan of Vegetta777 or just looking to add a unique twist to your gaming sessions, this tool lets you immerse yourself in the world of Minecraft with the iconic Vegetta777 voice as your guide. So, why wait? Embark on your virtual adventures, and let Vegetta777's voice lead the way. It's time to level up your Minecraft journey.Don't wait, try it now!(use MagicMic)