These days most people communicate online with each. Humor is also a very important part of most conversations because it's how we keep our conversations light-hearted and fun. That being said, how can we be humorous in our online conversations?
By sending memes and gifs, of course! Scary Spongebob is a hilarious meme that many people have forwarded to each other because of its comic value. Want to know how you can send this meme to your friends? Let's dive in!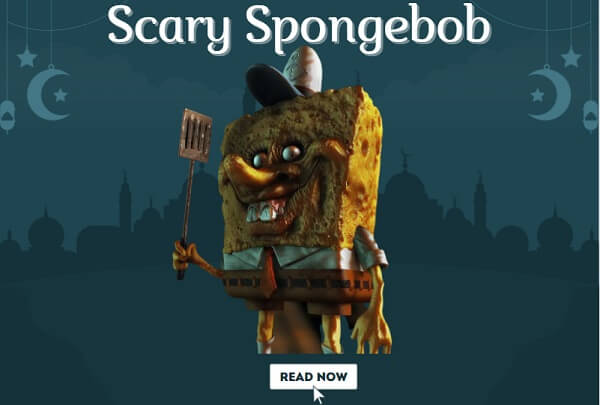 Part 1: Why There is Scary Spongebob?
The Scary Spongebob Meme was popularized some time back when a user posted an image of their ice cream online. Although the Spongebob-flavoured ice cream seemed to be a delicious dessert when one looked at the wrapper but the actual thing told a different story.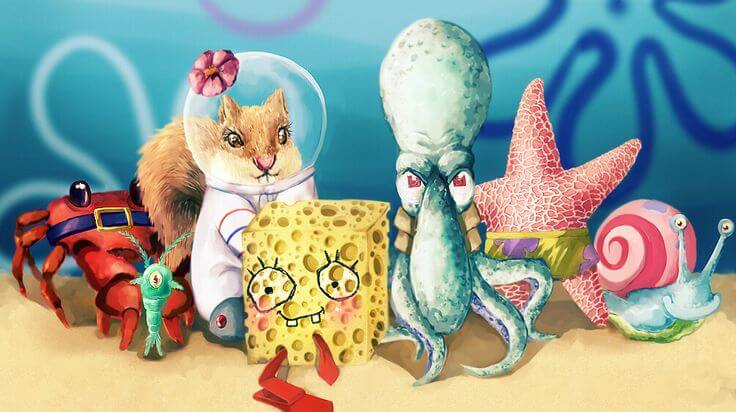 The laugh-out-loud Scary Spongebob meme came into existence when that user unwrapped his ice cream and found the ice cream to be melted inside. However, that's not all. Spongebob's painted eyes and lips had started leaking out, making his face look like something out of a horror movie, hence the name Scary Spongebob. The overall image was one that looked like something you could use to scare children instead of the picture of delicious ice cream.
Hundreds of users found the picture very funny and shared it with their friends. That led it to become a popular meme that earned the name Scary Spongebob Meme.
Part 2: How to Get Spongebob Scream Meme?
The Spongebob Scream Meme is very funny, which automatically makes everyone want to share it with their friends and family. However, many people don't know how to download this image, which is why they need help in finding out how to get the Spongebob scream meme.
So, how do you get the Spongebob Scream Meme?
1) Gifer
GIFer is a great website for downloading and exchanging GIFs from worldwide. This website has an excellent user-friendly interface that allows you to download whichever viral meme you want to download, even if you aren't very good with computers.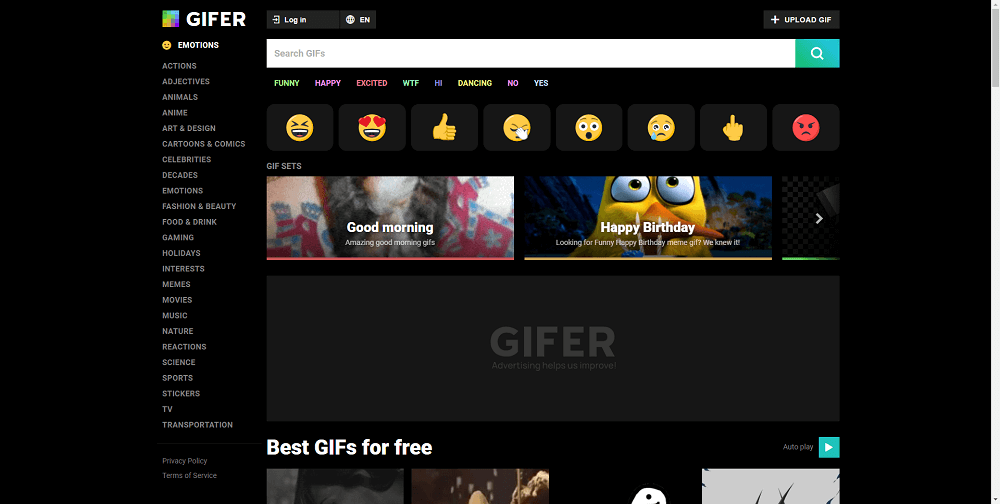 That being said, why is GIFer such a great choice to download the Spongebob Scream Meme from? Well, this website has neatly-divided categories that allow you to sort through different types of memes and GIFs more easily. These categories include many things such as babies, animals, films, scary things, movie stills and scenes from comedy TV shows.
2) Pinterest
Pinterest is an excellent image search engine that allows you to look up interesting images, memes, and pictures. Not just that but you can organize your ideas into different boards to make sure you can easily keep track of them and share them with your friends.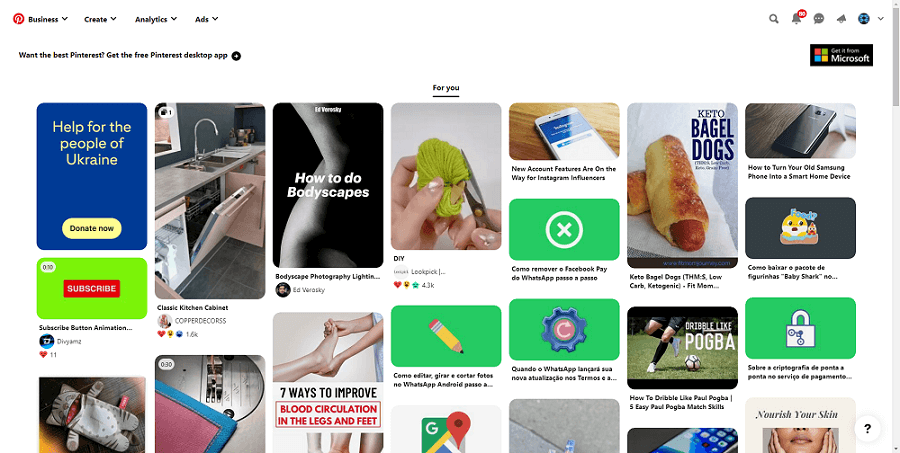 Pinterest is also a great place to get hold of funny memes such as the Scary Spongebob meme because it's one of the first places where people share such images. If you're making memes and want to use the Scary Spongebob image in one, you can pin it to your board and use it whenever you want.
3) Tenor
Tenor is an extremely popular GIF app that allows you to send GIFs on any social media app you use. Not just that, but it's also compatible with every social media app you might use, making it very convenient for sending memes and GIFs to your friends and family.

So, if you want to share the Scary Spongebob meme with your friends and allow them to have a good laugh on whichever social media app they use, you should do it with Tenor.
Part 3: Great Ideas to Prank with Sponge Scare
So, do you want to add another layer to your humor by using a unique tool that's used by thousands of people? Try the Magic Mic voice changer today!
MagicMic-Scary Voice Changer
iMyFone MagicMic is an excellent voice changer tool that has revolutionized how you look at comedy videos, photos, and GIFs. If you want to see what else you can do with the Scary Spongebob meme, a great idea might be to use the MagicMic voice changer on it to add dozens of cool sound effects on it.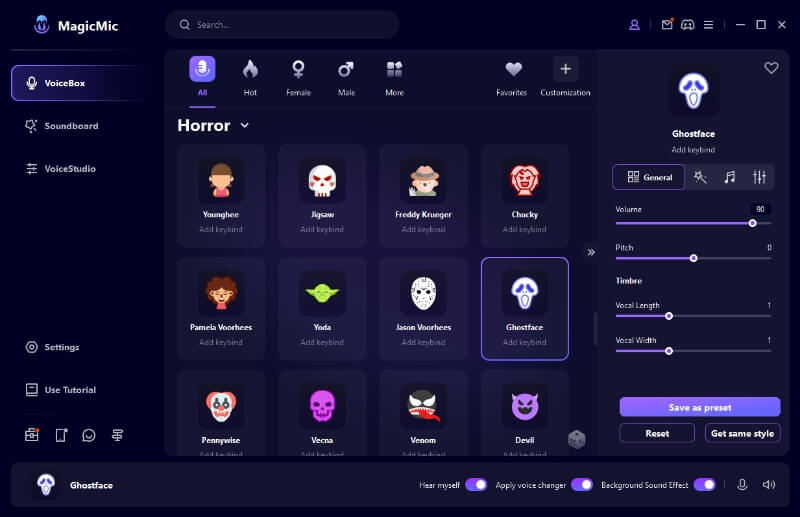 Key Features Of MagicMic Voice Changer
There are several features of MagicMic that will likely help you become a comedy king among your friends. Some of them include changing your voice, changing your voice to male or female, adding different layers of sound effects, adding laugh tracks or many different background noises to your memes, GIFs and videos.
Learn more male to female voice filters!⬇⬇⬇
Prank Ideas with MagicMic
There are several ways in which you can prank your friends and make them laugh by using MagicMic. So, should we talk about them?
1) Use the ghostface voice changer.
This voice changer option changes your voice to that of a ghost's and is very useful for when you want to add a funny or creepy touch to your memes or GIFs.
How to Do Ghostface Voice Change with App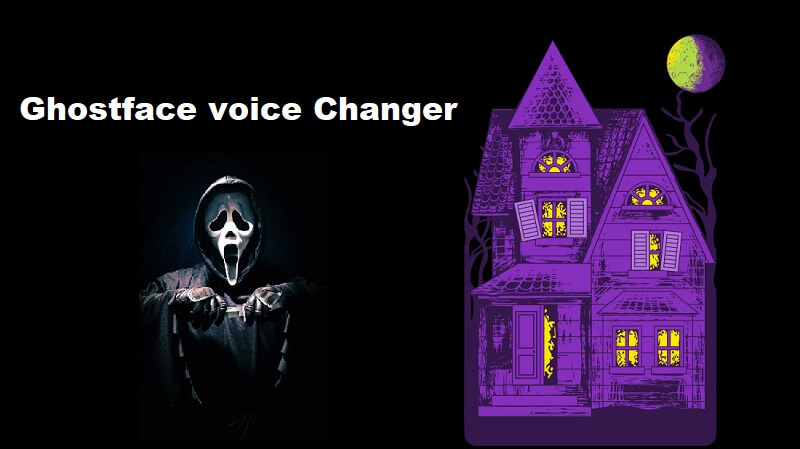 2) Use the demon voice changer.
The demon voice changer is another excellent option for when you need to edit your videos or GIFs and add a scary layer to them.
How to Get Venom Voice with Venom Voice Changer for Discord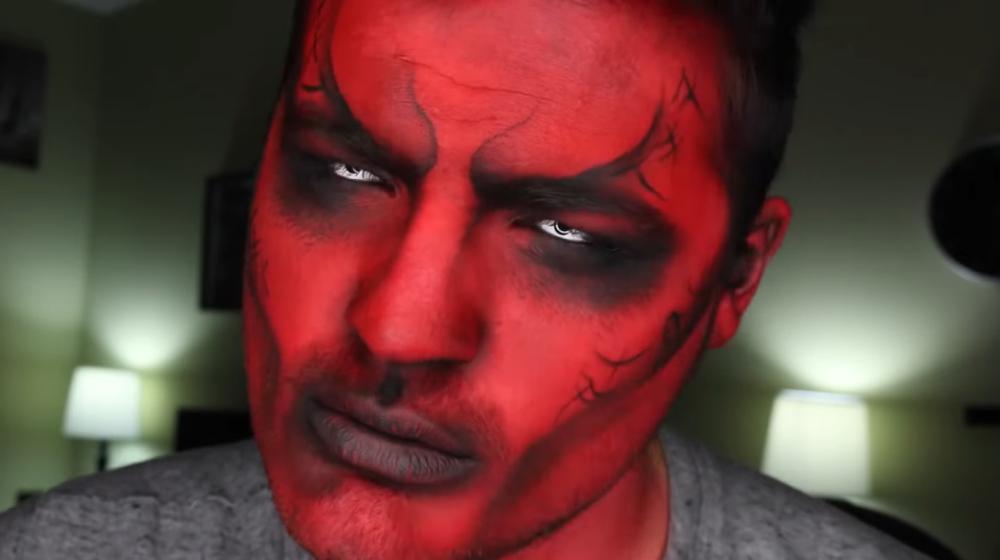 3) Use the scary voice effect.
The scary voice effect is perfect for memes like the Scary Spongebob meme because it makes the whole thing very spooky and will definitely raise some goosebumps when your friends see your edited memes.
Scream! Top 4 Scary Sound Effects and Where to Find Them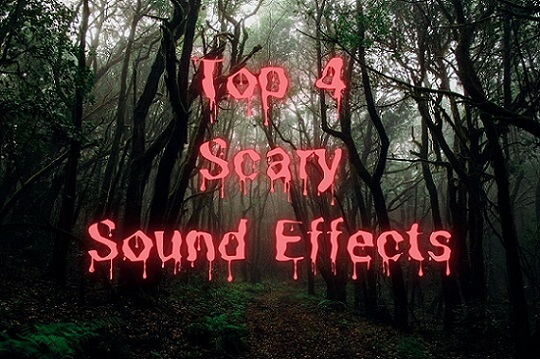 Summary
The internet is a great place to make friends, stay in touch with them and entertain them with some lighthearted jokes like applying Scary Spongebob Meme when you need to. For that matter, apps like iMyFone MagicMic are perfect because they have a user-friendly interface, a very interesting library of sound effects and an easy method to paste those sound effects on your favorite videos!