In a world dominated by media personalities, few have left as indelible a mark as Megyn Kelly. Her distinct voice, poise, and journalistic prowess have made her a household name. But what if you could capture the essence of this renowned journalist's voice?
This article explores the Megyn Kelly Voice Changer, a tool that allows you to do just that.
Let's dive in!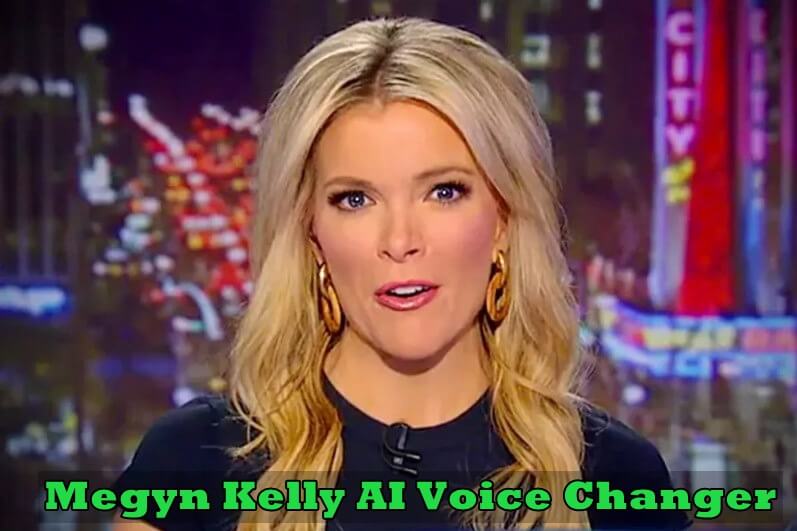 Part 1: Who is Megyn Kelly?
Megyn Kelly, an American journalist and media personality, has made significant contributions to the field of journalism. Her career spans various prestigious roles, including hosting shows on Fox News and NBC News.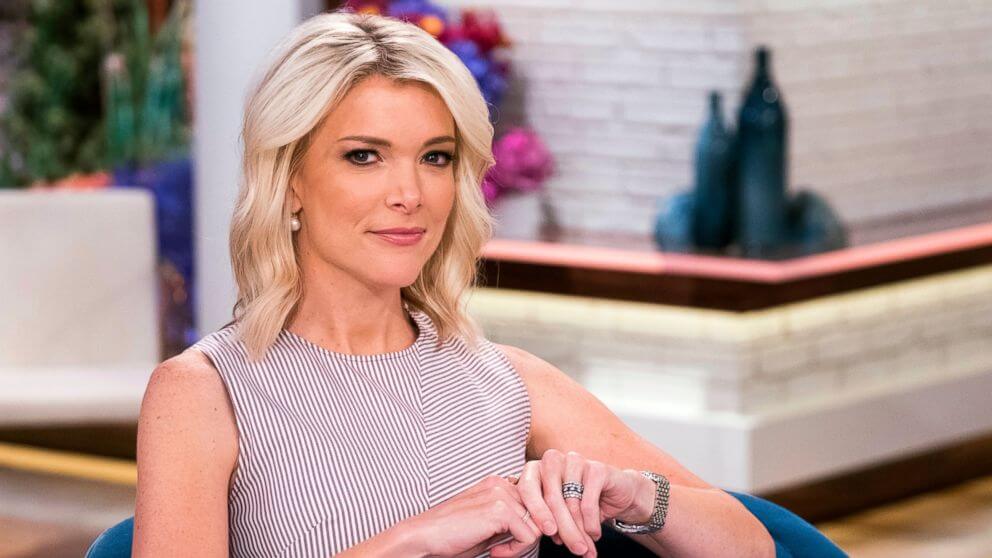 Known for her incisive interviewing style and journalistic integrity, Megyn Kelly has become an influential figure in the media landscape.
Part 2: How to Get Megyn Kelly AI Voice with MagicMic AI Voice Changer Free?
Unleashing the potential of the Megyn Kelly AI voice is a surprisingly straightforward process. With the MagicMic AI Voice Changer, you have access to a simple and cost-free method for capturing the essence of Megyn Kelly's distinct vocal presence.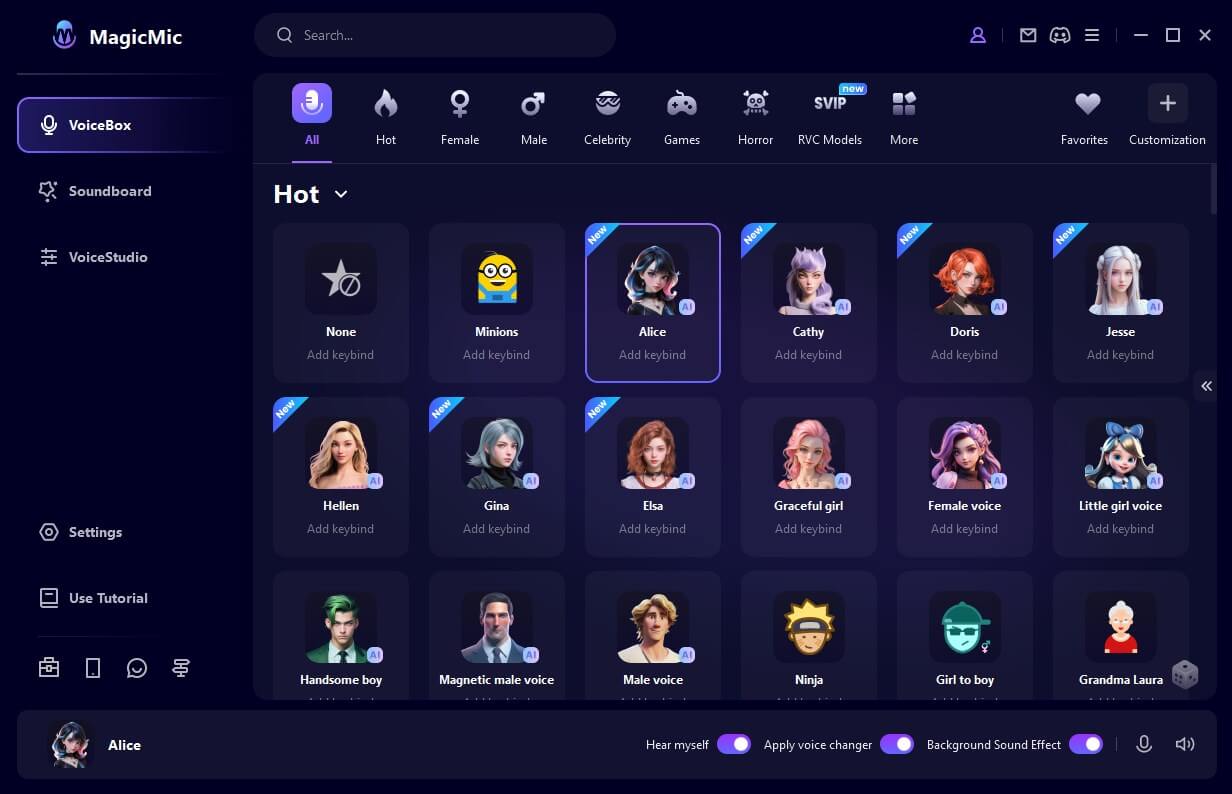 Key features of MagicMic Megyn Kelly voice changer
Explore a vast collection of more than 600 sound effects, along with 200 voice memes and 225 voice filters.

Imitate the distinctive voice of Megyn Kelly using a variety of effects. Tweak the pitch, take on character personas, and infuse your voice with unique tones.

Instantly adapt your voice during conversations, live streams, and recordings.

Craft a personalized soundboard featuring iconic phrases and memorable highlights inspired by Megyn Kelly.

Seamlessly integrate the voice changer with popular streaming platforms, enhancing the quality of your live sessions.
How to use MagicMic Megyn Kelly Voice Changer?
Step 1: Download and Launch
Install MagicMic software, then open the app and log in with your credentials.
Step 2: Configure Input and Program Settings
Select your microphone as the input device in the settings menu. Enable "Apply Voice Changer" and "Hear Myself" for real-time voice modulation.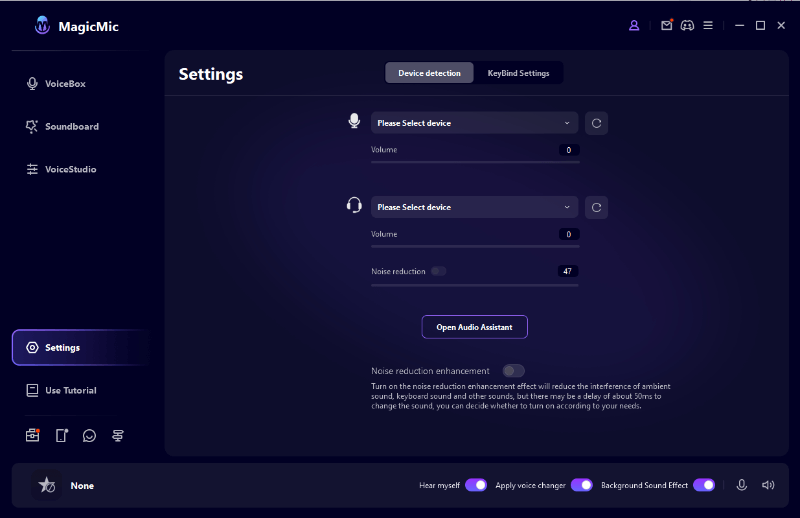 Step 3: Select the MagicMic Virtual Audio Device
In your preferred application, pick the Voice Changer Virtual Audio Device from MagicMic for smooth integration.
Step 4: Choose Voice and Sound Effects
Explore a wide range of voice effects in MagicMic. Opt for Megyn Kelly's voice or other options that suit your style. Set up keybinds for easy transitions between effects.
Video Guide Below About MagicMic Megyn Kelly Voice Changer:
Part 3: Get Megyn Kelly Voice Text to Speech with Megyn Kelly Voice Generator
1) VoxBox Megyn Kelly Voice Generator
VoxBox is a powerful Parappa text-to-speech voice generator that brings the Megyn Kelly AI voice to life. But the fun doesn't stop at voice modulation. With the Megyn Kelly Voice Generator, you can take your experience a step further. Use Megyn Kelly's voice for text-to-speech applications, enhancing your content creation, podcasts, and more.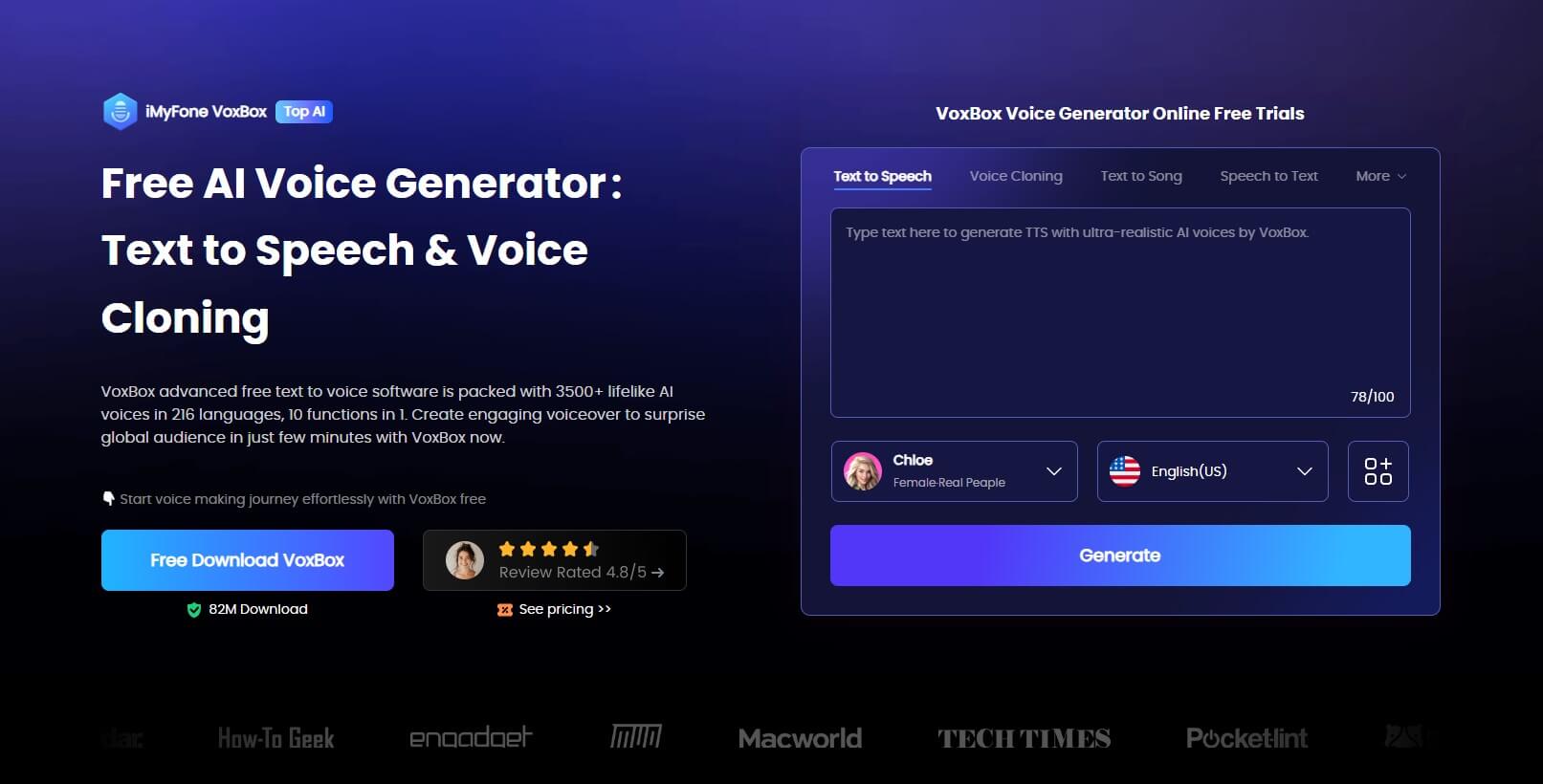 Key features of VoxBox Tom Holland Voice Generator
Access over 3200 voices in 46+ languages for flexible Text-to-Speech (TTS) choices.

Craft lifelike AI voices with genuine expressions to captivate your audience.

VoxBox provides a complete package for Text-to-Speech, Speech-to-Text, voice cloning, recording, and editing, streamlining your content creation.

Save your voiceovers in multiple formats like MP3 and WAV, enhancing usability across various platforms.

Benefit from seamless navigation, robust security features, and swift processing, ensuring an optimized user journey.
How to use VoxBox Tom Holland AI voice generator
Step 1: Start by downloading VoxBox and launching the app. Click on "Voice Cloning" and upload the Megyn Kelly audio you want to replicate.
Step 2: In the left-hand menu, find and select "Text to Speech."
Step 3: Enter your text and select your preferred Megyn Kelly voice style for synthesis.
Part 4: FAQs about Megyn Kelly AI Voice
1.What is Megyn Kelly AI Voice?
Megyn Kelly AI Voice refers to an artificial intelligence-generated voice that replicates the speech patterns, tone, and vocal characteristics of Megyn Kelly, a prominent American journalist and media personality.
2.What is the focus of Megyn Kelly's podcast?
Megyn Kelly's podcast covers a range of topics, from current events to interviews with notable guests. She often delves into discussions about pressing social and political issues.
3.Who is Megyn Kelly's husband?
Megyn Kelly is married to Douglas Brunt, an author and former CEO. The couple has been together for several years and has children together.
4.What is Megyn Kelly's estimated net worth?
Megyn Kelly's estimated net worth was around $45 million.
Final words
As we conclude our journey through the Megyn Kelly Voice Changer, unlock limitless creativity with MagicMic. Whether channeling Megyn Kelly or adding a unique twist to your content, let your voice shine as your ultimate superpower. Embrace the possibilities today.Try it now!(use MagicMic)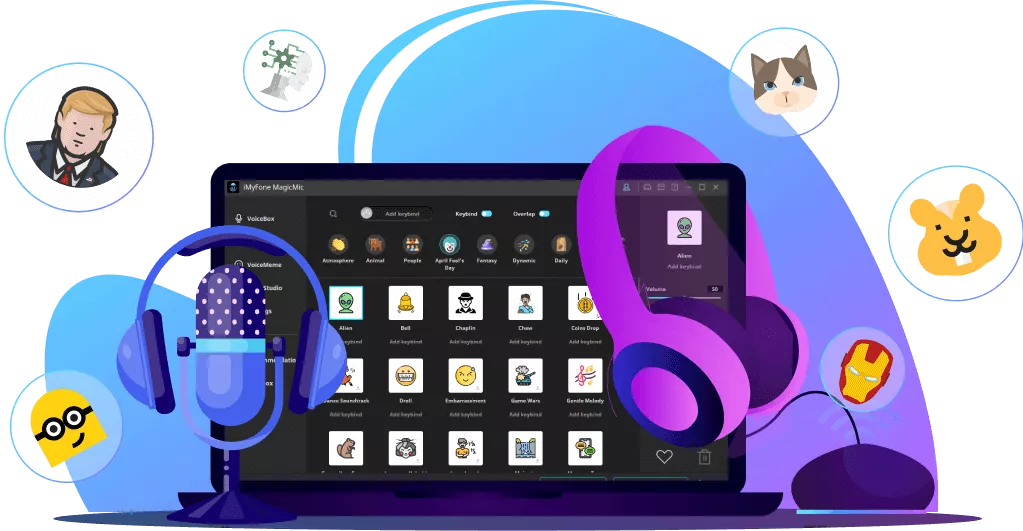 225+ Voice effects for one-click voice changing in real-time.
Huge library with 600+ Voice Effects and 200+ Voice Memes.
Sound emulator in games, live, chatting, online classes, and more.
Voice recording and audio voice changing is supported.
Voice studio lets you create any voice you like.