In the ever-evolving world of technology, AI voice changers have taken center stage, revolutionizing the way we interact with audio content.
In this article, we will delve into the world of the Liz Ive AI Voice Changer and explore how it enables users to embrace elegance and creativity.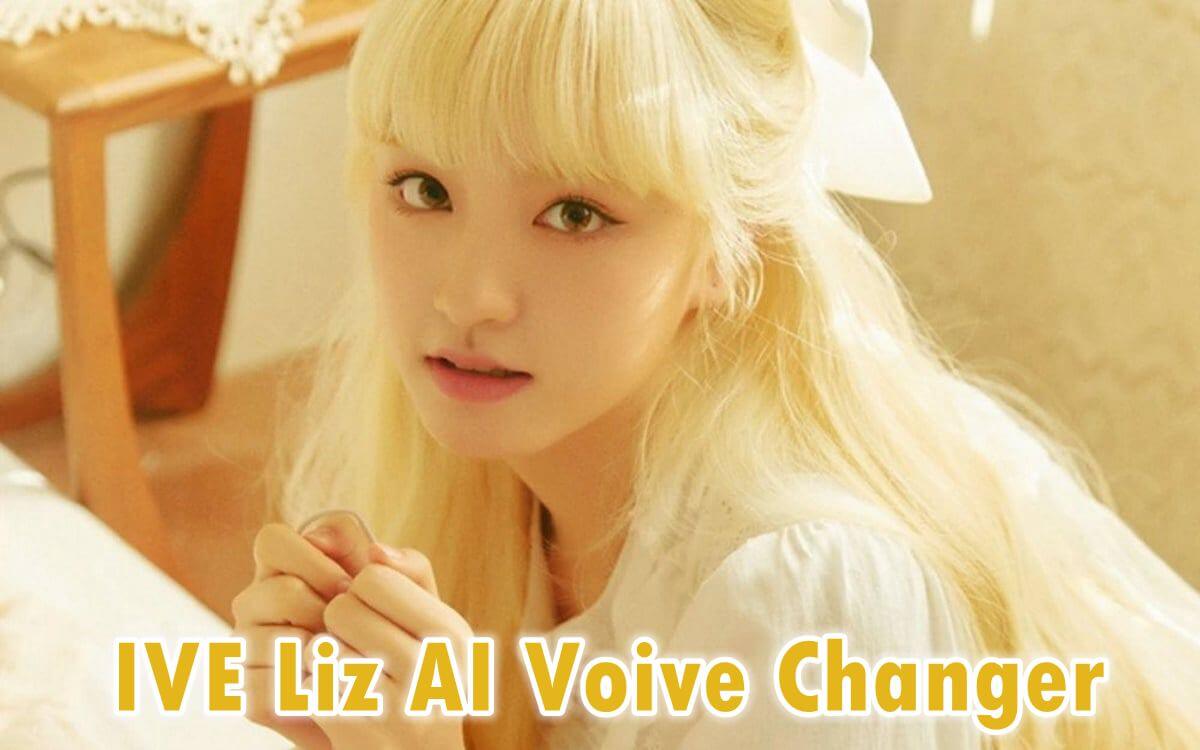 Part 1: Who is IVE Liz?
Kim Ji-won, also known by her stage name Liz, is a Korean female artist, singer, and dancer under STARSHIP Entertainment. She was born on November 21, 2004. Before her debut, she stood out in an open audition and became a trainee under STARSHIP Entertainment.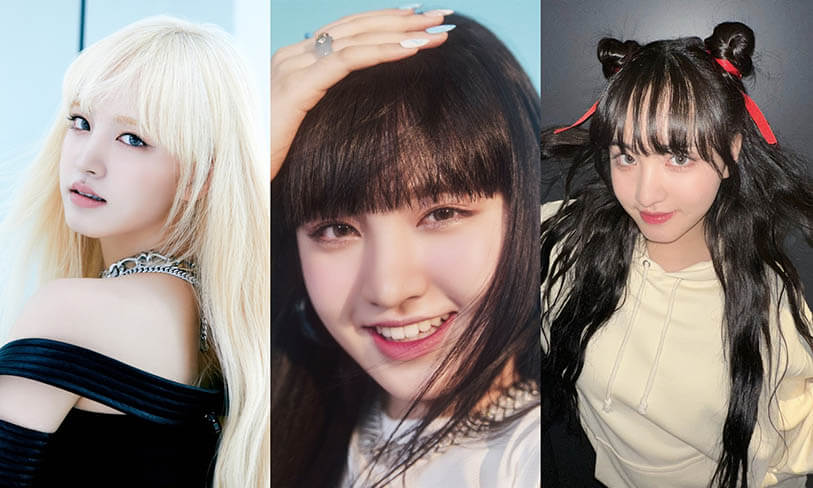 In 2021, she was revealed as the fourth member of the girl group IVE. Liz has been featured in magazines like Elle Korea and Singles.With a unique style and mesmerizing vocals, Liz IVE has left an indelible mark on the music industry.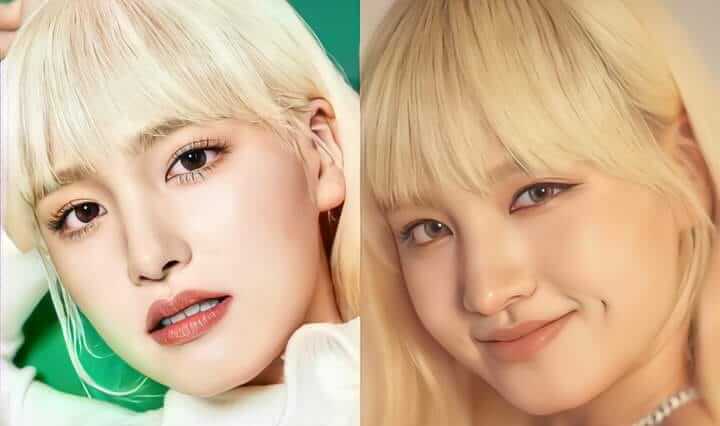 Part 2: How to Get Liz IVE AI Voice with Liz IVE Voice Changer?
Experience the magic of Liz AI Voice with MagicMic, a top-notch real-time AI voice changer. Elevate your online gaming, video chats, and content creation with its fun and diverse voice effects. Its user-friendly interface and seamless compatibility with multiple platforms make it the perfect tool for adding creativity and entertainment to your vocal interactions.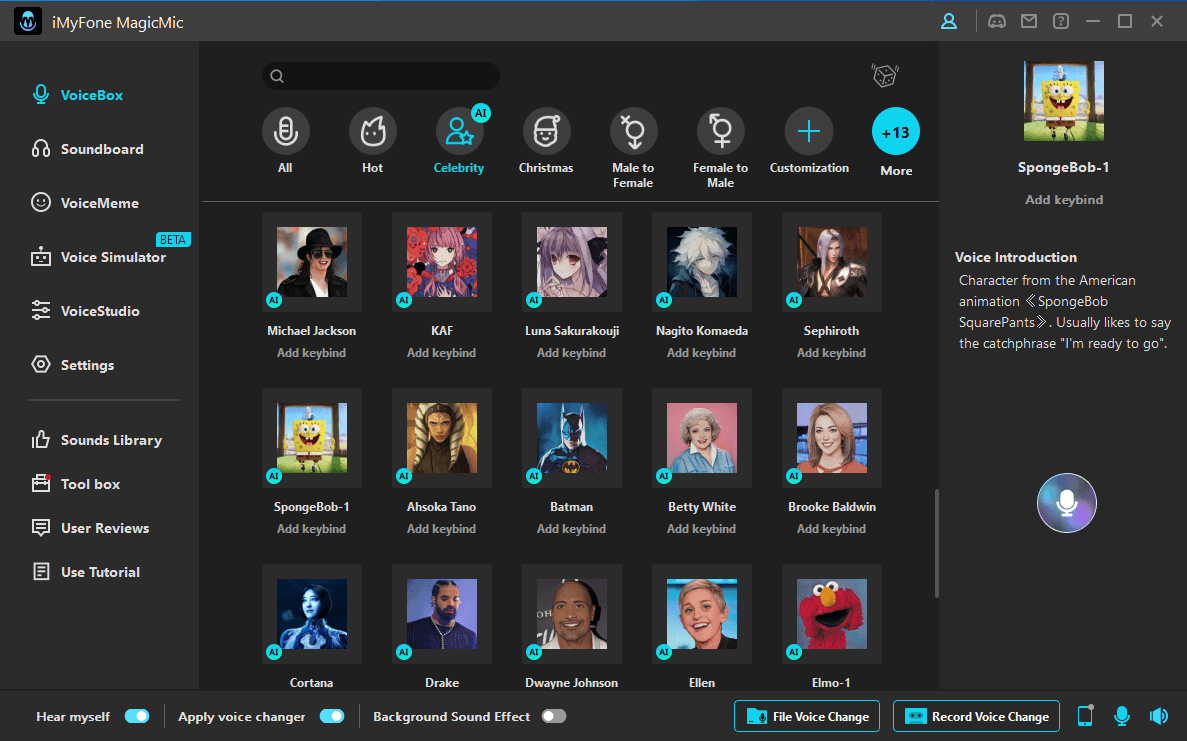 Key features of MagicMic Liz voice changer
Access to 225+ voice filters, 600+ sound effects, and 200+ voice memes.

MagicMic offers an extensive selection of effects to create diverse K-pop-inspired voices.

Real-time voice changing for chat, gaming, and streaming .

Customizable effects to adjust pitch, tone, and add background effects.

Simple integration with communication platforms and games for effortless use.
How to use MagicMic IVE Liz Voice Changer?
Step 1: Download and Launch
Download and install the MagicMic software. Open the application and log in with your email.
Step 2: Configure Input and Program Settings
Set your primary microphone as the input device. Enable "Apply Voice Changer" and "Hear myself" for real-time voice modification.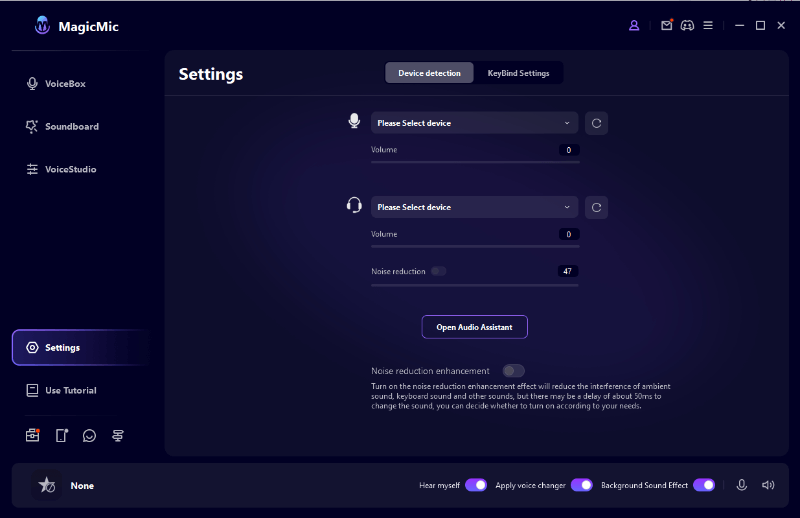 Step 3: Select the MagicMic Virtual Audio Device
Choose the Voice Changer Virtual Audio Device in your desired application for accurate voice capture and integration.
Step 4: Choose Voice and Sound Effects
Explore various voice effects in MagicMic, such as "Liz ". Set keybinds for smooth transitions between effects.
Video Guide Below About MagicMic Liz IVE Voice Changer:
iMyFone VoxBox, the ultimate Liz TTS voice generator with an extensive library of 3,200+ voices in 46 languages and compatibility with multiple file formats.
Experience flawless audio creation with features like TTS and audio generation, eliminating the need for recording equipment or synchronization. Enjoy seamless voice creation and audio generation hassle-free!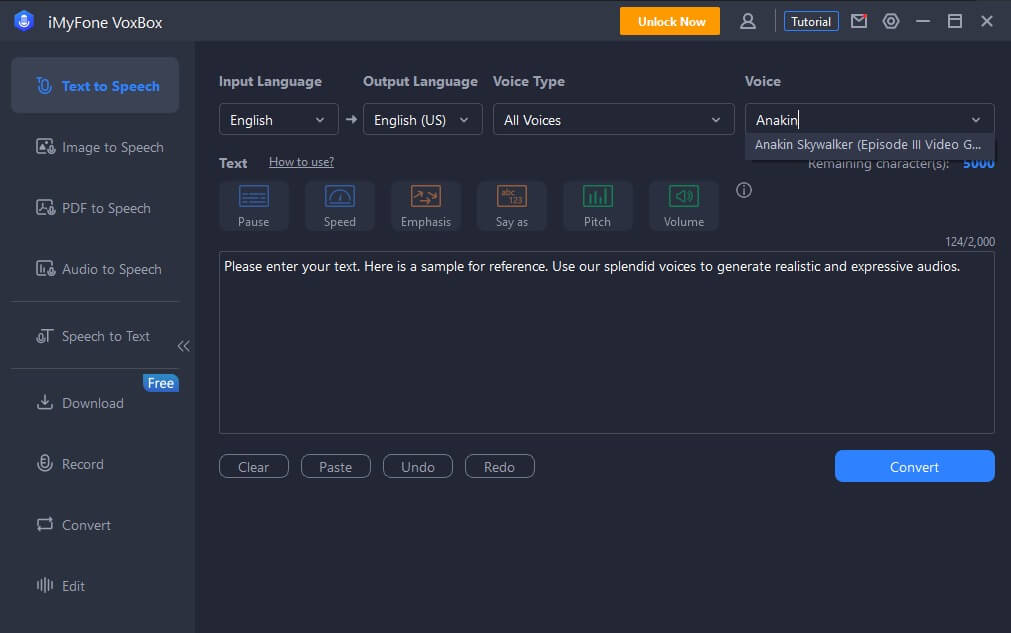 Other Kpop Singers:
Part 3: FAQs about Liz Ive AI Voice
1. Can I use Liz Ive AI Voice for commercial purposes?
Absolutely! The Kim Ji-Won Voice Changer allows users to utilize Liz Ive's AI Voice for both personal and commercial projects, offering a versatile tool for content creators and businesses alike.
2. Can I fine-tune the Liz Ive AI Voice to match my preferences?
Indeed! The Kim Ji-Won Voice Changer offers customizable pitch, speed, and volume settings, empowering users to tailor Liz Ive's AI Voice to suit their specific requirements.
3. Is the Liz Ive AI Voice Changer a one-time purchase?
Yes, users can make a one-time purchase of the AI voice changer software, granting them unlimited access to Liz Ive's captivating voice.
Final words
In conclusion, the Liz Ive Voice Changer, driven by the mesmerizing Liz IVE AI Voice, unlocks a world of elegance and creativity for audio enthusiasts and professionals alike. Embrace the power of AI technology to transform your vocal interactions and audio content, bringing a touch of Liz Ive's artistry into your projects. Don't wait, try it now!(use MagicMic)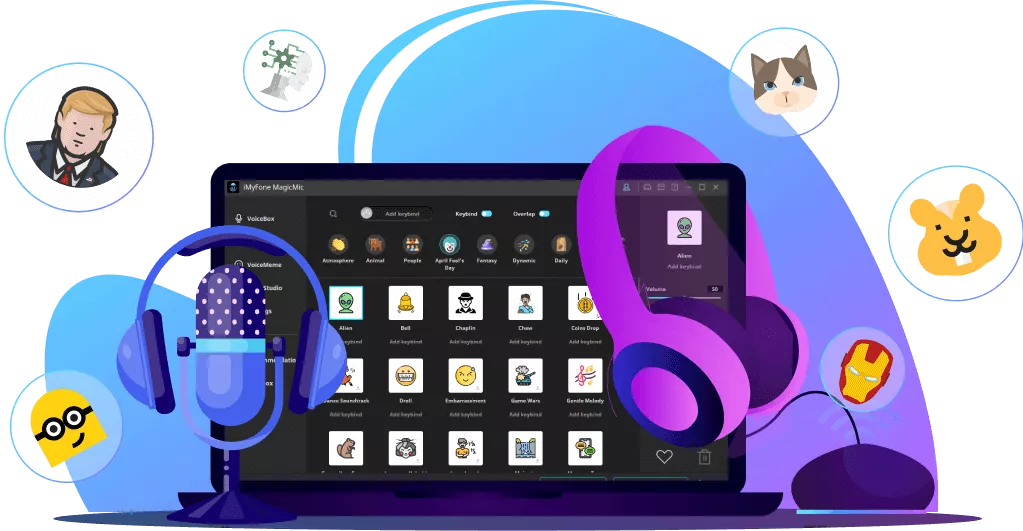 225+ Voice effects for one-click voice changing in real-time.
Huge library with 600+ Voice Effects and 200+ Voice Memes.
Sound emulator in games, live, chatting, online classes, and more.
Voice recording and audio voice changing is supported.
Voice studio lets you create any voice you like.