Horror movie characters always have a distinct voice that brings their characters to life. Imagine watching a horror moving where the character that is supposed to be scary has a child's voice instead. That would totally take away the essence and the mood of the scary movie.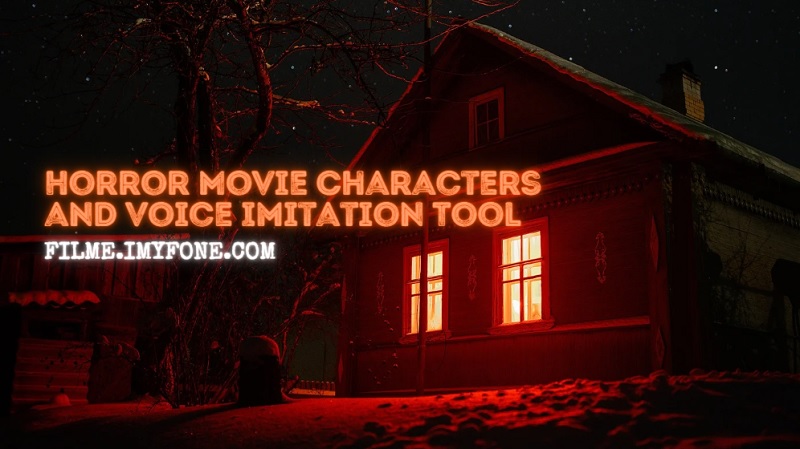 The voice of the character needs to embody the kind of mood that the movie is trying to set and that is why the voices of these characters are usually also chosen to be scary. This article takes you through various horror movie characters as well as the best way to copy their voices!
Part 1:Top 8 Terrifying Horror Movie Characters
Below are some terrifying horror movie characters that you may know:
1. Pamela Voorhees
Pamela Voorhees or Mrs. Voorhees is the secondary antagonist as well as the hidden primary antagonist of the first film, Friday the 13th. The character is based on a psychotic serial killer who is a vengeful mother to Jason Voorhees. It is based in 1946 where she is seen to be a young newlywed pregnant woman with an abusive husband in Ohio.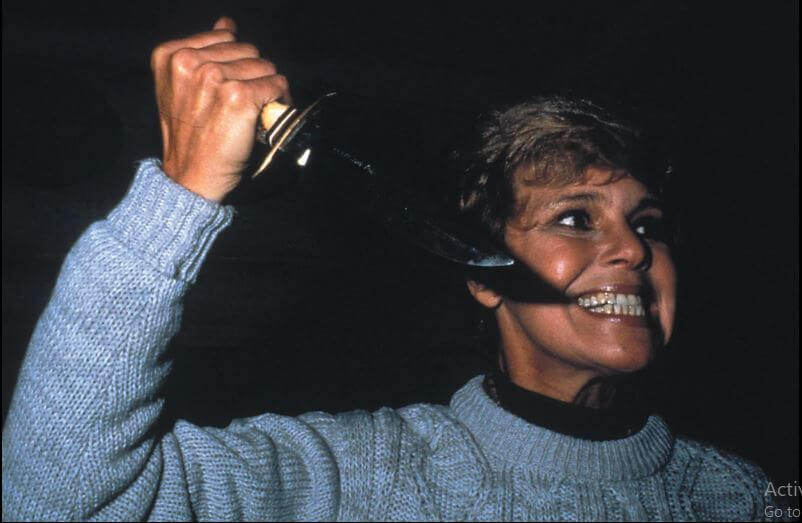 Pamela believes that her unborn child talks to her giving her instructions to commit various violent acts which include killing her husband, Elias. She then moves away to Crystal lake and has her son who is born with deformities. Jason is an unusual child and eventually drowns in the lake, making Pamela lose it. She goes around killing everyone she believed to be responsible for her son's death.
2. Chucky
Chucky is the main antagonist character in 'Child's Play Slasher film franchise'. The character was created by Don Mancini. He is seen to be a serial killer who after being shot and is bleeding out, transfers souls to a doll that is known to be a good guy and then continues trying to transfer his soul into a human body. His character is iconic in the horror industry and even got nominated for the best villain in Bride of Chucky during the MTV Movie Awards in 1999.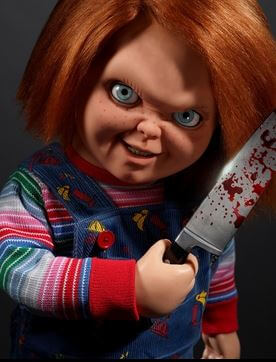 3. Freddy Krueger
Freddy is the main antagonist of 'A Nightmare on Elm Street' as well as 'Freddy vs Jason' which is a crossover film. His character killed children during his life and when he died, he became a dream demon that killed people in their dreams, usually by torturing them.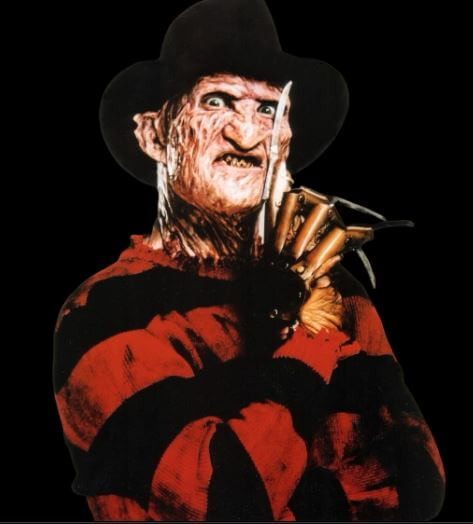 Freddy Krueger got these powers from the three demons who were originally the dream demons. Freddy is known for deriving pleasure from torturing children.
4. Jason Voorhees
Jason Voorhees is a character, the son of Pamela Voorhees. He plays the main antagonist in the film series 'Friday the 13th'. Jason sees his mother get killed while living in the woods and becomes vengeful.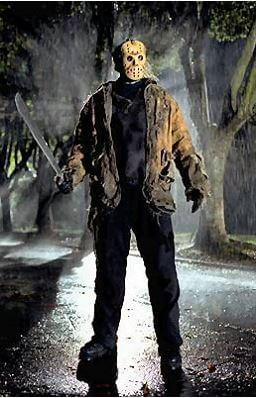 He takes the head of his beheaded dead mother and puts it in a shrine in his cabin. He is thought to have been an unstoppable killing machine. He haunted Camp Crystal Lake and was determined to slaughter anyone and everyone he encountered as vengeance for his mother's death.
5. Zombie
A Zombie is known to be human beings who have been infected with the C-Virus, T-Virus, and A-Virus. This is usually through taking water that has been contaminated or being scratched or bitten by a carrier. Zombies are universal villains in the evil realm. They are seen in various shows such as Day of the Dead, the Dawn of the Dead, the Walking Dead, Halloween, and many more.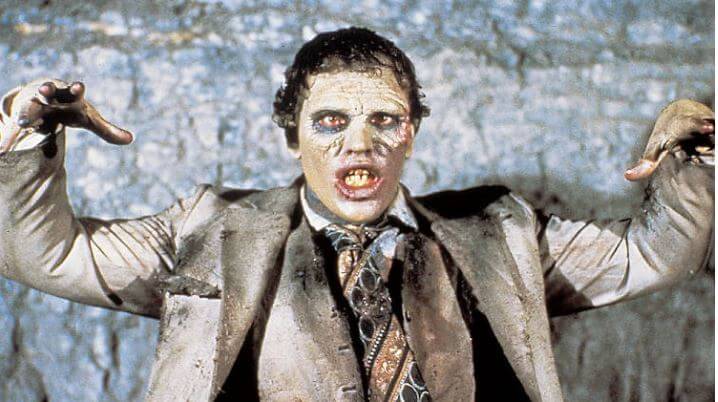 6. Vecna
Vecna is a character who is given the role of the main antagonist in the series Stranger Things, in the fourth season. As a child, he is portrayed by Raphael Luce and Jamie Campbell Bower as an adult. Before he became Vecna, he was Henry, a young boy who moved to Hawkins with his family and discovered his psychokinetic abilities which eventually led him to kill his family and framing his father for it. Dr. Martin then takes him to be studied in his laboratory as the first test subject.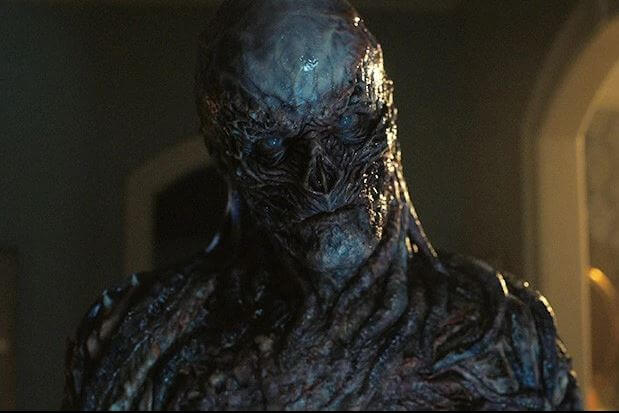 Henry eventually tricks subject 11 into removing his chip and uses his powers. Eleven proceeds to overpower him and send him to the upside-down world. While there, he creates an entity, The Mind Flayer'. Eleven opens another gate and Vecna tries to eradicate humanity but fails. He then opens various new gates still with this intention and even manages to annihilate Hawkins as well as the world.
7. Jigsaw
Jigsaw is a horror film that is part of the Saw film series as the eighth installment. The story is based around a group of people who are forced to play a series of games that happens inside a barn. While this is happening, the police are busy with an investigation about a new series of occurring murders that seem to happen in the same way, which is in style with the Jigsaw killer despite being dead for more than ten years.
8. Pennywise
It is seen to be the main antagonist in IT, the horror movie. The character is seen to be a trans-dimensional ancient evil entity that mainly preys on children in Derry Maine. He has various powers such as manipulation of reality and is even invisible to adults. He is also able to shapeshift and that is how he gets the form of Pennywise the Dancing clown.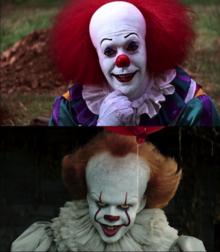 The creator of Pennywise, Stephen King, stated that he got the idea of the character by answering the question of what scared children the most in the world. Clowns being the answer and having a likeness to the Three Billy Goats Gruff, he came up with Pennywise.
Part 2:How to Copy the Voice of Terrifying Horror Movie Character?
MagicMic Real-time Scary Voice Changer
Your best shot at copying the voices of terrifying horror movie characters such as the ones seen above is by using MagicMic. MagicMic supports various operating systems such as Windows and Mac. It does need an internet connection to allow you to register and also to access the services.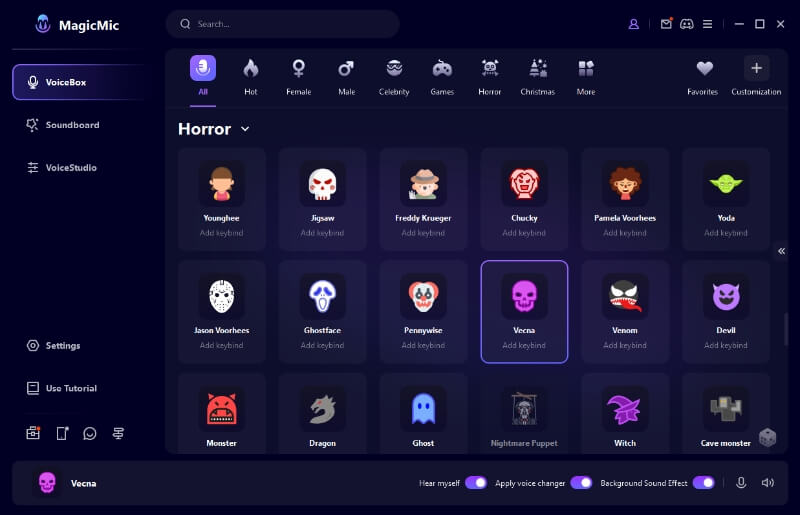 The similar voices to those of characters in horror movies that are available on MagicMic include Demon voice, Corpse, devil voice, drone voice, goblin voice, venom voice, ghost voice, mini robot, female to male, and chipmunks voice.
MagicMic is currently serving millions of users from all over the world. The reviews are encouraging as the overall score is four and a half stars out of five. Many users have expressed that it is the best soundboard they have ever used and that it is fun and unique.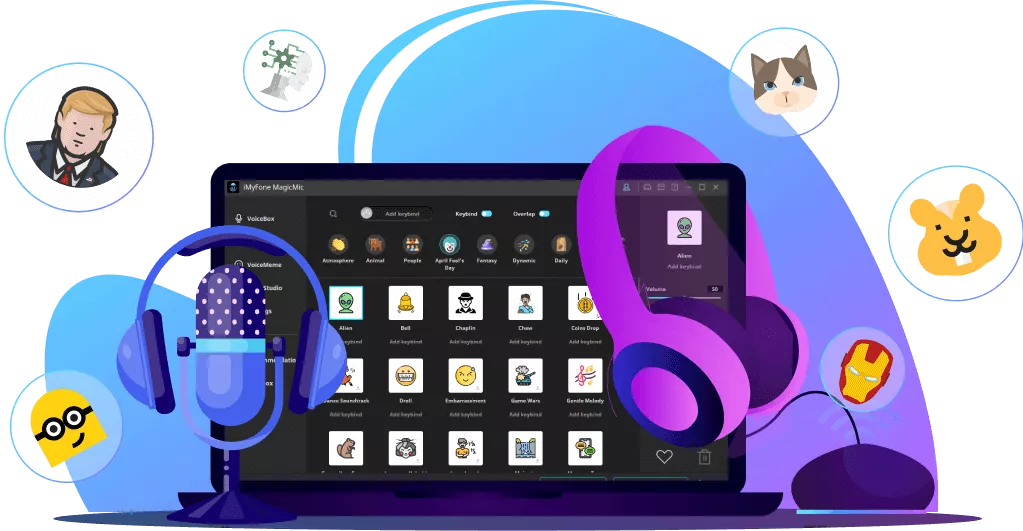 100+ Voice effects for one click voice changing in real-time.
Huge library with 300+ Voice Effects and 150+ Voice Memes.
Sound emulator in games,live,chatting,online class and more.
Voice record and audio voice changing are supported.
Voice studio lets you create any voice you like.
Conclusion
As a fan of horror movies, what would be better than being able to copy your favorite horror movie characters' voices? MagicMic is all you need to be able to make this your reality today. It is easy to use and promises to leave you satisfied.