You'd have liked to make a plan to prank your friends by changing your voice in real-time. After the emergence of voice-changing tools and their ability to change your voice on different streaming platforms, everything has changed.
Using other soundboards, you can make your voice sound like a celebrity. One of the most popular soundboards nowadays is the Helium voice effect. It generates pretty funny voices that make your experience pretty cool.
However,why dose helium change your voice?And how to get a helium voice?
Let us talk about the Helium voice changer and the ways to use it on different platforms.
Part 1: Why does Helium Change Your Voice?
Helium is nothing but a gas that holds the ability to change your voice when you inhale it in the first place.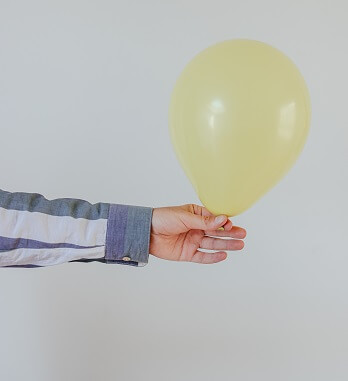 Surprisingly, Helium is even lighter than air, and sound waves tend to run quicker with this gas. This aspect makes your voice sound funny. In addition, it also increases the pitch of your voice.
Inhaling the gas makes your voice pitch higher, and you can notice the extreme change in your voice.
The horrible result of Helium addiction
As they say, everything you do shouldn't do it excessively. Similarly, inhaling Helium gas won't cause trouble for you when you inhale it in a small amount. However, if you want to breathe it for a long time, it can prevent oxygen from moving into your brain, which would be very bad for your health.
Why using a voice changer is the better option?
You don't have enough time to inhale Helium gas or are not willing to undertake the serious result of helium addiction,whenever you feel the need to change your voice. Surprisingly, you can make your voice sound like Helium by using a voice changer. For this, you should try using iMyFone MagicMic.
Part 2: How to Get Helium Voice with Magicmic Helium Voice Changer
If you're looking for a voice changer to create a Helium voice change, iMyFone MagicMic can be a lethal option. It doesn't come up with a tricky procedure.MagicMic is a pretty popular voice changer that allows you to alter your voice in any online game or chatting platform you want. It comes with a pretty straightforward user interface and terrific features.
Unlike other voice changers, MagicMic doesn't take time to get your job done. Instead, it can serve your purpose quicker than you think.
Features:

MagicMic keeps on regularly updating to enhance the user's experience.

It doesn't take any space on your Mac and Windows PCs.

Using iMyFone MagicMic, you'll be able to explore 300+ mind-blowing voice effects,aslo it allows you to customize your own voice filter.

After installing the program, you can launch it pretty quickly as it only takes up to two seconds to start.
Here's the guide to serve your purpose.
Step 1: Download MagicMic
First of all, you'll need to visit the MagicMic website and download its file from there. Later, you'll need to launch the program and get on with things.
Step 2: Chose Helium Soundboard
Now, you'll need to select the Helium Sound effect from there. All you need to do is navigate to the Sound effects option and choose a preferred sound from there. Later, you'll only need to set the input and output devices.
Step 3: Launch chatting platform
It would help if you started any chatting you'd like to play helium sound effects. Connect a video call, and you'll see your voice will sound like a Helium voice whenever you'd speak.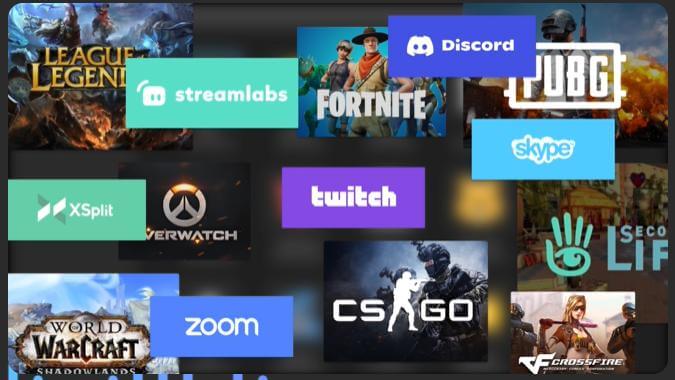 Final Words
By reading this article, you'll be able to gather knowledge about the Helium voice changing option.
We were pretty keen to explore the best methods to answer how does helium change your voice and help to use Helium voice changer on the chatting platform. However, MagicMic is the best and most reliable tool you'll ever get to see.