Discover the power of Harry Mack AI Voice to transform your rap and hip-hop creations. Join us on an exciting journey as we delve into the world of Harry Mack Voice AI.
Whether you're a fan wanting to replicate his iconic vocal style or a content creator seeking to infuse his charisma into your audio creations, discover the endless possibilities this technology brings.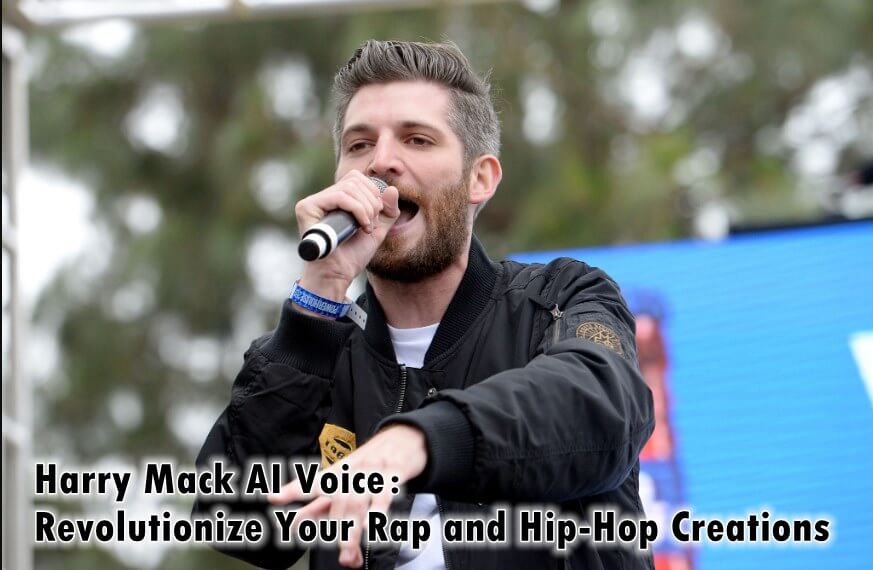 Part 1: Who is Harry Mack?
Harry Mack is an accomplished hip-hop musician hailing from Portland, Oregon. He gained widespread recognition for his remarkable talent in improvising lyrics on the spot, captivating audiences with his ability to weave rap verses seamlessly using random prompts from the crowd or even everyday objects.
With his impressive freestyle skills and captivating performances, Harry Mack has become a prominent figure in the music industry and continues to inspire fans worldwide.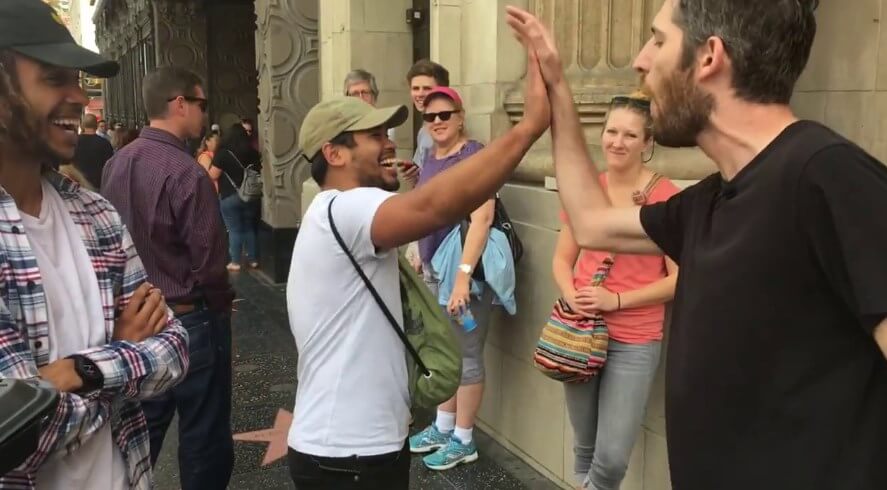 Part 2: How to Change Your Voice by using Harry Mack Voice Changer?
Find out how you can access the Harry Mack AI Voice changer and revolutionize your music.
Enhance your voice with iMyFone MagicMic! Emulate the iconic Harry Mack AI voice and bring humor and uniqueness to your content.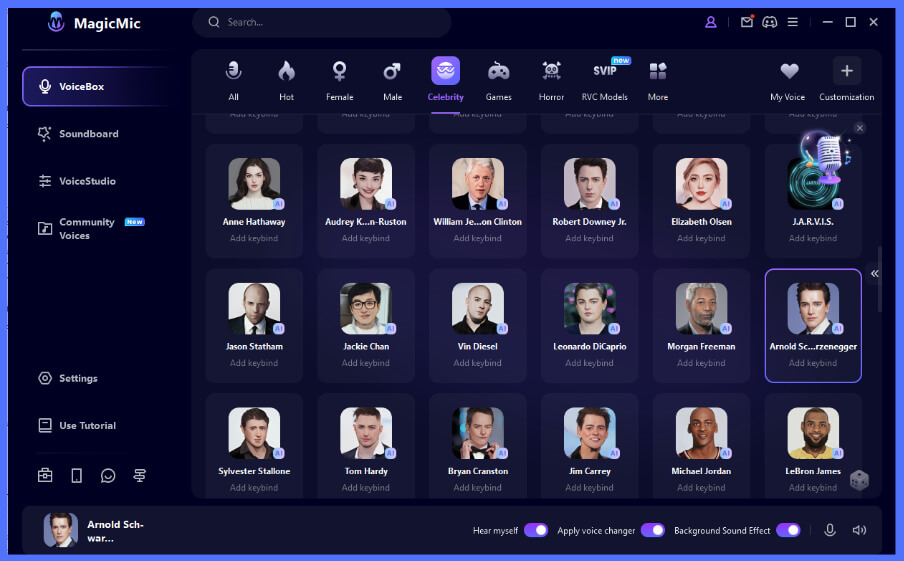 Key features of MagicMic
Harry Mack AI Voice Changer
600+ pre-set sound effects for enhanced content.

Instantly transform your voice into captivating tones with over 225 voice filters to choose from. Enjoy the voices of Harry Mack, Jschlatt,xQc,and many more.

Personalize and fine-tune altered voices for a truly unique vocal style.

Personalization for a unique vocal style.

Real-time voice modifications with convenient keybinds.

Built-in audio editing tools for precise adjustments.

Voice recording function for capturing modified voices.

Integrated noise reduction technology for clear, high-quality audio.

Compatibility with Zoom, Discord, and other chat apps for seamless integration. Elevate your gaming, live streaming, chatting, or online classes with MagicMic's sound emulator.
Watch the Video Below To Know More About
Harry Mack Voice Generator
How To Get
Harry Mack

AI Voice?

Follow our easy step-by-step guide to get started and unleash your inner rap genius.

Step 1: Download and Launch

Download and install MagicMic software, then open the app and log in with your email. Customize settings by selecting your microphone as input and enabling "Apply Voice Changer" and "Hear myself" options.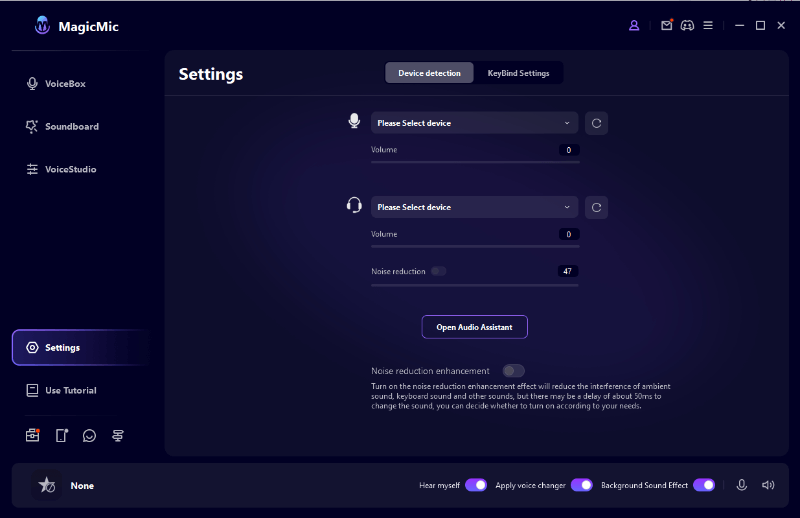 Step 2: Select Virtual Audio Device
In your voice modification application, choose "Microphone (Voice Changer Virtual Audio Device)" as the input option.
Step 3: Customize Voice and Effects
Explore voice effects in MagicMic, like "Harry Mack" or your preferred choices. Assign them to keybinds for quick access if desired.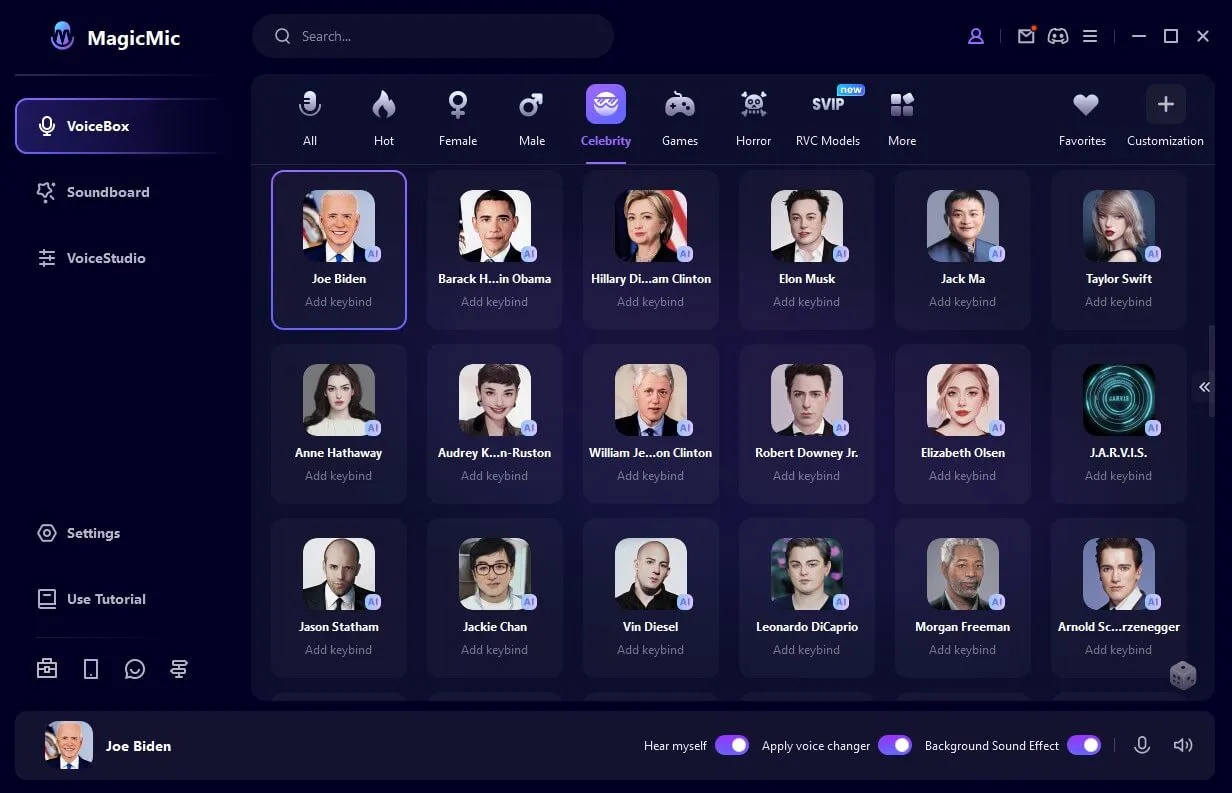 Part 3: Try Harry Mack AI Cover for Fun!
Create entertaining musical memes with ease using Voicemod's Text to Song feature. Convert your text into AI-generated cover songs, featuring a variety of vocalists and instrumentals. Share and distribute these catchy tunes for personal amusement or to entertain others.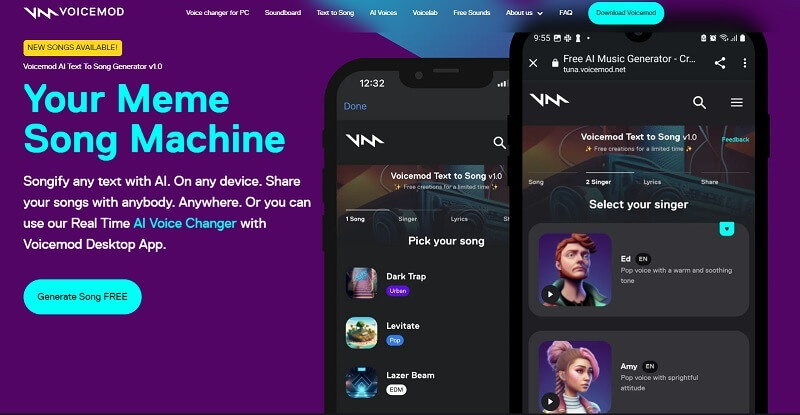 Experience the power of AI with AI Cover Songs, a versatile Harry Mack AI song generator. Create unique cover renditions of popular songs in your preferred vocal style. Harnessing advanced deep AI technology, this platform faithfully reproduces the complexity of the original composition, ensuring an authentic and captivating musical experience.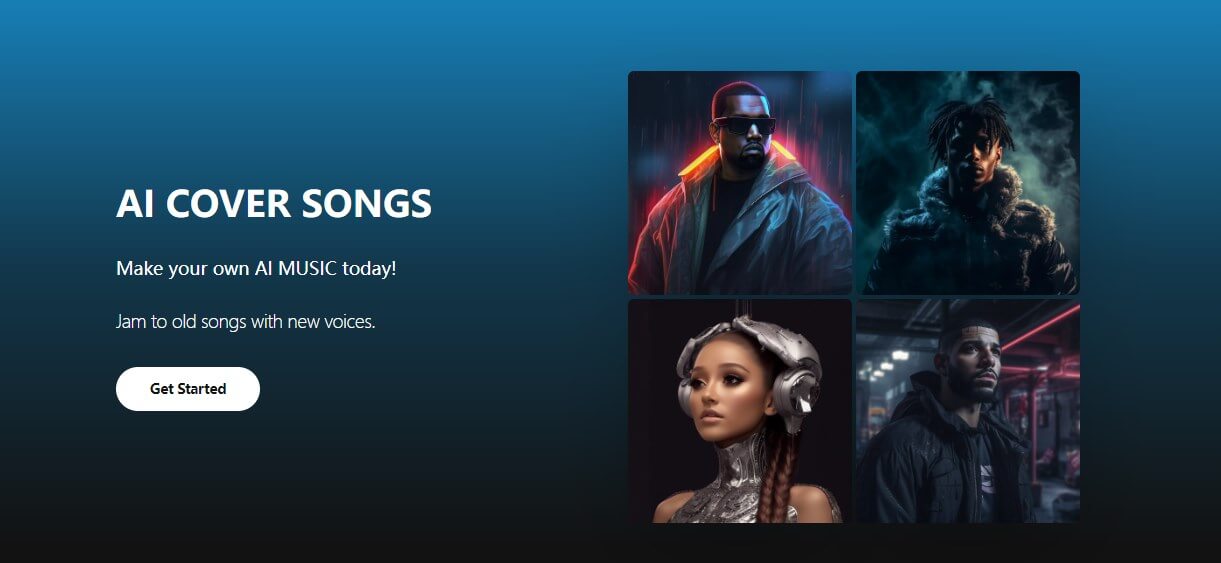 Part 4: FAQs about Harry Mack Voice AI
What is Harry Mack AI voice?
Harry Mack AI voice refers to a voice emulation technology that allows users to replicate the unique vocal style and characteristics of Harry Mack, a renowned internet personality and rapper.
Can I use Harry Mack AI voice for streaming or content creation?
Yes! To enhance your experience, I recommend using the MagicMic voice changer, which offers a wide range of voice effects and customization options, including the Harry Mack AI voice.
Harry Mack's tour dates for 2023
September 1: Columbia Theater | Berlin, Germany

September 5: SWG3 | Glasgow, Scotland

September 7: O2 Ritz | Manchester, UK

September 10: O2 Shepherd's Bush Empire | London, UK

September 12: Paradiso | Amsterdam, Netherlands

September 13: Paradiso | Amsterdam, Netherlands

September 16: La Machine du Moulin Rouge | Paris, France

September 19: Kaufleuten | Zurich, Switzerland

September 25: Sala Apolo | Barcelona, Spain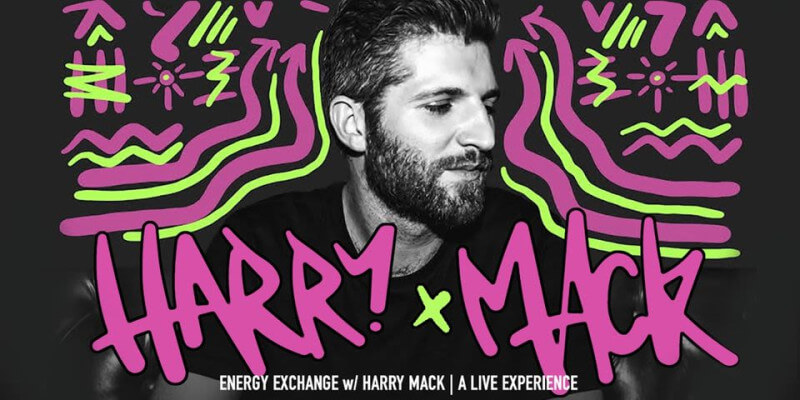 Final words
Embrace the power of Harry Mack AI Voice to revolutionize your rap and hip-hop creations. Unleash your true potential as an artist and stand out in the music industry with this groundbreaking technology.
Whether you're a fan or a creator,MagicMic Harry Mack Voice AI opens the door to add a touch of Harry Mack's charm to your audio content.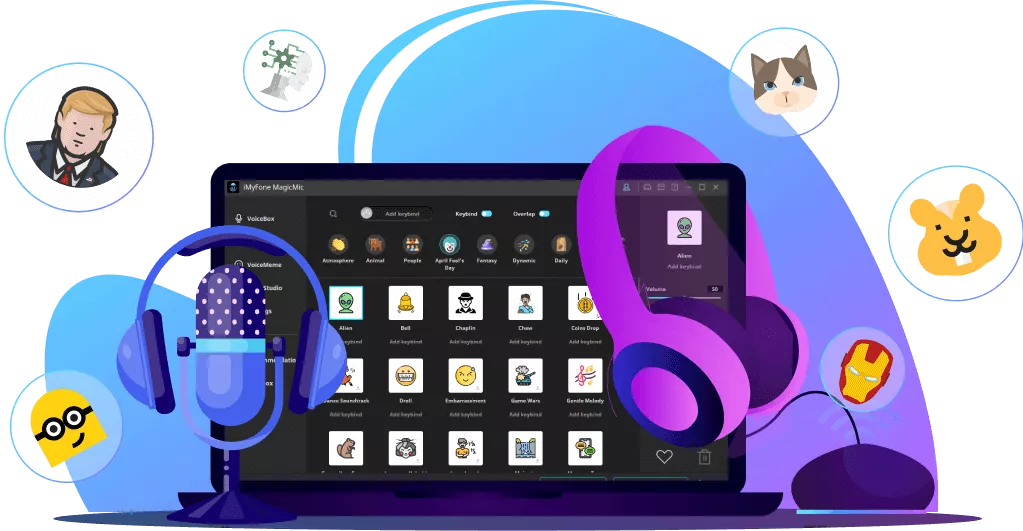 225+ Voice effects for one-click voice changing in real-time.
Huge library with 600+ Voice Effects and 200+ Voice Memes.
Sound emulator in games, live, chatting, online classes, and more.
Voice recording and audio voice changing is supported.
Voice studio lets you create any voice you like.