GTA 6 has generated immense anticipation among gaming enthusiasts. Leaks, rumors, and predictions about the game have surfaced, providing insights into the storyline, characters, map, and more.
In this article, we explore the latest information surrounding GTA 6 and evaluate previous release patterns and Rockstar's development timeline to predict the release date. Let's dive into the exciting world of GTA 6!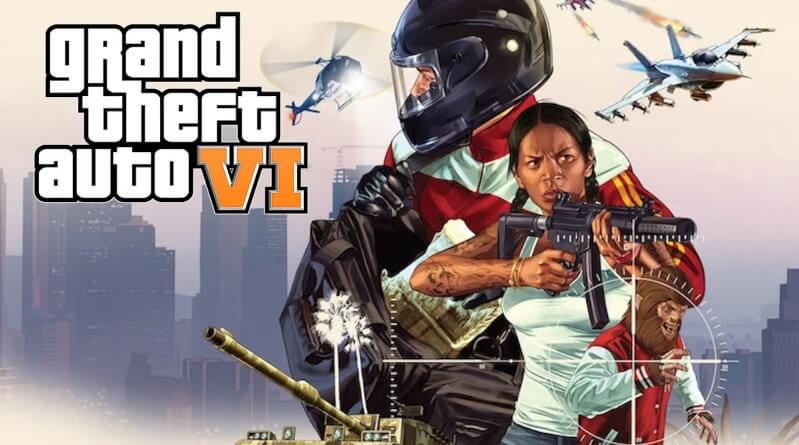 Part 1: Exploring GTA 6 Leaks and Rumors
1)Leaked Information about GTA 6's Storyline and Characters
Various leaks have provided intriguing details about the storyline and characters in GTA 6. From leaked gameplay footage and insider reports, we have learned about a duo named Jason and Lucia, reminiscent of the infamous Bonnie and Clyde.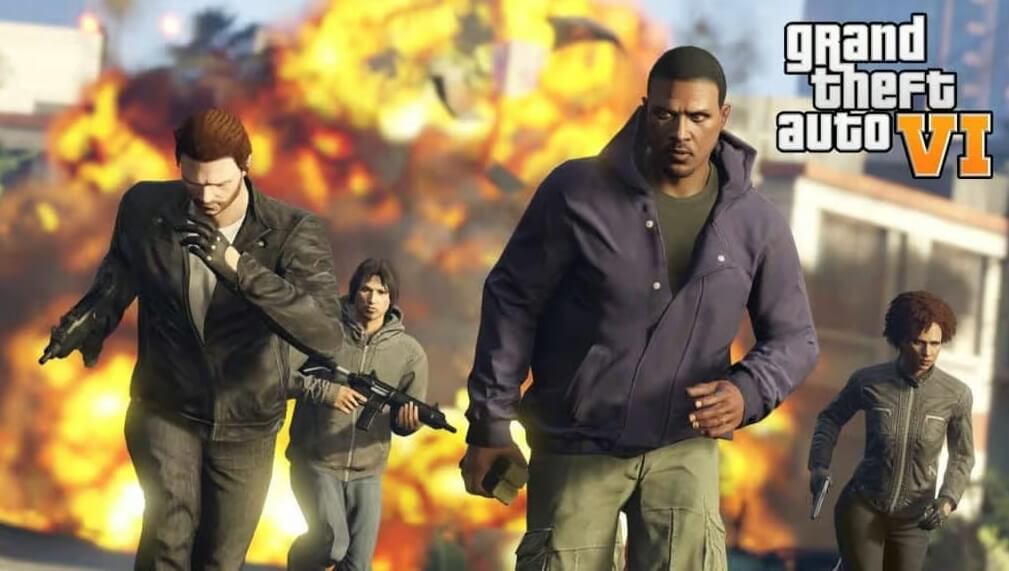 Additionally, rumors suggest a Vice City-style Miami setting and the inclusion of a Latin female protagonist. These leaked snippets have sparked excitement and speculation among fans about the immersive narrative that awaits in GTA 6.
2)Speculations about the GTA 6's Map and Locations
The map in GTA games has always been a significant aspect, and GTA 6 is no exception. Speculations suggest that the game's map will be expansive, potentially even larger than the beloved Los Santos from GTA 5.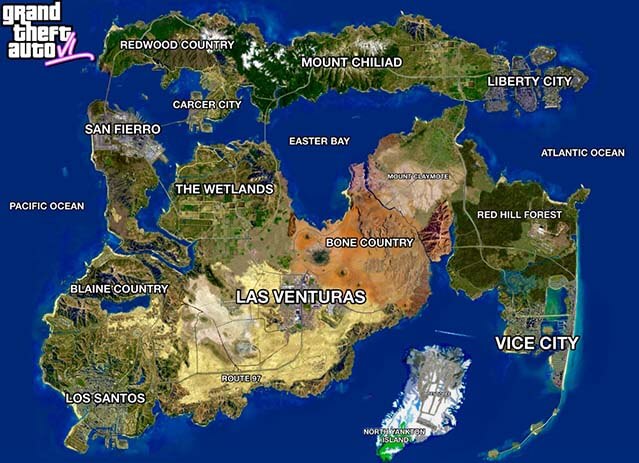 The setting is rumored to be a fictional version of Miami, offering players a vibrant and diverse open-world environment to explore. These rumors have ignited imaginations, with fans eagerly awaiting the opportunity to roam the streets of this virtual metropolis.
3)GTA 6 Leaks
In a major data breach on September 18, 2022, 90 leaked videos revealed 53 minutes and 26 seconds of test footage for GTA 6. The footage showcased a male and a female character named Jason and Lucia, reminiscent of Bonnie and Clyde.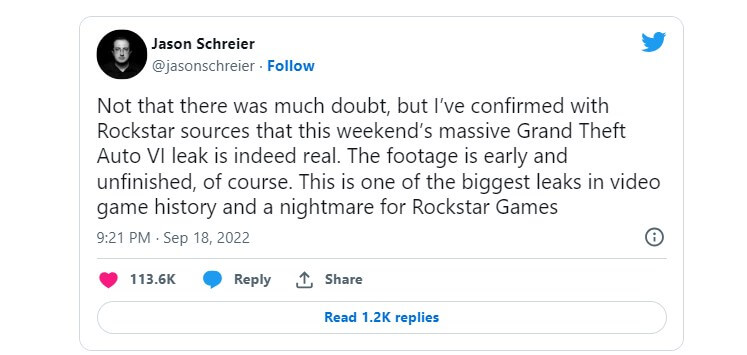 Notable clips depicted Lucia and Jason robbing a diner and exploring the city. Following the leak, the GTA 6 leaker was apprehended by authorities.
Part 2: Rockstar GTA 6 Release Date
Rockstar Games officials have hinted that GTA 6 could see a worldwide release between April 1, 2024, and March 31, 2025, with expectations of surpassing a billion dollars in day-one revenue. The game aims for a completely open-world and highly realistic experience, offering unparalleled freedom and immersion.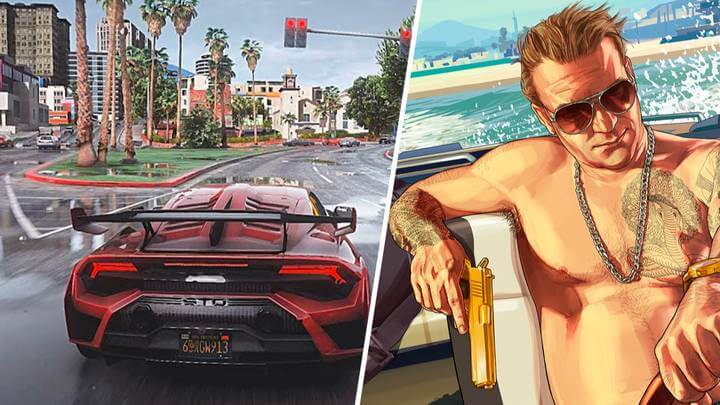 While an official release date announcement from Rockstar is still pending, the gaming community eagerly anticipates this groundbreaking title. Developers at the company have claimed that GTA 6 will redefine gaming, replicating the real world and enabling players to simulate real-life activities. The excitement is palpable, with gamers worldwide eager to secure their copies of what promises to be the highest-grossing computer game in history.
Bonus: How to Get GTA AI Voice with GTA Voice Changer
Immerse yourself even further in the world of GTA 6 by obtaining the GTA AI voice with the help of a GTA Voice Changer. These voice changer tools utilize artificial intelligence to transform your voice into a character from the GTA universe, enhancing your gaming experience and allowing you to engage with the game in a whole new way. By adopting the voice of your favorite GTA characters, you can truly become a part of the action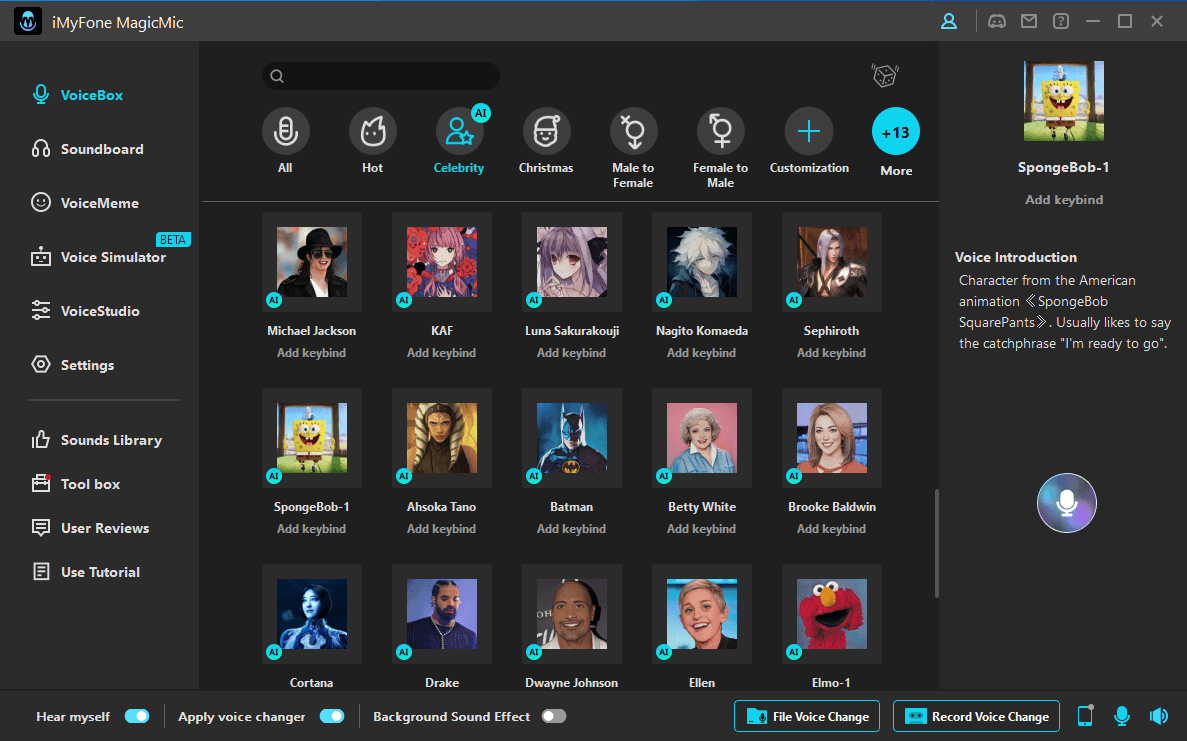 Key features of MagicMic the Grinch voice changer
225+ voice filters, 600+ sound effects, 200+ voice memes.

Enjoy a variety of voice-changing options such as Minions, Male to Female, Alien, and Monster, accompanied by a sleek user interface.

Instantly modify your voice in real-time while using chat or gaming platforms.

Compatible with popular platforms like Among Us, Zoom, Skype, Xsplit, Streamlabs, PUBG, Twitch, and more.

Unleash your creativity with the voice studio feature to create your own unique voice.
How to use MagicMic GTA Voice Changer?
Step 1: Download and Launch
Download and install the MagicMic software. Open the application and log in with your email.
Step 2: Configure Input and Program Settings
Set your primary microphone as the input device. Enable "Apply Voice Changer" and "Hear myself" for real-time voice modification.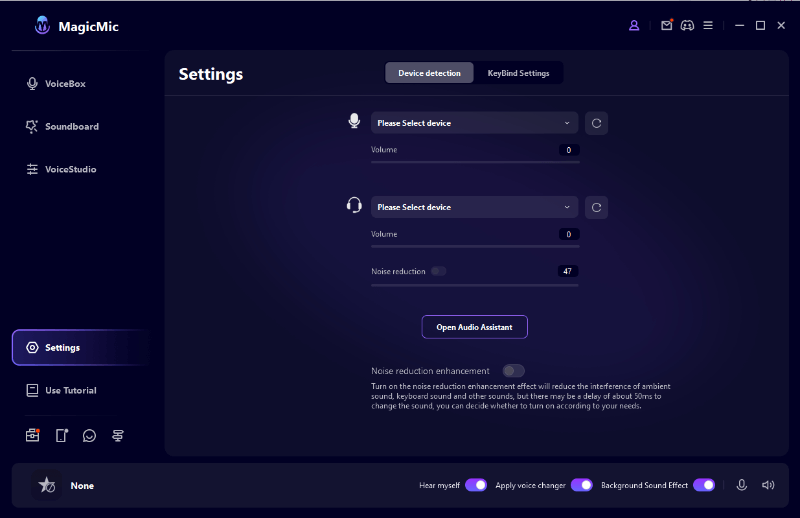 Step 3: Select the MagicMic Virtual Audio Device
Choose the Voice Changer Virtual Audio Device in your desired application for accurate voice capture and integration.
Step 4: Choose Voice and Sound Effects
Explore various voice effects in MagicMic, such as "Jigsaw". Set keybinds for smooth transitions between effects.
Video Guide Below About MagicMic GTA Voice Changer:
Final words
As the anticipation for GTA 6 continues to build, leaks, rumors, and release date predictions provide glimpses into what promises to be an incredible gaming experience. While we eagerly await the official announcement and release, the leaked information fuels our excitement and ignites our imagination. Stay tuned for updates and prepare yourself for the next chapter in the iconic GTA franchise.
And for those seeking a unique twist, consider exploring the world of GTA with a GTA Voice Changer to bring your gaming experience to a whole new level.Take action now!(use MagicMic)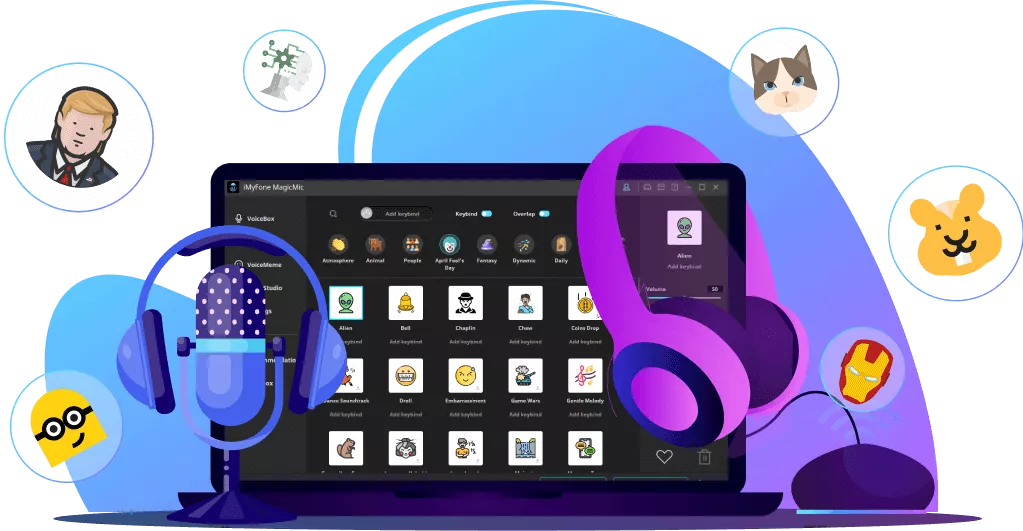 225+ Voice effects for one-click voice changing in real-time.
Huge library with 600+ Voice Effects and 200+ Voice Memes.
Sound emulator in games, live, chatting, online classes, and more.
Voice recording and audio voice changing is supported.
Voice studio lets you create any voice you like.