Venture into the immersive world of Hyrule with our latest guide on the Legend of Zelda: Tears of the Kingdom Ganondorf voice. It's an epic journey that'll leave you spellbound with its incredible voice-acting prowess.
Are you aware that you can modify your voice to mimic Ganondorf's using the Ganondorf voice changer? This article will delve into the intriguing world of the Legend of Zelda Tears of the Kingdom Ganondorf voice actor and guide you on how to use a specialized voice changer tool to imitate Ganondorf's AI voice.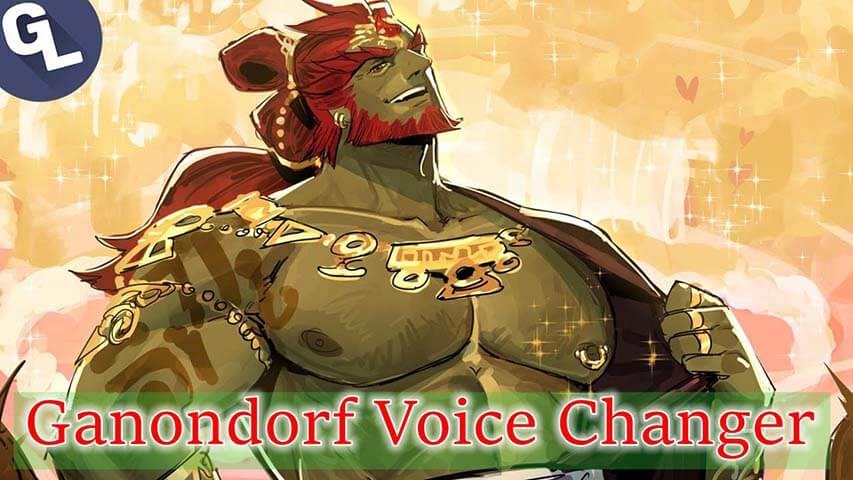 Part 1: What is Zelda Tears of the Kingdom?
The Legend of Zelda, an action-adventure franchise crafted by Japanese designers Shigeru Miyamoto and Takashi Tezuka, blends elements of RPG games. It spotlights Link, a brave Hylian youth, and Princess Zelda, a magical princess and the goddess Hylia's reincarnation, as they combat the demon king Ganon to safeguard the mystical land of Hyrule.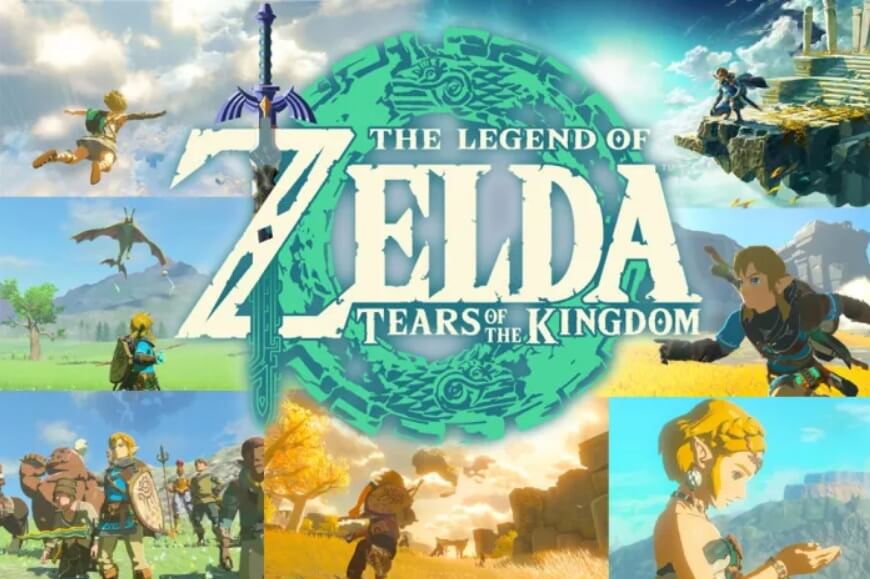 Part 2: Who is Ganondorf and Ganondorf Voice Actor?
Ganon, the central villain in Nintendo's The Legend of Zelda series, is a towering, evil entity who made his debut in the inaugural 1986 game. As Link's ultimate adversary, he frequently emerges as the final boss in many Zelda titles. Originally the leader of the desert-dwelling humanoid race, the Gerudo, he transformed into the demon ruler Ganon, while his original form is known as Ganondorf.
Ganon's character has been brought to life by numerous voice actors. Len Carlson lent his voice to Ganon in the 1989 The Legend of Zelda animated series and Captain N: The Game Master. Mark Berry voiced him in Link: The Faces of Evil and Zelda: The Wand of Gamelon. Seizō Katō took up the role for BS Zelda no Densetsu. Various Japanese actors, including Takashi Nagasako and Hironori Miyata, have voiced Ganon in the Zelda series and spin-off games. In the English version of Tears of the Kingdom, Matthew Mercer is the voice behind Ganon.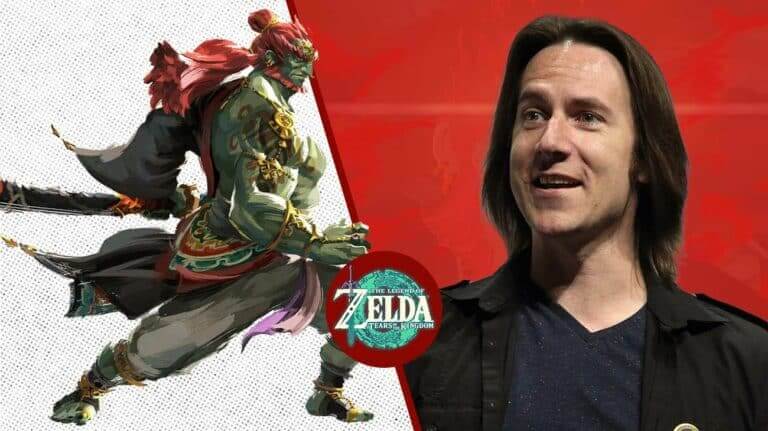 Part 3: How to Get Ganondorf's Voice by Using Ganondorf Voice Changer?
Embrace your inner Ganondorf using the MagicMic voice changer! Let this cutting-edge tool alter your voice to emulate Ganondorf's distinctive tone. Surprise your friends with this enchanting software and let your voice echo like Ganondorf's.
Key features of MagicMic Ganondorf AI Voice Changer
Access 600+ pre-set sound effects to elevate content with a wide range of audio enhancements.

With 125+ voice filters available, including Goku, Deku, Luffy, All Might, Tsuyu Asuiand,Naruto Uzumaki, Eren Yeager and more, users can instantly transform their voices into captivating tones.

Personalize and fine-tune altered voices for a truly unique vocal style.

Convenient keybinds enable real-time voice modifications during live streams or recordings. Precisely adjust volume, pitch, and more with built-in audio editing tools.

Capture modified voices for future use with the voice recording function.

Enjoy clear, high-quality audio with integrated noise reduction technology.

Compatible with Zoom, Discord, and other chat apps for seamless integration.
Pros:

125+ voice filters, 400+ voice effects, 150+ voice memes

Real-time voice transformation for instant effects.

Convenient keybinds for easy control.

Customize your own unique AI voice.

Effortlessly control your voice with the MagicMic controller.
Cons:

It's a new product in market, not very famous
Watch the Video Below To Know More About
Ganondorf Voice Changer
The Steps to Get
Ganondorf

AI Voice

Step 1:Download and install the software, sign in with your email.

Step 2: Customize input and program settings, select primary microphone, enable desired features.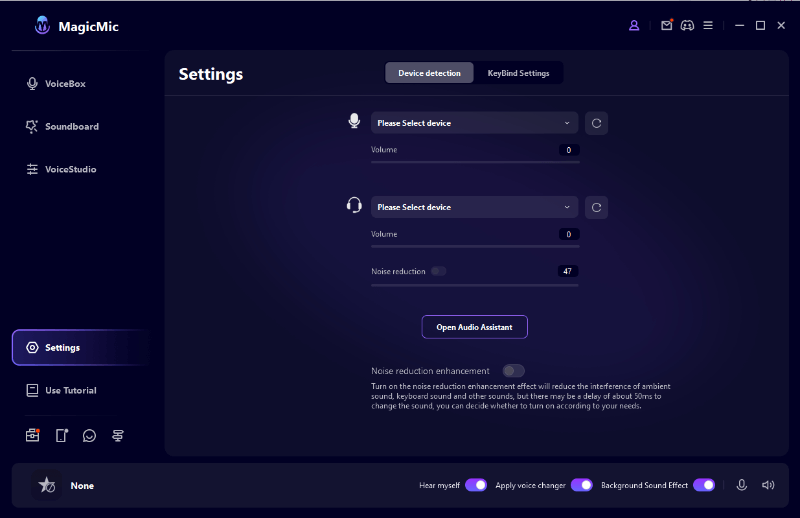 Step 3:Set MagicMic Virtual Audio Device as input in your chosen application.
Step 4: Explore voice effects, assign keybinds, and immerse yourself in excitement!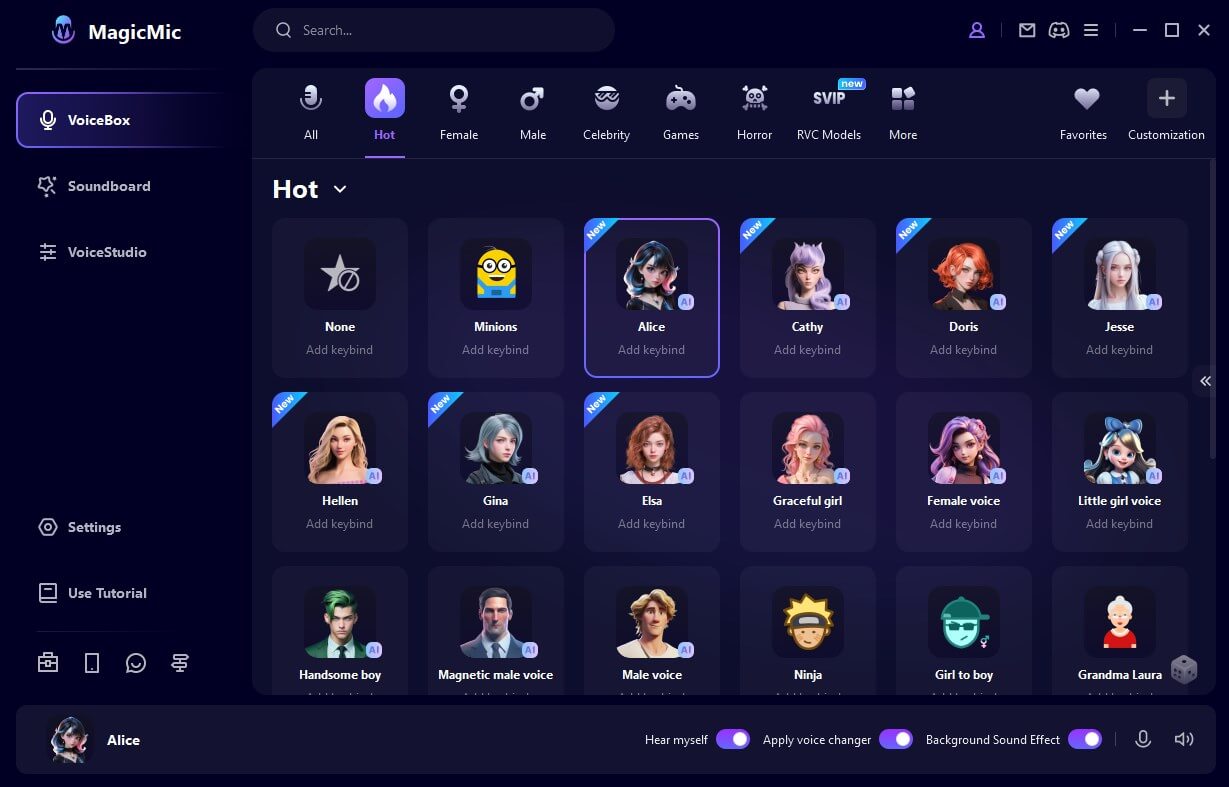 Final words
In summary, the MagicMic Ganondorf voice changer presents an exceptional chance to encapsulate Ganondorf's vocal essence and reveal your inner hero. Whether you're a fan aiming to replicate Ganondorf voice or a budding content creator yearning for a distinctive vocal flair, MagicMic's Ganondorf AI voice will enhance your experience. Harness the capabilities of the Ganondorf voice changer and commence an exciting voyage of self-discovery and artistic invention.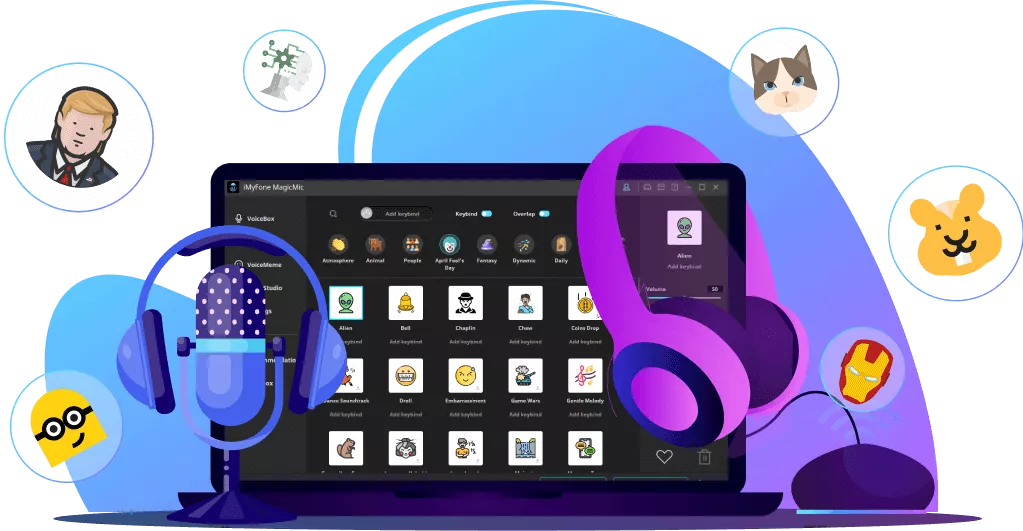 125+ AI Voice effects for one-click voice changing in real-time.
Huge library with 300+ Voice Effects and 150+ Voice Memes.
Sound emulator in games, live, chatting, online classes, and more.
Voice recording and audio voice changing is supported.
Voice studio lets you create any voice you like.