Online classes have become an educational norm now, and people are realizing how convenient they are as compared to physical classes. Online classes are mainly conducted on zoom, but teachers often face the problem that Zoom classes are not as fun.
It could be harder to keep the students focused, and if the lecture is a little too serious, the bored students can doze off too which is never a good experience for any teacher. So, we are bringing some fun games to play on Zoom with students so you can entertain them while teaching.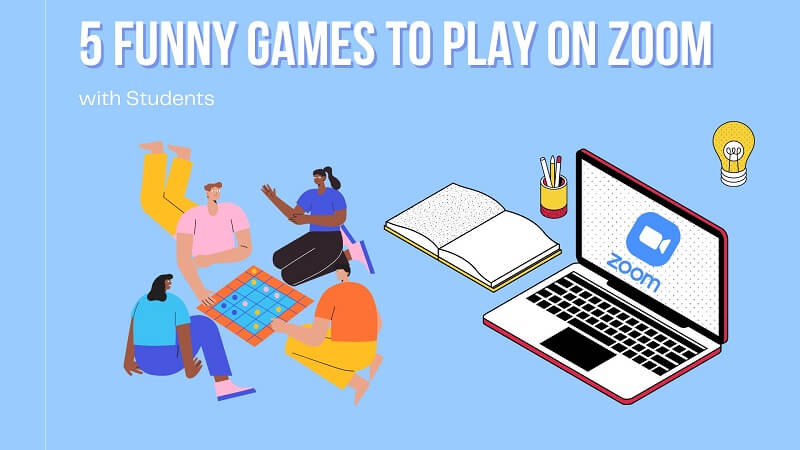 Part 1: 5 Funny Games for Zoom Online Class
Though there are a lot of games that you can play online, you should also keep it subtle because there should be a learning element in games too. If the games are only meant for fun, then the students would stop taking you seriously. So, picking the game wisely is also very important.
Go through the below-given games as we have knit-picked them, and all these games are not just really fun to play but also very educational. So, let's get into it.
1) Guess What
You would have to share your screen and show a small part of any object. Let your students guess what it is. If they guess it on the first try, change the object. The first one who guesses it wins the game.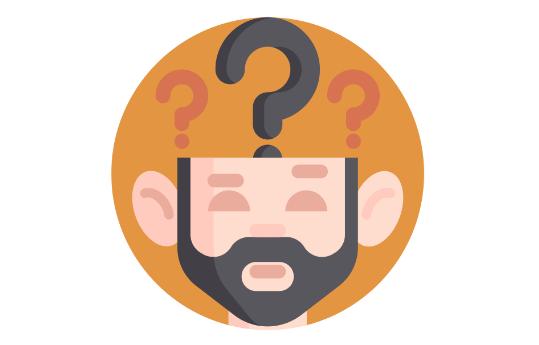 For example, if the object is an iPhone, you only take the button or camera of the iPhone and share its picture with your students so they have to guess what it actually is. This guessing game is particularly interesting when you pick complex objects, and your students keep guessing what they are.
2) Memory Game
Memory game is yet another game that teaches a lot to your students. It helps increase the memory of students, and you can help them learn new words too while having a lot of fun. What you have to do is make a small list of words or objects. Then ask your students to read the list for a while. Once done, remove one or two objects from the list.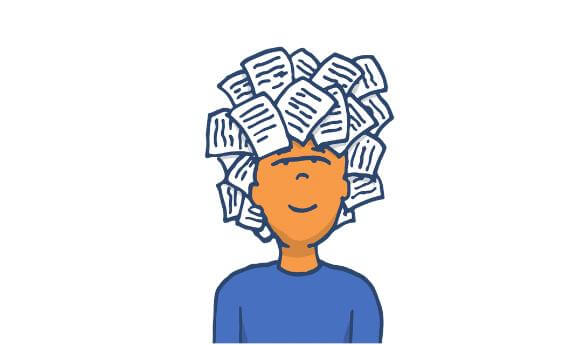 For example, you made a list of fan, tube lights, table, chair, television, and remote. Now, you omitted one of these words. Your students have to remember what word you omitted and where it was present earlier. Whoever guesses what those omitted names are, wins.
3) Find Game
Finding a game is very convenient because you don't have to share your screen with it. First of all, specify the color, properties, and shape of a particular item and set a timer for students, and those who guess within that time win.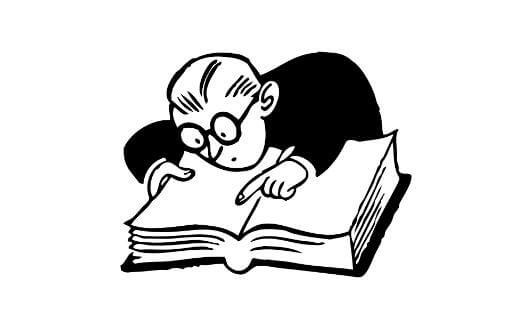 Make this game a little more interesting by picking an object that is not that common, so the students don't immediately guess it. For example, you can say that the object is red; it is spicy, and it is added to food. The object is paprika, but students won't immediately think of it.
4) I Draw, and You Guess
Start by making a drawing, and whoever guesses what you are trying to draw wins the game. There is an option of drawing on Zoom, too, or you can just share your screen with the students. If you have the word pencil in your mind, then start drawing pencil.
Whoever guesses the object first while it is being drawn wins the game.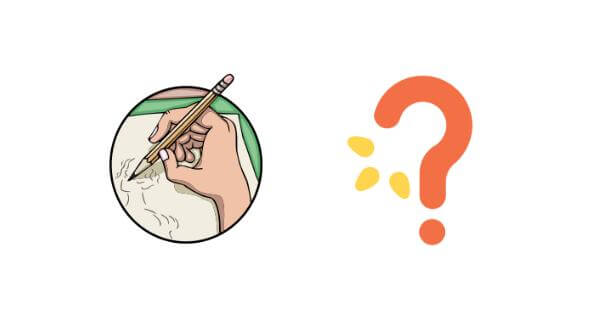 5) Two Truths and One Lie
This is a very funny game, and it is very interactive at the same time. You have to tell two truths and one lie. The students have to guess which statement is a lie, and whoever guesses the lie wins the game.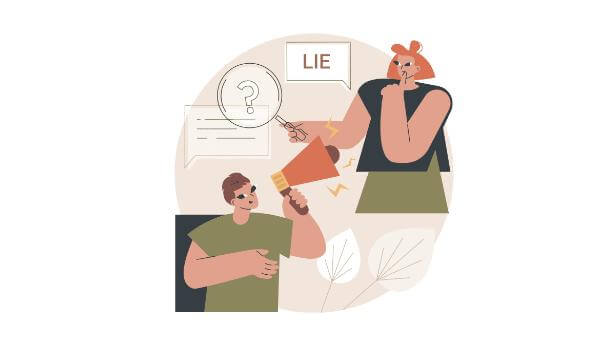 For example, if you say that you are a teacher, it is the truth, but if you say that you are a research scholar, it might be a lie, and your students have to filter the lie into three statements.
Part 2: 2 Creative Game Ideas with Funny Software MagicMic
You can not just play interactive games all on your own, but there is some software introduced that can help you play interactive, fun, and creative games with your students. For instance, the best software you can use with Zoom is iMyFone MagicMic so let's find out more about it.
MagicMic - Best Voice Changer with Sound Effects for Zoom
MagicMic is a voice changer software, and it can help you add an element of fun to your Zoom classes. The best thing about MagicMic is that it can be used in real-time, which most software don't offer.
You also get more than 300 sound effects and 100 voice filters that you can use during your lectures. MagicMic is also a highly compatible software, and it would not make your video lag either. You can also add music to your lectures through MagicMic's background sound, so you don't have to wonder how to play music on Zoom.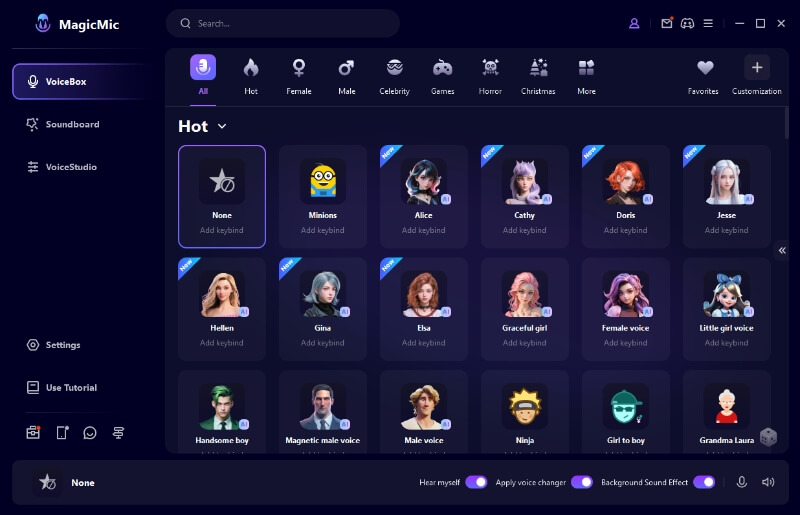 Features:
It offers you 100+ voice filters,300+ sound effects and voice memes.

Does not take up a lot of storage.

Has an option for voice customization.

Offers background sound with voice effects.

Has an option for importing sound effects.
Ideas for Zoom Online Class
You can do many things with MagicMic during your Zoom online class, and we are listing a few of those ideas.
Game 1: I Say What You Said:
Select any random student and start talking to them by using the voice dice feature in MagicMic. It would be fun to use, and all the other students will be entertained.
Game 2: Use Sound Effects To Adjust the Atmosphere
You can control the atmosphere of the class quite easily, just by giving everything a little background sound. For example, if someone is about to answer a question, you can click on the drumroll sound effect.
Or, if no one is answering, the sound of cricket plays in the background, and when a student answers a question correctly, you can play the sound of applause to appreciate them or simply play music on Zoom.
Game 3: Soundboard Customization
All your students can have a customized voice with the soundboard customization of MagicMic, and they can use this voice while talking in the class. It teaches them a lot about new technology and how they can change their voice with just a few clicks.
Conclusion
So, your upcoming lectures are not just going to be very creative but also really fun. We hope that this article helped you find out the games to play on Zoom with students.
iMyFone MagicMic can work as a perfect software that helps you in games by adding voice filters or background voices in real-time. So, make sure to try this software out in your online Zoom class to entertain your students and make learning a bit more fun.