Father's Day is a special occasion dedicated to honoring and appreciating fathers for their love, guidance, and support. It provides an opportunity to express gratitude and strengthen the bond between fathers and their children.
One innovative way to make Father's Day celebrations even more memorable and exciting is by incorporating a real-time voice changer. This article explores the significance of Father's Day, presents fun and creative ideas for celebrating with a voice changer, and highlights the benefits of using AI voice changer technology.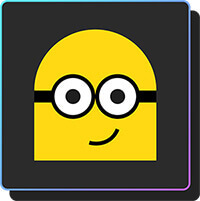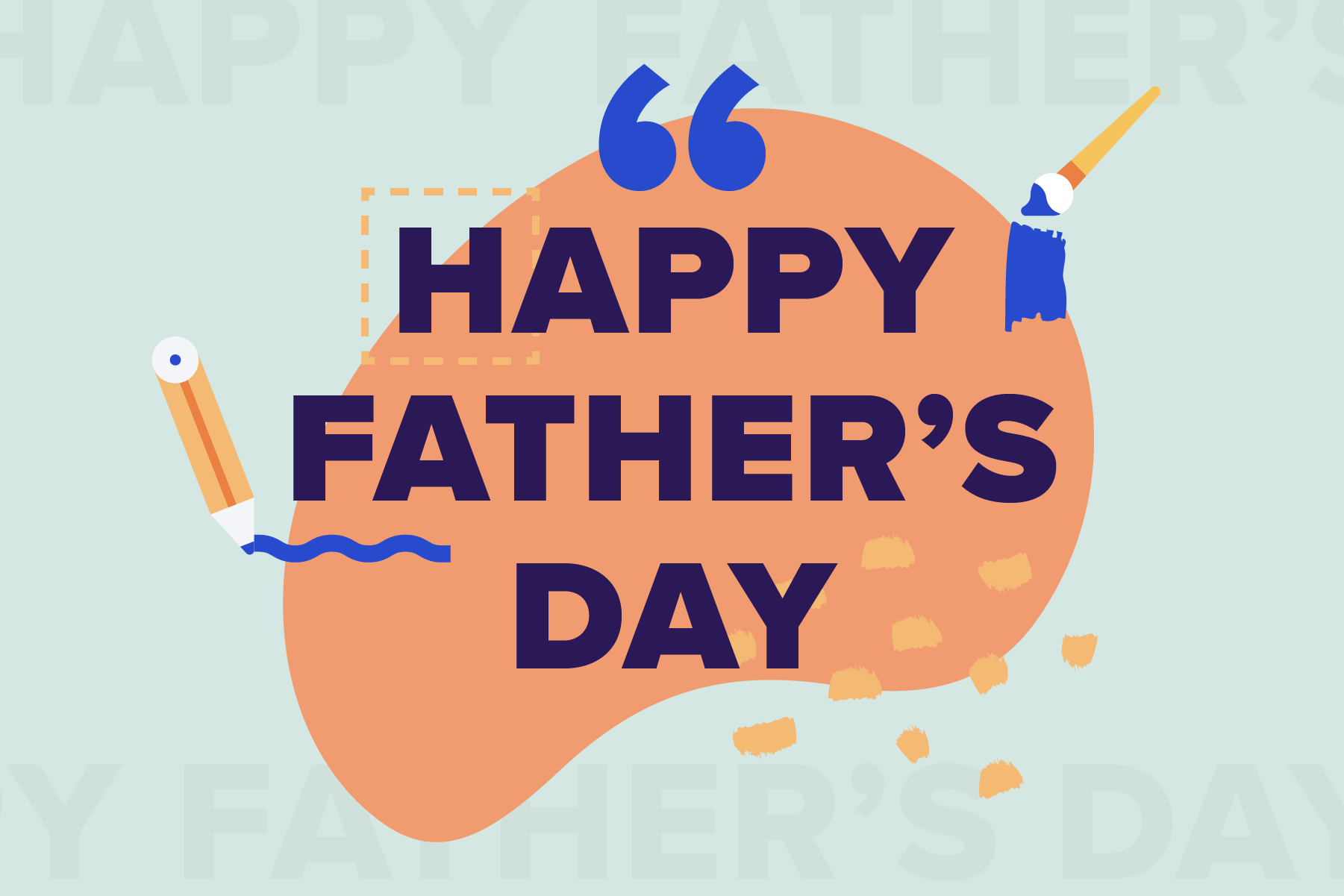 Part 1: When is Fathers Day?
Father's Day, an annual celebration honoring fathers, is traditionally observed on the third Sunday of June. In 2023, Father's Day falls on Sunday, June 18th.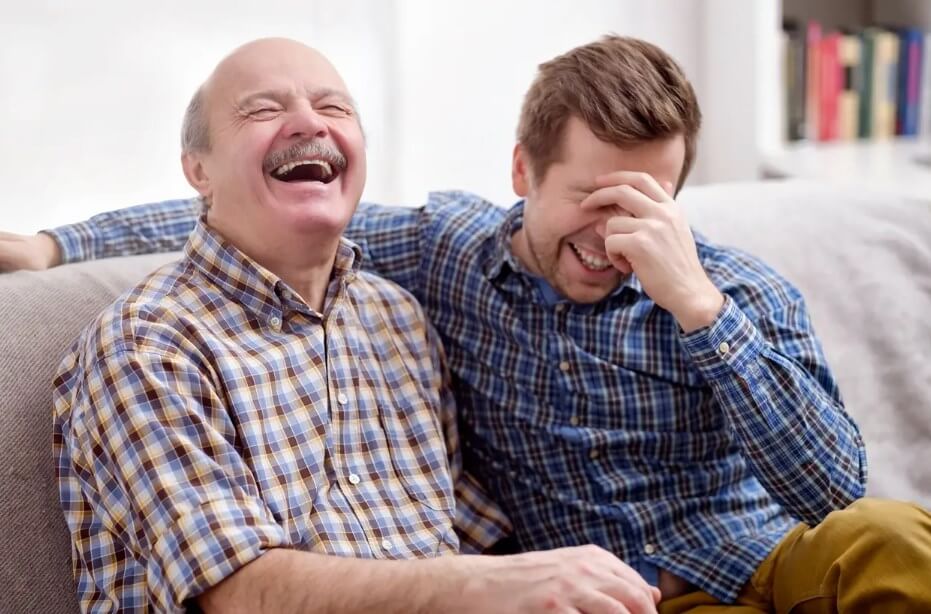 Part 2: How to Generate Various AI Voices with MagicMic Ai Voice Changer?
MagicMic Ai Voice Changer is an advanced tool that allows you to generate various AI voices in real-time. By using this technology, you can alter your voice to match different accents, ages, or even gender.
Easily transform voices with MagicMic Ai Voice Changer. Surprise your father on Father's Day with 700+ unique voices and sounds. Join millions of users globally for exclusive premium benefits that surpass other voice-changing apps.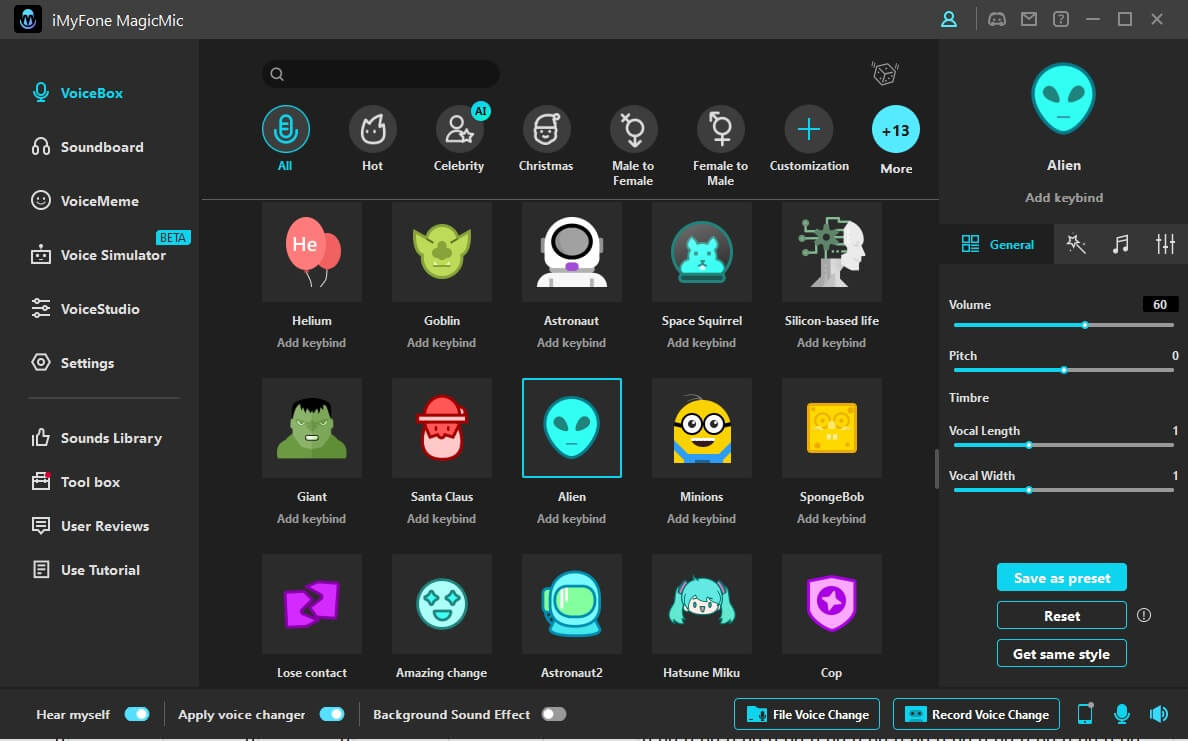 Features:
Celebrate Father's Day with 125+ voice filters and 600+ sound effects, featuring famous celebrity voices from Morgan Freeman to Ariana Grande. Choose your favorites and add a unique touch to your celebrations.

Real-time voice changer for calls and pranks with MagicMic Kratos voice changer, adding excitement to your Father's Day celebrations.

It also lets users emulate voices on online games as well.

Record or upload audio, edit with MagicMic for Father's Day.

You can also demo hundreds of voices before using them.
Popular Voices and Sounds
How to Use MagicMic
To use MagicMic, you will have to follow four simple steps:
Step 1: Download MagicMic on your device.
Step 2:Open MagicMic and then select settings. In the Output, choose Headphones. Next to it, there will be the Input section. Click on it and choose Microphone.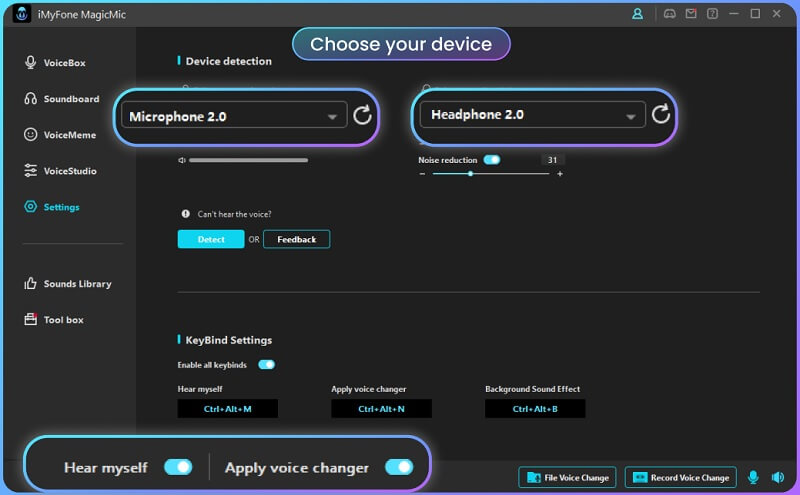 Step 3: To use it with another app or game, go to their settings. Open the Audio settings and change it to Microphone (Voice Changer Virtual Audio Device (WDM) as the input device option.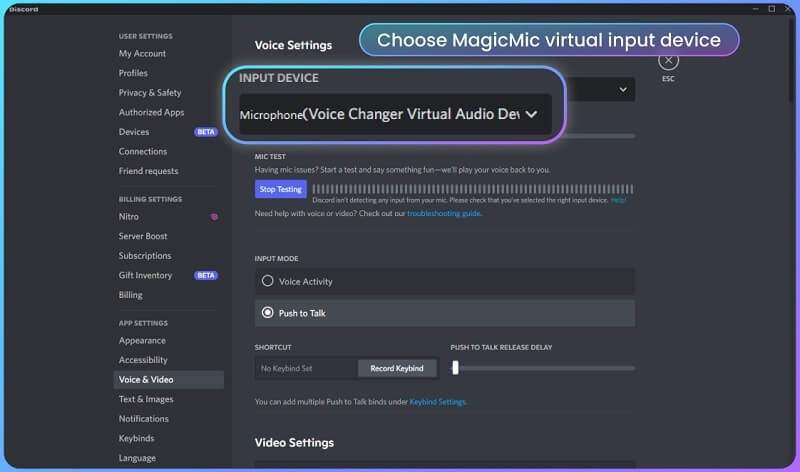 Step 4: Now, open MagicMic again, choose a sound/voice, and prank others.
Scenarios for MagicMic Voice Changer
Unlock your prankster potential with the versatile MagicMic! Beyond Father's Day, here are two recommended scenarios to use it for:
Prank Friends in Games: Connect MagicMic to popular games like PUBG, Roblox, Fortnite, and more. Surprise others by transforming your voice into characters like Iron Man, Obama, or even Kratos.
Prank Family on Live Calls: Have a blast by using MagicMic during calls on various online chatting platforms. Call your siblings or parents with a modified voice for hilarious family fun. Let the laughter begin!
Bonus: Creating Funny Videos or Voice Recordings for Father's Day
In addition to altered voice calls, another exciting way to celebrate Father's Day with a real-time voice changer is by creating funny videos or voice recordings. Record a humorous video message or a heartfelt tribute using altered voices, and present it as a special gift to your father.
These personalized creations will not only bring joy and laughter but also serve as cherished memories that can be revisited in the future.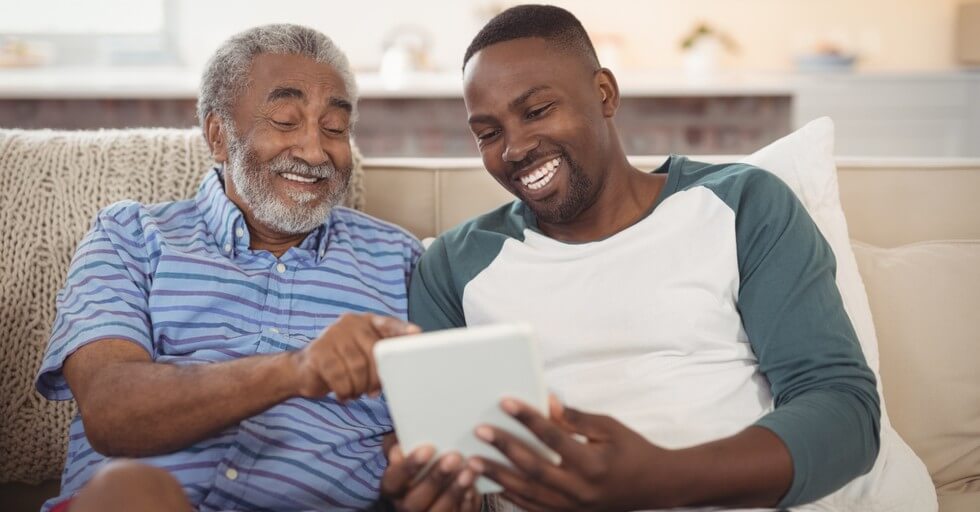 Final Words
Father's Day is an occasion to honor fathers and celebrate their role in our lives. By incorporating a real-time voice changer, you can elevate the celebration to a whole new level of fun and creativity. The advantages of using AI voice changer technology include enhanced entertainment, personalized experiences, and a strengthened father-child bond.
This Father's Day, let your imagination run wild and explore the exciting possibilities that a real-time voice changer can offer. Celebrate your father in a unique and unforgettable way, and create lasting memories together.So, download MagicMic and sound like any voice actor or any character you want!Try it out today!(use MagicMic)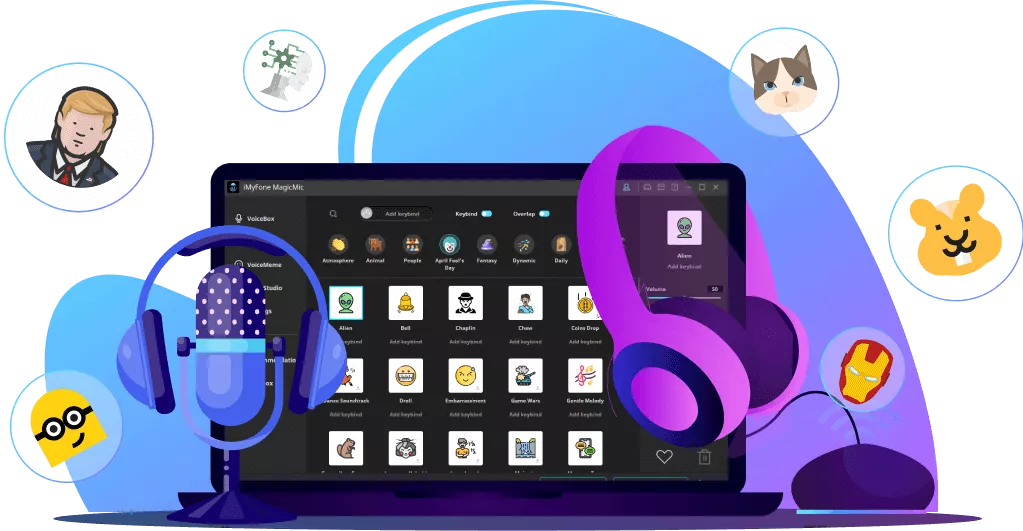 125+ Voice effects for one-click voice changing in real-time.
Huge library with 400+ Voice Effects and 150+ Voice Memes.
Voice modulate in games, live, chatting, online classes, and more.
Voice recording and audio voice changing are supported.
Voice studio lets you create any voice you like.