Live streaming is all fun and games until you get stuck in a situation when your discord stream no sound. Audio defects are pretty common on Discord, especially when you are live streaming.
But, Voicemod has some solutions for flawless streaming on Discord. The issue that most people face when using voicemod on Discord is that the audio is either not audible or too low. So, want to know how to solve the issue of no sound when streaming on discord? Keep reading!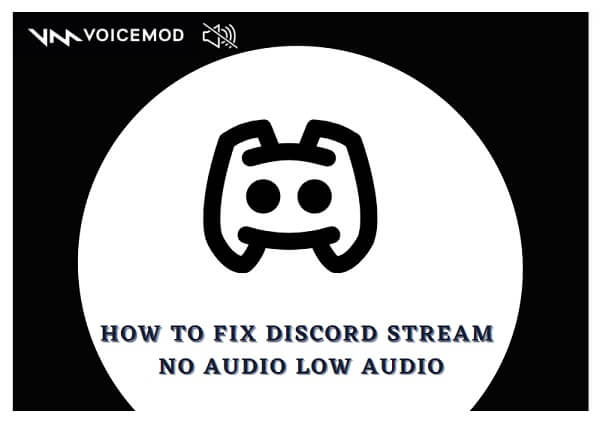 Part 1: Why People Use Voice Changer on Discord?
Discord is an app that is loved by all, and it is meant for chatting, voice, and video calling, but that is not it. You can also use Discord for live streaming. It is an app that you can use for free, and people prefer it over other streaming apps.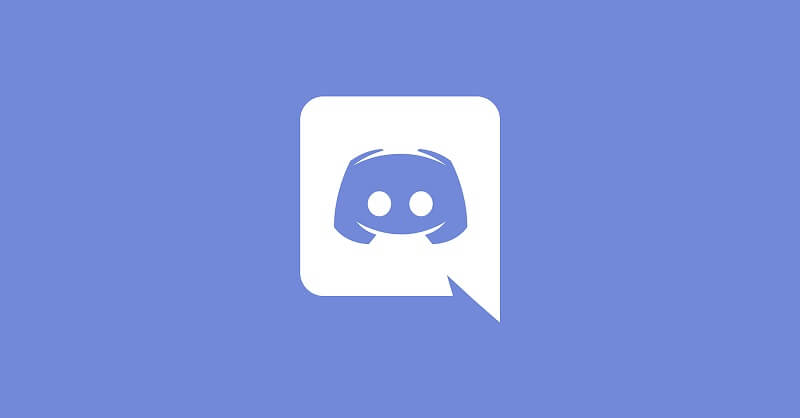 The app is also easy to use with a very professional interface that makes it better than available ones. When it comes to compatibility, Discord works perfectly with all the voice-changing apps because you often need a voice changer for streaming to double up fun.
Part 2: How to Fix Discord Stream When No Audio/Low Audio?
There are many streaming apps that you can use with Discord without any hassle, including Voicemod.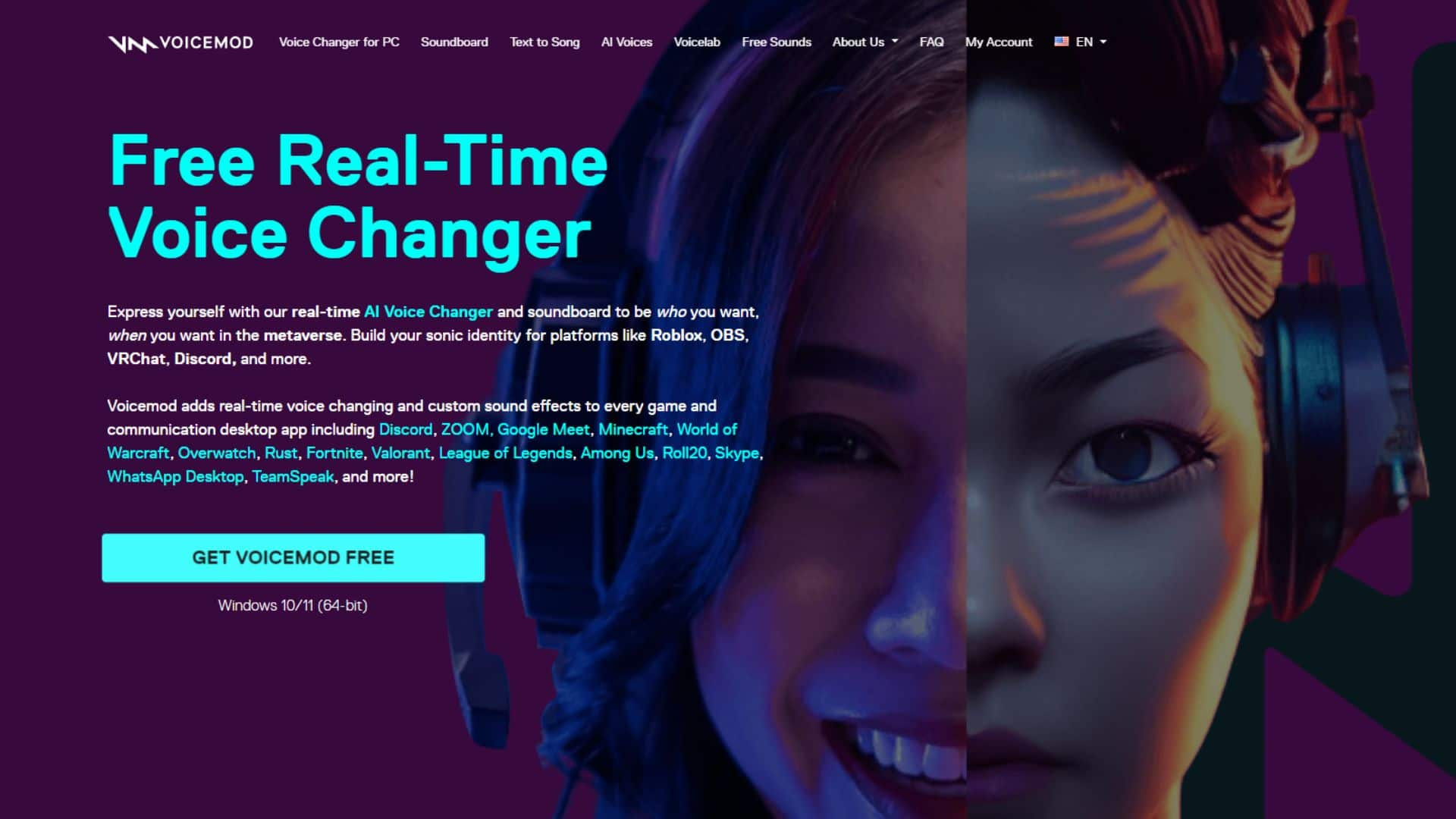 Voicemod is the most famous voice-changing software that is famous for its professional and advanced interface. It is highly compatible too, and it works flawlessly with Discord.
However, people often encounter the problem that Voicemod Discord no sound when streaming. It is a common and recurring problem, and you need to fix it for a premium streaming experience.
We are listing all the quick fixes that can help you with your Voicemod Discord stream no sound issue.
1. Check the Voice Changer Settings
You need to check the settings of the target program because they also crash the Voicemod quite often. For solving the problem of Discord voice chat not working, follow the below-given steps:
1. Check these options in its settings:

Go to settings > Voice & audio

2. Turn off: INPUT SENSITIVITY,Noice Suppression,Echo Cancellation,Noise Reduction,Automatic Gain Control

3. Turn off the "Noise Suppression" option:

Go to Settings under User Settings > Voice and Video > Advanced, then turn off the "Noise Suppression" option.

Part 3: Best Voice Changer for Discord

If you don't want to go through the hassle of all these fixes, then simply install MagicMic on your PC. It not only works perfectly with Discord but does not pose any problems too.

You can easily use MagicMic on Discord, and it is compatible with Windows and Mac both.

Offers more than 125 voice filters and 400 sound effects.
Changes the voice in real-time.
Offers a voice studio for voice customization.
Voice studio lets you create any voice you like.

Bonus Tips: How to Use MagicMic on Discord?

Follow these steps to use MagicMic on Discord:

1. First of all, you need to install MagicMic on your PC

2. Open Discord and at the bottom click on your voice settings option button.

3. After the user settings window opens click on the Voicetab.

4. For INPUT DEVICE Select Microphone (Voice Changer Virtual Audio Device)in the drop down menu.

5. Uncheck Automatically determine input sensitivity.

6. Now speak into your microphone and adjust the sensitivity setting so it is showing green when you talk.

7. Click Escape.

Funny Functions of MagicMic

MagicMic has a complete collection of meme sound effects which could also be used for adding a comedic element to your streaming, and people use them to break the tension of a thrilling game.

If you want, you can even import local funny sounds to the software. You can use these meme sounds of MagicMic to prank your friends.

Conclusion

Using Voicemod on Discord does come with a few cons because you can often face many problems, for example, discord stream no audio, while streaming, especially the problems of audio configuration. Follow the above-given steps to solve the issue of no audio in Discord stream .

Also, if you don't want to get involved in all this hassle, then simply pick MagicMic for voice changing on Discord because it is not just the best but also offers premium features for professional streamers.