Step into the spine-chilling world of Dead by Daylight, a multiplayer horror game that will keep you on the edge of your seat. If you're looking to take your gameplay experience to the next level, a Dead by Daylight Voice Changer is the perfect tool.
By customizing your voice, you can immerse yourself in the game like never before and add an extra layer of excitement and suspense to your Dead by Daylight sessions.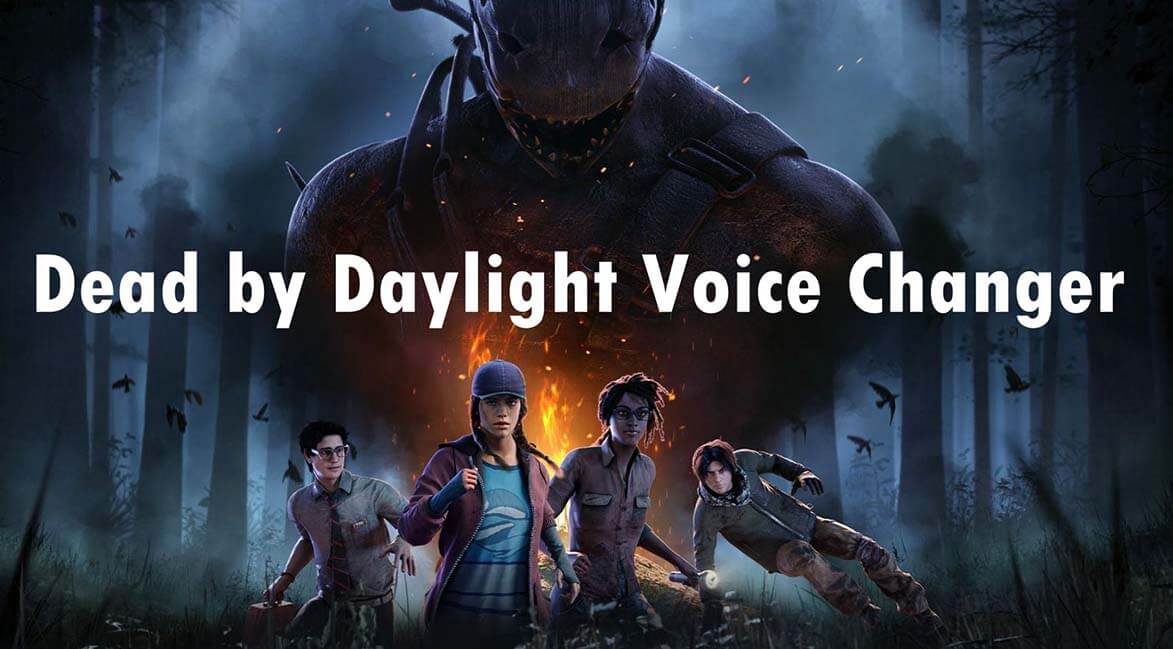 Part 1: Brief Review of Dead by Daylight
Dead by Daylight is a multiplayer horror game where players can take on the role of a killer or survivor. It offers intense gameplay, iconic characters from horror franchises, and challenging objectives. Survive and outsmart the killer to escape in this thrilling asymmetrical gaming experience.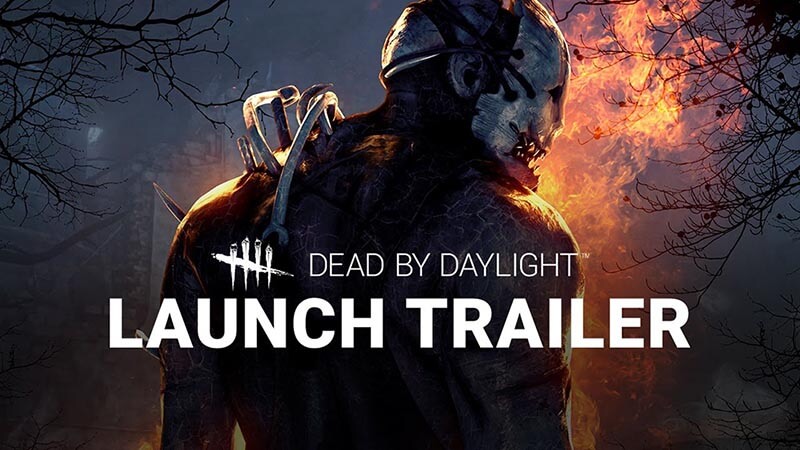 Part 2: The Best 3 Dead by Daylight Voice Changer
MagicMic Dead by Daylight AI Voice Changer - the ultimate tool to transform your voice in the popular horror game. Enhance your gaming experience by adopting the voice of iconic killers or survivors. Prank your friends or immerse yourself in the game with this powerful voice changer.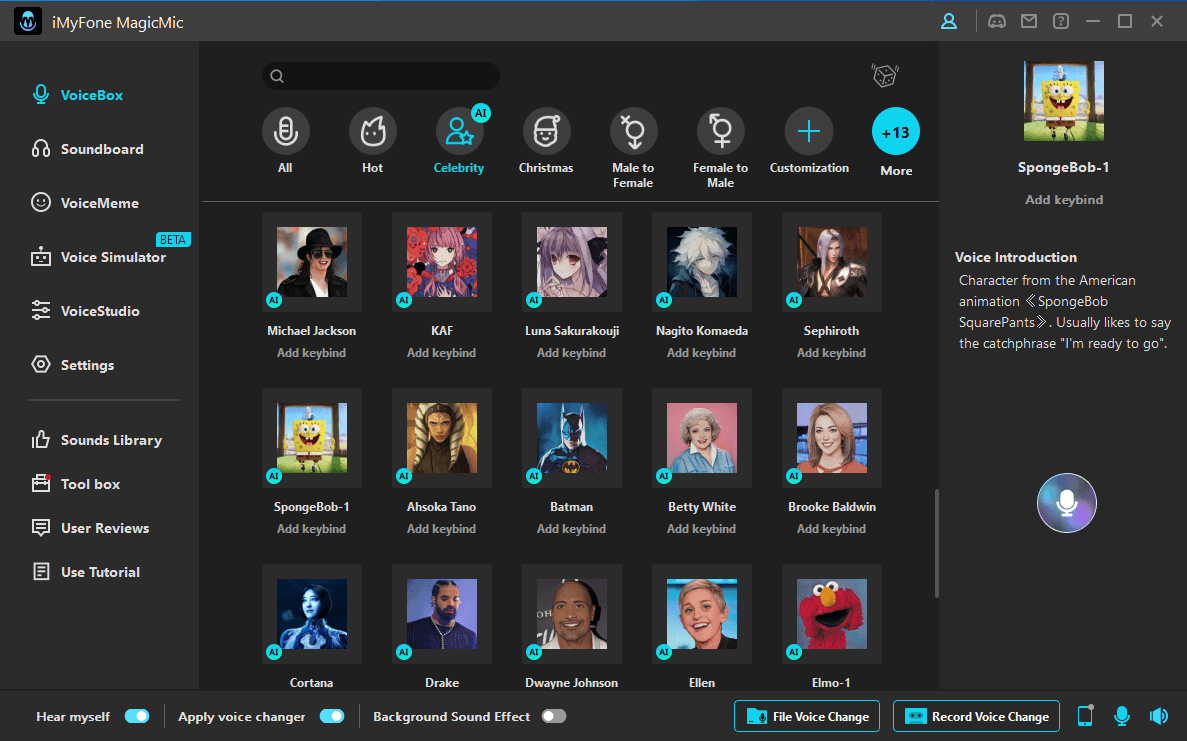 Key features of MagicMic Dead by Daylight voice changer
Explore 225+ voice filters and 600+ sound effects for all your needs, including popular characters like Grinch and Sailor Moon.

Enjoy Ghostface, demon, and Pennywise voice effects for a spooky experience.

Customizable effects: adjust pitch, tone, and add background effects.

Easy integration with communication platforms and games.
How to use MagicMic Dead by Daylight Voice Changer?
Step 1: Download and Launch
Download and install the MagicMic software. Open the application and log in with your email.
Step 2: Configure Input and Program Settings
Set your primary microphone as the input device. Enable "Apply Voice Changer" and "Hear myself" for real-time voice modification.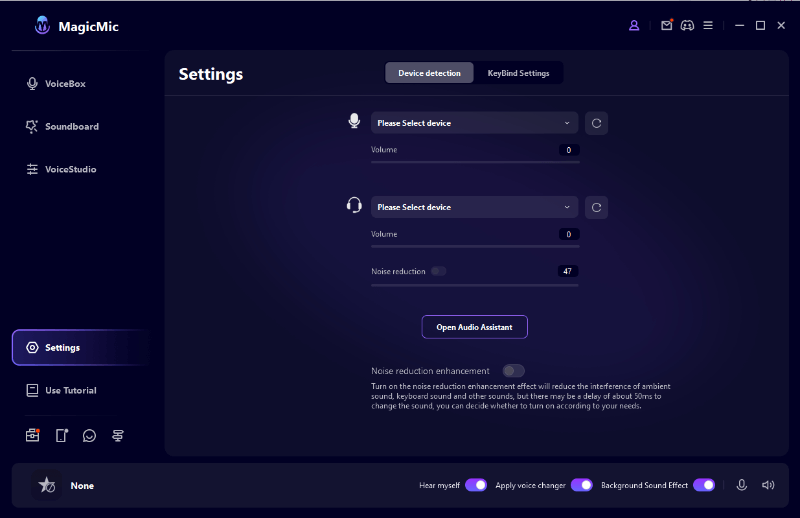 Step 3: Select the MagicMic Virtual Audio Device
Choose the Voice Changer Virtual Audio Device in your desired application for accurate voice capture and integration.
Step 4: Choose Voice and Sound Effects
Explore various voice effects in MagicMic, such as "Jigsaw". Set keybinds for smooth transitions between effects.
Video Guide Below About MagicMic Dead by Daylight Voice Changer:
Transform your voice with the Dead by Daylight voice changer. Voicemod offers advanced features and a user-friendly interface for real-time voice customization. Experience weekly updates and enjoy the freedom to change your voice effortlessly.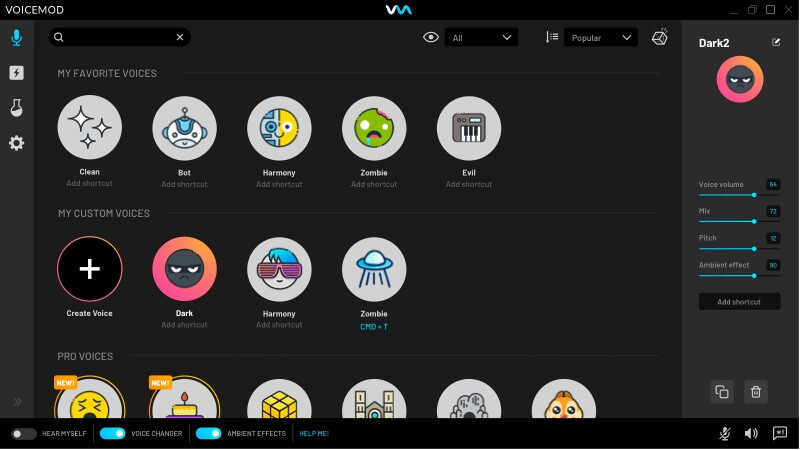 Pros:

Create the voiceovers in a few clicks

Change your voice in real time on multiple streams

Supports voice cloning
Cons:

The live mode of Voice AI makes your computer crash often.
Visit the official Voice AI website for a free online Dead by Daylight voice changer with 15 million unique speakers.
Unlock the power of the Dead by Daylight AI voice generator. Easily transform your voice and experience voice cloning.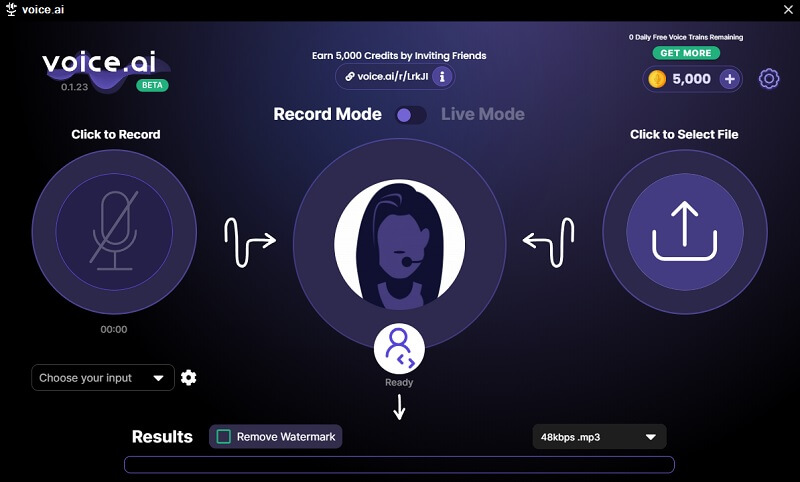 Pros:

3200+ voice likes, YouTubers, rappers, celebrities, cartoons, etc

46+ languages like British, Hindi, etc

Convert media files to your favorite audio formats
Cons:

Only available for Window
Part 3: FAQs about Dead by Daylight Voice Changer
1. What is Dead by Daylight voice changer?
The Dead by Daylight voice changer is a tool that allows players to modify their voice while playing the game. It enables users to sound like different characters or create unique voices, adding an extra layer of fun and immersion to the gaming experience.
2. When did dead by daylight come out?
Dead by Daylight was released on June 14, 2016.
3. What are the different roles in Dead by Daylight: survivor and killer?
Dead by Daylight features two roles: survivor and killer. Survivors aim to escape and work together, while killers hunt and eliminate survivors.
4. Who is the best survivor in dead by daylight?
1.Feng Min

2.Dwight Fairfield

3.Meg Thomas

4.Ada Wong

5.Vittorio Toscano

6.Zarina Kassir

7.Felix Richter

8.William "Bill" Overbeck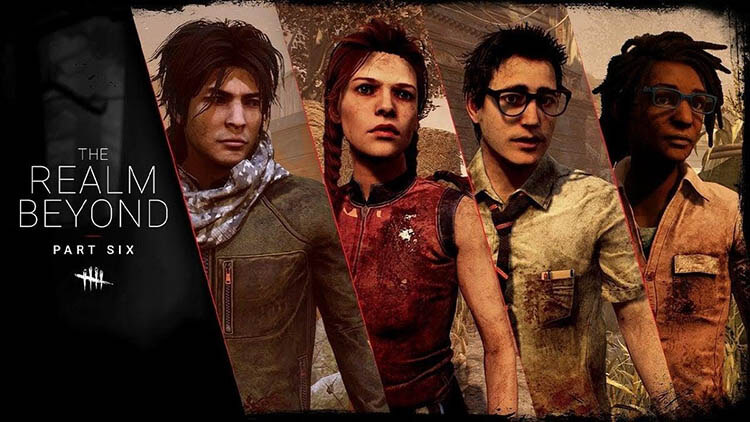 Final words
Unlock a new level of immersion and creativity in Dead by Daylight with the use of a Dead by Daylight Voice Changer. Experiment with different voices, surprise your friends, and elevate your gaming experience to new heights. Choose the best voice changer that suits your needs and start enjoying a unique and personalized gameplay adventure in Dead by Daylight.Take action now!(use MagicMic)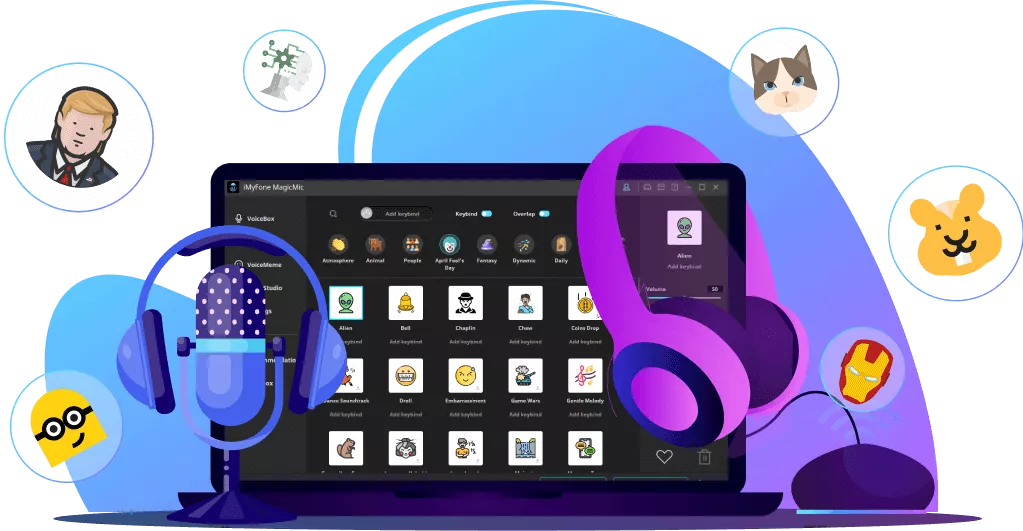 225+ Voice effects for one-click voice changing in real-time.
Huge library with 600+ Voice Effects and 200+ Voice Memes.
Sound emulator in games, live, chatting, online classes, and more.
Voice recording and audio voice changing is supported.
Voice studio lets you create any voice you like.