Many things may be accomplished using a voice changer program, like adding an extra layer of protection or secrecy or even pulling a joke on someone. For games like Fortnite and PUBG, they're a must-have accessory.
In this article, we'll discuss a clownfish voice changer discord. You may also use it in a multiplayer game or on your Discord server or Skype.
The Clownfish voice changer is used for what? Using Clownfish Voice changer software is as simple as following these instructions. Discord, games, and applications like Skype all include voice changers that you can learn how to utilize.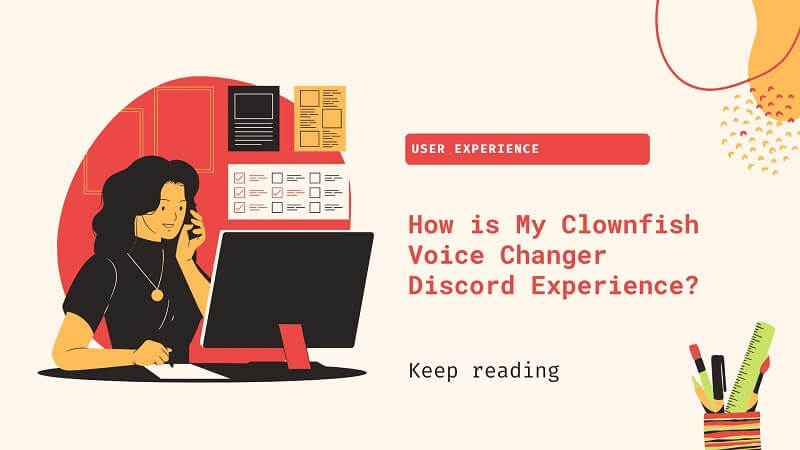 Part 1: How is Clownfish Voice Changer?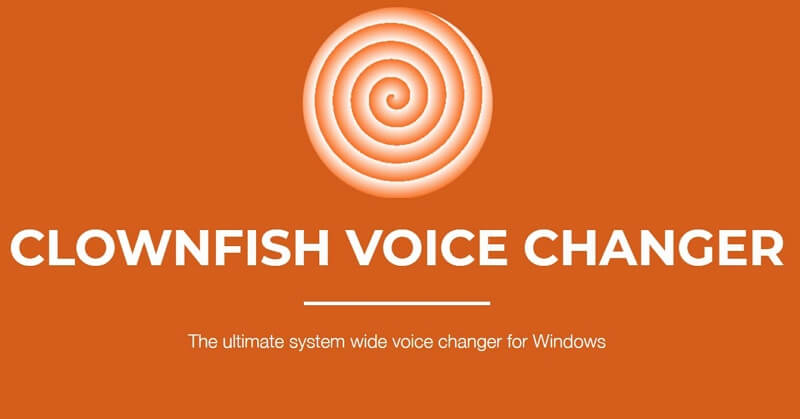 Introduce:
You may alter your voice with Clownfish Voice Changer, a free software. Although it is mostly utilized on Discord, it may be used on other platforms as well.
Operate System:
Using a microphone or other audio capture device will be impacted by this since it is installed at the system level.
Functions of Clownfish:
Change voice on third-party apps real-time.

Add sound effects while voice chatting,live streaming and gaming.

It can be used as a music player.
Pros:

The best gaming app available.

Utilization is a breeze.

Convert the masculine voice to a feminine one
Cons:

It only offers you 14 kinds of voice changing effects.

The quantity of sound effects are limited.
Rating by users: 4.0
Users' Feedback:
It doesn't matter if someone speaks just one language; you can still communicate with them.
The Clownfish Voice Changer app is a great way to have some fun and muck about with different voices on Discord if you spend a lot of time on the platform.
Part 2: How To Use Clownfish On Discord?
Follow these instructions to use the clownfish voice changer discord you've downloaded and installed it on your computer.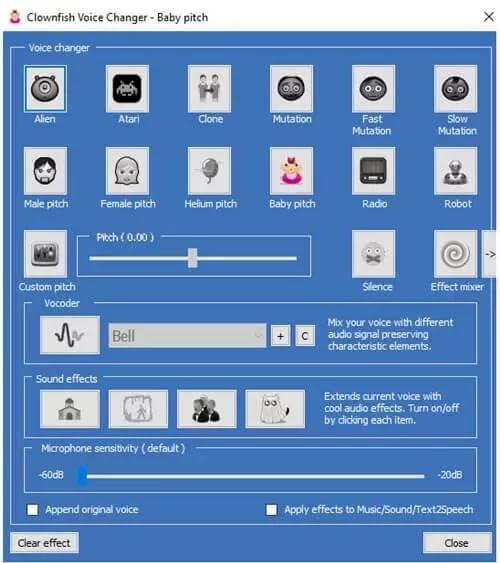 Step 1 When Clownfish has been installed and activated, it will appear on the taskbar. Using Clownfish, you can alter your voice in Fortnite, Skype, Discord, and many more services.
Step 2 Using the right mouse button, choose the Clownfish symbol in the system tray and customize it.
Step 3 From here, you'll need to pick the setup option, which is found next to the microphone list. "Microphone" should appear on the screen.
Step 4 If there are many audio devices on the screen, you should first configure the microphone that is presently in use. This may be done by following these steps before clicking on the Install button below.
Step 5 Search for "control panel" and then click on the item that comes up.
Step 6 A drop-down selection will appear; click on Hardware and Sound to continue.
Step 7 Make a clicking noise
Step 8 Choose "Record" from the drop-down menu.
Step 9 When you right-click on the microphone, a context menu appears with the option to set it as the default device.
Step 10 The Clownfish microphone is now ready for use. Once again, right-click the Clownfish icon in the system tray to bring up the context menu and choose the option. Once you've selected Hear Microphone, you'll hear the microphone. The voice changer will be able to communicate with you as a consequence of this.
Step 11 Select Voice Changer from the context menu of the taskbar icon to install it. If there were a blue checkmark next to it, it would be a typographical mistake.
Step 12 Clownfish's voice changer will appear after you click on it. To activate any of the effects, pick them from the drop-down menu.
Part 3: What If Clownfish Voice Changer Not Working on Discord?
1) Clownfish Not Working Issues: A Quick Guide
If the clownfish voice changer is not working on discord, the sound card driver must be reinstalled to resolve the issue. You may either disconnect the disc and re-insert it or remove the drive and re-insert it when the system has been restarted, depending on the issue that you have.
Due to the above-mentioned circumstances, you should consider updating your sound driver immediately. It's possible that a faulty sound driver is to blame for these issues. Regardless of the present condition of the problem, installing the most recent driver is always recommended. This is a sure-fire way to resolve the situation at hand.
2) Clownfish alternatives: iMyFone MagicMic Voice Changer
iMyFone MagicMic is the alternative to clownfish. It is a real-time voice changer which allows you to change voice for any voice chatting,games, and live sreaming platforms,like PUBG, Fortnite and Discord.You can change your voice from male to female,to kids and more.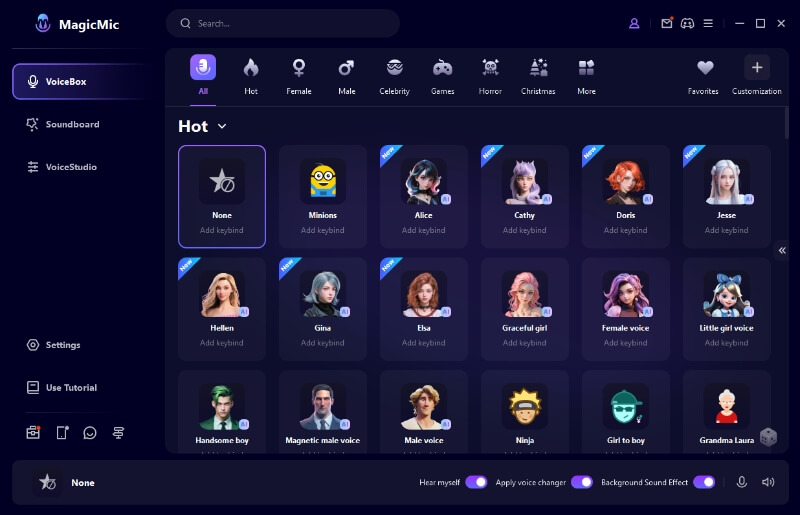 Operating System:
Windows and Mac
Functions of MagicMic:
It can change your voice with 100+ voice changing effects with 1 click.

It is also a sound effects player and music player.

Comes with in-build background sounds so that you can create fake environment sounds.

It comes with noise reduction technology.
Pros:

It offers you 100+ voice changing effects.

You can control voice changing and sound effect playback with keybinds.

MagicMic has 300+ sound effects and 150+ voice memes.

It occupies small storage which can be opened and run up fast.
Cons:

It is new.Not as famous as others.

Some sound effects named uncorrectly.
Rating by users: 4.5
iMyFone has a user rating of 4.04 stars out of 5 based on 276 reviews. This suggests that the vast majority of buyers are satisfied with the products they have purchased. Data recovery is one of the most often praised aspects of iMyFone by satisfied customers. Just behind Google Drive, iMyFone is the second most popular site for data backups.
Users' Feedback:
I loved this voice changer! It was so interesting to mess around with my friends by using it. Recommended!
An amazing voice changer that works fine for gamers. Satisfied with my experience.
Conclusion
It's best to use clownfish voice changer discord to make your voice sound better and funnier online.
As an alternative, iMyFone MagicMic is an excellent voice-changing tool that you may use instead. It has all the capabilities you'll need to change your voice.