Ups and downs are part and parcels of life as everyone is bound to face them. However, there are some days when you feel the need to have fun with your friends and family members. Interestingly, you won't find any better day than April fool's day to prank your close ones.
Today, people crack millions of jokes, and some people get offended by these jokes.Many high-profile comedians and influencers have written millions of April Fool Quotes that can make you smile, and you can share these quotes with your friends.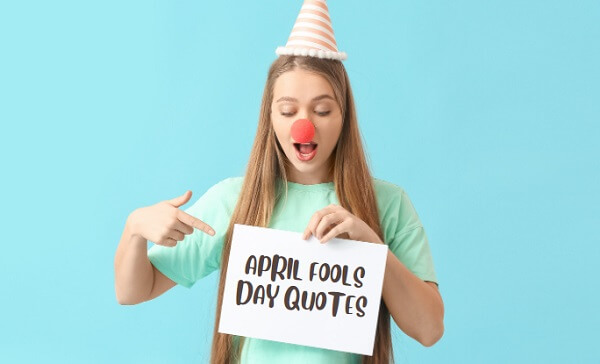 Get ready, as we're going to reveal the top 25 April Fools day Quotes for you.
Part 1: Newest 25 April Fools Day Quotes
Let us talk about 25 April Fools Day Quotes
1. Unknown
Today is 1st April which counts as the April Fools days. However, you don't need to trust anyone on this day and try to pretend as if it's a normal day.
2. Akash B Chandran
You can't fool some people as they have been fooled many times in their life.
3. Mark Twain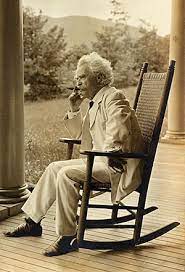 The first day of April reminds us of the whole 365 days where we got fooled by literally every other person.
4. Will Rogers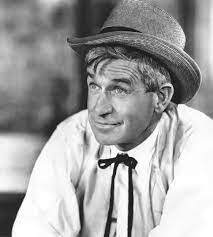 Everything seems funny whenever it happens to other people.
5. Benjamin Franklin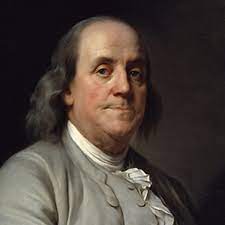 If you're a wise man, you won't need advice from some. However, if you're a fool, you won't take any advice from anyone.
6. Japanese Proverb
We are anyway fools whether we opt to dance or not, so it's a wise decision to dance and have some fun.
7. Albert Einstein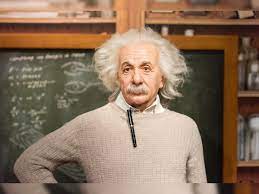 The only difference between a genius and a stupid is that a genius has its limits, but a stupid don't.
8. Edgar Allan Poe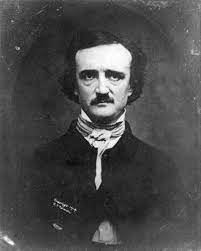 I'm impressed with most about the fools' self-confidence, and you can't beat their self-confidence at all.
9. Josh Billings
You can't convince a fool that he is wrong. Instead, it would help if you let him believe everything he wants, and this is the only way you can convince him.
10. George Orwell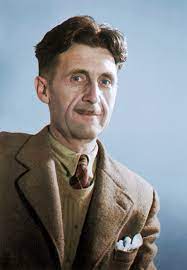 When you opt to throw a joke at someone, it doesn't mean that you're downgrading him. Instead, you're letting him know the person is already degraded.
11. Alan Dundes
We all believe that light runs faster than sound. That's why whenever someone makes his first appearance seems bright until he speaks.
12. Mark Twain
A wise man doesn't need any advice as he knows what he needs, but a stupid man requires every bit of guidance.
13. Anatole France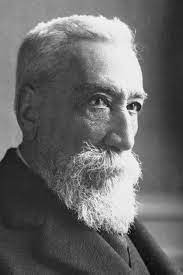 You can't fault a human when he acts foolishly after pretending to be wise, as it's the fault of humanity.
14. Dennis Wholey
Expecting someone to respect your sentiments because you're a nice person is like expecting the lions not to harm you as you're a vegetarian.
15. Abraham Lincoln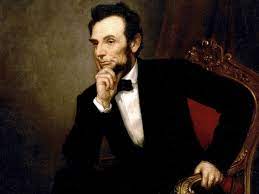 It is better to keep quiet to make someone think you're a fool instead of removing all his doubts by speaking.
16. Welsh Proverb
We all will be kings if every fool you meet has to be a crown.
17. Charles Lamb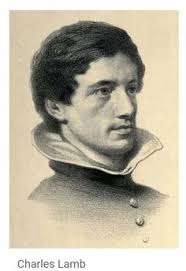 Every time April Fool's day comes, I think that number of fools has been increased dramatically.
18. Horace
Don't always try to be sane, but acting silly is also necessary.
19. Albert Smith
When you put too much pressure on your heart, tears come to rescue your heart.
20. Unknown
Why do people pretend to be so tired on April 1st?I think they took this route after spending 31 long days in March.
21. Unknown
No one can ever be perfect, but you can be closest to perfect if born in April.
22. English Proverb
April didn't come alone as it brought sunshine and rain with it.
23. Plato
You can't fault April fool's day as Gods also love jokes, and you can't also complain at all.
24. Unknown
You better not argue with stupids as they'll take you to their levels and then easily beat you with their experience.
25. Mark Twain
Do you know the main difference between a wise man and a fool?
A wise person opts to flatter the fool, but a stupid flatters himself.
Part 2: A Funny Tool Makes Your Quotes Amusing-Magicmic Voice Changer [Editor's Choice]
If you want to write your own April fool quotes and then play these quotes in different voices, you can consult iMyFone MagicMic. It is a flawless voice changer that allows you to explore many brilliant features.Everything you touch on MagicMic would turn out to be gold as every feature of MagicMic speaks volumes of how brilliant voice changer MagicMic has been for some time now.
Support systems: Mac and Windows
How Does MagicMic Make You Amusing:
1. Voice filters:
MagicMic is pretty kind to its users as it blesses them with almost 100+ fresh and scintillating voice filters.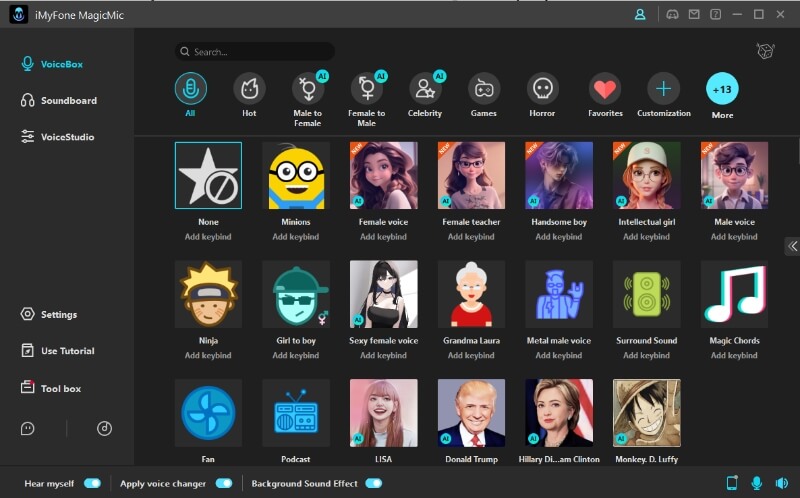 2. Various sound effects:
When you talk about engaging sound effects, MagicMic doesn't hold back as it has got over 300+ unbelievable sound effects. Its major sound effects include cheering sound effects, heartbeat sound effects, etc.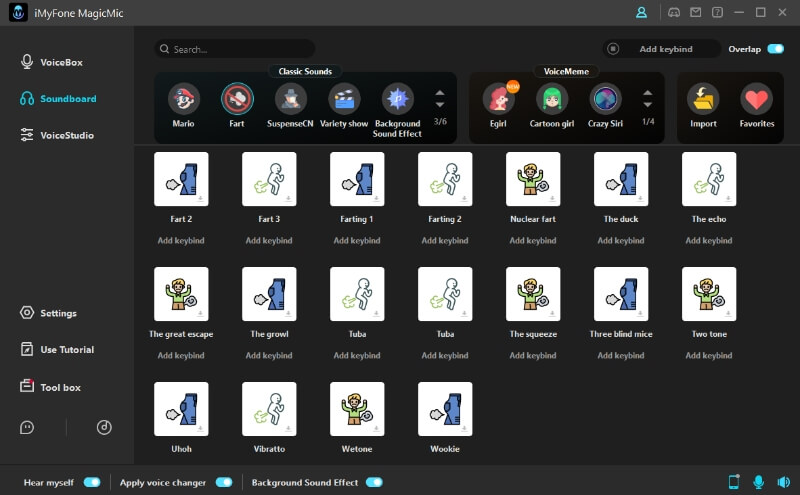 3. Import Audio Files:
You can also import background music and different sound effects by tapping the ''Voice Meme'' feature of MagicMic.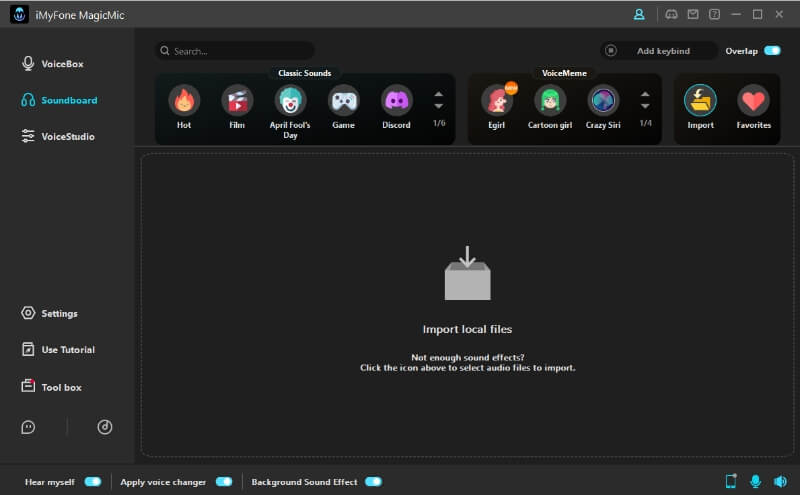 4. Random Dice:
If you haven't got any idea about the voice filters, MagicMic turns out to be a blessing for you as it comes with a Random Dice feature that helps you select a trendy voice filter.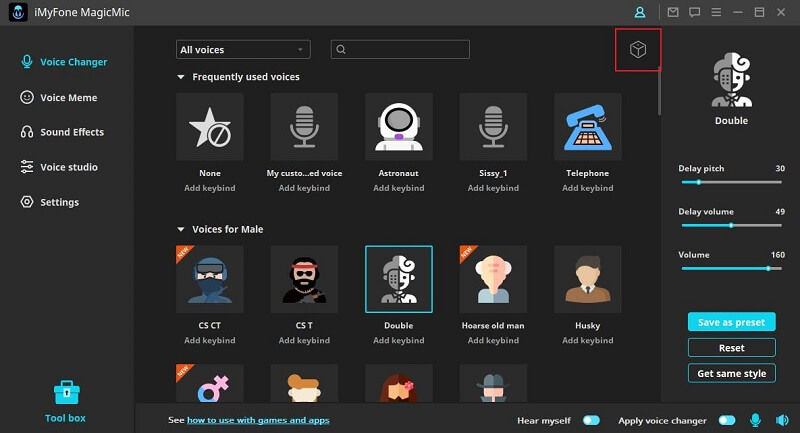 5. Voice Studio:
The Voice Studio feature of MagicMic is something else as it allows you to customize your voice when you speak on its microphone.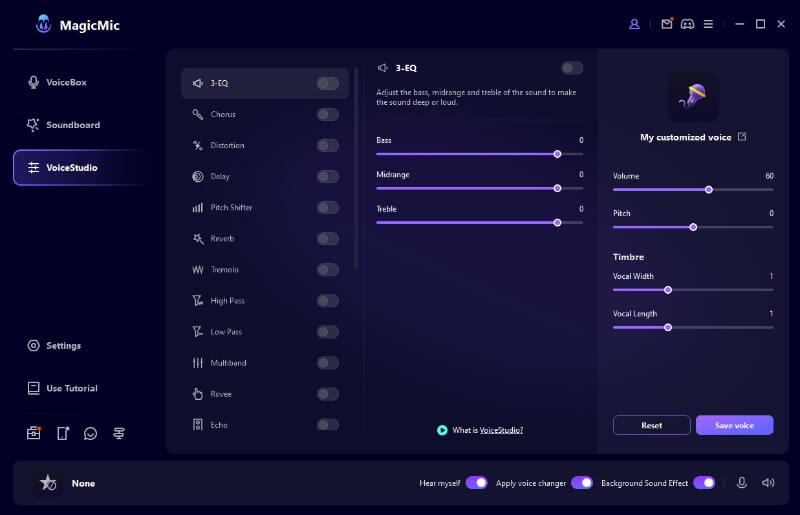 Conclusion
Considering the popularity of April Fools and day and thinking that April isn't far away from coming, we have decided to introduce you to the best 25 April Fools day Quotes for you. Interestingly, every quote has its charm, and you can't ignore any quote without reading it.
Moreover, you'll also learn about the voice changer, iMyFone MagicMic that can help you make your April Fools day more memorable. MagicMic allows you to prank your friends on April Fools by changing your voice in real. In addition, MagicMic also allows you to read the April Fools days quotes with various sound effects.