Nintendo Switch is getting people's attention these days because of its great screen recording features. Well, some people don't really know how to screen record on Nintendo switch.
This guide will talk about the Nintendo switch in detail, giving you a choice to decide if it is actually worth using or not. Moreover, we will also be introducing an alternative to Nintendo Switch as an option for you if you want to try new screen recording software rather than get hold of your previous one.
Part 1. How to screen record on Nintendo Switch?
"How to screen record on a Nintendo Switch" is the most commonly asked question by people who want to get started with this software. Well, it is quite a simple process to record the screen using Nintendo Switch. Let us get started with it.
Step 1: Make sure that you have an updated console. Although the console gets updated automatically still, you must confirm it yourself. For this, go to your device's settings, go to system, and then click on system update.
Step 2: Another main point is that you must have a compatible game being played for recording the video. Choose the game of your choice keeping in mind that it must be compatible with Mario Kart 8 Deluxe (version 1.3.0 and later), Breath of the Wild (version 1.3.0 and later), Splatoon 2 (version 1.2.0 and later), etc. and start playing.
Step 3: Find the capture button, which is basically an indented circle present in a square button. This button is located at different positions on different devices. So make sure you look at it correctly for screen recording using the Nintendo switch.
Step 4: Press and hold the capture button to record the video. A spinning icon will be displayed on the screen showing the recording process. In addition to this, a saving message will also be displayed in the upper left corner of the screen.
Step 5: Upon completing the recording, you will be notified by a message showing that the recording has been automatically saved to your album section. From there, you can edit it, share it on your social media, or even copy it to other storage devices.
The best thing is that if you have large storage space, you can screen record thousands of videos. Isn't this cool?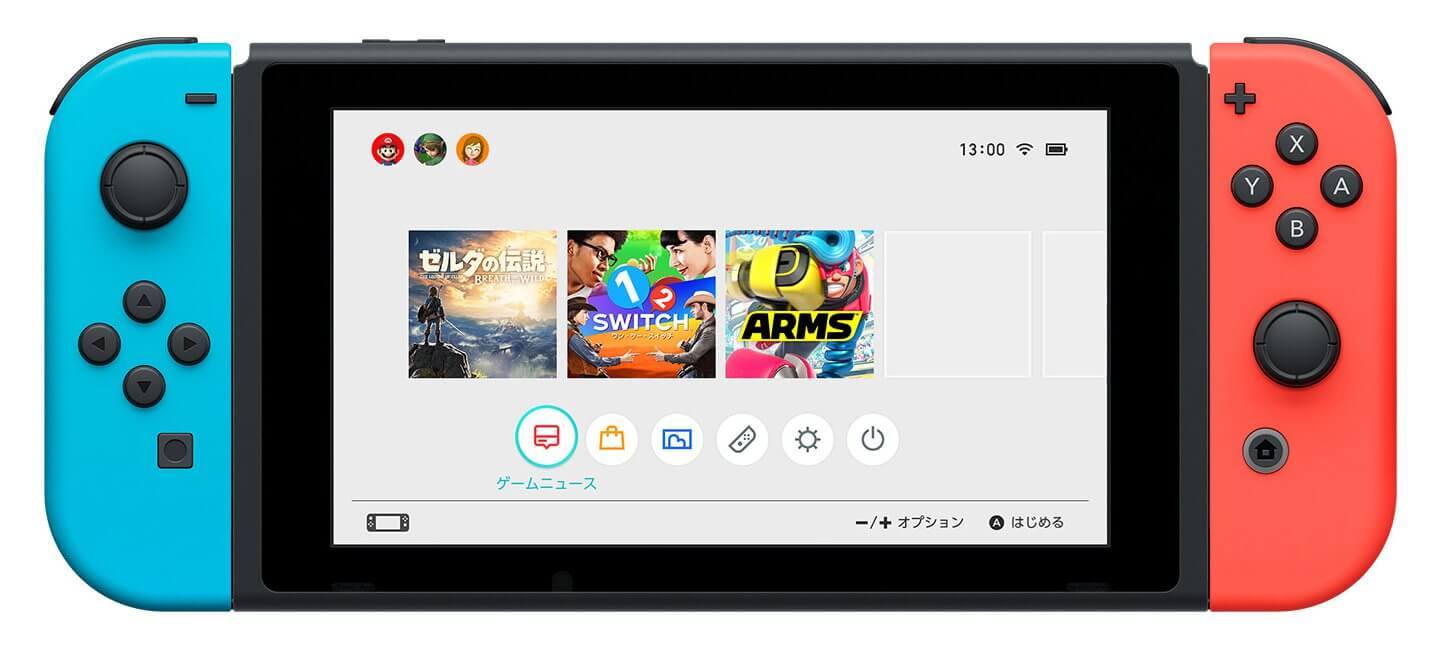 Part 2. Key features of Nintendo Switch
Nintendo Switch offers a wide range of smart screen recording features, improving user experience and engaging more user audiences. Without any delay, let us start with the features now:
1. A variety of compatible games
With the help of Nintendo Switch, you can screen record gameplays belonging to a wide variety of gaming lists. Be it Mario, Splatoon, Breath of the Wild, or other such awesome games; you can easily record your gameplay using Nintendo Switch.
2. Instant view
The best thing about recording a screen using a Nintendo Switch is that it allows you to instantly view your recording clip as soon as you are done recording it. This means you don't have to wait for even another minute to view your recording once you have successfully finished it.
3. Edit your videos
Nintendo switch also allows you to edit your captured recordings the way you want to. With the help of this feature, you can easily take out the unwanted parts from your recording, reduce its length and finally make form a recording that has no unnecessary events. This is cool, right?
4. You can take a screenshot anytime.
Another great feature introduced by Nintendo switch ways that you can take a screenshot of your recording anytime. Whether it is during the time when you are recording or even when you are editing your recording, you are always allowed to take screenshots.
5. Multiple sharing
When you are done editing your recording, it gets automatically saved on your device. You can easily share your recording to multiple social media platforms, including Facebook and Twitter, from your device. This way, you can share your recording with your friends and family without going through a lot of inconveniences.
6. Supports online connectivity
Nintendo Switch supports online connectivity, which makes the shearing process even easier.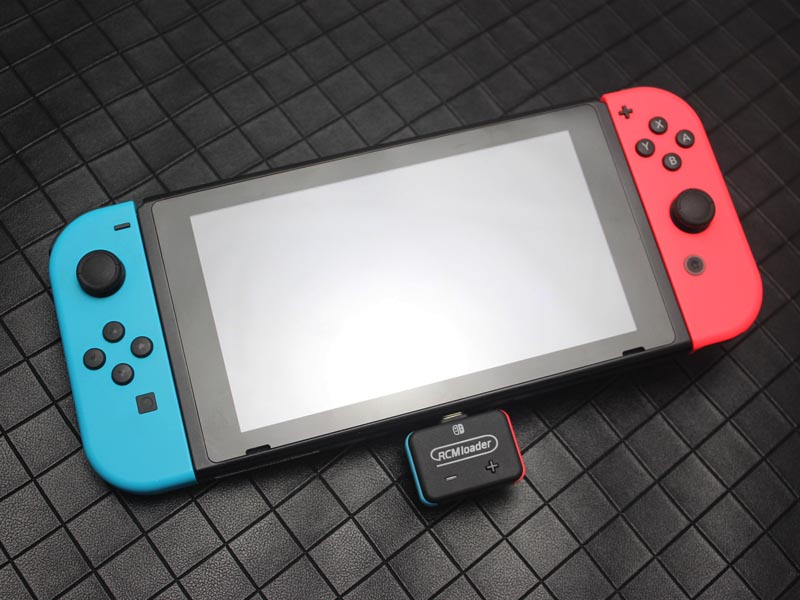 Part 3. Pros and cons of using Nintendo Switch for screen recording
Using Nintendo switch has its own pros and cons. Let's go through these pros and cons and see if the Nintendo Switch is actually worth using or not.
Pros:

1. With the help of the Nintendo 3DS Screen Recorder, you can easily transition from one gaming style to another. If you have recorded your video in 1 style but want to change it to the other, this can be done even after the recording process. You really don't need to record a new video for the new style.

2. Using split-screen gaming features, you can enjoy a shared gaming session with your friends or family members.

3. Nintendo Switch also has parental controls, which allows the parents to keep a check on their children's gaming records and limit their gaming hours. For this, you don't have to keep fit with your child all the time because this all can be done from the Nintendo settings.
Cons:

It does not support multiple resolution sizes in the screen recording feature. So you have to adjust with the same resolution size every time.

Nintendo Switch has limited memory storage, so you need to attach another storage device for expanding the memory.
You might be interested in:
Crack the Secret of How to Screen Record on Xbox One >>
Part 4. Alternative to Nintendo Switch to recording gameplay on the computer - iMyFone Filme
iMyFone Filme is a easy to use screen recorder for computer and editing software tool that allows you to record your screen and lets you edit your recording right at that moment. It can screen record your Mac without lag. Later on, you can share your recorded and edited videos with your friends, family, business mates, or wherever you want to.
Key Features
iMyFone Filme helps you record your screen and instantly preview it once you stop the recording

Using iMyFone Filme allows you to edit your videos, trim, crop, cut or rotate them. You can also change the speed of your video.

It also allows you to create slideshows using different themes and templates quite easily.

You can also add audio for music to your recorded videos to make them more engaging.

You can easily share your videos with your friends and family by using iMyFone Filme.

It also allows you to create titles for your videos. For creating titles, you can change the font styles and sizes as you wish. In addition to this, you can also change the video's color even after the recording is saved.
How to Record Your Screen using iMyFone Filme
With the help of iMyFone Filme, you can record screen using this process:
Step 1: Record Your Video with 3 Clicks
Buy only doing three clips. You can record your screen using iMyFone Filme. Firstly unlock your screen and go to the app or the page that you want to record. Now click on the recording button to start the recording process. Once you are done with the recording, click on the stop button to end the recording.
Step 2: Get the Video in Your Media Library at Once
iMyFone Filme allows you to access your recorded videos directly from the media storage. Then from the Media Library, you can export your video anywhere else.
Step 3: Cut the Videos, add filters, and add music and text
You can also edit your videos once you are done with the recording using iMyFone Filme. It gives you various editing tools and options like cut, crop, adds a filter, adds a theme, etc. The best thing is that you can also change the colors and fonts of your recording.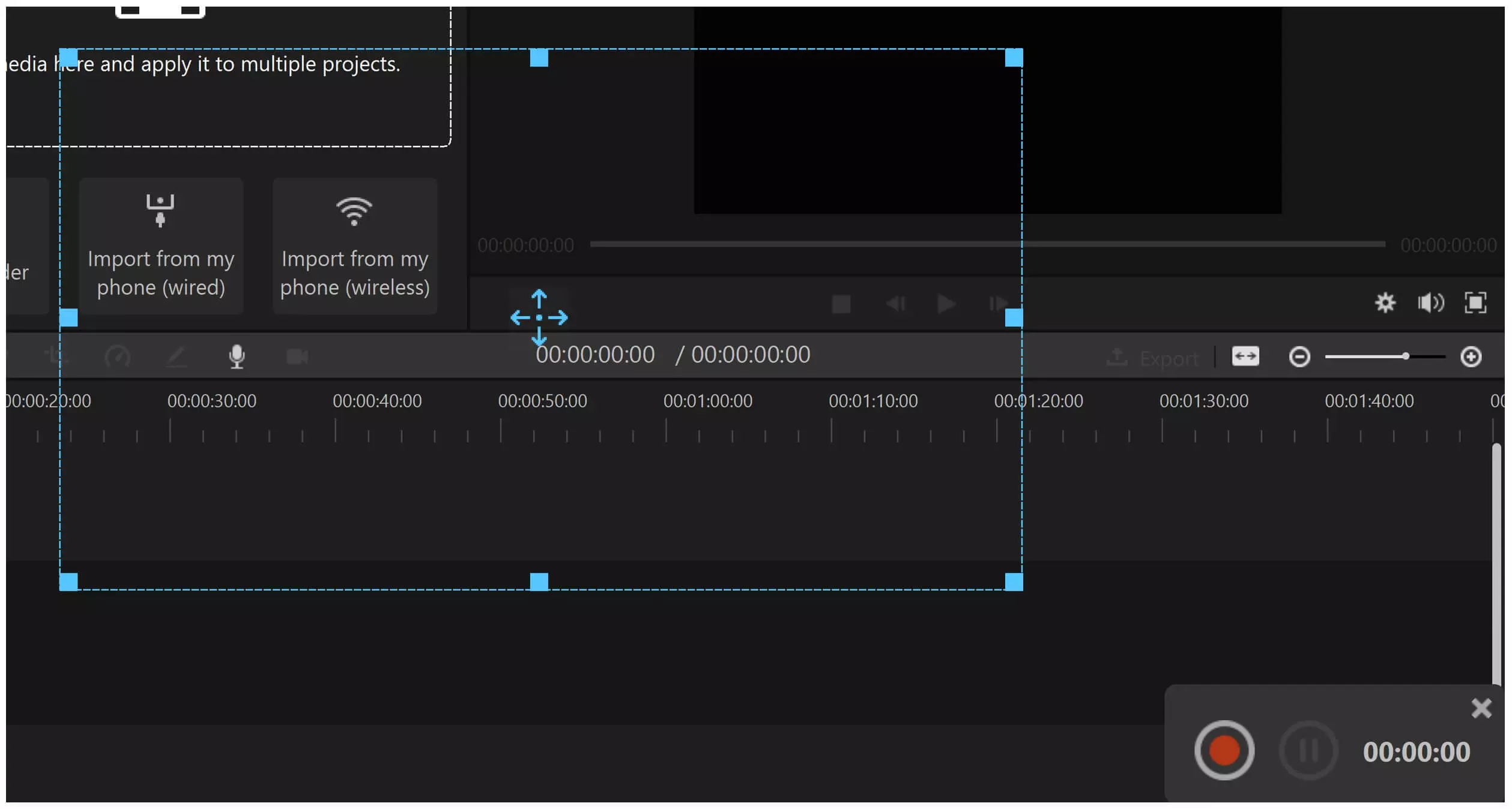 How to edit your screen using iMyFone Filme?
Step 1: Download and install this software on your device.
Step 2: Choose the video from your device that you want to edit and import it to iMyFone Filme.
Step 3: Using the 'Drag and Drop' option, drag the selected video to the media pane or select it directly by clicking the '+' sign.
Step 4: Edit your video as you wish. You can use Filme to add text with different fonts and styles. Or you can add the transitions and filters you like to the screen recording clips.
Step 5: Save it and share it with other people. We highly recommend you to download iMyFone Filme and start recording your screen with this software to find out if it is actually worth it or not.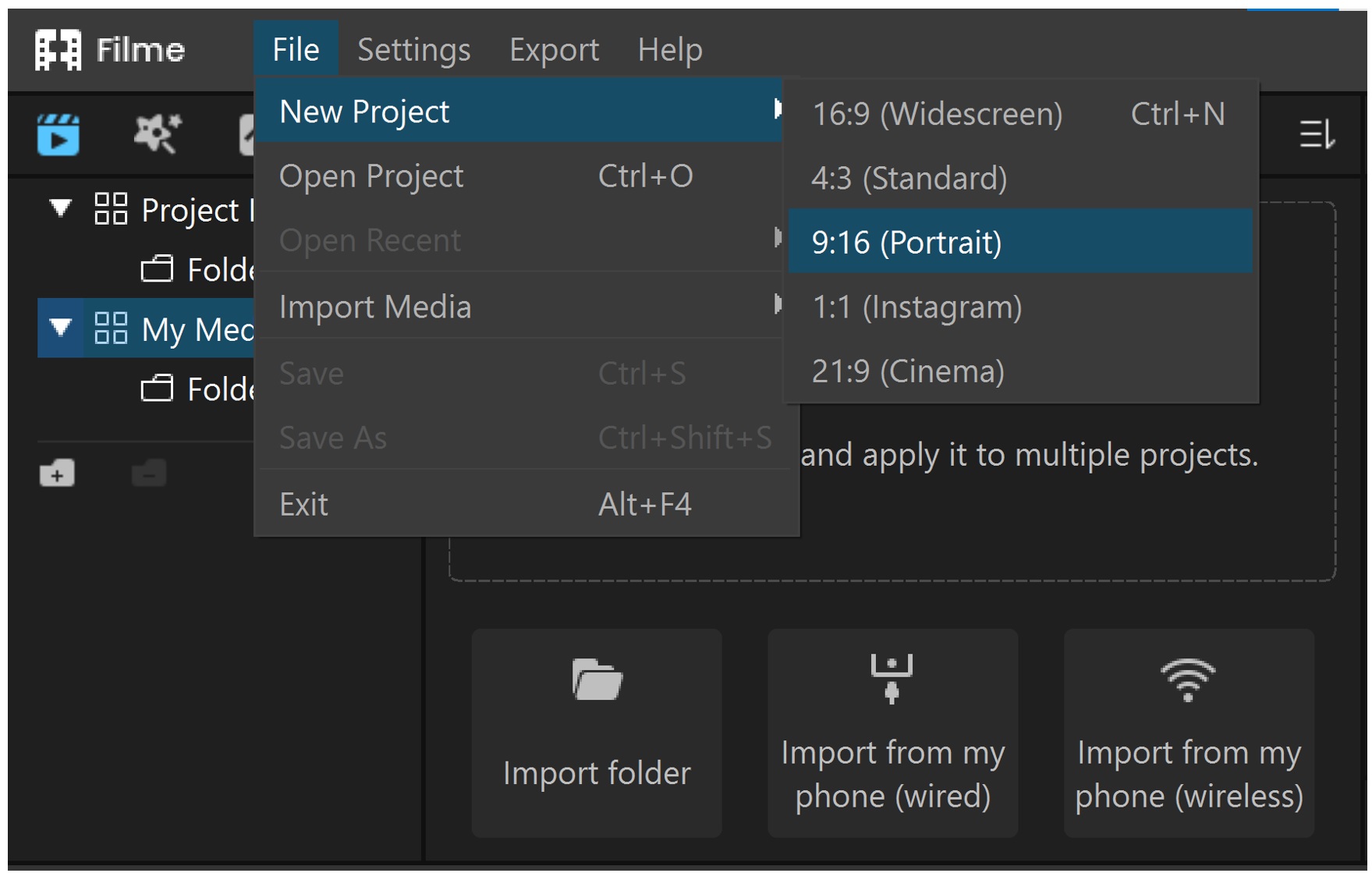 Final Words
We have discussed in detail how do you record your screen on the Nintendo switch. We have also mentioned the great features offered by Nintendo switch for enhancing your gaming experience. Along with the pros, the cons of using Nintendo Switch are also considerable.
For your help, we have mentioned the details of another screen recording software for computer, iMyFone Filme, as a great alternative to Nintendo Switch. Its features and the process of screen recording have also been mentioned. Give it a try, and let us know what your thoughts are on iMyFone Filme in the comment section.