Nintendo Switch gameplay console is the most popular console among gamers worldwide to enjoy the fantastic game experience. And every gamer wants to record and share this experience with family members and other people via streaming platforms like YouTube and Twitch. Further, it also helps you increase your skill level by reviewing your performance in the video. But the question is, "How can you record clips on Nintendo console?"
Getting a capture card is a preferable way to record Nintendo Switch gameplay. On the other hand, do you know how to screen record on nintendo switch without capture card? Keep reading this article, and we will tell you how to record Nintendo screens with or without a capture card easily.
Let us see how!
Part 1: How to Screen Record on Nintendo Switch without Capture Card
Nintendo Switch comes with a built-in record button to capture 30 seconds of snap of the game. For this purpose, long-press the Capture Button on the left side of your gameplay handle, tape up to 30 seconds of Gameplay, and view the captured videos in the Albums on your Nintendo Switch.
If it is enough for you, then it is good. However, if you want to record more than 30 seconds, what you should do. What is the solution? Don't worry! There are many ways to do this. Keep reading because we are going to tell you the best way to record Nintendo on mobile without spending a heavy budget on a capture card now. Just follow the steps below!
Step 1: Stack two boxes on top of each other as shown in the figure below and place two stands on each box to rest the mobile and Nintendo switch screen in front of each other. You can also use a case box to level up the phone.
Step 2: Make a hole at the back of the box to charge the Nintendo switch. This internal switch box will help you play continuously for a long time without any interruption.
Step 3: Balance your phone on the case box, or any other support you used. Open camera and Zoom in to focus on the Nintendo Switch display.
Step 4: You should keep the room dark as it improves the crisp of video.
Step 5: Press the recording button on your mobile phone, and boom! You are ready to capture videos.
Many people believe that recording on the phone reduces the streaming quality. It is not the case in actuality. Once you use this method, you will admire that this formula is the best way to record high-quality gameplay videos for your family and friends.
Many people use different screen recording software to footage the Gameplay, but these provide backlashes and chop the crisp of the play.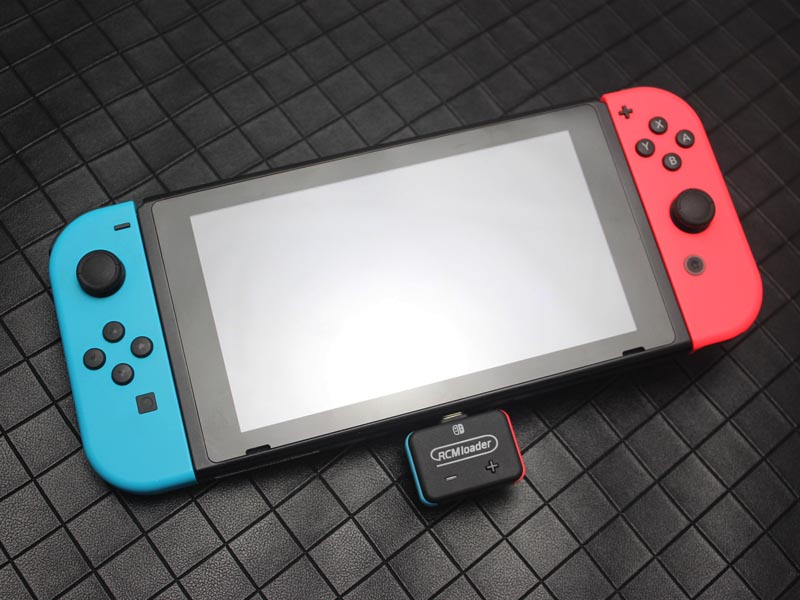 Part 2: Screen Record on Nintendo Switch - With Capture Card
If you want to record a very long video, buying a capture card is the best option. This will also help you to record the restricted gameplays. First, we will see the tools required for this method, and then we will provide you a systematic guide to start recording now!
Capture Card:
Nintendo Switch is incapable of streaming gameplays directly from consoles. Therefore, you need a capture card to broadcast popular Nintendo games like Super Smash Bros, Mario Kart, Animal Crossing, etc. It assists you in video casting on a device like TV that can also record it. Later on, you can transfer this footage into Filme Video Editor and other similar software to fine-tune the video before putting it on platforms like YouTube and Twitch.
Nintendo Switch Dock:
You also need a Nintendo Switch Dock to record your games. It is a small board that helps Nintendo connect with different accessories such as LAN, charging controller, etc., via HDMI and USB ports. The primary function of this Dock for gamers is to provide the output of Nintendo on the TV. Furthermore, it also assists in charging and providing power to the system.
A part from the capture card, you also require several other add-ons to record your Switch Gameplay given below.
A Desktop Computer

HDMI Cables

Filme Recording Software
Once you have these accessories, you are ready to capture long videos for your fans. All you need is to follow the step-by-step guide below!
Step 1: Download and install Filme capture card software on your PC.
Step 2: After that, you have to connect your Nintendo Switch to the Capture Card. Nintendo Switch Dock will help you in this purpose. First, connect the Nintendo to the IN port of the dock via HDMI cable. Similarly, connect a HDMI cable in the OUT port of the Dock and plug the other end into the IN port of the capture card.
Step 3: Connect your personal computer to the capture card using a USB cable and let your computer recognize the device.
Step 4: It is time to capture your gameplay videos. Simply open the software and start recording.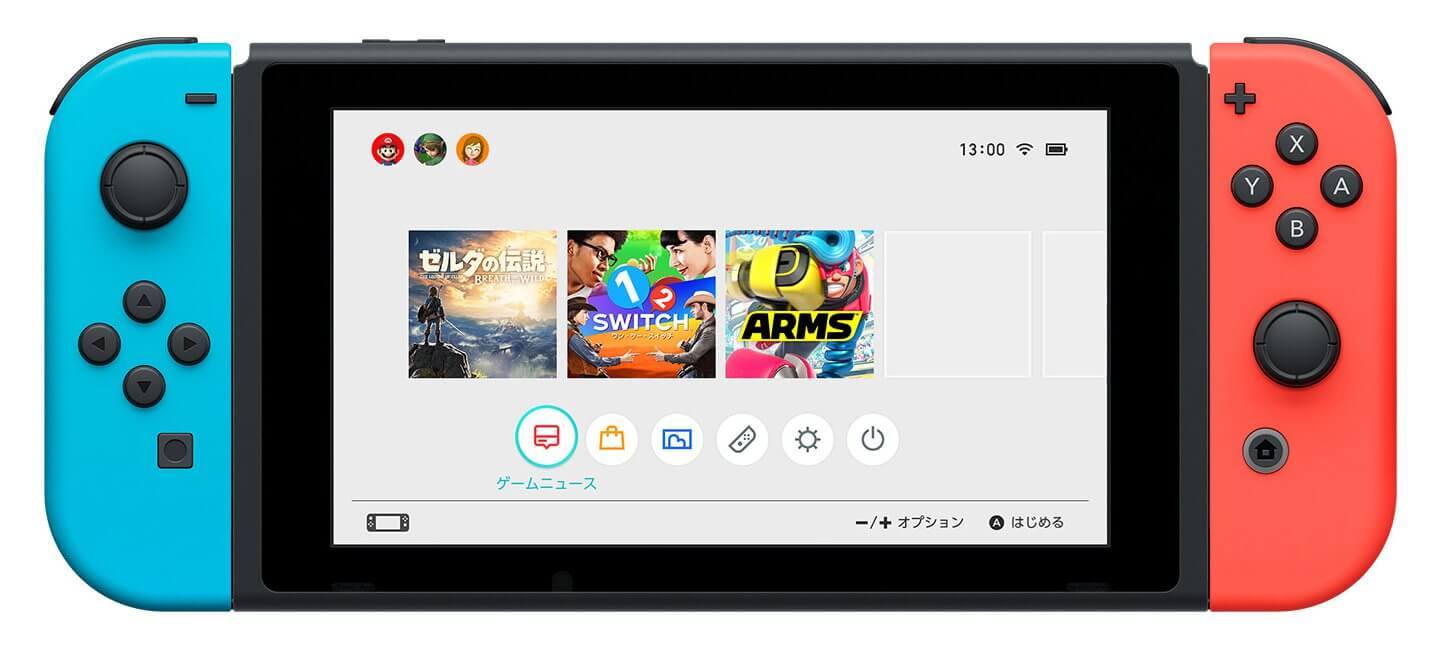 How to Screen Record Nintendo Switch with Filme on PC:
Step 1: Launch the software of your desktop.Then click on the screen record button below to start capturing your screen.
Step 2: After clicking on the Movie button, it will show you a dotted rectangular box. Drag and drop this box with the help of the cursor to adjust the size and position of the screen you want to record.
Step 3: Press the record button on the lower left part of the screen. After clicking on this, your computer will automatically start capturing all the activities on display. Play games on Nintendo Switch as long as you want. Filme will record every scene for your viewers without any time limitation.
Step 4: You can also record audio along with video using the microphone button on the screen. Further, it will also show you an option to integrate a webcam to show your face.
Step 5: Once you want to stop recording, click on the STOP button on the lower-left corner of the screen.
Step 6: After the screen capture is finished, the video will automatically show up in the media import section.
Step 7: Drag the video to the timeline for editing tasks like trimming, scaling, splitting, etc. You can also add various effects and background effects to make your video enjoyable.
Step 8: Boom! Your video is ready. Export it to your PC and stream it on YouTube or display it on TV using USB.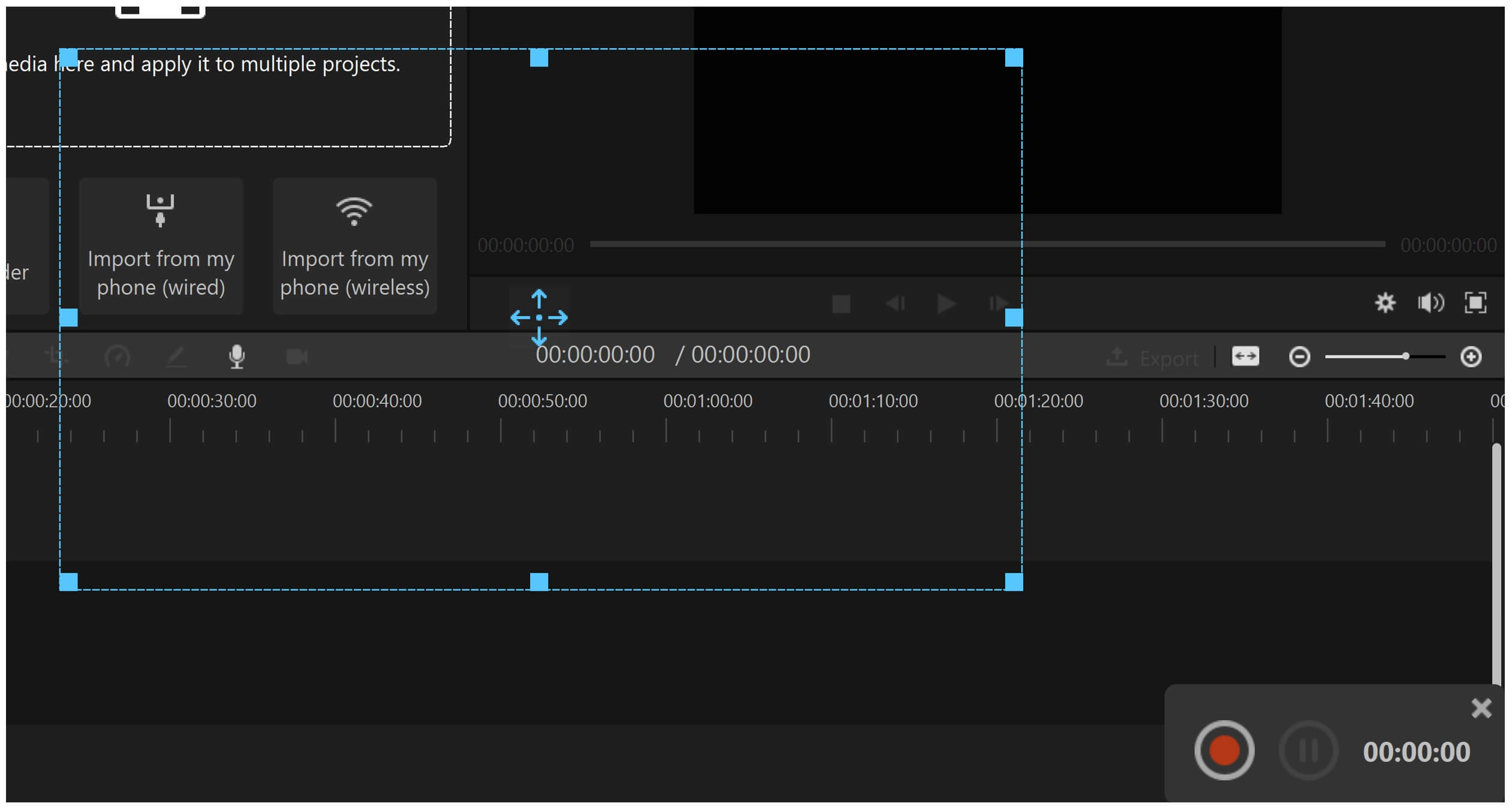 Whether you are recording your gameplay or any other thing, you always need editing to fine-tune your videos before presenting them to the viewers. Of course, you are not a professional video editor, and we know that well. You actually need some user-friendly software with advanced editing features. Don't you? The good news is that Filme also provides multiple video editing features that are very easy to use and can help you change the overall look of the video.
Let us review some of these features!
It provides you thousands of free graceful templates and allows you to add quality filters, animations, text, and background music at different timelines to refine your digital stories.

You can easily do various basic editing tasks like trim, rotate, speed adjustment, picture-in-picture effects, and much more.

It allows you to add and mix eight audio tracks simultaneously.

You can quickly create cinematic titles and texts with all types of fonts and colors here.

It lets you add various transitions and help in the multi-layering of videos, audio, text, transitions, overlays, text, etc.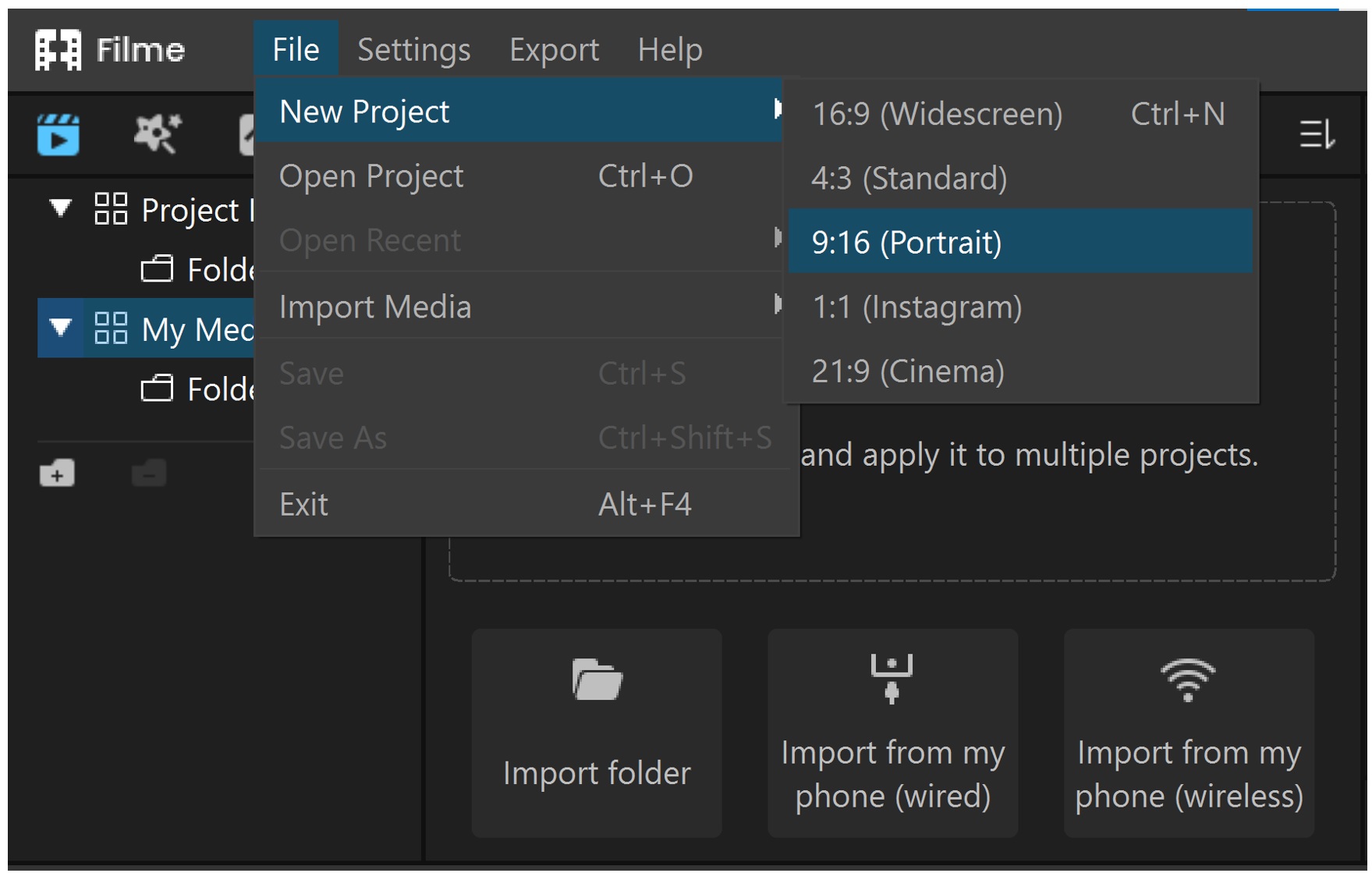 Bottom line:
Nintendo Switch gameplay is the hub console of gamers, and every one of them wants to share this console recording with other game lovers. But the problem is that Nintendo Switch doesn't allow you to record more than 30 seconds. However, several alternative software and techniques can help you in this cause. You can check the step-by-step guide above to see how you can record Switch Gameplays with or without using the capture card easily. You can also see the user-friendly editing software above to give an attractive look to your recorded video.
That is all from today's tutorial. If you are still getting any difficulty in capturing your Nintendo gameplays, feel free to contact us for any help!