Instagram had released its own stand-alone video-based service to celebrate (the impressive) milestone of hitting 1 billion users. Instagram TV or IGTV for cool kids helps people to share up-to-one-hour vertical clips.
You might say it's a revolution of some kind. The way the world absorbs media has undoubtedly changed. So that by 2020, 50% of all video streaming is carried out on a smartphone screen, according to Instagram.
We will reveal to you, what the IGTV is, how to create IGTV channel, and how to load your first video, to make sure you are well ahead of the social media game for your personal use or your business:
Part 1: What is IGTV? & How To Find IGTV Videos?
IGTV is essentially a social platform for sharing and streaming videos. So what's new in it? For instance, IGTV helps you to upload videos (for up to one hour), and the videos will not vanish after 24 hours, unlike the videos and stories that you would share on Instagram today. This sets the bar on what people write.
Secondly, images will be posted vertically and in full-screen mode (just as smartphones were intended to be used). Finally, it's quite something about how the app works. Unlike YouTube, where you have to find something, IGTV starts to play the second the application opens (similar to the action of turning on an actual TV)
How To Find IGTV Videos?
If you can't find IGTV videos on your Instagram, then follow the steps below:
Step 1: Open Instagram
Close all the apps and open the Instagram App on your Android or iOS device.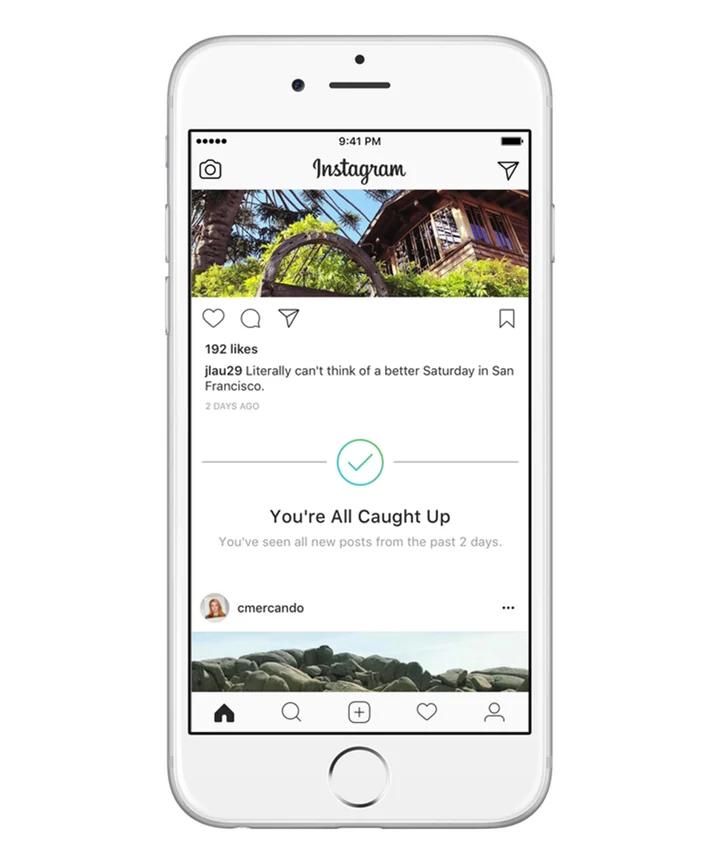 Step 2: Locate Search Option
Next, you have to look for the "Search" option at the bottom of your main Instagram News Feed and tap on it. Now, look at the top bar and tap on "IGTV".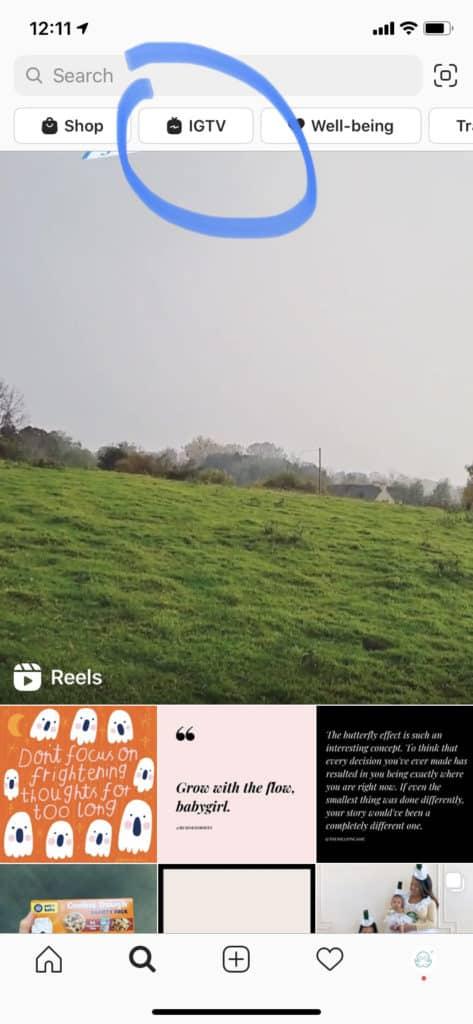 Step 3: Seach for Videos
Now, you can see a "search bar" on top of the screen. You can use it to search for different IGTV videos of your favorite creator.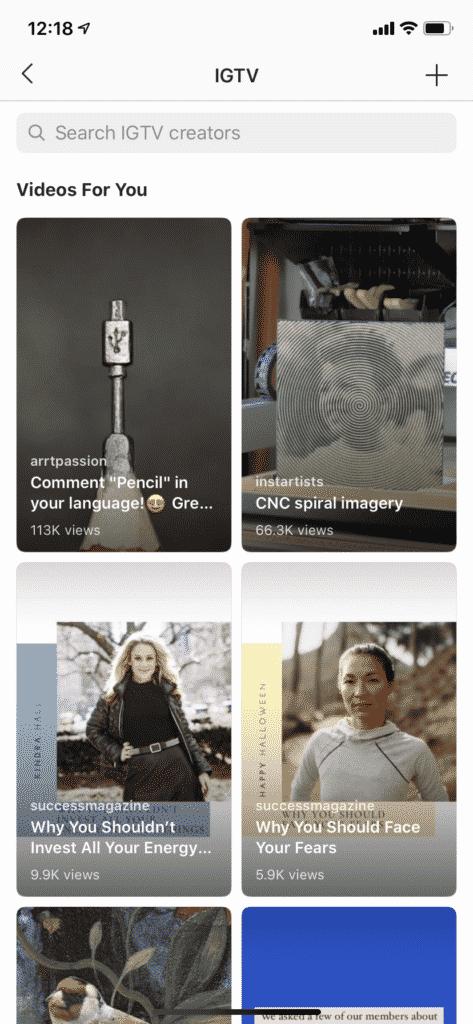 Part 2: Why Should You Use IGTV?
In addition to allowing you to meet a whole new audience, IGTV has a number of features that make it well worth your time. The length of each video is the most noticeable. We can't think about someone who doesn't want more freedom and fewer restrictions. Can you?
Instagram has stated the videos are vertical and are intended to be recorded on smartphones. This is to promote videos that aren't overly edited and yet have a more "raw" appearance. This feature can be used in a variety of ways to benefit your business and Instagram marketing strategy.
Vlogging, a product launch, a behind-the-scenes glimpse, a product demo, or an ad for the most recent sale campaign are only a few examples. Users can give each upload a title and a description on IGTV.
Part 3: How To Create An IGTV Channel
Let's have a look at how to create a IGTV channel:
How to Create a Channel on IGTV?
Step 1: Download IGTV App
From the App Store or Google Play, get the IGTV app.
Sign up for the IGTV app (it can use your profile if you're already logged in to your existing Instagram account).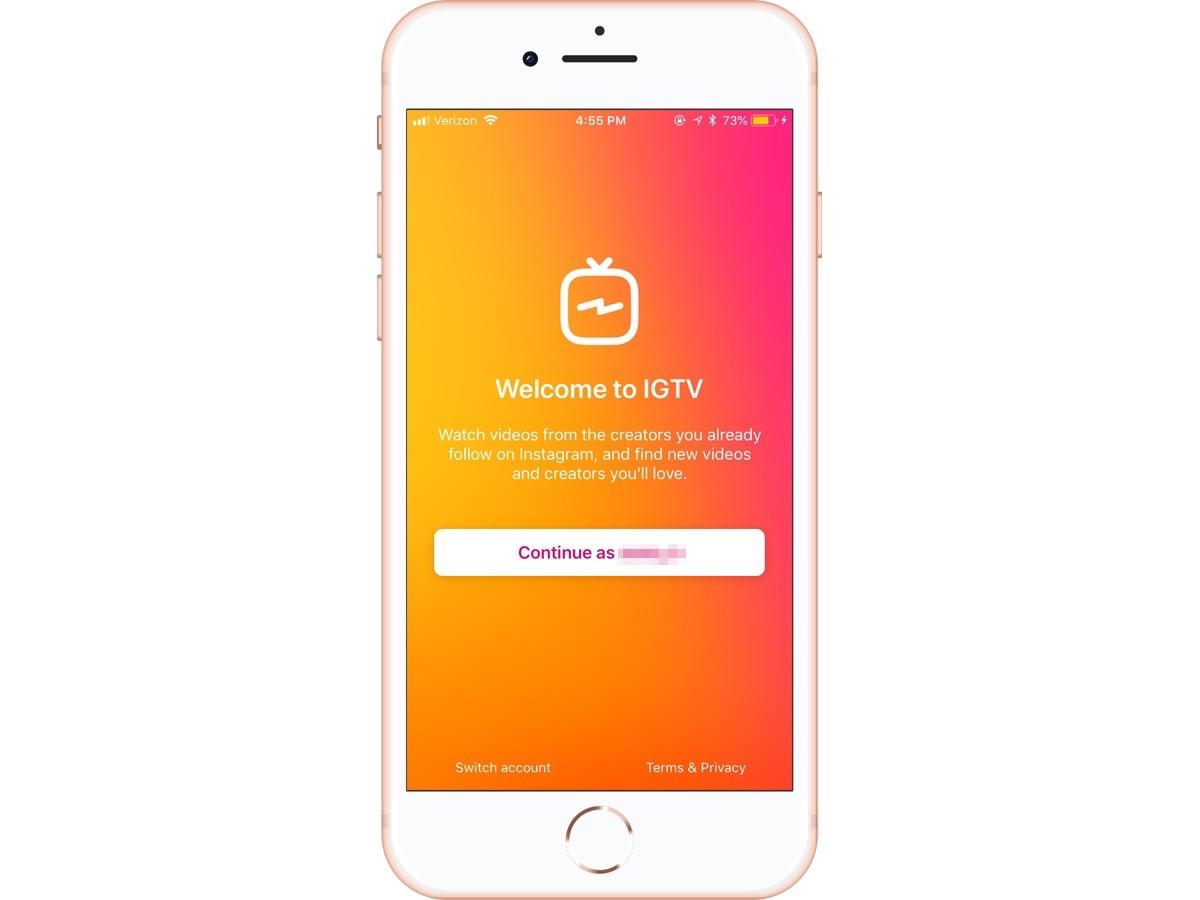 Step 2: Setup IGTV Account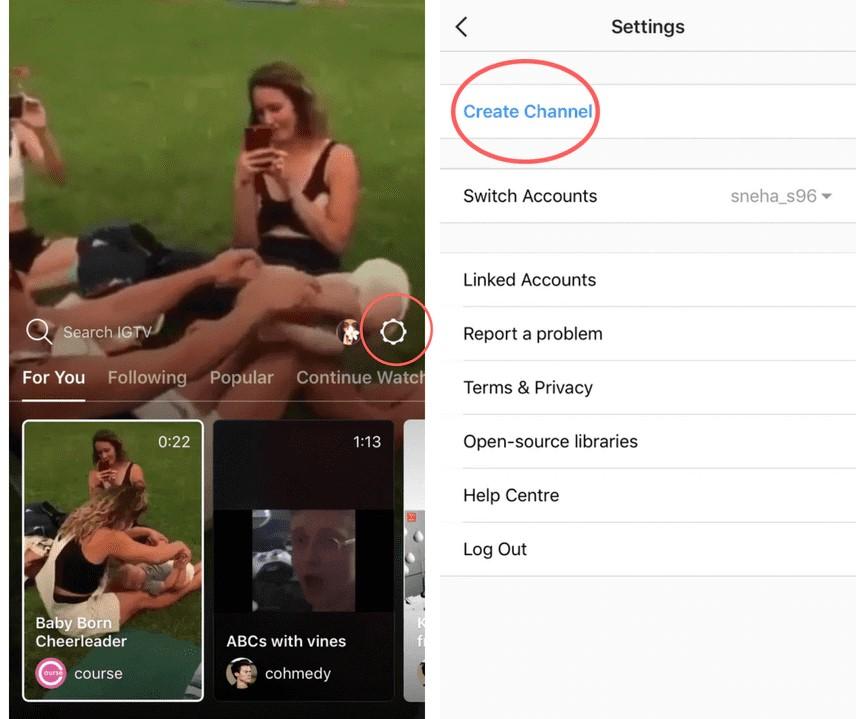 Step 3: Create IGTV Channel
In the right-hand corner, press the settings gear button, then "create channel."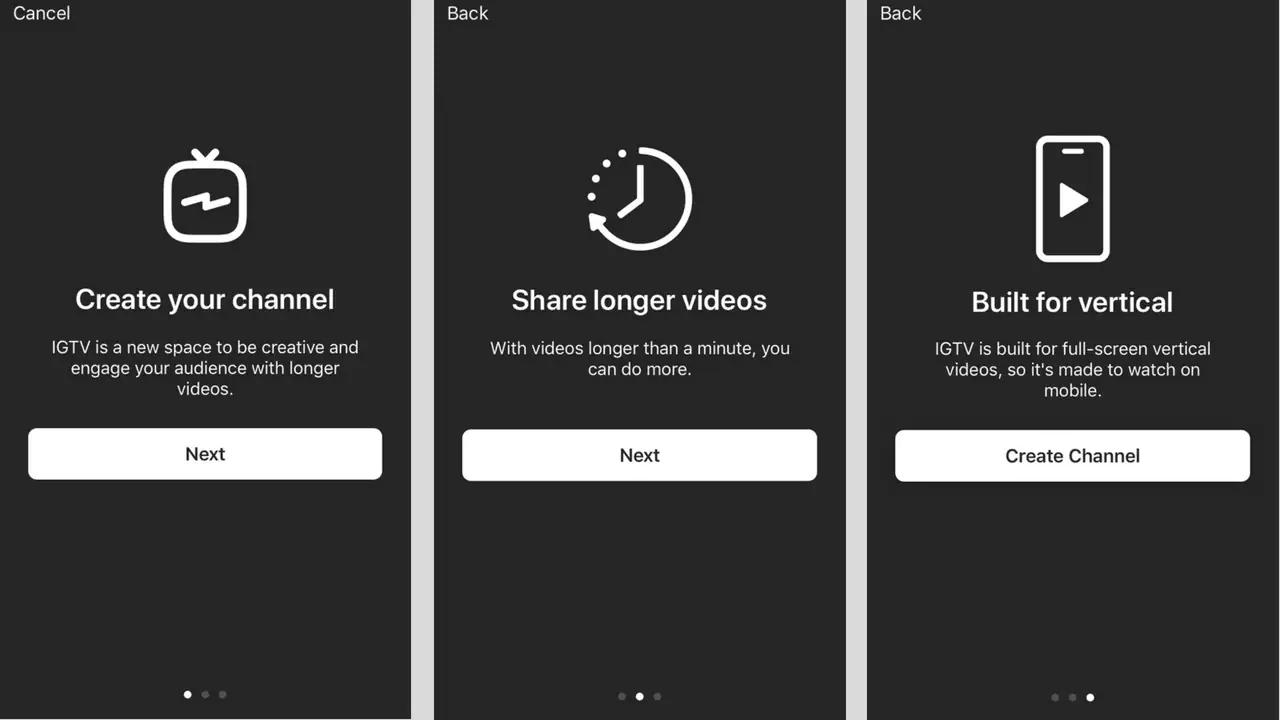 How to upload a video to IGTV?
Step 1: Locate the "+" Button
Click the "+" button in the upper left corner of your Instagram account from the app.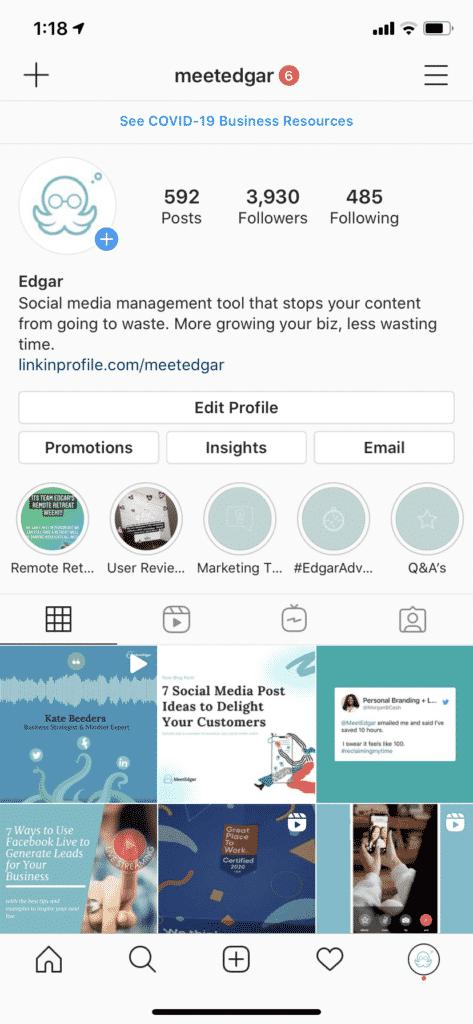 Step 2: Select IGTV
Then, in the pop-up at the bottom of your screen, choose "IGTV Video."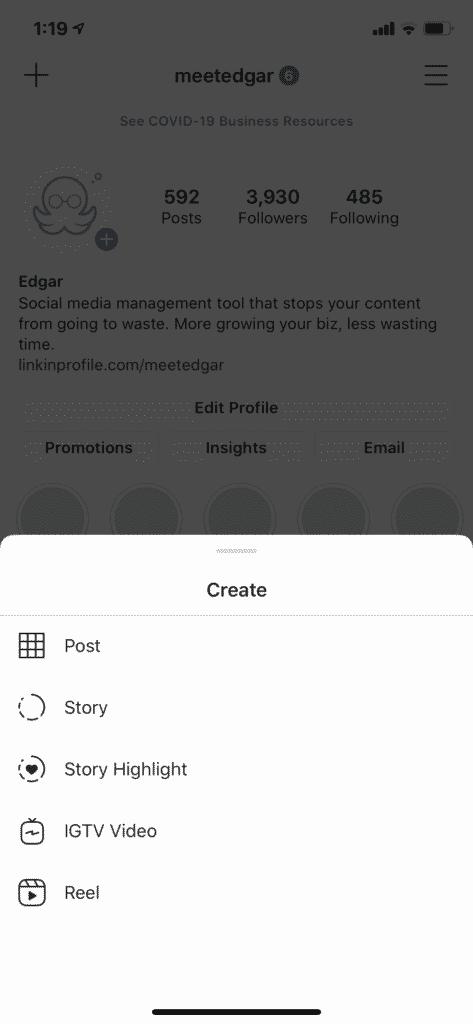 Step 3: Upload Video to IGTV
Instagram will then show the videos on your device. You won't be allowed to press on any of the videos to import them if they don't meet the requirements. In order to upload videos to IGTV, remember that videos from a smartphone must be between 1 and 15 minutes long.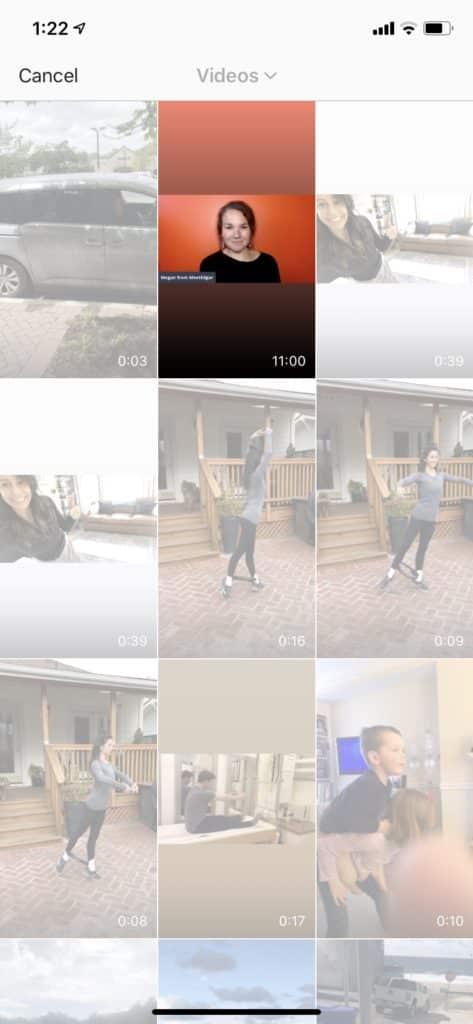 Once you've selected the video you want to upload, you'll be able to preview it before pressing "Next." After that, you'll be able to pick your video's Cover Photo. You have the option of using a still from the video or uploading your own cover photo.
After selecting your cover photo and clicking "Next," you'll enter your title and description, decide whether or not to make the video part of a sequence, and choose your sharing options.
People Who Liked this Content Also Liked
How to Earn Money by Posting Videos on IGTV? >>
How to Schedule IGTV Videos? >>
Part 4: Pro Tip: Edit IGTV Videos with Best Video Editor Before Uploading to Your Channel
iMyFone Filme is a software program that lets you edit videos and slideshows without using any prior experience in video editing.
The software has a user-friendly interface that allows users to drag and drop parts and create stunning videos in a short amount of time. Unlike many experienced video editors, Filme makes it simple to edit videos without the use of complicated tools, making it ideal for beginners.
The best thing is that you can edit your Instagram videos using iMyFone Filme on your Windows or Mac operating systems.
Key Features

iMyFone Filme offers stunning and amazing features to Instagram users for editing their videos. Some of the features include:

Filme is a software program that works for Macs, PCs, and other similar platforms.

It provides you to trim, cut, rotate, split, slow down, or speed up a video in a professional and reliable manner.

Slow-motion and fast-motion can be easily achieved at speeds of up to 16X. And, most importantly, it is not difficult.

Despite the advanced features, you do not require any prior knowledge to use it. Filme is a good option if you need tools to change the speed of your video.

It offers video mode with 20+ frames. Weddings, travel, and birthday themes are all available with wonderful templates. For beginners, this is unquestionably the best way to get started with video editing.

To dazzle your social media fans, use 110+ transitions and 170+ filters.

To ensure that your music does not sound wired after speeding up, there are 50+ audio and editable soundtracks available.
How to Edit your Instagram Before Posting Using iMyFone Filme?
You have to first download the iMyFone Filme on your computer or laptop to edit your Instagram videos. Follow the steps below to know how to edit your Instagram videos before uploading them on your Instagram IGTV: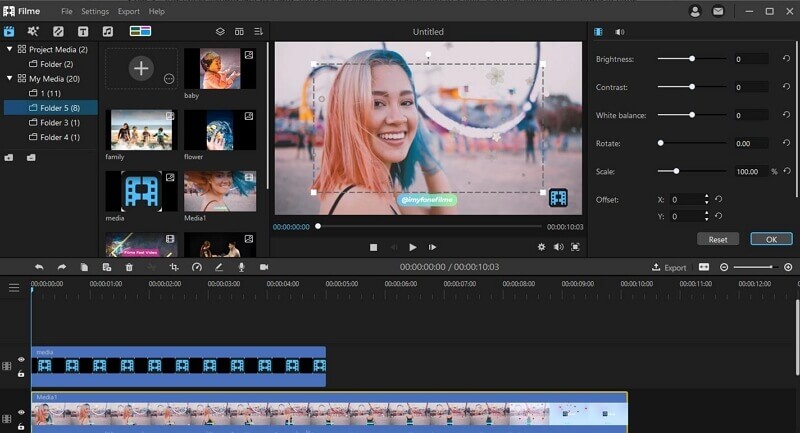 Step 1: Upload your video for Instagram
To pick a movie or video theme or pattern, use the preset choices. Click on the button 'Add Media' to upload your video to the software. Next, add your desired movie or video to Filme with the Import function.
Step 2: Trip, filters, music, and text
If you would like to trim the clip from start to end, pull the clip shorter to the point from which it would be trimmed.
To find the transition style, click the Transition option in the Media Library. To add a timeline transition, click on the "+" button. Right-click the transition and choose "Apply."
You can see an audio library free of royalties. Click the "Music" button. Select a song/musical effect you prefer in the library, click on the "+" icon to add, or right-click on the song/music effect.

To open the text style page, press the "T" button. You can select from titles, subtitles, and end credits.
Step 3: Export and Share It on IGTV
In the Toolbar at the top of the screen, click on the 'Export' button to export your edited Instagram video.