If you are tired of screen recording lag then you are not alone, we are too. There have been countless occasions where a laggy screen recording has ruined a perfectly good recording for us. We have often wondered what the best lag-free screen recorder is out there. There is no shortage of options, but which one is the actual least laggy screen recorder? In this article, we are going to do a no lag screen recorder comparison for you and hopefully, in the process help you find the best recorders to create free screencast.
Why Does Your Screen Recording Run Slow and Have Lags?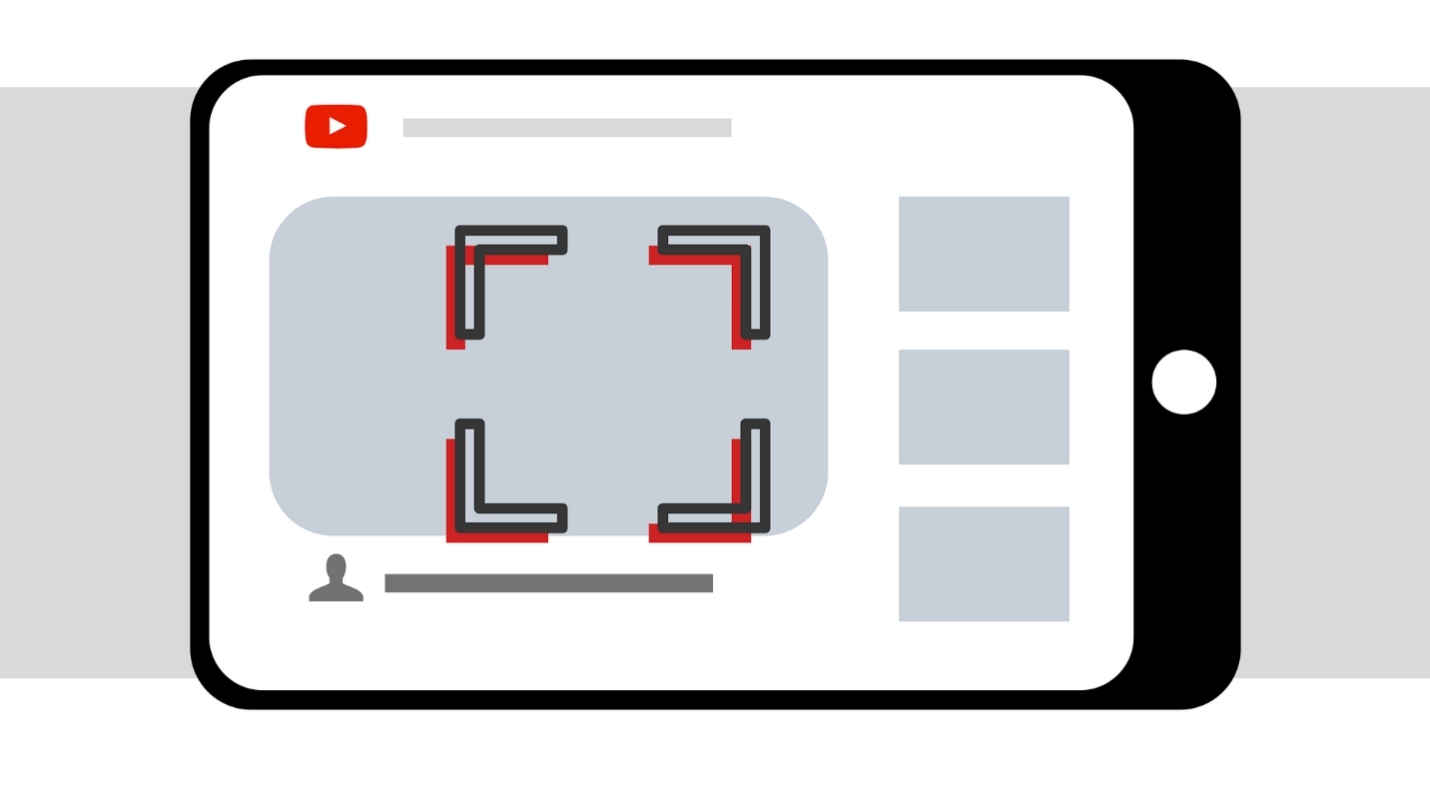 Before we get into the no lag screen recorder comparison and take a look at the best lag-free screen recorder on the market, first we have to understand what causes screen recording lag? Maybe there is something wrong with your device that might be causing the lag. Here are some reasons why your screen recording might be laggy:
Poor configuration
There is a possibility that your device might not be configured in the right way. What this essentially means is that the parts that are in your device might not be compatible with each and they may be causing your computer to underperform. If you're the different parts of your device are not fully compatible with each other they can really affect the data processing capability of your device. So, if you are getting lag in your screen recording checking the parts might be a good idea.
Settings
Another reason for poor screen recording quality can be the settings of your device and your recording software. If you don't have the software that you are using at optimal settings, then you are going to get a laggy recording. This happens because of the conflict between the software and the hardware of your device. So, try and play around with the settings it can help you get rid of laggy screen recordings.
Bad screen recorder
Sometimes there is no other problem than the screen recorder that you are using. If you are using a bad quality screen recorder then you are going to get low-quality output from it. It is best to compare your screen recorder with another software and see if there is any difference in quality. If there is a significant difference, then the problem is not with your computer or laptop but with the software itself. There is nothing that you can do here to remedy the situation other than get rid of the software to solve the laggy screen recording.
How to Reduce or Remove Lags During Screen Recording?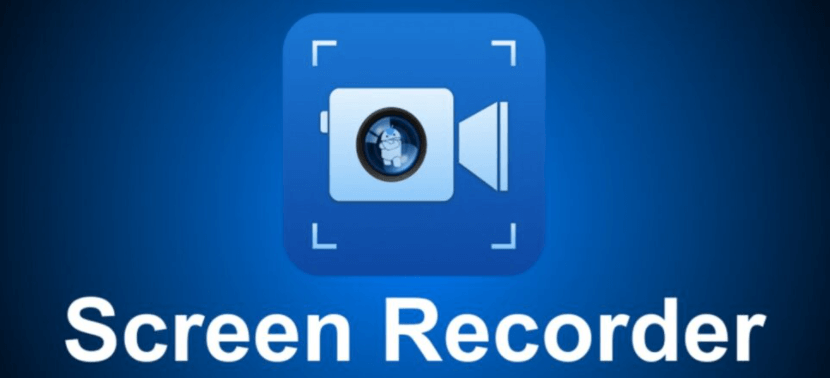 So, now that we know what can cause lag in your screen recording let's take a look at some of the ways that you can use to get rid of that lag. Trying these methods might be able to solve your problem of a laggy screen recording but none of these will work if you are using a poor-quality screen recorder. So, keep that in mind, and let's get into how you can reduce or remove lag from your screen recordings.
Close all non-essential apps
Screen recording and the software that you are using for it takes a significant amount of processing power from your computer. So, in order to maximize performance, it is a good idea to close all unnecessary apps and softwares that might be running in the background. They can sometimes be the cause for the lag in your screen recording.
Try changing the quality
Sometimes changing the quality of the recording from your screen recorder settings can really help get rid of or reduce the lag in your screen recordings. There are a few additional settings that can also play a role here such as the video format and the frame rate for the recordings. Try to record on different settings and see which ones work the best for your computer. If you have a mid-range computer then lowering the quality settings can really work wonders. Try different settings until you find the right one for your screen recorder.
Other softwares
If you have tried everything and nothing seems to be working for you and the screen recordings are still laggy then the problem just might be with the screen recording software that you are using. Use another software even if in a trial version. Make a recording and compare it with the software that you are using. If you find that the quality of the new software is better and there is no lag then it might be time to switch softwares and say goodbye to your old software. You will never know if you don't test it out.
What Are The Best Recorders to Create Free Screencast ?
If you are looking for the best screen recording software that does it all for you then you don't need to look any further. iMyFone Filme is the best screen recording software that you will find anywhere on the market. It works for both windows and mac. It allows you to record buttery smooth screen recordings without any lag or delay. Here are some of the key advantages and features of iMyFone Filme:
Features of iMyFone Filme
Easy to use – Most screen recording softwares out there are either too complicated or simply not good enough. iMyFone Filme is an exception in this regard. It is very easy to use and gives you all the top-end options that you need. The user interface has been designed with users in mind which means that it is very intuitive. Everything feels natural when you are using iMyFone Filme to make flawless and lag-free screen recordings. You will not find yourself getting lost in extensive and overly complex menus. You will have everything that you need in front of you.

Direct editing – iMyFone Filme is an all-in-one software that takes care of all your screen recording needs which means that it allows you to directly edit the recording right after you are done recording. You don't have to invest in third-party software to edit your recordings. iMyFone Filme takes care of everything for you. The editing interface is again very easy to use and has all the options that you will ever need.

For the influencers – If you are a social media influencer then you will fall in love with iMyFone Filme. It has all the features that you need to make great content.

iMyFone Filme
Watch this video to learn how to use Filme to screen recording:
How to Record Your Screen Using iMyFone Filme?
Recording with iMyFone Filme is a cakewalk. Here is how you can do it:
Step 1: Target the recording area – Recording your screen has never been easier. Simply open iMyFone Filme and target the area that you want to record. Not only can you record video, the operations of games, but also you can record Netflix or Youtube video. Then simply click on the start recording option.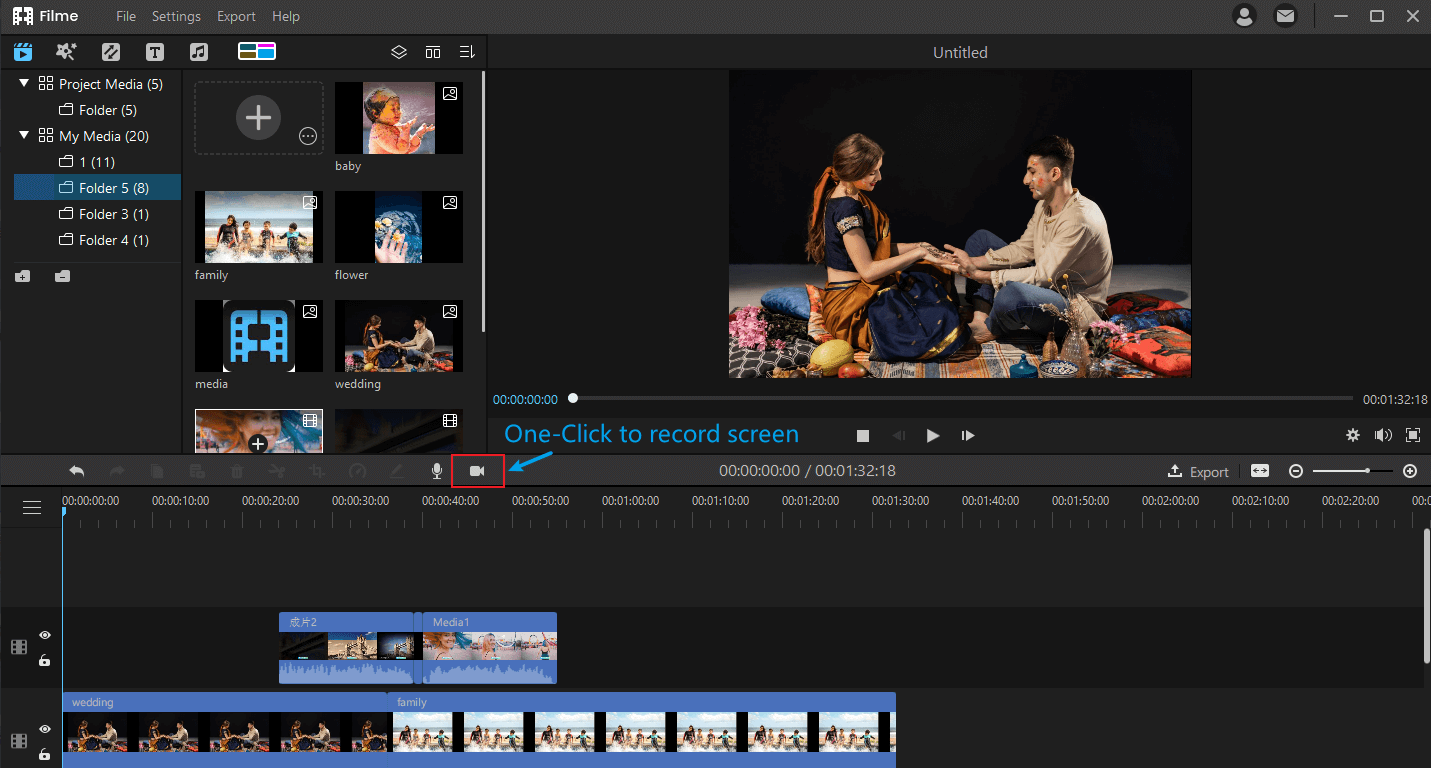 Step 2: Get the recording in your media library at once – When you are done recording you will get the video in your media library instantly.
Step 3: Edit – Next step is to edit. You will be able to cut and crop your lag-free screen recording. iMyFone Filme allows you to add transitions, text, effects to the video.
Step 4: Export and Share – Once you are satisfied with the end result you can export the video in any format of your choice and share it with anyone that you want. It is as simple as this.
Alternative Screen Recorders No lag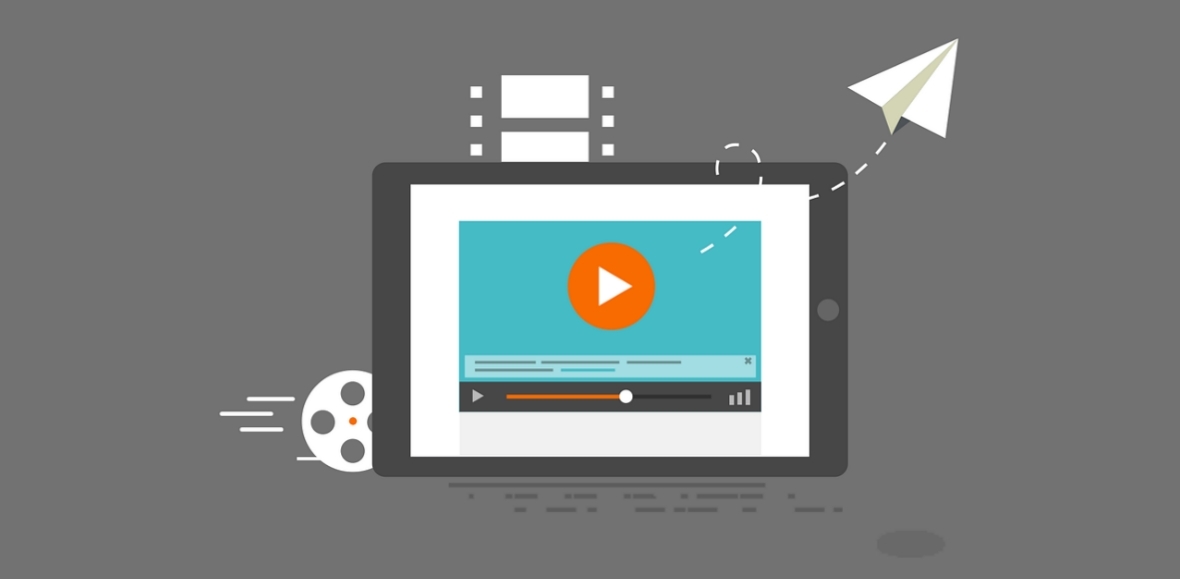 There some other great options on the market when it comes to screen recorders as well. Here are some of them that you might want to consider: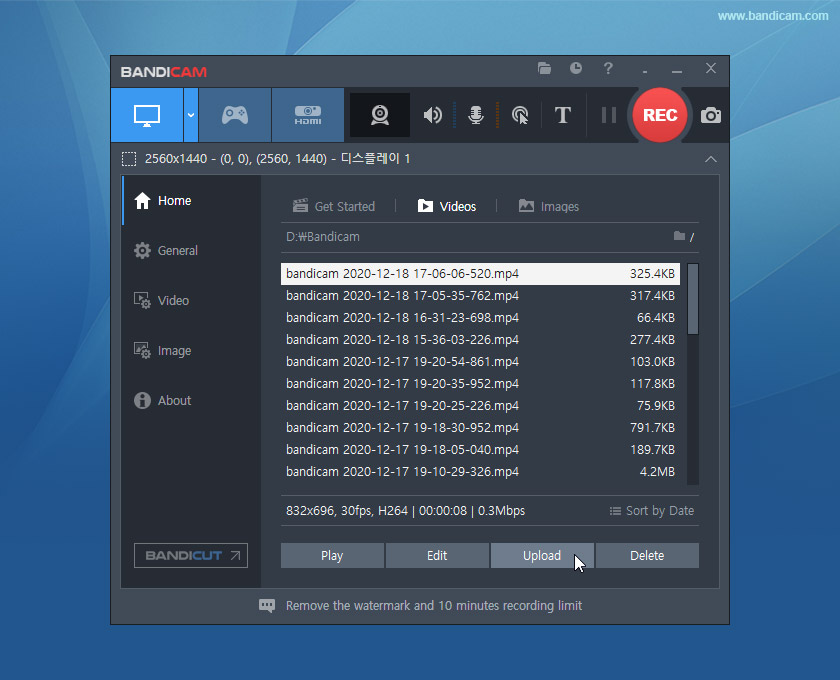 First we have Bandicam. This is a great software that allows you to record in great resolution. It is also lag-free which means that you will get a smooth recording every time. It is a great choice for any beginners out there that are just looking to test out a screen recorder and get a hang of how everything works.
Pros and Cons
While it is great beginner software there is one drawback to using it you don't have the option to select your desired recording target using drag and drop.

It is available on Windows only and will cost you $39.99.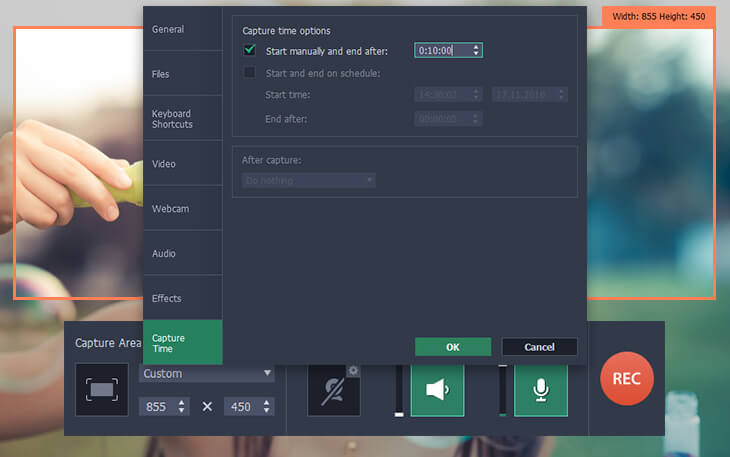 This another excellent choice if you are looking for a simple all-in-one screen recorder. It is very versatile and can be used for personal and professional use. If you are looking for a great all-rounder, then this is the screen recorder for you.
Pros and Cons
The main advantage of using this software is that it is great value for money. It gives you a lot of features at a budget price. The main drawback is that it does lack some advanced tools if you need extensive editing.

It is available for both Windows and Mac. It will cost you $40.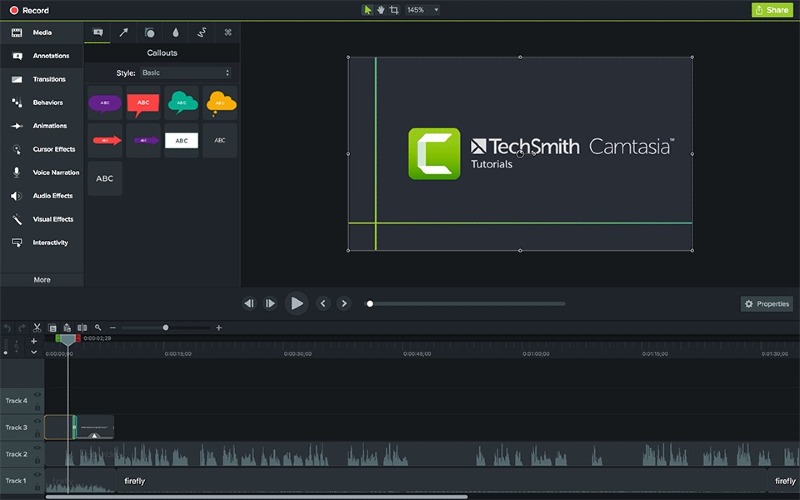 This is the high-end expensive option on our list of lag-free screen recorders. It offers you all the features that you can expect when you pay top dollar for software such as effects, zoom, transitions, etc. It is a great option for corporate use.
Pros and Cons
The main benefit of using this software is that you get an all-inclusive package with great features. The drawback is that the updates for this software are not very reliable.

It is available for both Windows and Mac. It will cost you $249 as a one-time buying fee.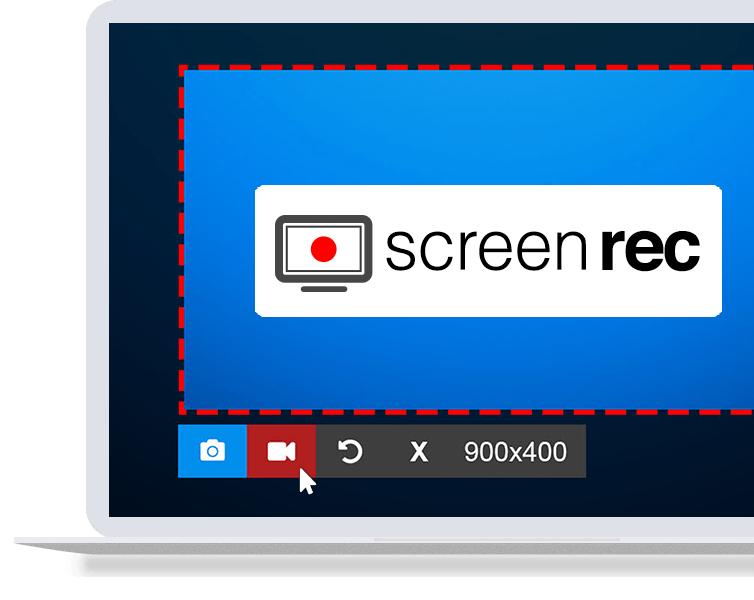 This is a free software that performs just as well as any paid software. If you are looking to try out a screen recording software to learn the ropes, then this ideal for you.
Pros and Cons
It is mainly targeted at the gamer community and the design of the software itself allows it to not take too much space on your ram. The drawback is however that it can sometimes crash.

It is available for all platforms Windows, Mac, and Linux. It is free to use.

iMyFone Filme