Screen recorder is something that is used commonly among users around the world. Among all these open source screen recorders available on the market right now, which one should you use? Which one will be best for you? If you don't know the answer, then you have come to the right place. In this article, we have exceptionally described about the best 12 open source screen recording software that are available for Windows, Mac, Linux and Android operating system running devices. Hopefully this will help you get rid of all your confusion.
Part 1: Top 12 Open Source Screen Recorders for All Platfroms
Here you will find the list of the best open source screen recorders for the platforms including Windows, Mac, Linux, and Android.
ShareX is a free and open source screen recording tool provided by Microsoft Windows. It is a great tool for basic screen recording and editing on entry level. It allows you to share screenshots of your screen, record your screen or even record a portion of your screen. It gives you various options for editing you screenshots like drawing over them or inserting text in the picture.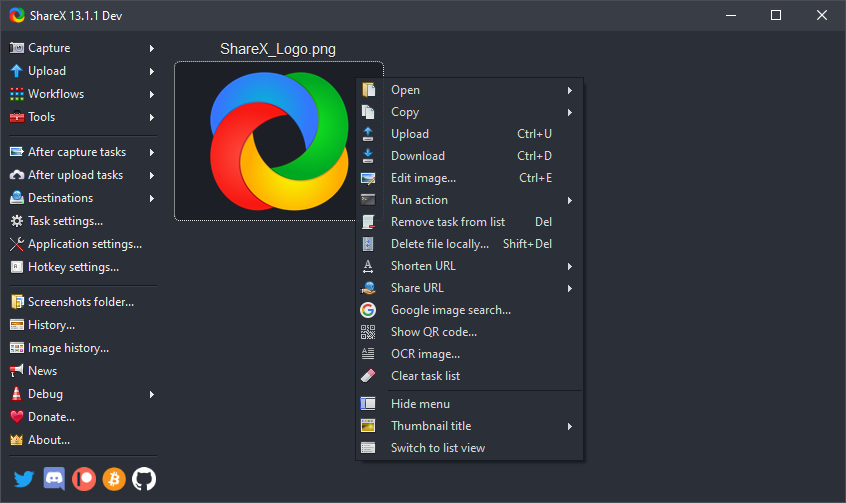 Features:
It can identify borders of your screen to easily capture it.

You can customize the keyboard shortcuts for using this tool.

You can use the scrolling capture and web page capture option.

Image annotation option is available in it.
Pros:

You can record the whole screen.

Contains audio capture.

Multiple methods of direct file uploading.
Cons:

The application crashes sometimes when screen is recorded for longer durations.

Different bugs appear (for example the recording button disappears suddenly).
This software is recommended to capture high-resolution videos. Cam Studio is being used at the industrial level for screen recordings. It is recognized as the best screen recording software to create flash-type quality videos.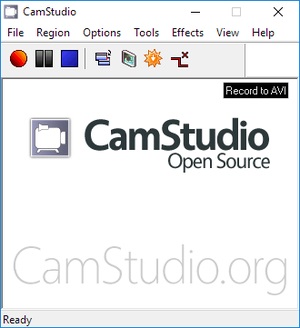 Key Features:
It results in good quality with anti-aliased captions.

While introducing the area, users can personalize the videos.

It helps users to create flash-type videos.

Best to create high resolution videos.
Pros:

It can export the files into AVI, SWF formats.

Promote customize cursors.
Cons:

Can't support Linux or Mac programs.
It is an easy to use screen capturing software for Linux users. It provides all the basic settings a video capturing software needs and perfectly assists a rookie in recording smooth high quality videos. The user friendly interface of this Software is what makes it appealing to users.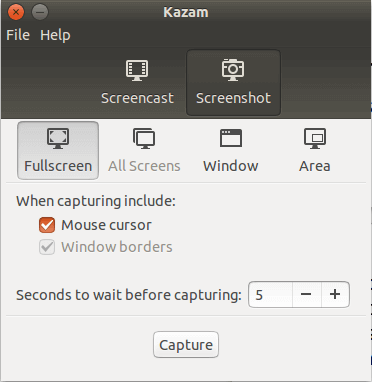 Features:
It can easily record the entire screen, part of screen, application window or multiple screens.

Users can take screenshots.

You can use the keyboard shortcuts to easily pause and resume your recording.

Supports recording videos in various file formats including MP4, AVI and more.
Pros:

It has a simple and easy to use GUI.

Captured videos are very smooth.

Videos are compressed without compromising quality.
Cons:

Less options for changing configuration settings.

No Webcam recording.
Freeseer recording screen software is the best to use no matter you are a beginner or an expert. It is the best software to use it for capturing all type of streams. This software can be used for Linux, Windows, or Mac users. Mostly, it is used widely to record screen presentations while live streaming, lectures, training sessions, or meetings.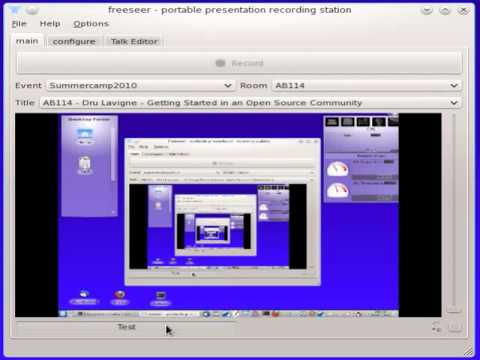 Key Features:
This software is free and easy to use.

Preferred for its simplicity.

Ideal for the creation of presentations.

It can capture all types of streams.
Pros:

Simple interface.

Supports Windows, Linux and Mac.
Cons:

Not available for Android.
Record My Desktop is a screen recording tool for Linux. It is famous for its flexibility for both new and experienced users. It's the best screen capture tool available for Linux. The command line interface offers a variety advanced commands making it a go to options for experts as well.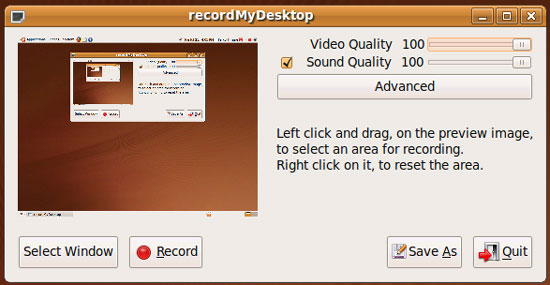 Features:
You can choose video and audio quality.

It uses a command line interface to record and encode.

It supports recording HD videos.
Pros:

Easy and simple interface for beginners.

Command line interface for experts.

Record videos with clear audio input.
Cons:

Outdated user interface.

Too basic for advanced needs.
ScreenCam is another one of the best recording software for Windows and Android users. After recording the screen by using this open source screen recorder you can format the file into others. You can export it into the internet, CD or DVD, or also in email formats.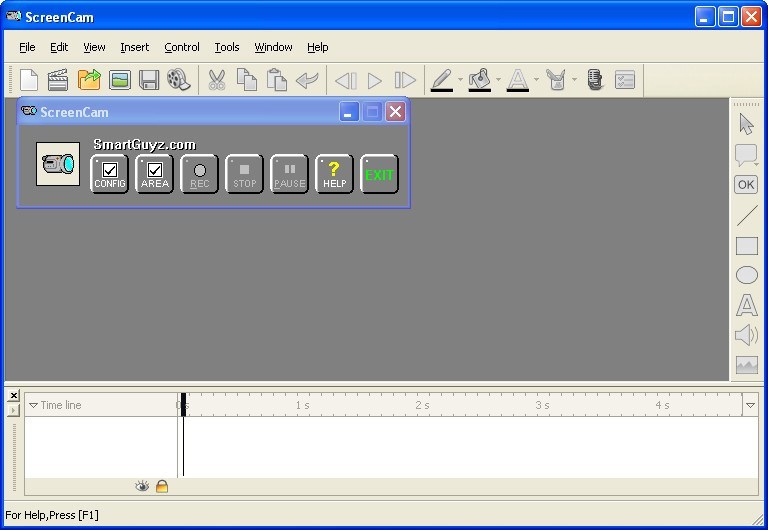 Key Features:
Supports the screen recording in many formats.

You can record any part of the screen.

For audio recording it allows you to use microphone or internet audio.
Pros:

You can export the file into CD, DVD, or EMAIL formats.

It has virtually recording option.

Best for Windows users.
Cons:

Sometimes app crashes for bugs.
By using the Captura open source recording software, you can have a very user friendly experience, because it allows you to record the screen in a very easy and comfortable manner. It also allows you to export the recording file into other formats.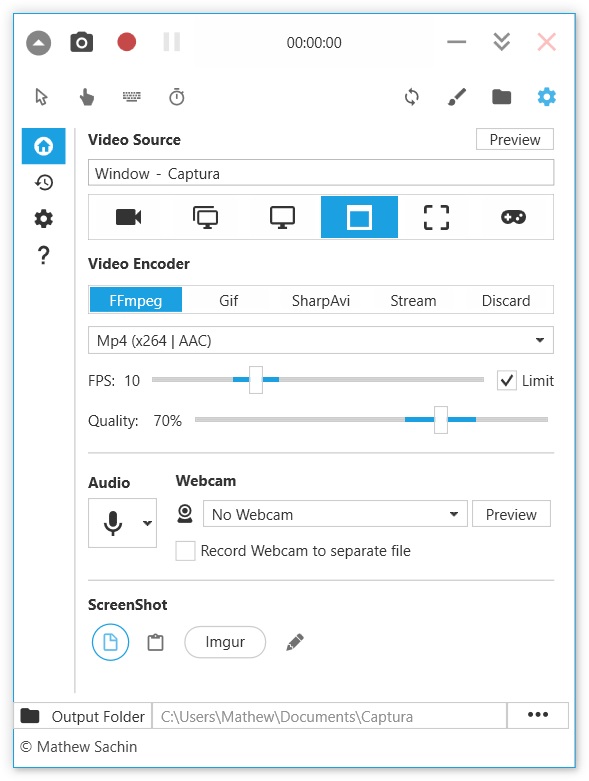 Key Features:
You can export it into other formats.

User friendly interface.

You can record audio, video both.
Pros:

It supports different formats such as MP4, AVI, GIF.

It can record screen, audio, video.
Cons:

Does not allow online sharing.

You cannot export a file in CD format.
This is the simplest open-source screen recorder that is being used more popularly in the market. You can record your widow's screen and then format it into a video. If you are a beginner, you can use this screen recording software very easily without any effort.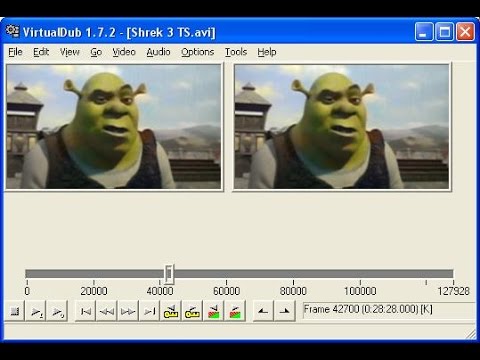 Key Features:
It can adjust the speed of your screen recordings.

It allows you to mix videos.

You can select the area to be recorded.
Pros:

It supports HDR format.

You can cut or mix videos.
Cons:

It does not support android programs.
Simple Screen open source software is simple and easy to use for recording screen for a Linux open source program users. It allows you to record videos in high resolution of HD. You can record the screen very easily it may be any live stream or a video game.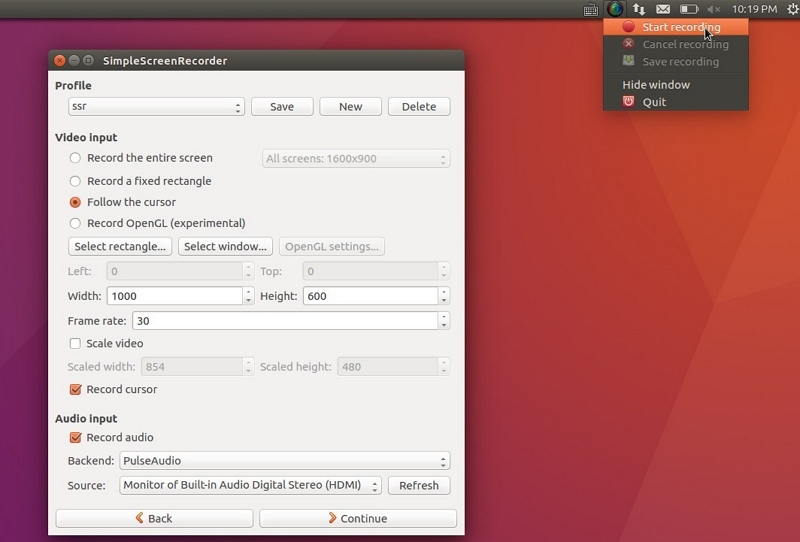 Key Features:
It has an easy to use interface.

It can give you various customizing options.

It gives access to the previously recorded videos.
Pros:

You can preview the videos.

Get access to resume the videos at any time.
Cons:

Allows just Linux open source program.
Google Play Games provides a free and easy to use screen recorder for Android. It is commonly used for recording games. The Google Play Games is a complete package for gamers. It keeps the game data safe for a particular account, allows effortless recording of games, enables users to take screenshots during games and also includes a do not disturb mode for disabling outside notifications during gaming sessions.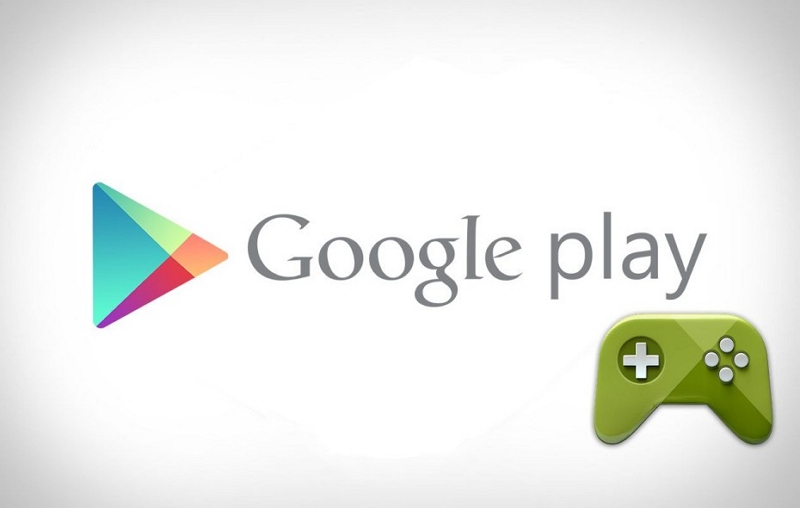 Features:
It can record screen during gameplay.

The instant play button allows users to instantly play full games.

The gameplay progress is automatically saved into the cloud.
Pros:

Smooth screen recording of gameplays.

Record option automatically pops up upon launching a game.

Flexible settings for recording videos in low and high qualities.
Cons:

To record something other than a game you have to first launch a game and then exit in order to continue recording.

Consumes too much RAM.
Wondershare helps android users to record the screen very easily. It is an application that allows enough features to capture the audio, video, or any live stream by recording the screen. It allows the smartphone to connect with the computer for recording purposes. You will get an opportunity to use the advanced and wide features by using this application. It also gives you protection from any threat or internet viruses while using it.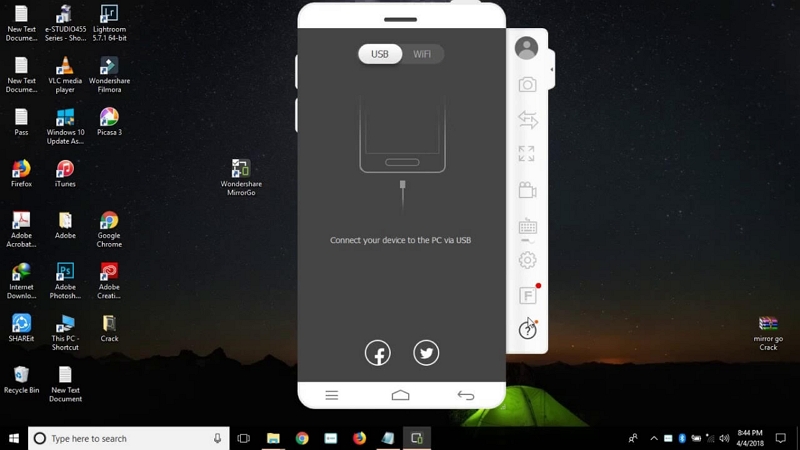 Key Features:
It can record mobile games.

Gives you a chance to use the keyboard and mouse while playing games.

Offers easy access to capture any image or video.
Pros:

Easy to transfer any file.

Allows you to share the recording online.
Cons:

Only supports Android programs.
iMyFone Filme is an open source screen recording software that is designed to help you in crafting videos very easily. This software also provides access to create slideshows. You can do cutting, sliting, rotation, color adjustments in the editing. It allows you tons of effects that you can apply to your videos to make them more brighten. You can edit the videos as you want by adding transactions, text effects, audios to the videos and much more. This software comes with a lot of features that makes it unique and more effective from others. The advanced features of this software included instant previews, multi-track audios, multi-layer videos, adjustments of styles and many others. By its advanced features you can do a lot of editing that can enhance the beauty of your file.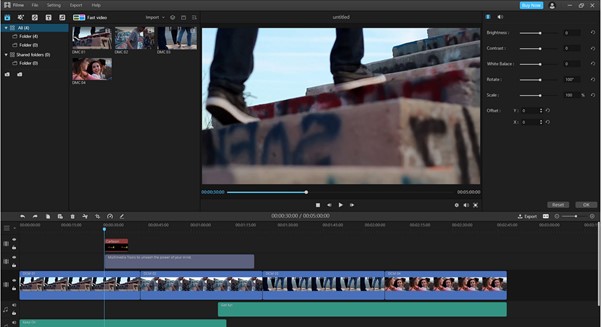 Features:
Filme offers tons of great effects, transitions and text formats.

Multiple template options available to create attractive videos.

Tons of file formats supported mainly including images, videos and audios.

Offers various advanced and basic editing tools to the users.

Multi-layer video editing system for video, audio and images.
Pros:

Easy and bugs free interface.

Edit and create videos with Fast Video mode.

Users can share videos directly to Facebook, YouTube, Twitter, Vimeo, TikTok etc.
Cons:

Paid version offers more than free limited version.
Video Tutorial is Offered Here!
Part 2: What Points You Should Dig Into When Choosing an Open Source Screen Recorder
Though you know which open source screen recorder you should use by comparing among all of them, you still need to keep some key points in mind. Here are those key points for you –
You need to keep the frame rate speed in mind. The video output stays smooth if the frame rate speed is high. Your screen recorder software should provide at least 30 fps (frames per second) recording speed.

Make sure the open source screen recording tool offers you multiple screen recording. If you are doiung something complicated, then you may need to record multiple screens. You need to make sure that the screen recorder software can record multiple screens at the same time.

Many screen recorder tools just render a video and save it to your hard drive. Then you can decide where and how to share that video. But, there are some good screen recording tools available that allows users to automatically share the video on the various social media platforms.

The screen recording software should be user-friendly and easily accessible.
Conclusion:
Judging by all these 12 best open source screen recording software for Windows, Mac, Linux and Android OS, each one of them has powerful features that can serve you differently. Though some features are common among all kinds of open source screen recorder, still some of the features are very exceptional that separates these 12 screen recorders from the average ones. If you want us to give you suggestion, then we would suggest you to use iMyFone Filme as it's not only a great screen recorder but also a powerful video editor. It can serve you with excellent user experience and amazing features hands down.