Do you have an MP4 file and want to know the easiest ways to convert it into OGG format? Then you are in luck because this is exactly what I am describing in this article. Those who know very little about file conversions find it very hard to change the formats of the files. On top of this, the poor quality and below-par converters have made the converting process even more difficult.
But worry no more; you can now easily convert MP4 to OGG format by using the Top Converters I am discussing here. They are simple to use, have a user-friendly interface, and are quick in action.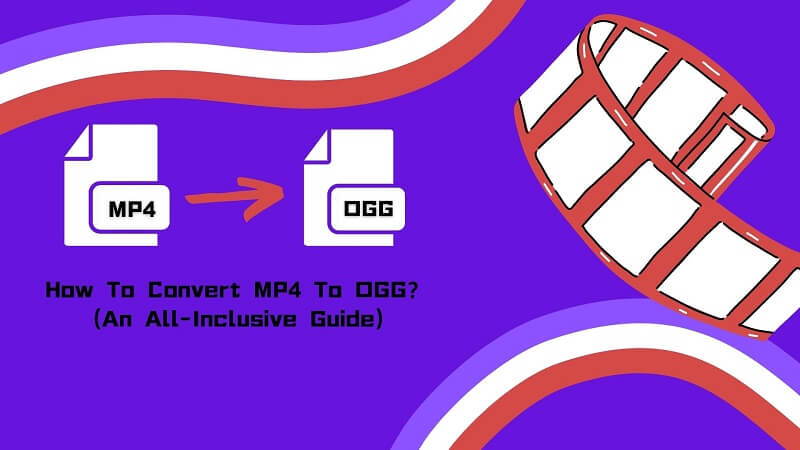 Part 1. How To Convert MP4 To OGG? (Use These Top 3 Converters)
VoxBox is the best video converter which supports all files format, if you need convert video files (MP4) to audio files like Mp3 and OGG, you also could use it. not only a video converter, but also supproted text-to-speech, voice record, audio edit.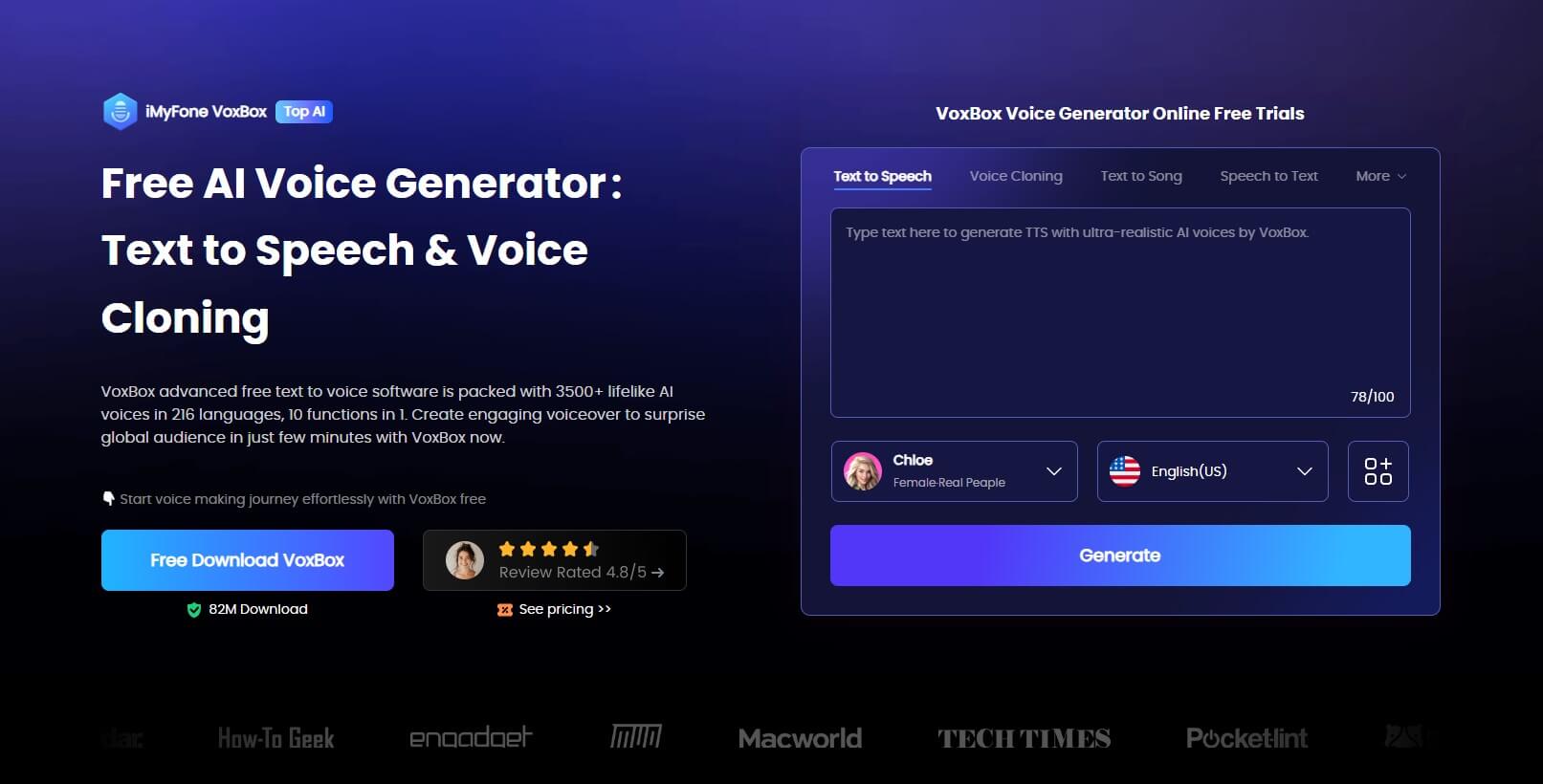 Features:
It supports 20+ popular output formats.(ex:mp3, ogg, wmv)

It only takes a few seconds to load files, and the conversion rate is also super quick.

3000+ voices like rappers, YouTubers, cartoons, celebrities, etc.

20+ global languages like Spanish, Japanese, British.

25+ Country accents like a British accent and a Hindin accent, etc.

4-in-1 software of voice record, generate, convert, and edit.
How to Step?
Step 1. Download and install, then open the tool.
Step 2. Choose "convert", Then click on "Add Files" or drag the Youtubevideos that you want to convert.

Step 3. Choose the OGG format and also the quality of output from the bottom, trim the file if you want.

Step 4. Click on "Convert"
Cons:

Cannot convert URL or link to MP3

Only supported Win, Mac coming soon.
If you are looking to convert files within minutes, then the MiniTool is for you. It is an excellent choice for video file conversions because of the user-friendly interface and great bundle of features. MiniTool can support more than 1000 formats and can even do the bulk conversion. Furthermore, you can even screen record using this converter (and that too without any watermark).
How it works?
Step 1. Open MiniTool and then click on "Add or Drag files" to start the conversion.

Step 2. Choose in which folder you want to save the converted file, and then choose the format of the output file.

Step 3. Lastly, click on the "Convert All" option.
Pros:

You can download videos from YouTube, Facebook, and many other platforms and do the conversion.

The screen recording feature is also available.

It supports 1000+ formats.

Video conversion to OGG Is ultra-fast.
Cons:

You must have at least 4 GB RAM and 1 GB free space to use MiniTool.
If you don't want to download any software/App to convert MP4 files to OGG, then I suggest you go for Audio.Online converter. It is simple and offers lots of flexibility. You can add the link of the video you want to convert, upload from Google drive or dropbox, or choose files saved on your own device. Audio editing options like changes in frequency are also there.
How it works?
Step 1. Add the video file which you want to convert.

Step 2. If you want to change any setting like file or size, then you can do this before starting the conversion.

Step 3. Click on "Start" at the bottom left to begin conversion and then save the OGG file.
Pros:

Can upload video via links or from Google drive, dropbox, or from the device's own storage.

Loading and conversion speed is good

You can also change audio settings using this converter.

You can choose file size and quality there as well.
Cons:

It cannot convert large files easily.

Links from YouTube do not work.
Part 2. Hot FAQs About MKV To MP3?
1. What is the MKV?
MKV is a Matroska format which means that it is an open container format, and it can be used for audio, video, and pictures. MKV can hold unlimited files as long as it is multimedia content.
2. What is The MP3?
MP3 or MPEG Audio Layer-3 is a format that saves audio files in compressed form. It is one of the most popular formats we have today, and every device supports it.
Conclusion
Voxbox is an ideal converter that can do conversions in almost every popular format. Its processing and conversion speed is ultra-fast, and the quality stays the same too. The best part? It is completely free.
Watch this video to learn more about the Best 4-in-1 video converter Tool iMyFone VoxBox: