Are you interested in Merry Christmas Sounds? Do you want to get many Christmas sound effects like Christmas bells sound, Christmas doorbell sounds, and Christmas sound clips? If yes, you are at the right place.
Moreover, many situations require you to get the Christmas sounds like in Christmas parties, games, and streaming, but it's possible with software.
iMyFone MagicMic software is the one that you can never miss this Christmas season as it is up to the mark and beyond your expectations. This write-up will help you know how you can turn these wishes into reality!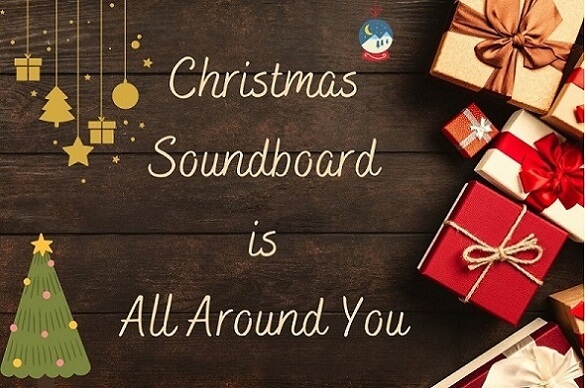 Part 1:We Wish You A Merry Christmas with A Happy Film List!
Let's move forward to the happy film list on the eve of Christmas. There are many Christmas-related films but here are only the top ones recommended. These movies are based on the Christmas theme so that you will enjoy them more than ever this season. Also, they are the best way to get the holiday spirit.
1) Love Actually
Love Actually is a Christmas-themed film with a mix of comedy and romance. The story starts almost five days before the start of Christmas week and continues until the holiday.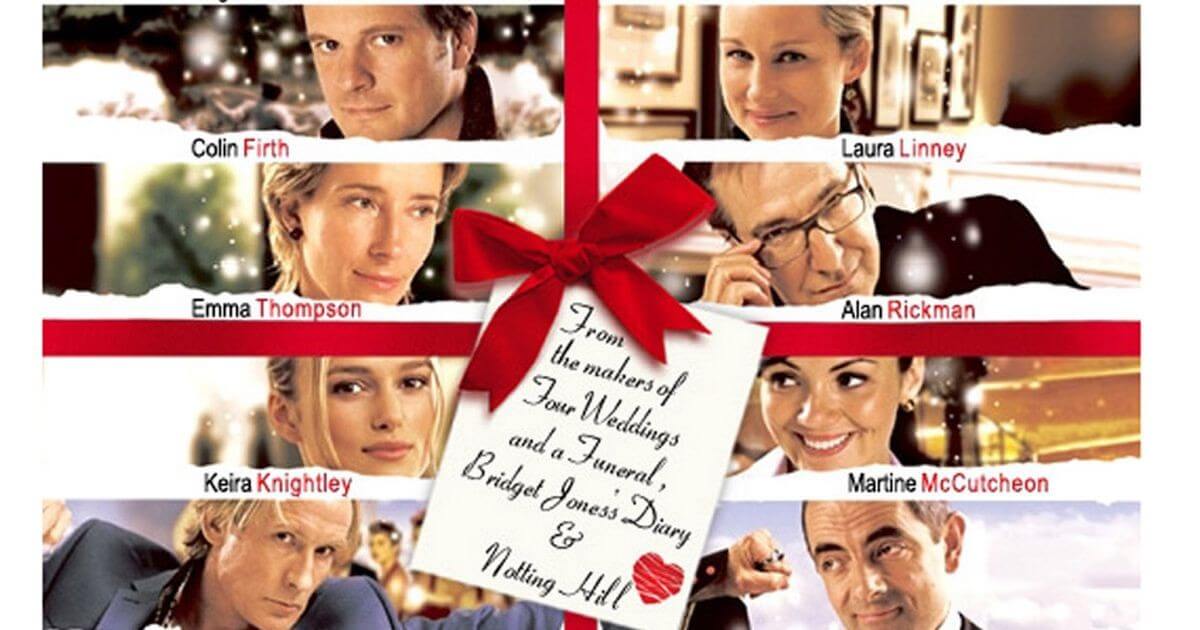 The movie contains ten different tales which revolve around the Christmas season. And it would be better to watch this film with your partner, that will surely create a vibe. You will associate yourself with the Christmas season.
2) The Polar Express
The Polar Express is another movie with a Christmas theme. It is a musical animated film offering fantasy and adventure. Also, it's a motion-capture that revolves around the young boy at the Christmas event.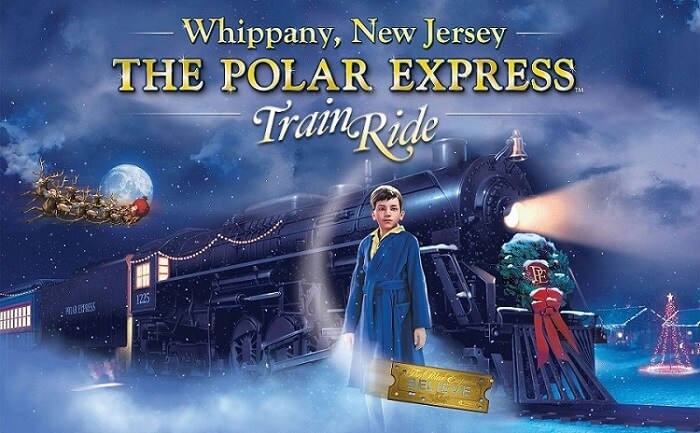 The main character goes on the train with a plan to see Santa Claus, who will be preparing for Christmas. The movie is suitable for children who will be happier to see similar kids receiving Christmas gifts.
3) A Christmas Carol
As the name implies, the movie is all about Christmas. A Christmas Carol film is all about the plot when the British analyzed traditional Christmas rituals like carols and modern ones like Christmas trees and cards.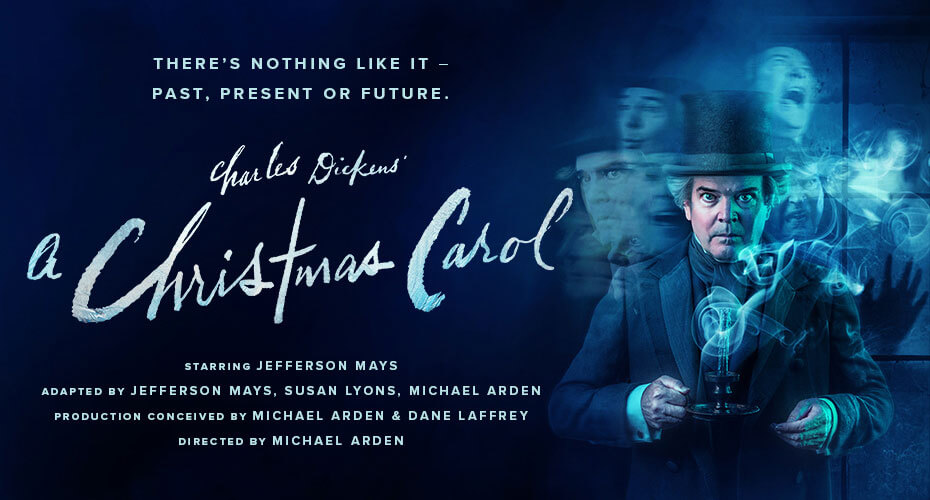 Watching this film will let you know about the revival of the past customs and their influence. Also, you will get the knowledge of the Christmas stories by authors. All this makes it a perfect watch for this season.
Part 2:Which Sound Would You Hear Most in Christmas?
People would love to hear Christmas sounds in the Christmas season. Here are a few that iMyFone MagicMic offers you. You can also use all these Christmas sounds in games and applications.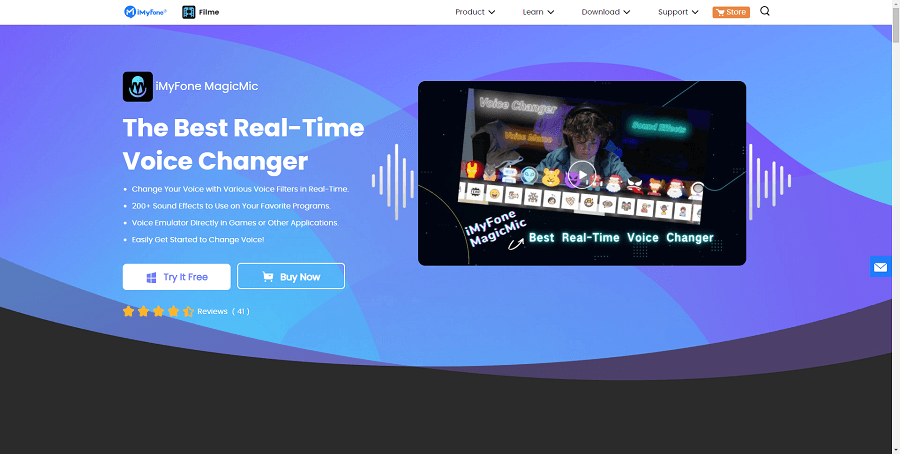 1) Christmas Bells Sound
Christmas bell sounds come at the top when you want to associate yourself with the magical time of the year.
2) Christmas Fireworks Sound
Such sound effects are considered ideal for Christmas parties mostly. Moreover, you can use them for any celebration event.
3) Corny Christmas
If you really want to have a touch of lively music that can turn the whole environment into fun, then you must go for a corny Christmas sound.
4) Magic Bells
Christmas sounds of magic bells set the tone of a zealous Christmas party where you can have fun with family and friends. People also like to use them in kids' parties.
5) Jingle Bells Whistle
Do you like to play jingle bells whistle to get chilled and cheesy with your partners or soulmates? If yes, you can hear them this Christmas.
Get more soundboards in this video!⬇⬇⬇
Part 3:Get More Christmas Sounds in iMyFone MagicMic!
Christmas sounds are used for various purposes wherever you like. For example, Christmas clips in the games or at parties, Christmas bells sound at a party, and Christmas doorbell sound for your homes. Especially when there is Christmas season around, people will love to add this sound effect to each party for creating a fun atmosphere.
You can easily access the Christmas soundboard in the sound effects panel of iMyFone MagicMic. By clicking on the Sound Effects Panel > Christmas & New Year, you will see the many Christmas sound effects on the interface.
However, here is a step-by-step guide for how to add Christmas sound effects with iMyFone MagicMic:
Step 1: Download and Settings
First of all, you need to download and then launch the software on your device.
Now, select the microphone and headphones from the "Settings" panel.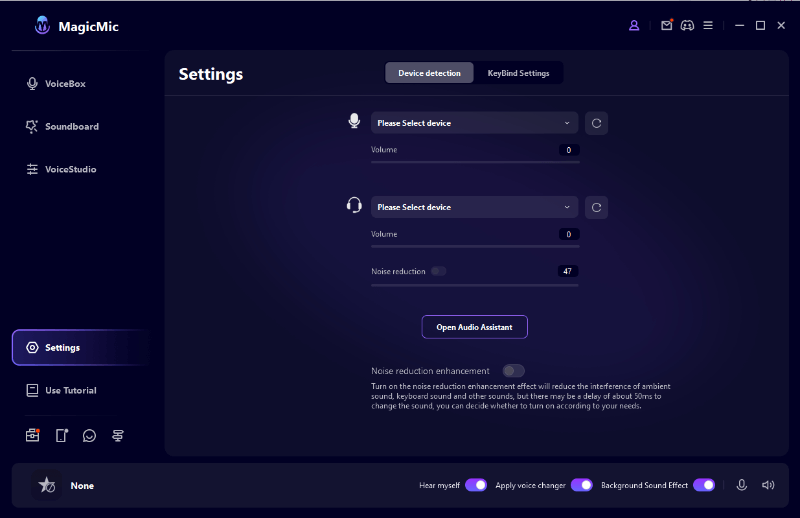 Step 2: Choose the Panel
Next, click the "Sound Effects" panel and select the "Christmas & New Year" Theme.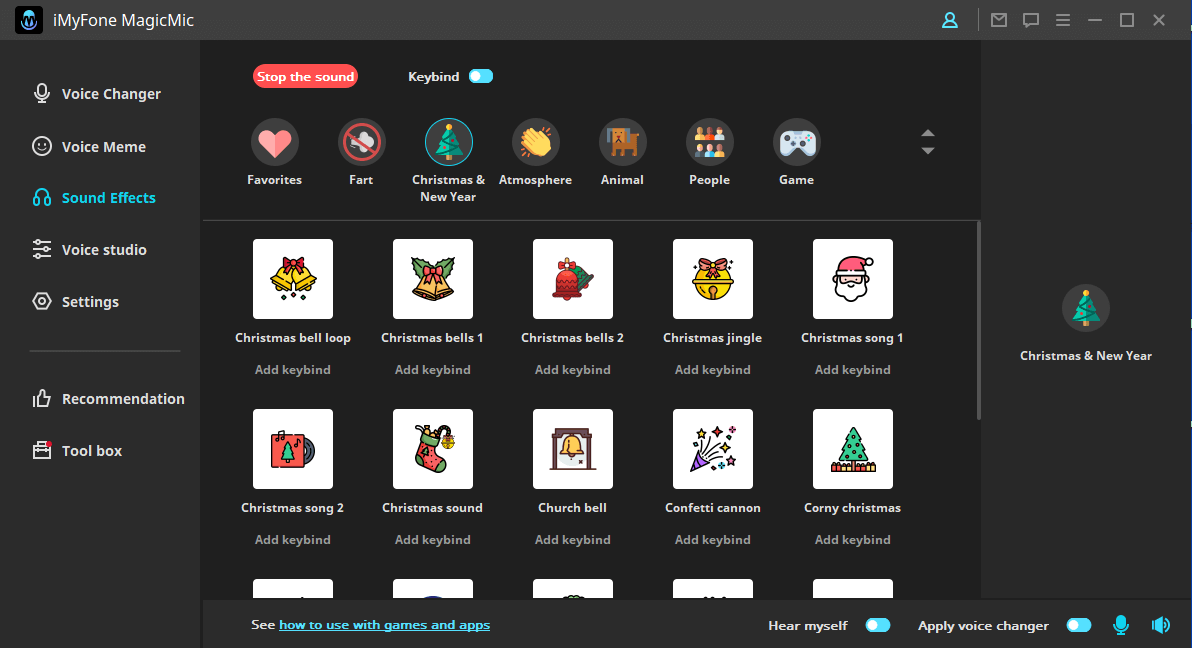 Step 3: Choose the Sound Effects and Enjoy!
Here, you can choose any sound effect of Christmas sounds like Christmas doorbell sounds, Christmas bells sound, Jingle, or any other as per your preference. That's all!
Also Read
Conclusion
If you want to spread the Christmas vibes in the Christmas party atmosphere for having more fun with friends, you don't need to worry about it. Now, you know how these Christmas bells sound and Christmas sound clips can enhance your party atmosphere.
Whatever the situation, iMyFone MagicMic saves you by offering the ultimate support to various soundboards in the easiest possible way. You only need to follow the step-by-step guide, and you are all done!