The typing sound effect is known to have done wonders for media worldwide. Be it movies, classical shows, or just your everyday Tiktok creations, with the right iphone keyboard typing sound effect or a keyboard typing sound effect, you can get a real-life essence in your media in no time.
This blog will quickly review the top three movie scenes of all time that featured a typewriter for charisma. You can even scroll down below and learn how to incorporate an iphone keyboard typing sound effect free or text typing sound effect with iMyFone MagicMic Voice Changer in your video!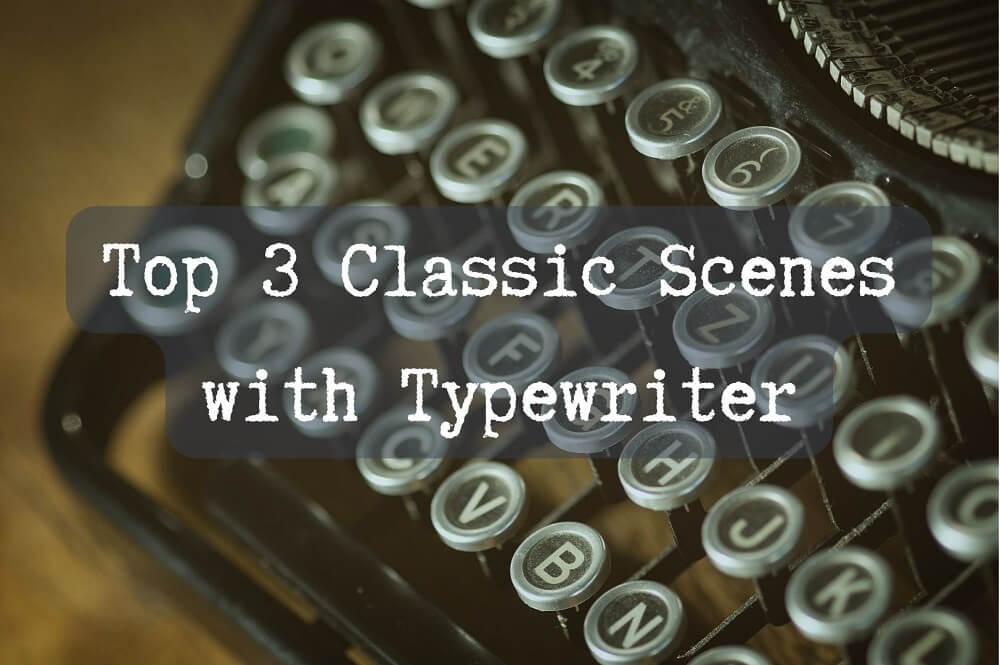 Part 1: Quick Review of Top 3 Classic Scenes with Typewriter
1) Love Actually
If you are a hopeless romantic as we are, chances are you've seen Love Actually an embarrassing number of times. However, the romantic vibe of the movie that we all yearn for wouldn't have been there in the first place had there been no typewriter with its charm. Like any other typing sound effect, the typewriter does huge wonders for the storyline in the movie.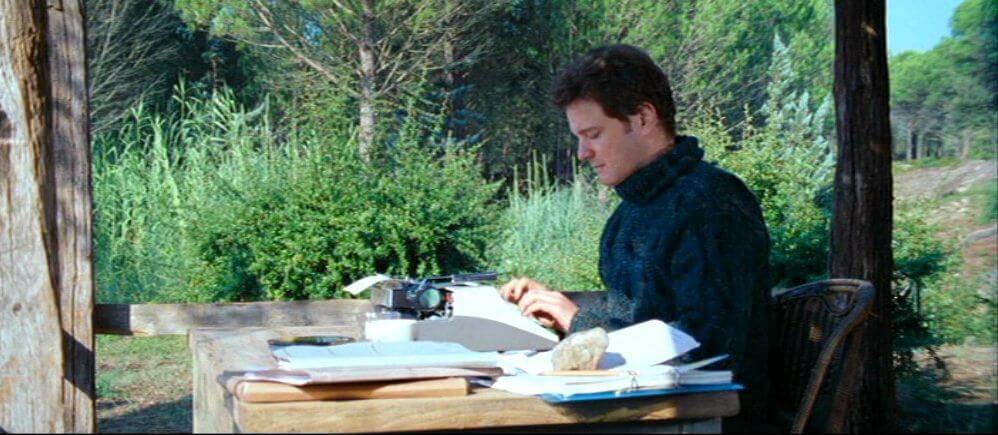 The only reason our fictionist Jamie was able to come across his one true Love Aurélia was that he was typing by the lakeside. If he didn't type his novel by the lake, his manuscripts won't be blowed away by the wind, and Aurélia won't jump into the lake. Jamie just met the right person at right time in the right place.
2) Doctor Who: The Empty Child & The Doctor Dances
There's no doubt that if you have seen these 2 episodes, it would be your nightmare for a long time when you hear "Are you my mummy".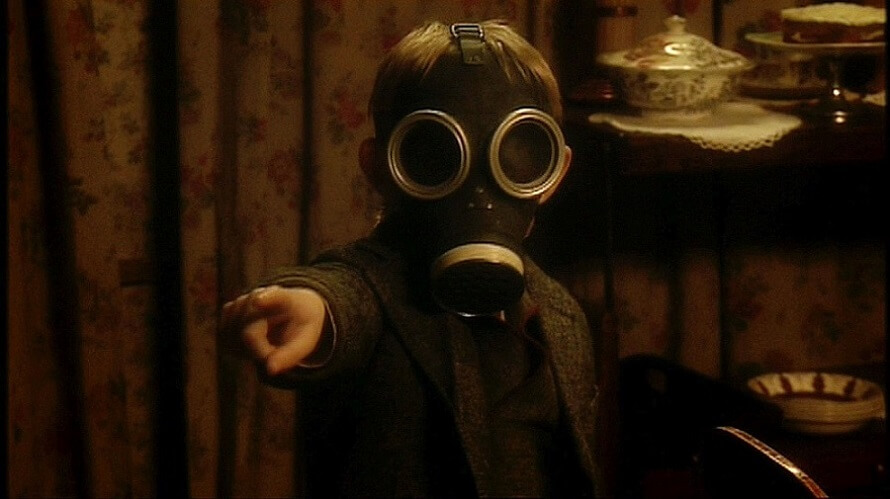 The great scriptwriter Steven Moffat was absolutely an expert to create the feeling of tension, and the typewriter which little Jamie used to leave a message to Nancy in the hovel push the plot to a new high, almost take the breath of audience away.
3) Chicago
The famous scene "We Both Reach for the Gun" in Chicago was played by Roxie, Billie and the reporters. The whole stage was for a royal puppet show, which was extremely ironic.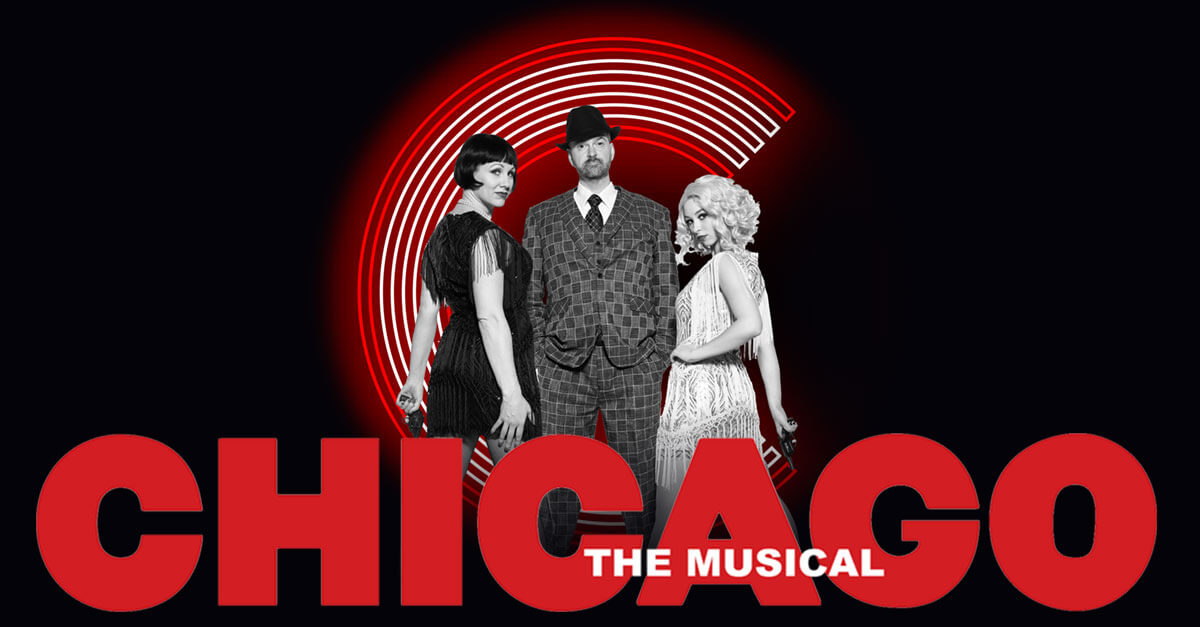 In this puppet show, Billie was the master, and all the reporters were under his control. The deafening typing sound effect in the background let this farce sounded much more ridiculous.
Also Read
Professor Flitwick, It's Time for the Charms Class! | Harry Potter Soundboard
Return to Hogwarts with the Help of Voice Changer!
Review of Top 3 Explosion Scenes with Boom Sound Effects
It's Raining, It's Pouring… No! It's MagicMic with Rain Sound Effect!
Part 2: Wanna Get the Same Sound Effect? Try MagicMic-the Best Voice Changer!
If you want to add typing sound effect in your video, the easiest possible and best way to go about it is by iMyFone MagicMic. Equipped with tons of sound effects such as the iphone keyboard typing sound effect or the text typing sound effect, this tool can help you create cinematic wonders in no time.
Learn more in this video!⬇⬇⬇
How to Add Typing Sound Effects to Your Videos
Step 1: Launch and Settings
To initiate the process, start by ensuring that you have the iMyFone MagicMic application on your device. Please install the application and make sure that you launch it once the installation is completed. Upon opening the app, you will be asked to keep your mic as your input device.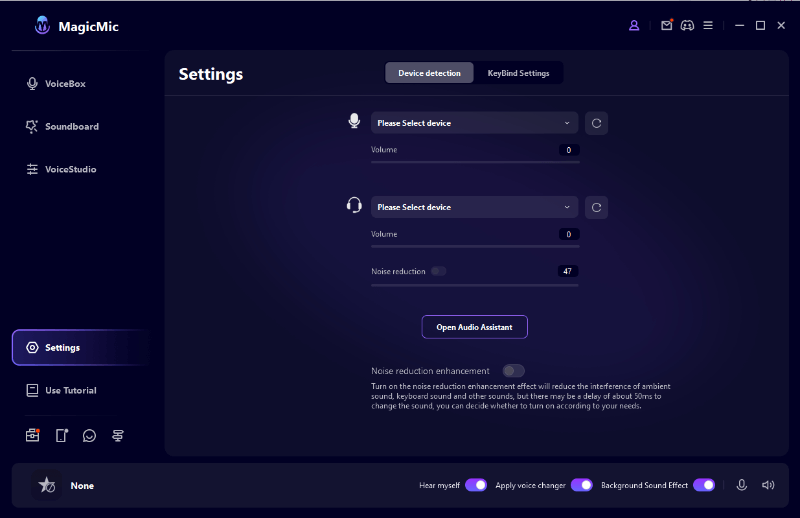 Step 2: Select Voice Changers and Sound Effects
The next step is to go for the sound effects panel. Choose the Sound Effects option on the left-hand side, and select the sounds that you like. Besides the sound effects, you can also use the voice changer on live streams for games and more.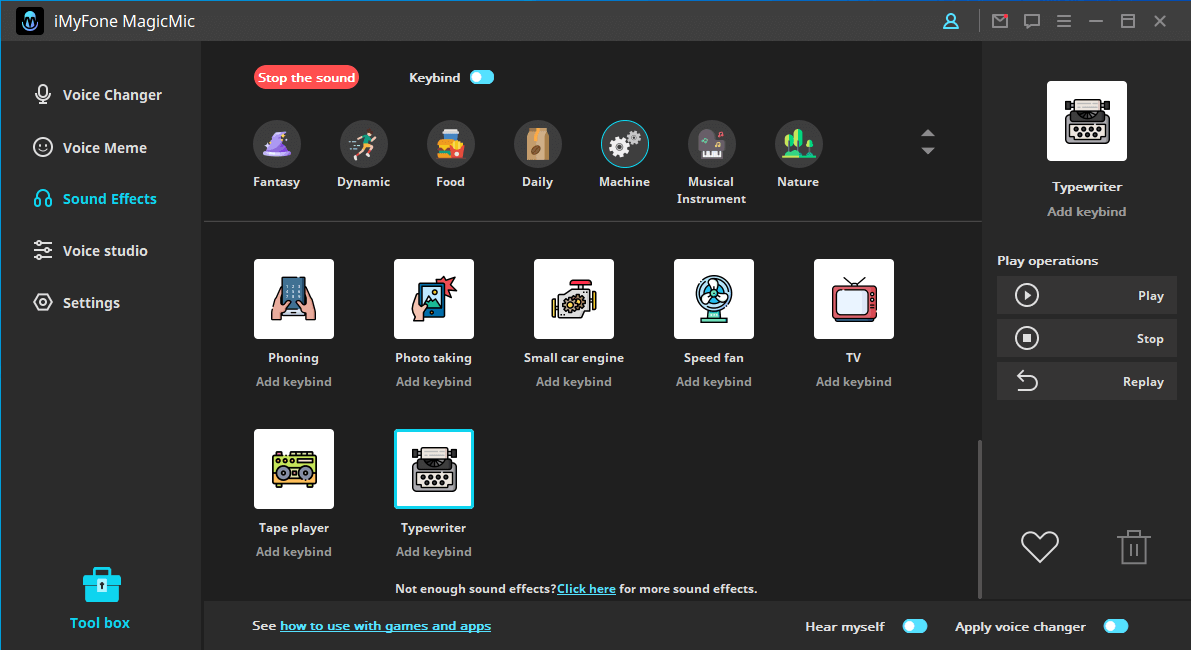 Step 3: Add Keybinds
The third step is purely for your ease of access. If you like a keyboard typing sound effect, you can include it in your key binds for easy accessibility. All you have to do is assign the sounds that you like to key binds, and you're done.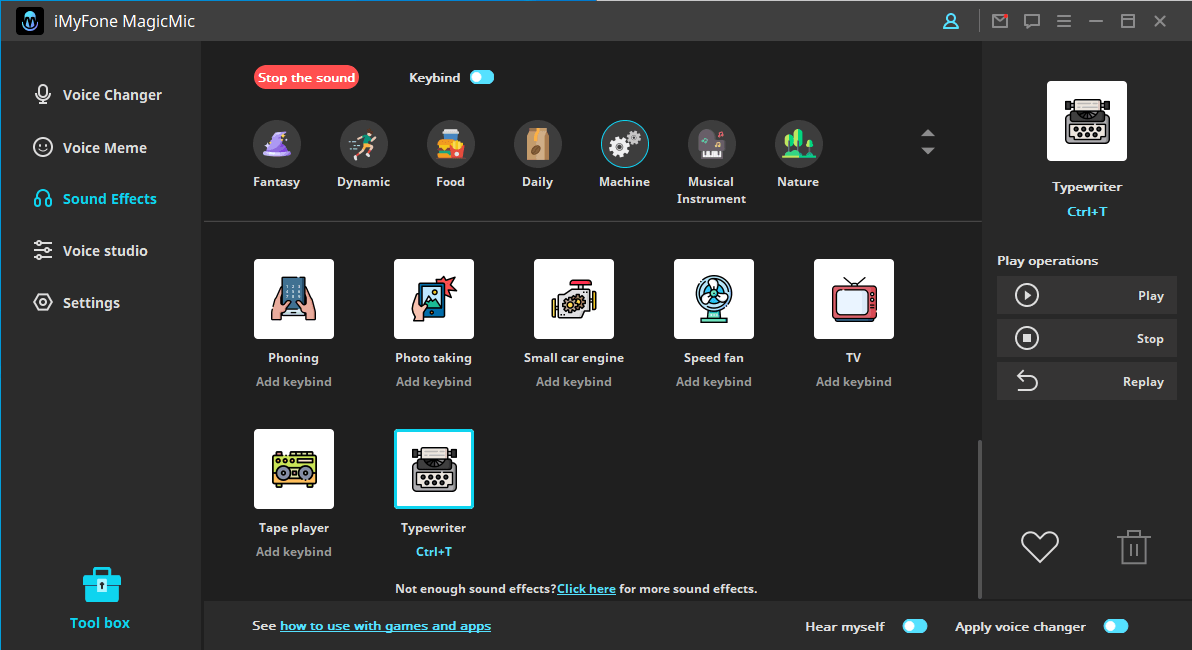 Step 4: Try More Voice Changers
Once you complete the steps mentioned above, you will be done. Now, you can use the sound effects on MagicMic wherever your heart desires. The effects can be used on different gaming apps such as Discord, Fortnite, or even on other applications like Twitch and Skype. For that, you opt for the Voice Changer option.
Features and Pros of iMyFone MagicMic
If you are a fan of any typing sound effect out there, you will love iMyFone MagicMic. Known as the best real-time voice changer, this application has it all. There is a wide variety of sounds to choose from, more than 300 to be exact, and a voice emulator for games and other apps like Twitch and Skype.
Pros

Compatible with a wide range of platforms: you don't have to miss out on fun anywhere. The app would work fine whether you use PUBG and Fortnite or have fun calls on Skype to Twitch.

Various computer configurations: suitable for Win7-Win11, and the Mac OS version is oncoming.

Lower price: it has a free version, and the pro version is only $4.95 per month.

Various sound effects: it has various voice-changing features, sound effects and voice memes which updated weekly.
Conclusion
And there you have it! If you wish to get the keyboard typing sound effect, robotic ones, or any other, iMyFone MagicMic is your way to go. Equipped with 200+ sound effects, this app is compatible with many different applications and will keep you and your friends entertained for the longest of times!