Rain is the paramount and pleasant thing of all the beautiful nature things. The sounds of rain is so soothing that it can eliminate even the worst of stress from your life.
Fortunately, you can now access the brilliant rain sound effects. Also,we will talk about how to apply rain sound effects while chatting with a voice changer.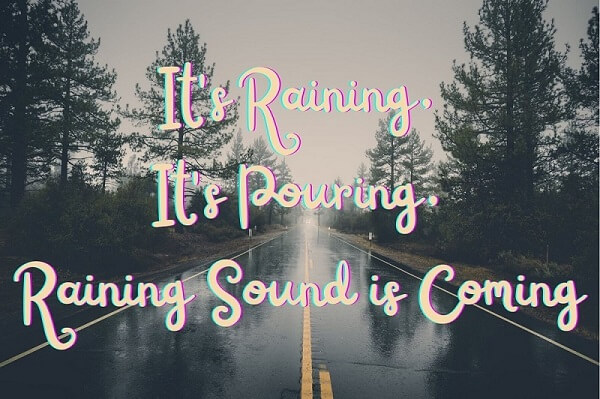 Top 3 Classic Scenes with Rain Sound Effects
1) Fantastic Beasts and Where to Find Them
Fantastic Beasts movie presents you with an eye-catching rain scene that can make you surprised and pleasantly happy. In the scene, you'll see the thunderbird has been given the task to repair New York City.
After the fight with the irritable Obscurus and Gellert Grindelwald, New York City was almost destroyed, and many No-Majs witnessed magic. To protect the magic world, Newt asked Frank the Thunderbird to disperse a potion, which obliviated recent memories over the city as rainfall.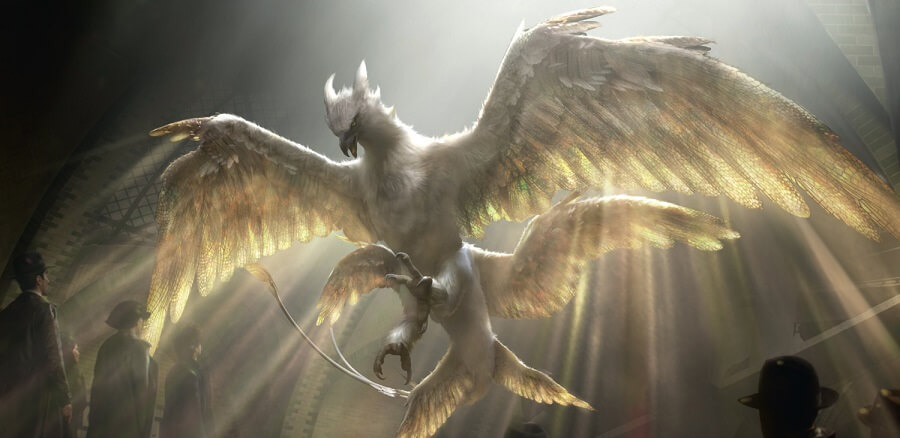 Thunderbird brought the Strom, and as a result, the rain started pouring on the faces of the people standing underneath.
2) The Sound of Music
A scene from The Sound of Music truly reflects the beauty of lightning and storm. After dating with her boyfriend in the rain, Liesel ran into the governess - Maria's room to hide.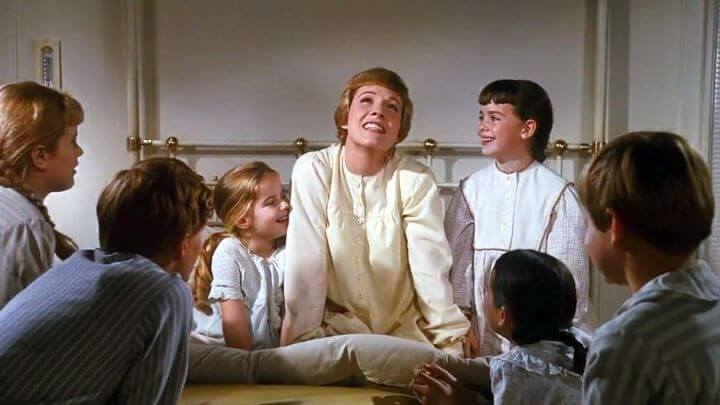 The thunder and lightning frightened her brothers and sisters, so all the children gathered in Maria's room, and the lady taught them to sing a song called My Favourite Thing. In the happy singing, the children learned to be brave in the rain.
3) The Shawshank Redemption
The ending scene of this movie is truly stirring. Andy escaped from the jail through a tunnel that he dug with his rock hammer over the past 19 years. After climbing 200 yards in the prison sewage pipe, Andy finally had a breath in the free air.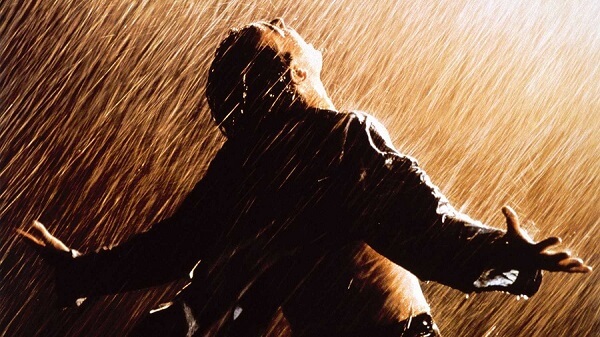 When he escaped from the imprisonment that he shouldn't have had, he enjoys the presence of absolutely eye-catching rain around him. The rain sound effects and the storm's noise made the scenes even more exciting.
Apply Ideas with Rain Sound Effects
Scenario 1
When you're working or studying anxiously, some rain sound effects may help you calm down. The falling rain sound effect as white noise can let you feel relaxed and can finish your work more efficiently.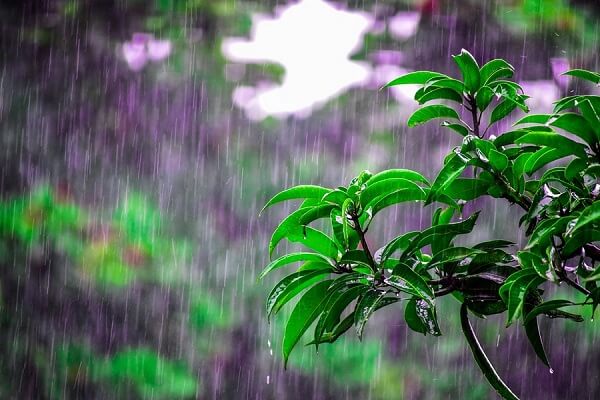 Scenario 2
When creating a tribute video for your teacher, you can use rain sound effects in the annual award ceremony. When everyone hears the soothing noise of rain in the video's background, it makes the scenes fascinating.
How to Apply Rain Sound Effects While Chatting?
If you want to play raindrop sound effects to prank your friends during an online class, or video chatting, you can take the help of iMyFone MagicMic voice changer.
It is a splendid voice changer that allows you to play prolific 500+ sound effects and voice memes in real-time, but it also helps you change your voice in real time on several online platforms.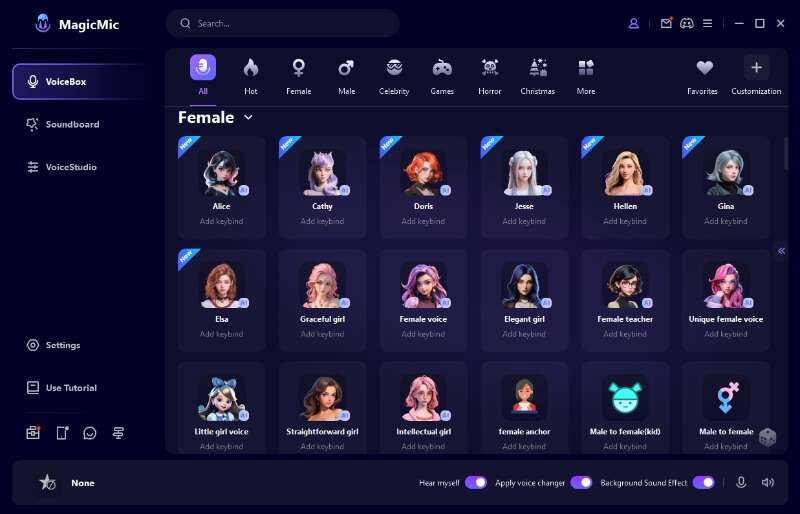 MagicMic comes with unbelievable abilities that can make you wonder, and you might not find an alternative to this voice changer. It is unbelievably effective and useful software.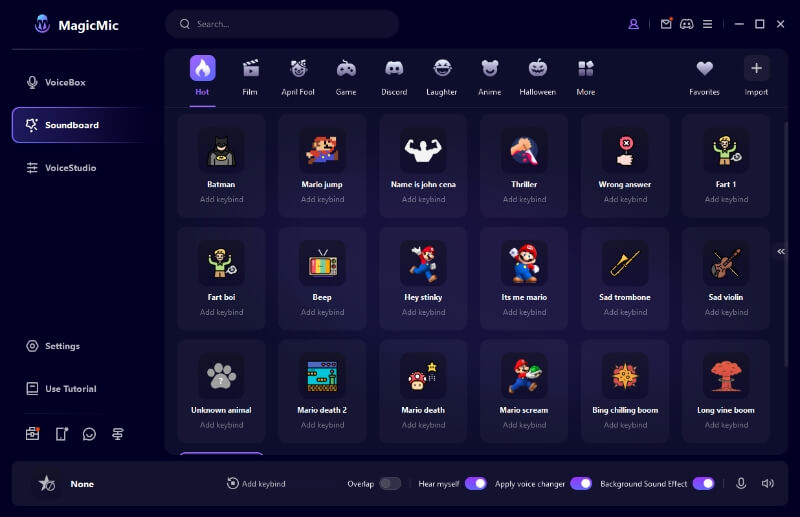 Features
MagicMic blesses you with a pretty manageable interface as you can easily download and explore its features.

Using the voice changer, you've got the massive opportunity to use 100+ voice filters that can help you alter your voice any time you'd want.

MagicMic supports multiple online platforms, meaning you can play sound effects in real time.

It also allows you to use 500+ prestigious sound effects, including rain sound effects.

It only covers 3 MBs on your PC.

MagicMic's voice soundboard selection allows you to select the most trendy sound effects with minimal effort.
Pros

MagicMic allows you to customize your sound effects with ease.

You can directly change your voice on multiple online platforms in real-time.

You can control the playback of sound effects and voice filters with keybinds.
How to Apply Rain Sound Effects Using MagicMic?
If you're to use rain sound effects in any online platform in real time, you can get your job done by following the guide below.
Step 1: Launch MagicMic
After navigating to the official website, all you need to do is download the application, and then you'll need to install it straight away. Later, you'll need to launch the application to do what you've been looking for.
Step 2: Choose your input and output device
You'll need to select headphones and microphones as output and input devices in this phase, respectively. Now, you're almost there to where you'd have liked to be.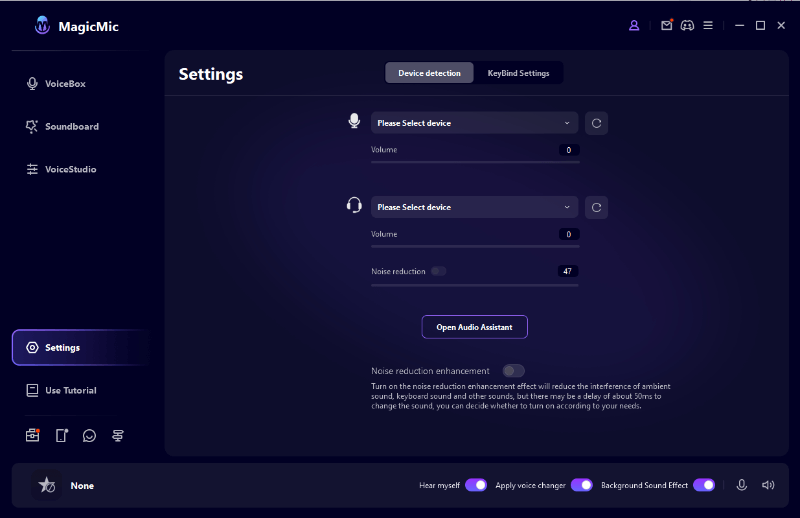 Step 3: Select Sound Effect
Now, you'll need to decide whether you'd want to use the rain sound effects from MagicMic's library or not. If yes, you can hit the'' Sound Effects'' section and search for your favorite sound effects there.
However, if you want to use your downloaded sound effects, you can hit the "Voice Meme" option to import sound effects from your computer's library.
Step 4: Launch online platform
Now, you'll need to launch a gaming or chatting application. After, it would help if you hit the Microphone option after entering the input Device option of that platform. Now, you can play the selected sound effect with ease.
Want to know how to change voice in live streaming? Check this video!⬇⬇⬇
Conclusion
You'll find several movie scenes where the presence of rain can make you amazed about nature. We've gathered and mentioned such purest moments in this article. However, you must select MagicMic, if you're looking to play rain sound effects in real-time.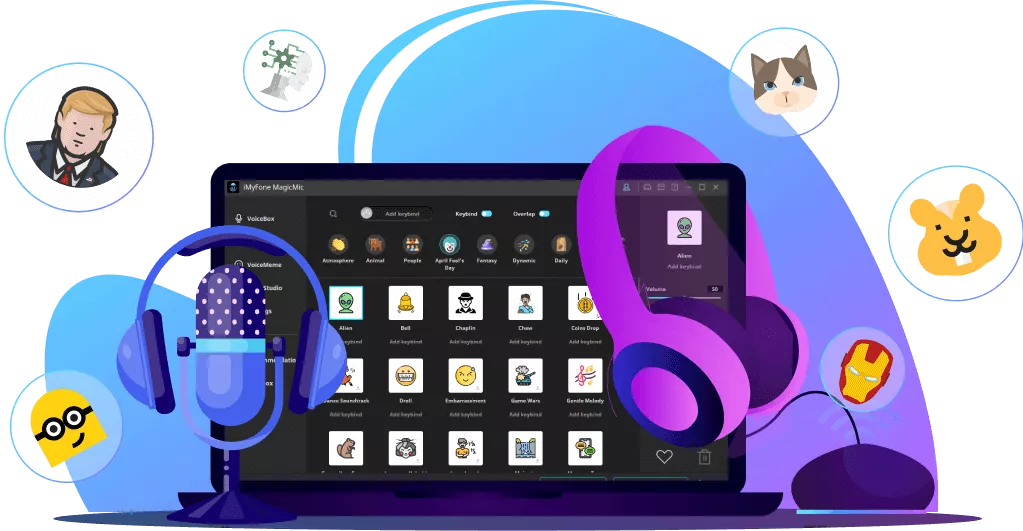 100+ Voice effects for one-click voice changing in real-time.
Huge library with 300+ Voice Effects and 150+ Voice Memes.
Sound emulator in games, live, chatting, online classes, and more.
Voice recording and audio voice changing are supported.
Voice studio lets you create any voice you like.