Nature sounds are considered the substantial element in whatever content type you create. These sounds, like nature sounds for sleep, and relaxing nature sounds, are what every person is dying for. Whether you are working on your laptop, playing a game, or cooking food in the kitchen, you will surely need the nature sounds to calm yourself. Also, nature sounds alarm clock is famous among people.
This article is about knowing what nature sounds are, the benefits of relaxing nature sounds, the ideal software like iMyFone MagicMic for applying sound effects, and what makes it a leading software in the market.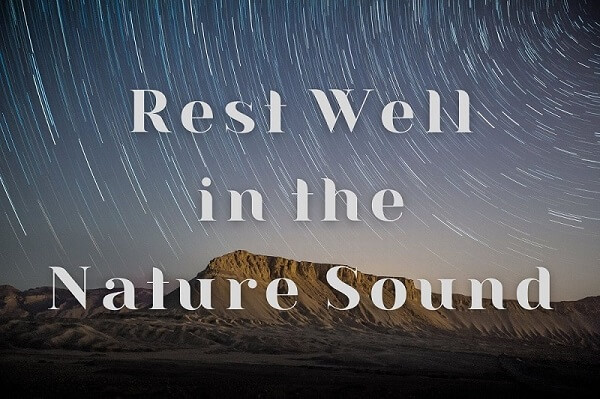 Part 1: What Sounds Belong to Nature Sounds?
Nature is the phenomenon of the world. It includes everything going on like trees, sunsets, sunrises, landscapes, in fact, everything in the physical world. Any sound that any natural phenomenon makes is called nature sound. The sound of rain touching the ground, rainwater traveling in the air, or wind blowing through the rain are natural sounds.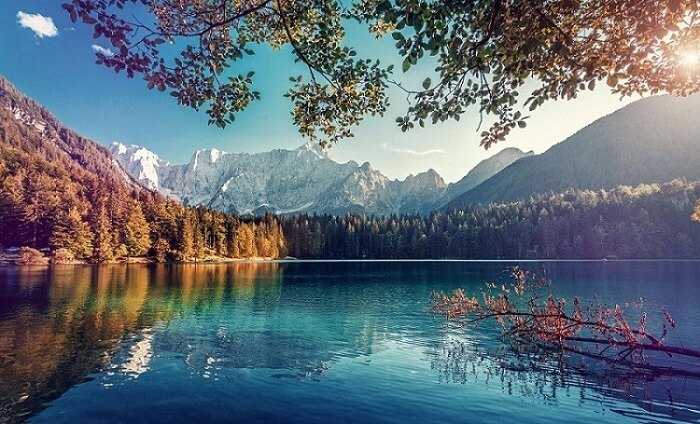 The frog croak, birdsong, flowing water, and the sound of a campfire are also commonly liked nature sounds.
Part 2: What Are the Benefits of the Relaxing Nature Sound?
If you live in a bustling city with tall buildings and minimal nature, the virtual nature sounds can get the job done for you. Here are the advantages of listening to nature sounds.
1) Lower Stress and Calm Down
Noise pollution is one of the biggest reasons human health declines with each passing day. According to research, noise not only negatively affects humans but also animals. Animals also find it challenging to search for the target items such as food and mates with all the noise happening around. That being the case with animals, humans suffer significantly due to noise pollution. Listening to nature sounds and relaxing nature sounds is beneficial.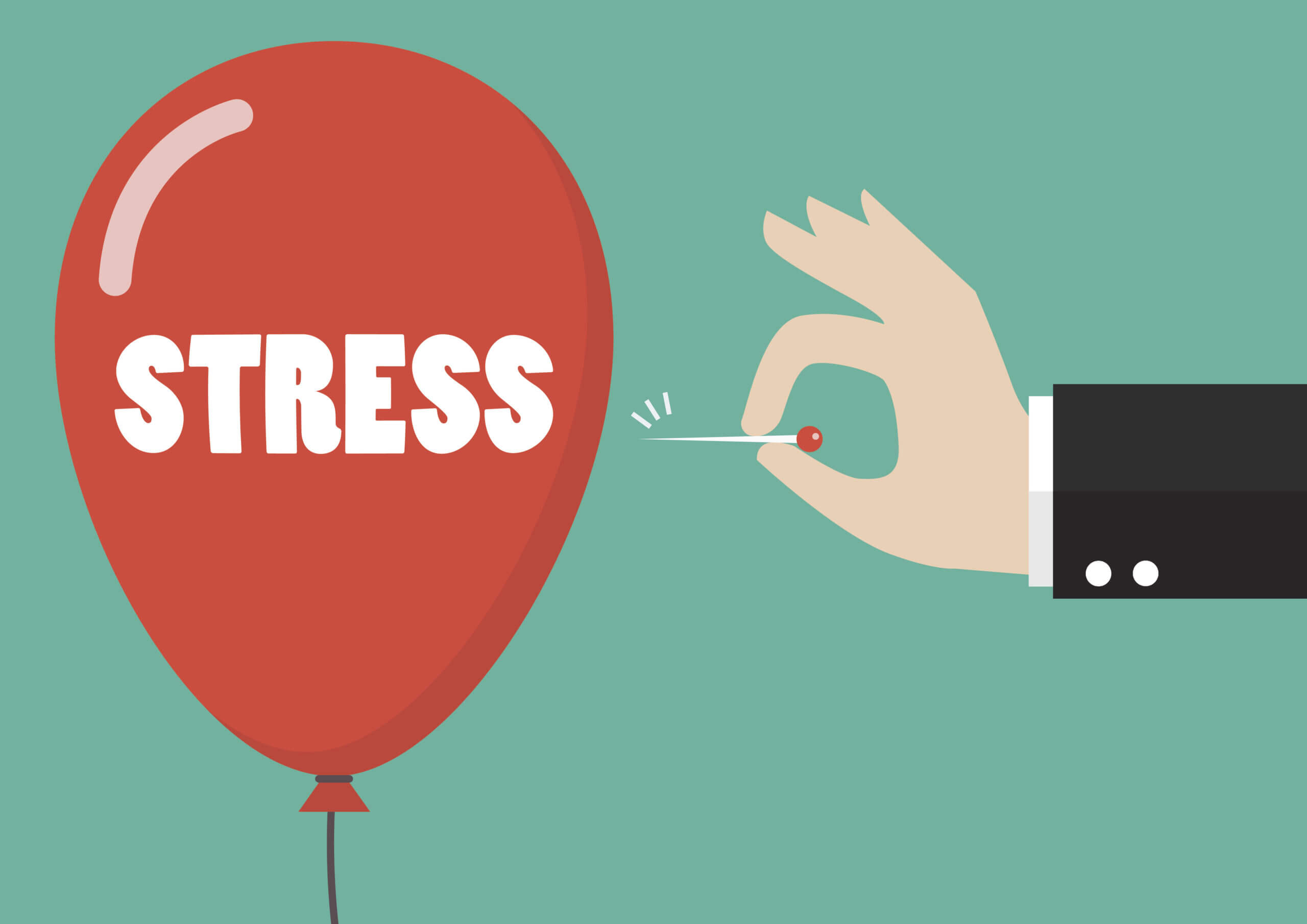 Moreover, it is scientifically proven that nature sounds create space in the human mind by detaching it from inter-mingled thoughts. As a result, the stress level reduces, ultimately calming oneself down.
2) Reduce Mental Exhaustion
Human beings often do not realize the amount of suffering they have endured. The current busy lifestyle has improved the human mindset and choices, but it has also caused much physical and mental health damage. The worst factor is that mental exhaustion has become a new normal. People fail at recognizing when they are exhausted.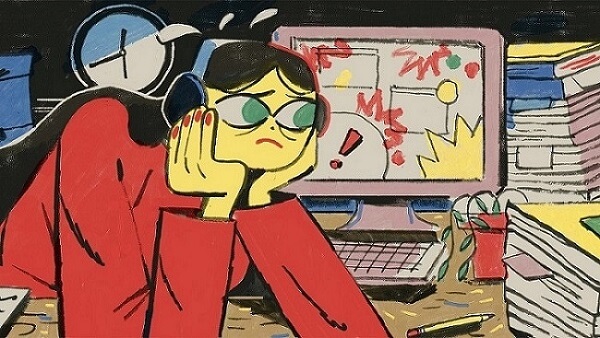 But relaxing nature sounds and nature sounds music help lower fatigue and exhaustion. Listening to these soothing sounds for a few minutes every day or consuming content with nature sounds can make a difference.
3) Refreshes the Brain
The fluctuating blood pressure, anxiety, and other common diseases are caused by the core point of the hustling and bustling city level. Working like robots, setting unrealistic expectations, and then working insanely to fulfill them are features of big city life. These features lead to fogginess in the brain and the inability to think clearly. If anyone wants to refresh their brain, they should listen to nature sounds.
Part 3: MagicMic Voice Changer with Free Nature Sounds Can Help!
1) Unlimited Soundboards including Nature
If you are looking for software that offers an infinite number of soundboard themes with several sound effects, then you must not go to any other than iMyFone MagicMic.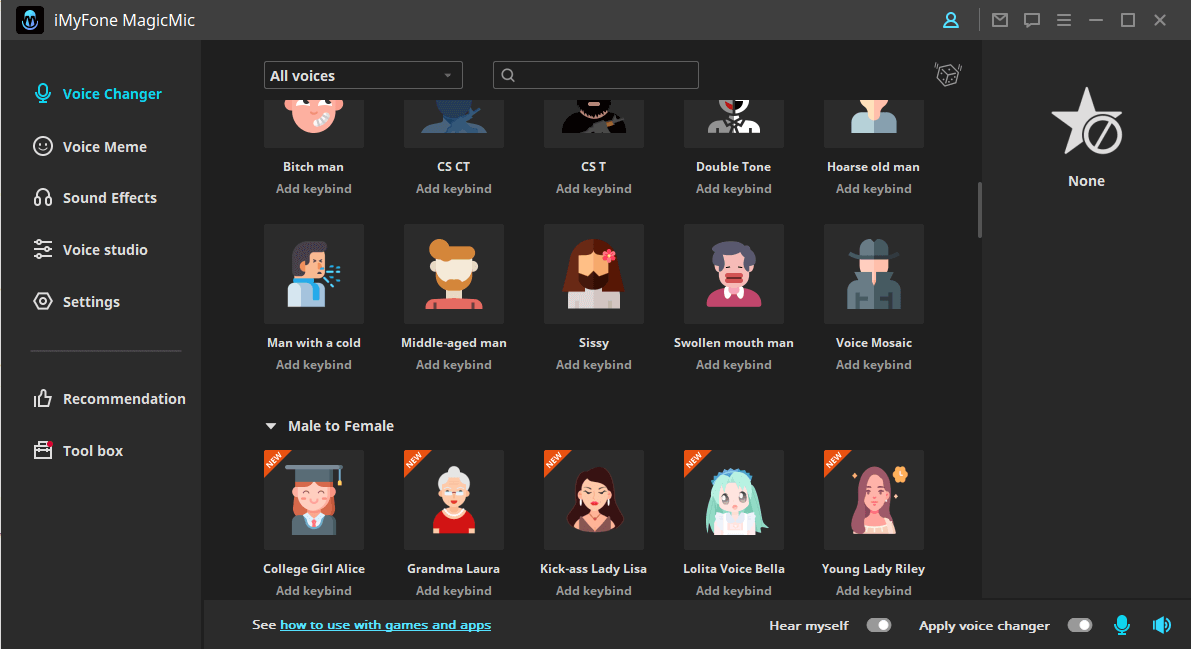 2) New Themes are Awaiting You
Having this tool, you can select the nature theme for applying multiple nature sound effects, i.e., nature sound effects sleep, relaxing nature sound, etc.
Also Read
Professor Flitwick, It's Time for the Charms Class! | Harry Potter Soundboard
Hey Siri! How Can I Change Your Voice? | Crazy Siri Soundboard
Wow! There Are So Many Anime Sound Effects Here! | Anime Soundboard
Hello Beauty | Newly Popular Egirl Streaming | Egirl Soundboard
Make Trump's Voice Great Again! | Prank Trump Voice Changer
3) Unique Voice Studio with Keybind Feature
The unique voice studio of iMyFone MagicMic helps you play and check the specific sound effect to make the selection process of sounds easier for you. You can even store any nature sound effect or filter in this section. The purpose is to apply the effect in real-time without any hassle.
4) Share and Win Voice Filters
Sharing the voice effects and filters with your friends will offer you a chance to win more voice filters. So, it's a win-win situation both for the software and the user. Help each other and enjoy the effects with your loved ones.
5) Discount on Yearly Pro Version
The iMyFone MagicMic provides a huge discount of 50% on its yearly pro version with a 30-day money-back guarantee. You can get a subscription for $19.95 per year instead of $39.9.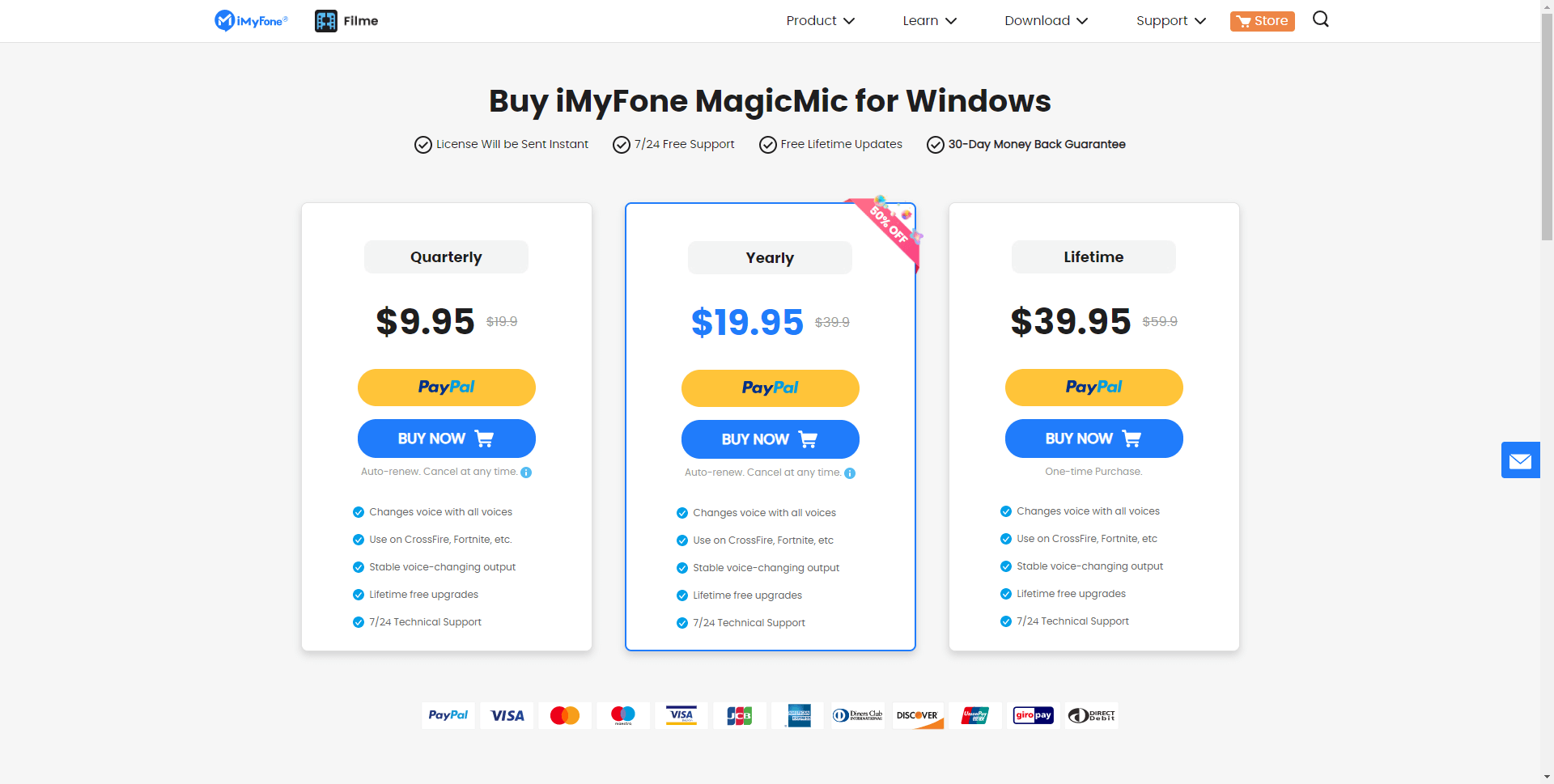 6) Fast startup
It is effortless to use and perform various functions with iMyFone MagicMic compared to the other voice-changing software. Also, its setting up process gets done by doing some clicks after downloading. You need to adjust the settings of the applications, including games, and choose the input and output devices. That's all!
7) Huge compatibility
It is famous for its compatibility with a wide range of applications. You can change the voice in nearly all apps without any distinction. Whether you need to add nature sounds to a chatting application like Skype, conferencing tools like Zoom, or social media like Facebook, iMyFone MagicMic saves you.
Learn more in this video!⬇⬇⬇
Along with that, its real-time voice changing function never stops even if you are running any other software on the main interface. And it does not affect the device's functioning because of being light in weight.
Conclusion
Nature sounds to your content are like the soul to your body. Their crucial place in the virtual sound effects market can never be denied. There is no doubt that all the above-recommended software are credible and efficient. However, the number one voice changer software is iMyFone MagicMic.
And the reason is its wide variety of soundboards and effects along with excellent voice changing ability. It also offers several unique filters which sound good and natural. Furthermore, its compatibility with many applications is what every user looks for. Try once, and you won't regret it!