Ambient sounds are also known as background noises, but not all of them are irritating. Some sound like calming, peaceful, and relaxing are what everyone wants to hear. Sometimes, people hear a random natural sound in the background but love it, like the birds chirping, which will help to release stress during the daytime. So, you can also use them artificially for the same effect.
In this write-up, you will know the importance of ambient sound, the top 3 ambient sounds, and from iMyFone MagicMic you can get them easily. Let's dive deep into the details!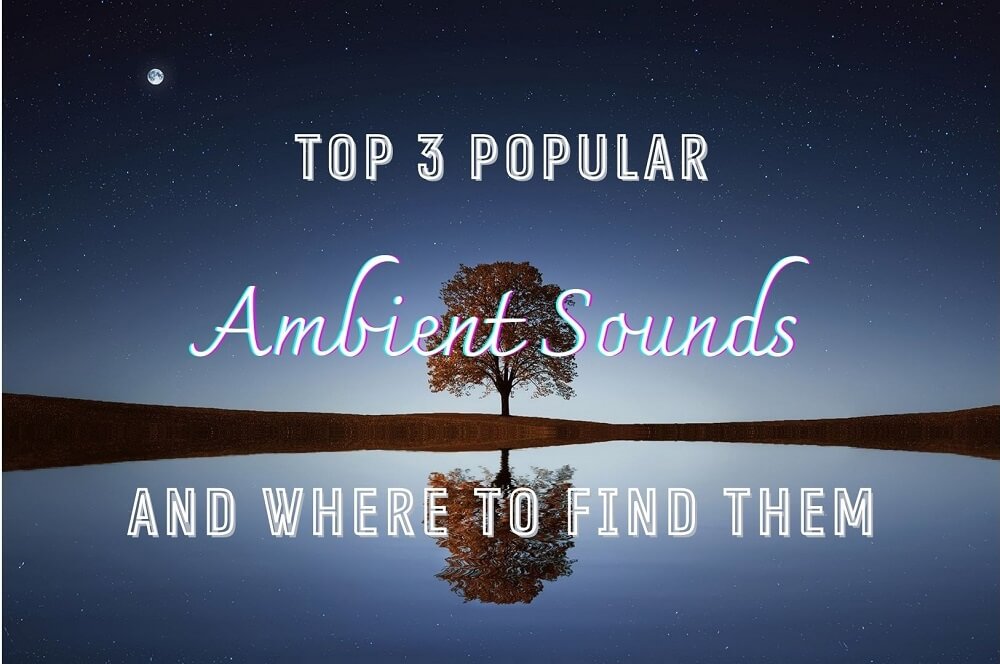 Part 1: Real Time Voice Changer with Ambient Sounds
iMyFone MagicMic is a comprehensive and stable software that lets you effortlessly use all the features. This software saves you everywhere, whether you need to utilize ambient sound, tardies ambient sound, minecraft ambient sounds, or homepage ambient sounds.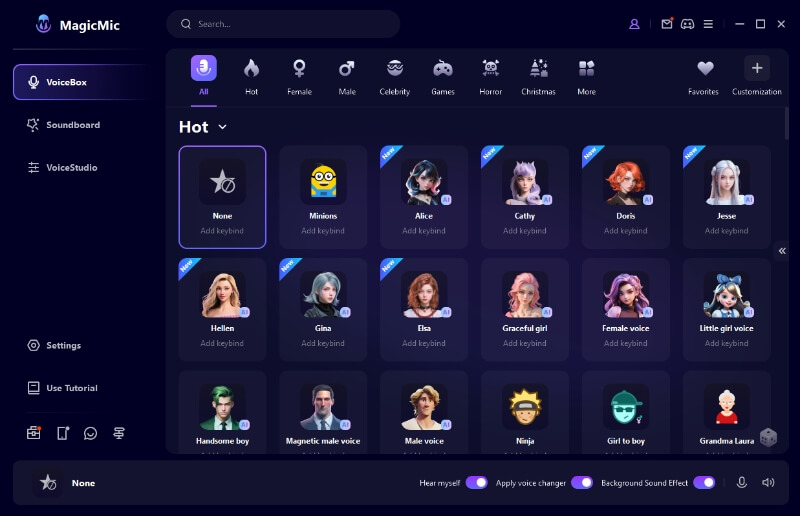 Features of iMyFone MagicMic
1) Superb User Experience
The software is very responsive, amazingly easy to use, and offers a straightforward and colorful interface. So, you will get a superb user experience while adding your favorite sound effects.
Moreover, it always gets updated weekly or monthly to provide you with an improved experience every time you work on it. Above all, you have the chance to get a personalized experience by creating your library.
You can either keybind your favorite sound effect or keep them as your favorite.
2) Fantastic Compatibility
The fantastic compatibility is what iMyFone MagicMic offers. You can download it on both Windows and Mac.
3) Huge Sound Effects and Voice Changing Filters
It is a real-time voice changer comes with 100+ voice filters and 500+ sound effects and voice memes (includes ambient sounds). Some voice filters with background sounds make the voice changing really natral.
4) Sounds Import is So Simple
If you are not satisfied with the existing sound effects, it is very simple to import your favorite audio as sound effects on MagicMic.
5) Real-Time Voice Filters Effects in Games and Applications
Using iMyFone MagicMic, you will get unlimited voice filters which you can use to have real-time voice-changing effects while playing games like PUBG. Besides games, they are also efficient for applications like Zoom , Discord , etc.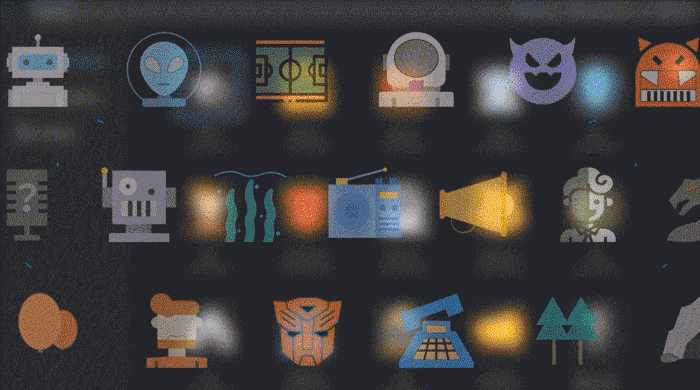 Watch Video Guide About Voice Changer
Part 2: When would You Need Ambient Sound?
Many situations require you to use ambient sounds; you will find a few!
1) White Noise to Help Concentrate
Some background voices are considered excellent to help you increase your focus. White noise is one of those ambient sounds which are best for this purpose. Keep these sounds playing and start working. This technique will surely improve your productivity and cognitive skills.
2) Random Sound to Help Relax
If you are in a stressful situation where you need to relax for some time, you must go on using random sounds. The sounds like rain, thunder, and others will soothe you and keep you calm for a long time. You may need to include it in your upcoming short movie or YouTube content to enhance its effect.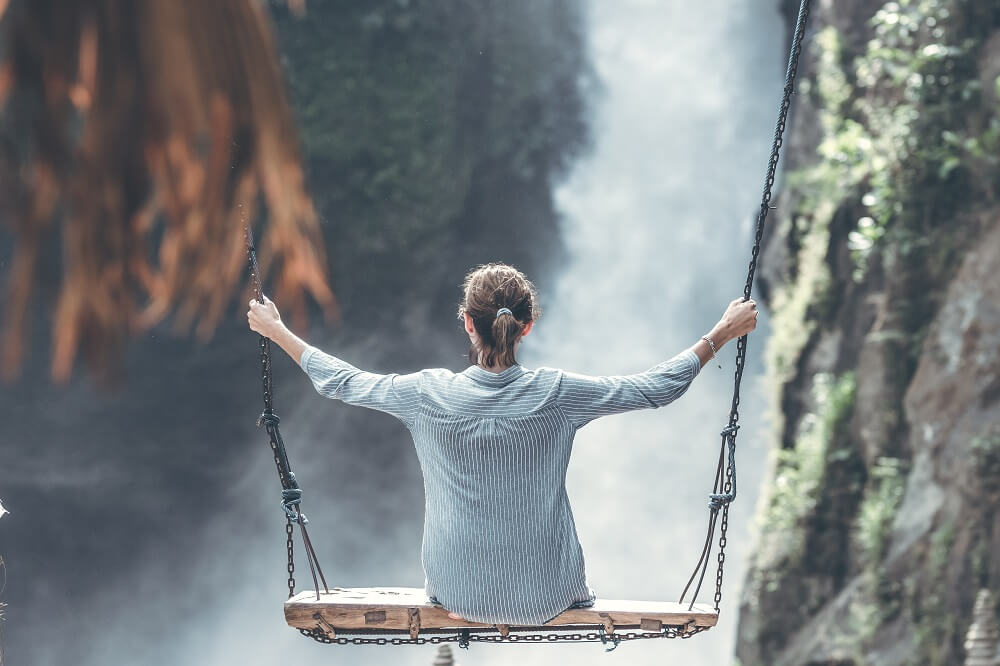 3) Ambient Sound Improves Mood
People often feel dizzy and sad, but the ambient sounds help you out in uplifting your mood. You will even find yourself cheerful after listening to these sounds.
4) Peaceful Sound for Sleep
Who doesn't want to have a peaceful sleep? Everyone needs to. However, if you find some difficulty sleeping, ambient sounds will help you out. Play these sounds in the background and sleep; you will see that your sleep time got improved somehow.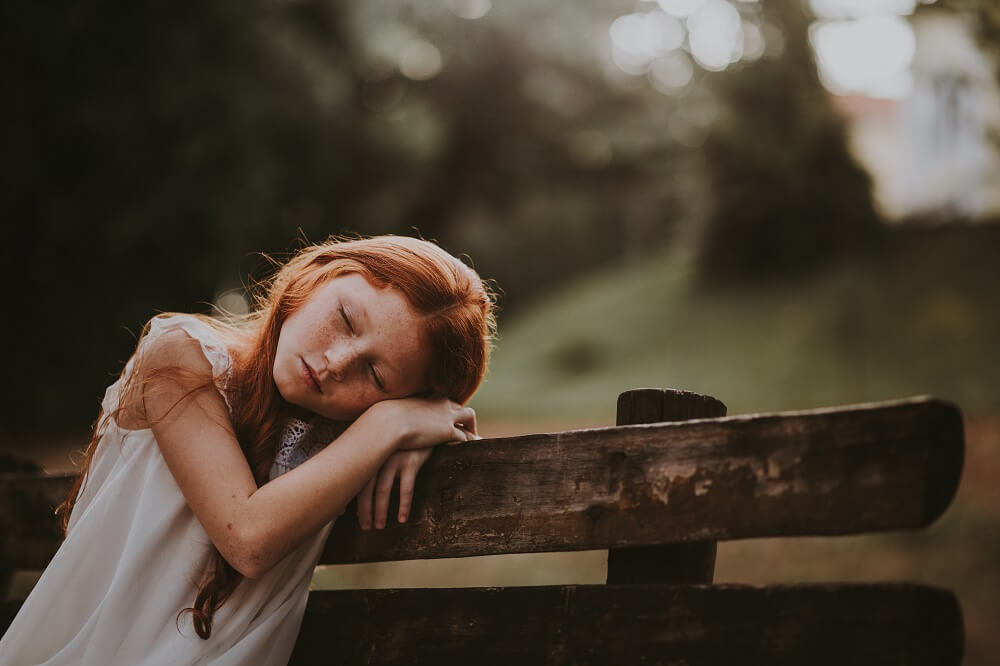 Part 3: Top 3 Ambient Sound that Most People Choose
Here are the top 3 ambient sounds that people like to choose!
1) Minecraft Ambient Sounds
Minecraft ambient sounds like dripping sounds in caves, cave noises, the wind blowing through trees, and high peaks are all for extreme relaxation.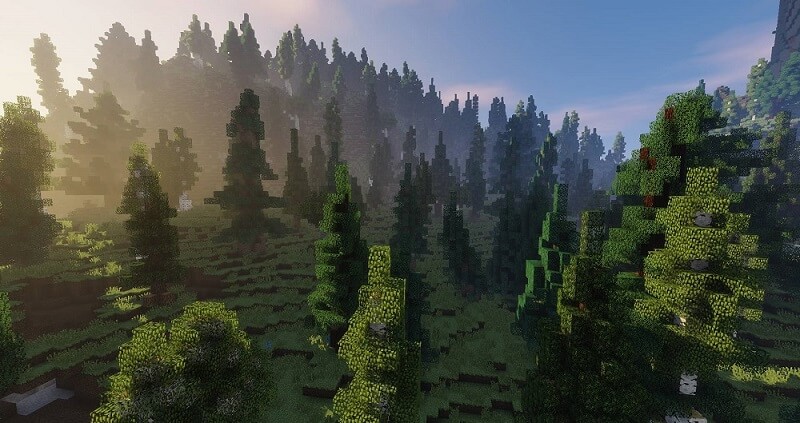 2) Tardis Ambient Sound
Tardis is from the most famous British TV series Doctor Who. It's the abbreviation of "Time And Relative Dimension In Space", the symbolic blue police box appearance, and the "bigger on the inside" specialty that makes her fond of the audience.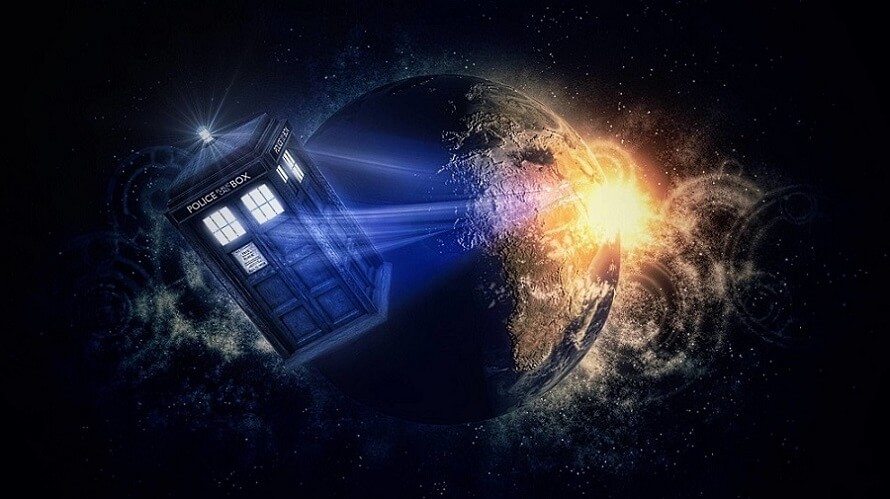 Have you ever thought about what it's like to be wanderers in the fourth dimension? With the distinctive grinding and whirring sound, you will feel unprecedentedly safe and relaxed. So, the whole wide universe, all of time and space, everything that ever happened or ever will, where do you want to go? Where do you want to start?
3) New York City Ambient Sound
New York ambient sounds include disco sound, traffic, subways, hammering, people laughing, cheering up, slow cars, construction sounds, etc. Some people choose these to cheer up their mood and also remain focused. You are free to choose your own.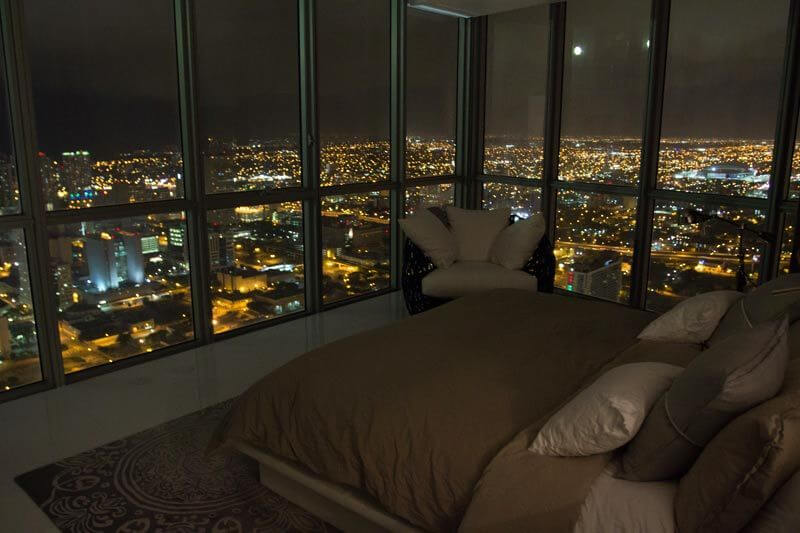 There are many more ambient sounds, like homepod ambient sound, which also assists you in relaxing and having a good night's sleep, but a few of them have been discussed above.
Conclusion
Ambient sounds are essential. They are used in the content to create an environment that is helpful for you & your mind. The types of sounds such as tardies ambient sound and homepod ambient sounds are suitable to create effects of focusing, soothing, calming, sleeping, and many more.
The software which offers similar sounds swiftly and efficiently is none other than iMyFone MagicMic. Just add fantastic sound effects to your games and other applications to make yourself react as you want. Moreover, the audience may also connect with your content more than before.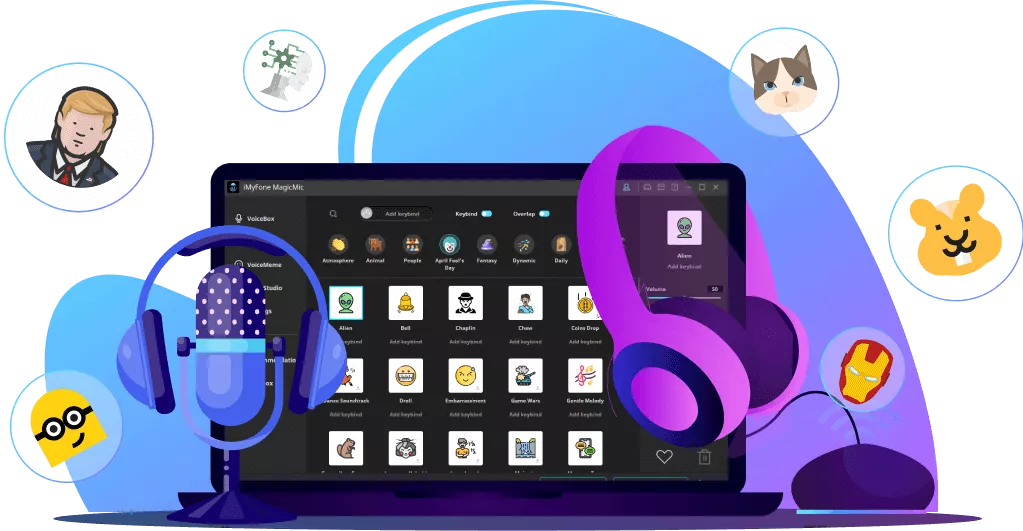 100+ Voice effects for one-click voice changing in real-time.
Huge library with 300+ Voice Effects and 150+ Voice Memes.
Sound emulator in games, live, chatting, online class, and more.
Voice recording and audio voice changing is supported.
Voice studio lets you create any voice you like.