Do you know super mario bro? the sounds of coin add life to a game, when you play this game which cause you felt on a deeper level by sound.
So it is of crucial importance to choose the right software to add such sound effects. and today will walk you through the Mario Sound Effects and recommend a crazy software- iMyFone MagicMic. have user-friendly interface and the most amout of sound effects on the market.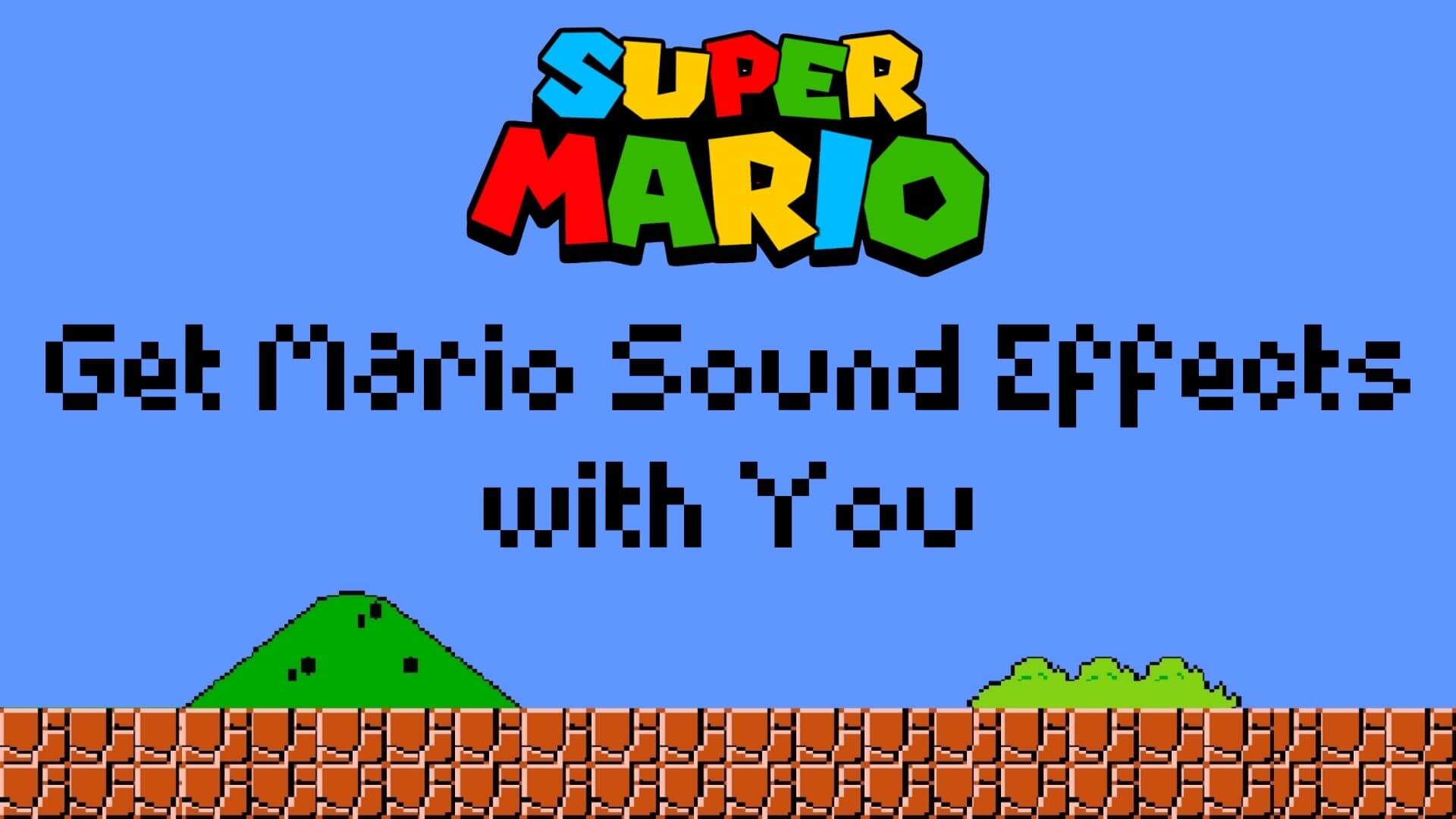 Part 1: Why People Need the Mario Sound Effects?
The sound effects of a game are vital because it is sound that engages the audience, enhances values, and carries information. Super Mario Sound Effects never go out of trend to improve entertainment, add realism, set the right mood, establish a game theme, depict event mood, and much more. For example, if you make a YouTube video demonstrating tips and tricks on playing a specific game, adding Mario Coin sound effects can make your introduction more fun.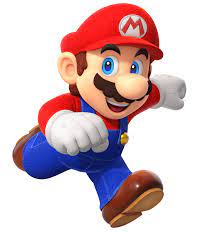 Moreover, you can use the Mario Jump Sound Effect when moving to the next video section, and so on. When making content, you can use these effects in many situations, such as developing your own Game, live streaming your gaming activities live, etc.
Part 2: Let have the Most Amount of Sound Effects - iMyFone MagicMic Help You!
iMyFone MagicMic is your best buddy if you want to add Sound Effects of Mario. This provides you with a plethora of options for transforming your voice into that of someone else. You can change your voice into a robot, a man, a woman, a baby, or helium.
It is the best alternative for anyone who wants to have fun with many different voices. When it comes to gaming, you can get ready-made Mario sound effects for taking coins moment, jump moment and so on. You just have to select the right one, which will be added to your content. Follow these simple instructions to add sound effects using iMyFone MagicMic:
Step 1: Download and Select Your Devices
Download, install and open iMyFone MagicMic on your PC. Then, select your microphone and headphone first.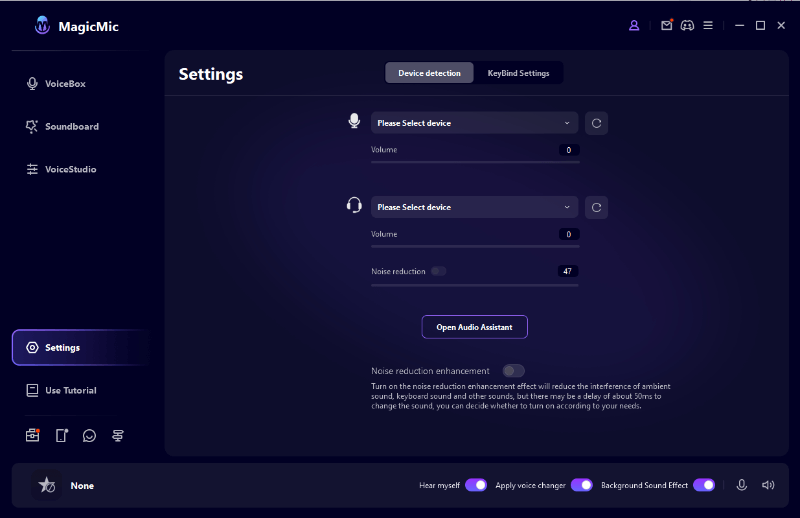 Step 2: Select Sound Effects
Click "Sound Effects" from the side menu and choose any as per your demands by clicking them. Let's say it is "Coin."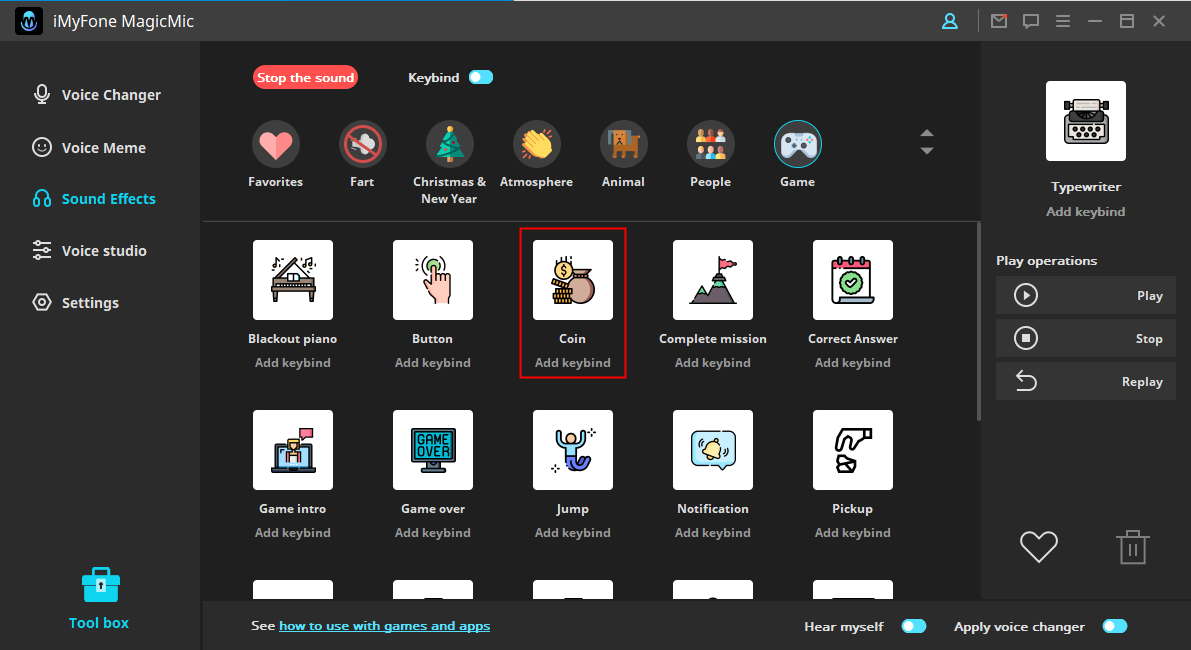 Step 3: Choose and enjoy!
Now, click on it and check how this effect feels. If it's good to hear, go for it. That's all!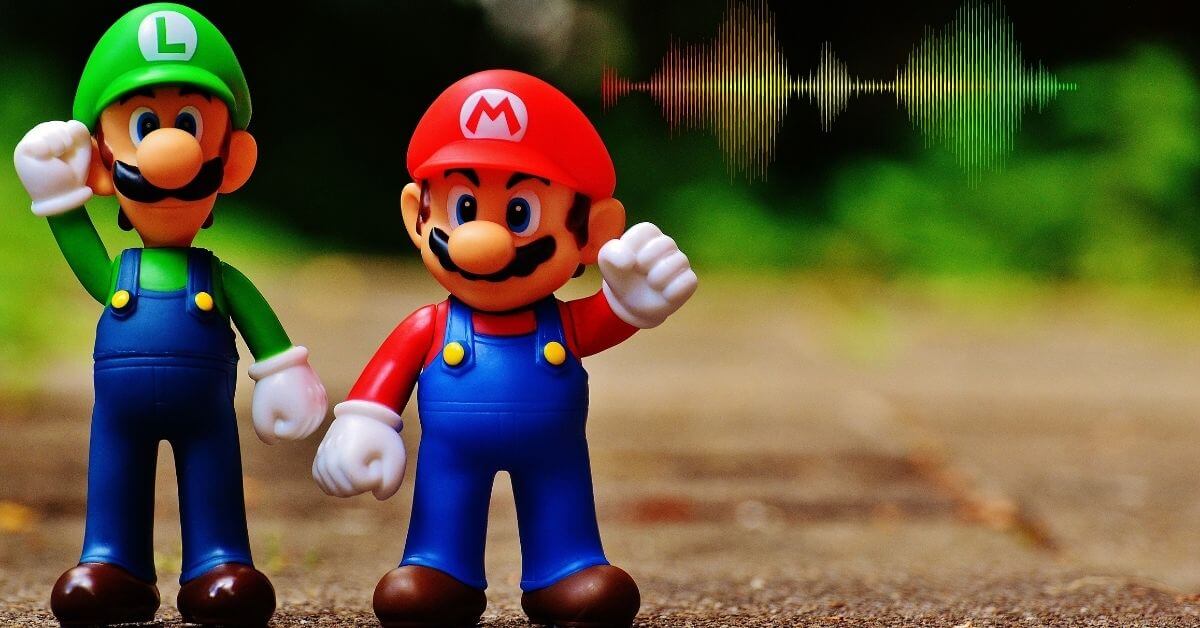 Part 3: Wanna More from MagicMic? No Problem!
The best real-time voice changer ever you can have is iMyFone MagicMic. Being quick to set up, it is a phenomenal voice changer that works excellent with Discord as well as with other chat apps like Steam and Skype.
1) Easy to Use Interface
The application is compatible with all versions of Windows. It has an easy-to-use interface, offering complex functions in a few simple clicks. You can change your voice quickly.
2) Enjoy More Than 300 Sound Effects
It offers around 500+ sound effects and voice memes to choose from. You can pick from various effects for both fun and professional purposes. Such a wide variety of effects will take your voice changing game to another level by adding them. These are good for increasing your videos engagement; however, you can do a lot more using iMyFone MagicMic effects.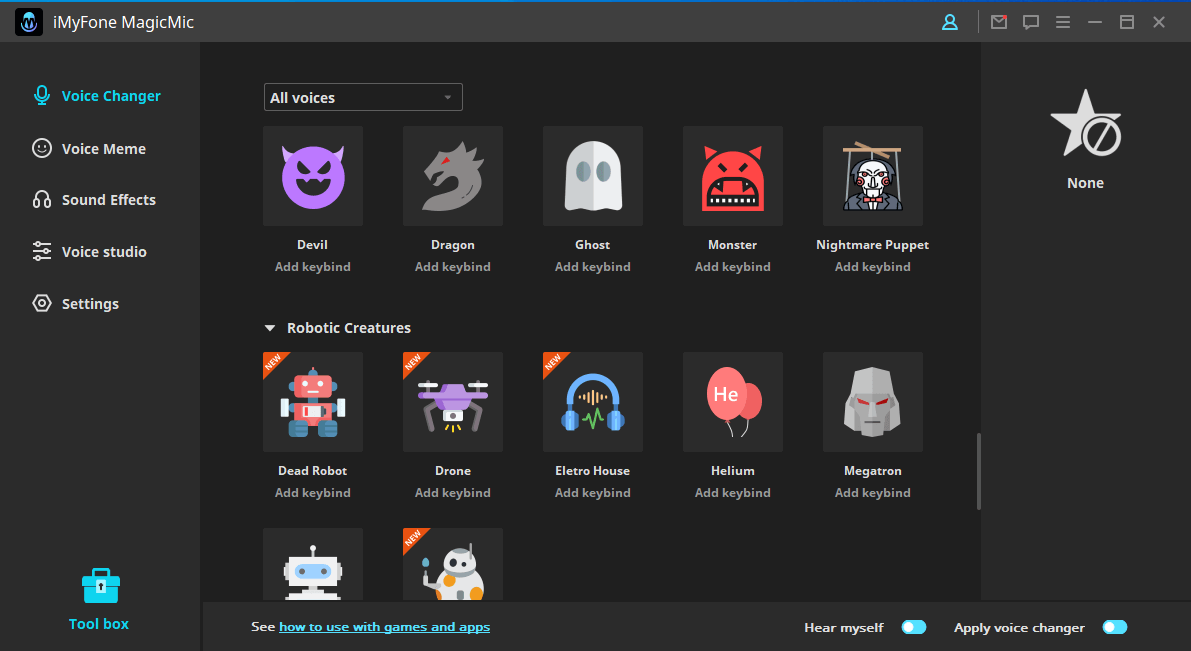 3) Apply More Than 100 Voice Filters
Using 100+ sound filters, you can act like a robot, minion, chipmunk, and many other types through your voice.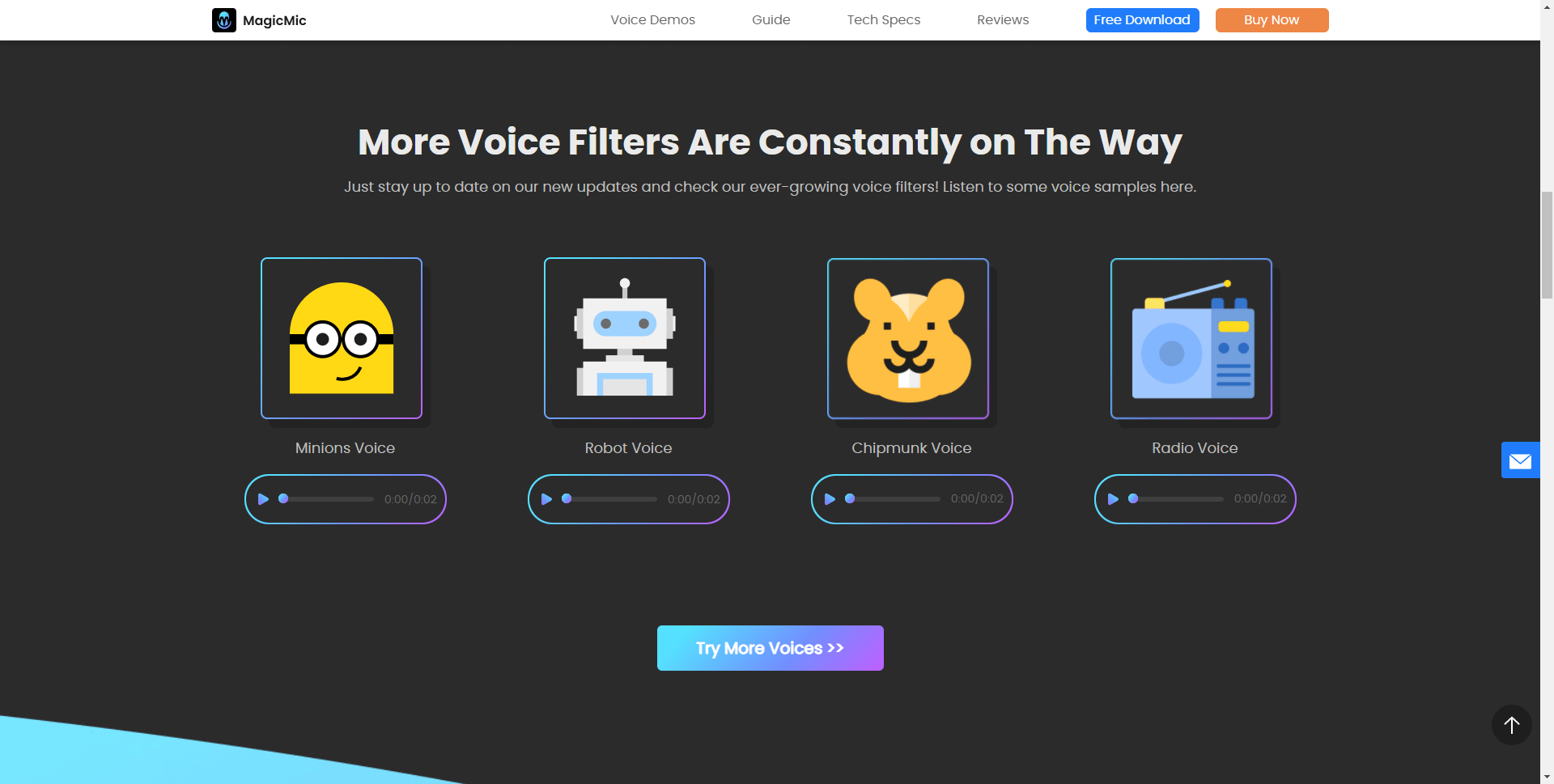 4) Productive Voice Studio
It has an extensive Voice Studio with various tools like voice meme. The tools will help you adjust your voice's volume, frequency, and tone. Plus, it follows simple steps to carry out one task.
Learn more in this video!⬇⬇⬇
5) Do it Yourself Sound Effects
This voice changing software also honours your creative side by offering to Do It Yourself options. Yes, there are more than 24 tools that you can use to edit by-default available sounds.
The opportunities to customize a sound effect are many. You can either import your voice or use the sound available in the software and customize them as per your requirements.
6) High Compatibility
Whether you need a voice changer for fun or professional use, MagicMic creates the best suitable sounds for all types of content, from streaming to gaming, chatting, etc. You can add these sound effects for live streaming sites like Twitch Labs, Twitch, and Xsplit etc., and for apps like YouTube, Skype, TeamSpeak, as well as for streaming games such as PUBG, Overwatch etc.
Also Read
How Can I Change My Voice in Steam
How to Change Your Voice while Live Streaming
Ta-da! Top 4 Cartoon Sound Effects Bring You Back to Childhood!
Top 5 Sound Effects Make You Personally in Minecraft with Voice Changer
Conclusion
If you want to get the sound effects of Mario, I think you have many choices, but if you need to more sound effects (just only include Mario sound effects) to choose, I would recommend iMyFone MagicMic. It not only offers sound effects, but also you can change your voice in real-time.
The compatibility of this voice changer is also excellent, working for many games, live streaming apps, and other platforms. Also, it works without slowing down the app's performance. Now, it's the right time to download the software and make your created content unforgettable.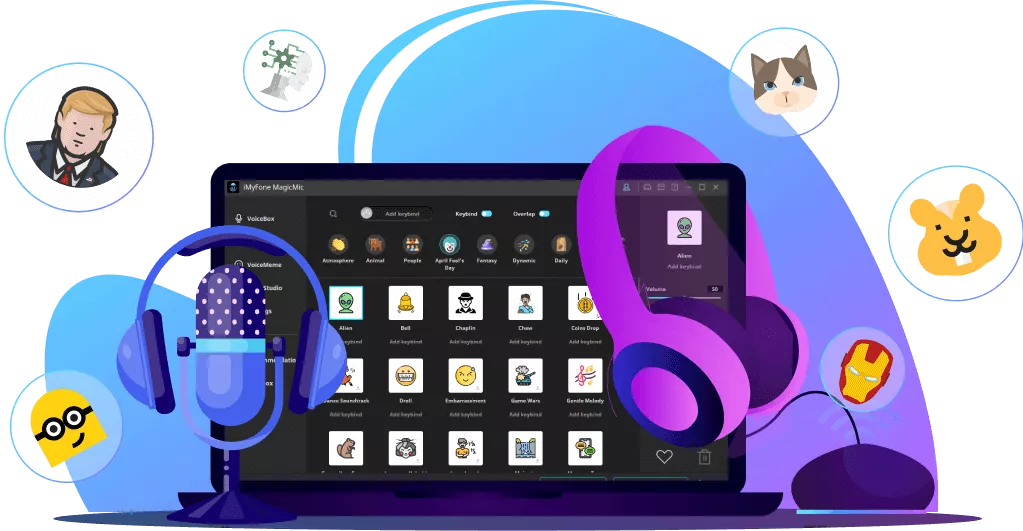 100+ Voice effects for one-click voice changing in real-time.
Huge library with 300+ Voice Effects and 150+ Voice Memes.
Sound emulator in games, live, chatting, online classes, and more.
Voice recording and audio voice changing is supported.
Voice studio lets you create any voice you like.