Whether you are a lover of live streaming or want to change your voice for more fun, adding a food theme soundboard can help. Indeed, there are so many tools available to add sound effects or voice filters.
Wondering which one you must choose? Look no further than iMyFone MagicMic to add food theme sounds. This article shows you the best soundboard tool for food sounds. Read on to find out more about iMyFone MagicMic.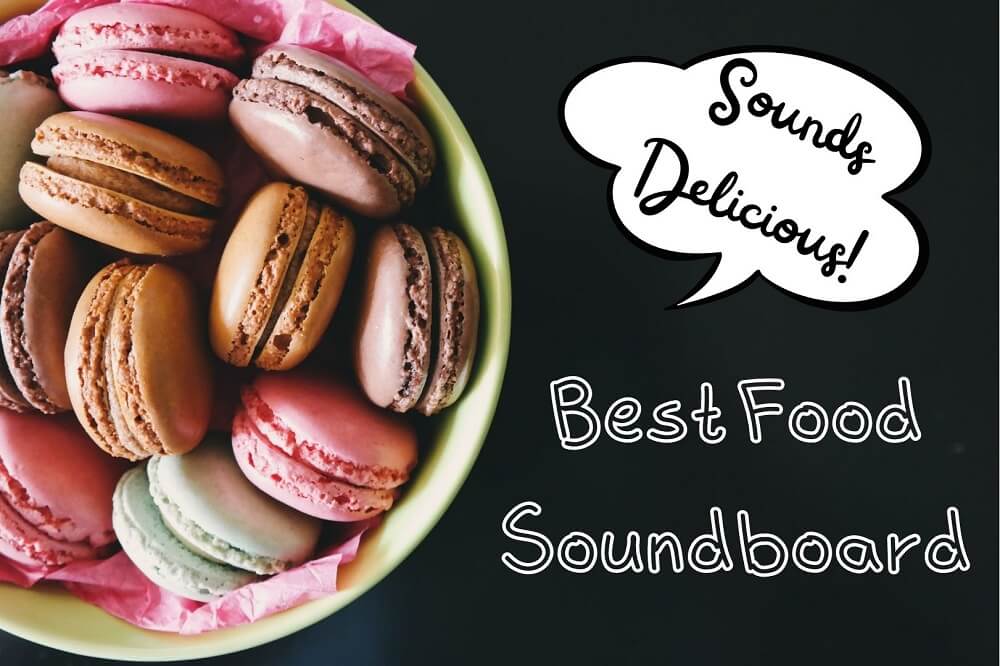 Part 1: Feast Not Only for Stomach But Also Ears
Are you looking for the best food sound effects? MagicMic offers a huge collection of food sounds such as chopping and chewing. Undoubtedly, these sounds are popularly used in different kinds of videos. For this reason, many people look for the sound effects of food.
Here are some of the popular food sound effects.
1) Chopping food sound effects
Finished a tired day at work, don't you want a table of delicious feast? The chopping food sound is just like someone cooking for you in the kitchen.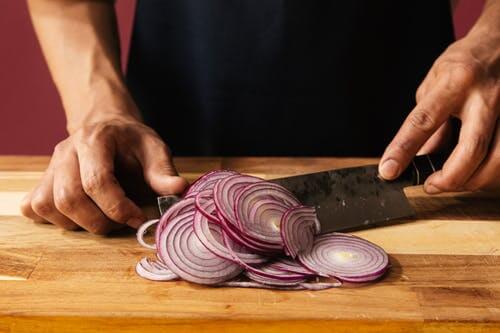 2) Food chewing sounds
Here come another popular food theme sound effects. Some people think the food chewing sounds can make them feel relax, and these kinds of sounds can also make one feels satisfied.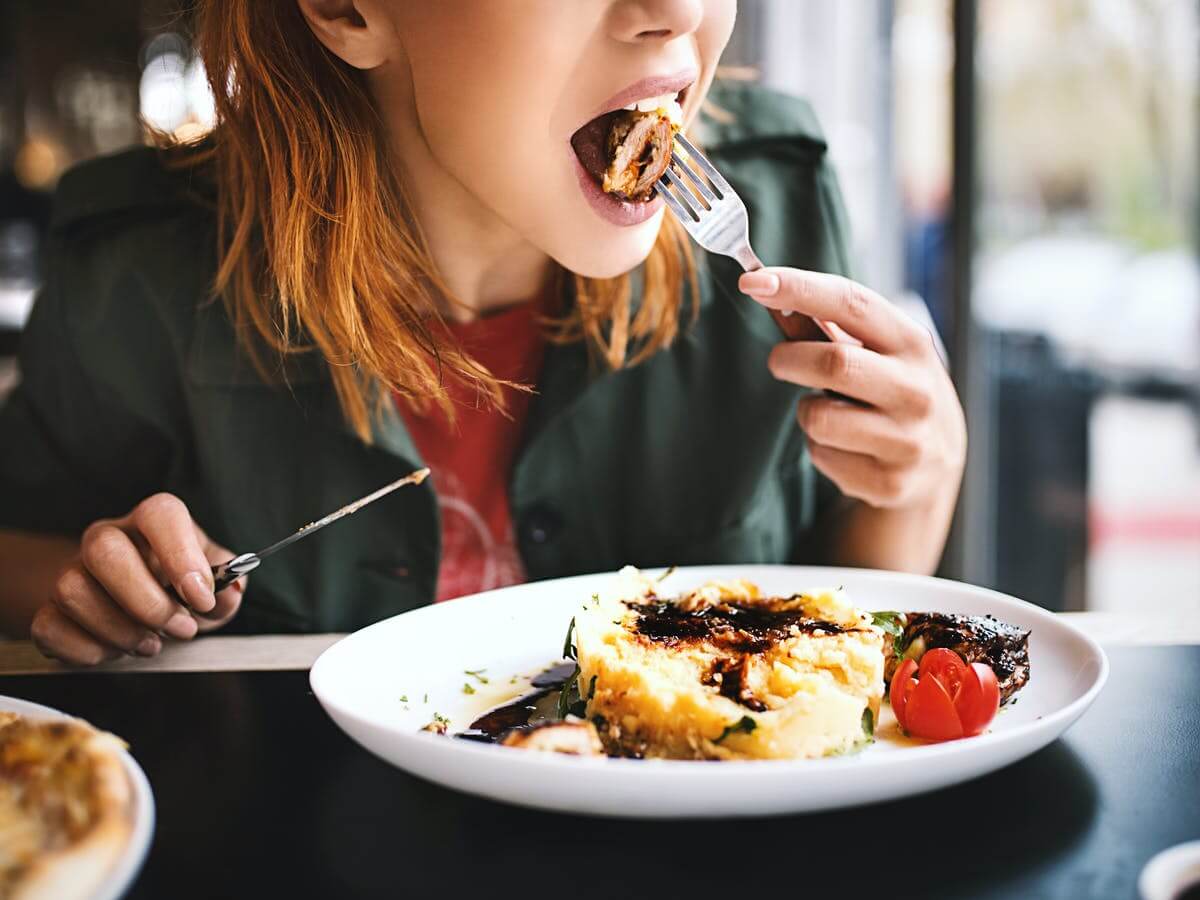 3) Mukbang (Eating show)
It is an online audiovisual broadcast in which a host consumes various quantities of food while interacting with the audience.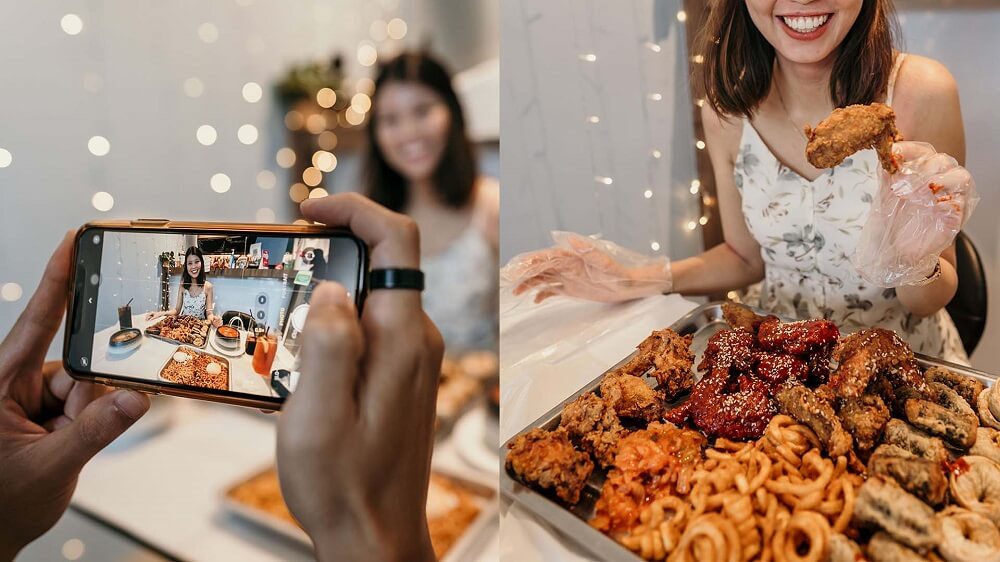 In addition, there are so many other food sound effects that you can use for different occasions. MagicMic offers a ton of sound effects to cover all your needs. Whether you want to use food chewing sound disorder or chopping food sound, iMyFone MagicMic is a perfect choice.
Also Read
Share the Moments of Wonderful Life-Try the Voice Changer with Camera Sound Effect!
Christmas is All Around You | Christmas Soundboard
Did You Sleep Well Last Night? | Ambient Sound | Atmosphere Soundboard
Part 2: Meet the Food Soundboard in MagicMic Voice Changer!
If you want to spice up your live streaming, try changing the sound effect using the best tool. iMyFone MagicMic comes up with the food soundboard to turn your videos into something more engaging. All you need is to choose fancy sounding food to suit your needs.
There are many occasions where people want to use a food sound effect. Surely, this sound effect comes with a number of benefits. Here are a couple of common uses of food sounds.
1) Theatre Production
Food sound effects are widely used in theatre production videos. We often hear these sounds in animations.
2) Filmmakers
Food sound effects are of utmost importance for filmmakers. They use boiling, chopping, frying, and many other food sounds.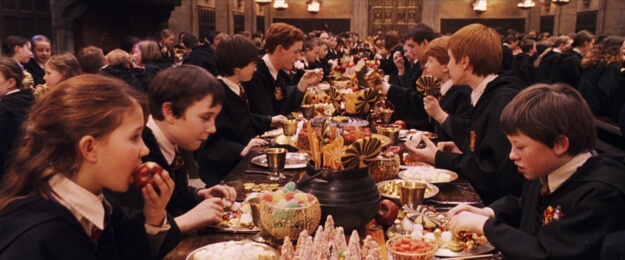 3) For Fun
Most importantly, food sound effects can simply be used for fun purposes. For example, you can add sound effects to entertain your audience.
These are some of the common occasions to use food sound effects. iMyFone MagicMic offers amazing sound effects to choose from.
Steps to Use the Food Sound Effects by iMyFone MagicMic
Wondering how to use sounds of cooking food with MagicMic? Here is a detailed guide to using the food sound effects.
Step 1: Launch MagicMic
Firstly, you must download, install and then launch MagicMic on your device.
Step 2: Choose the Device
After launching the MagicMic, make sure everything is running normally such as input and output devices. You need to select the device to use the voice changer.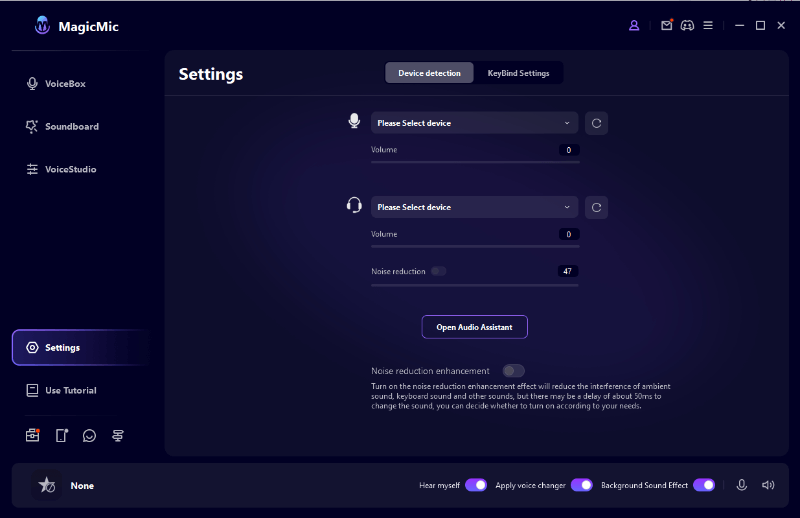 Step 3: Choose the Food Sound Effects
MagicMic offers 300+ sound effects to choose from. You can find a food theme soundboard in it, and just choose whatever sound effects you like!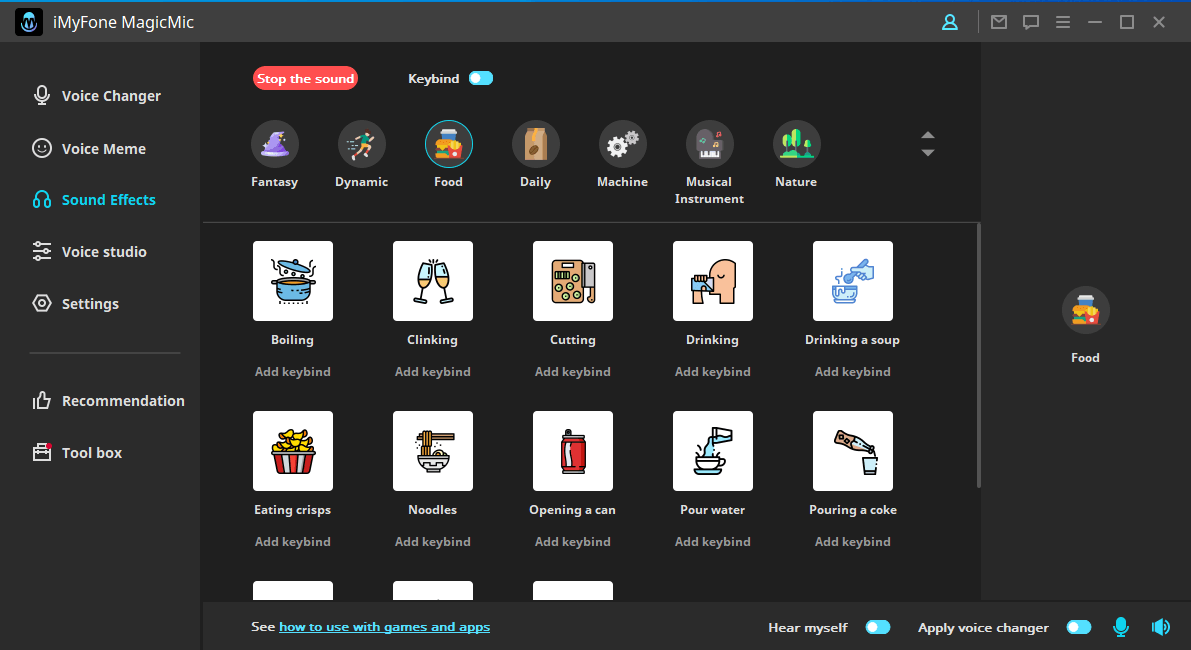 Get more soundboards in this video!⬇⬇⬇
Part 3: More Gorgeous Sounds in iMyFone MagicMic!
Are you looking for the best voice changer? iMyFone MagicMic comes up with 48+ voice filters and 300+ sound effects. All you have is to click on the sound effect that you wish to use.
Features of iMyFone MagicMic
1) Affordable Price
iMyFone MagicMic comes up with a free trial version. If you want to experience more features, you can purchase MagicMic's paid version. The Pro version costs you only $9.95 per quarter, and there's a large discount.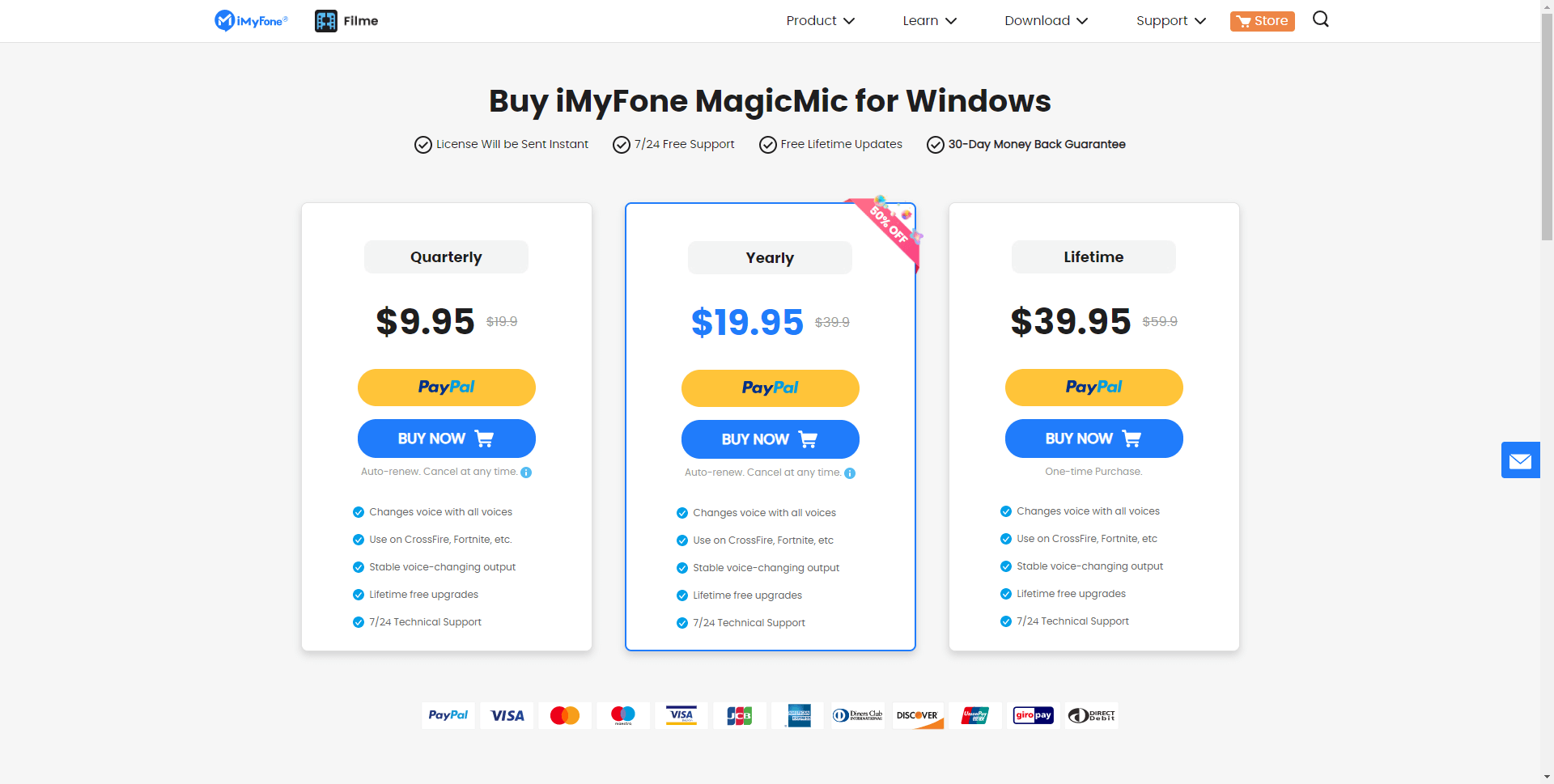 2) Only One Click
With just one click, MagicMic allows you to change your voice. For this reason, it is one of the best voice changers available today. Apart from that, you can choose from a huge collection of sound effects such as chopping, chewing, etc.
3) Strong Compatibility
iMyFone MagicMic works perfectly for Win7-Win11 and the Mac OS too. It can also use in most of the gaming, chatting, and live streaming platforms.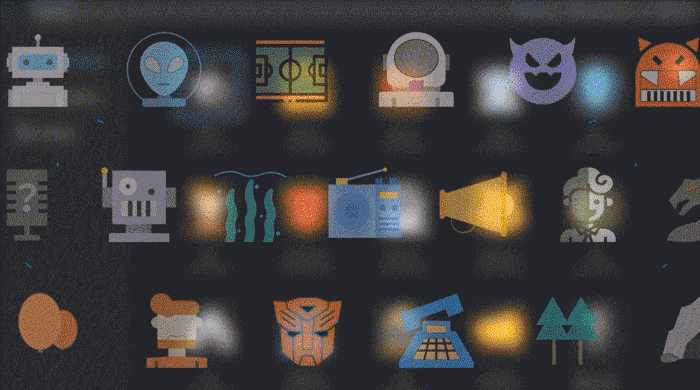 Pros

Reasonable price.

Compatibility with various platforms.

User-friendly interface.
Conclusion
Are you looking for food sounds? iMyFone MagicMic is an ideal tool for food sound effects. It offers some of the popular features to make your videos stand out.
Furthermore, MagicMic is 100% safe and secure. Most importantly, there is no need to install a third-party app to use MagicMic. Moreover, the installation process is very simple and straightforward to use. You can use your favorite sound effects or voice filters with just one click.